Mayim Bialik Can Play Several Instruments — Is the Piano One of Them?
Does Mayim Bialik play the piano? The 'Call Me Kat' actress has a good few hidden talents, including the ability to play various instruments.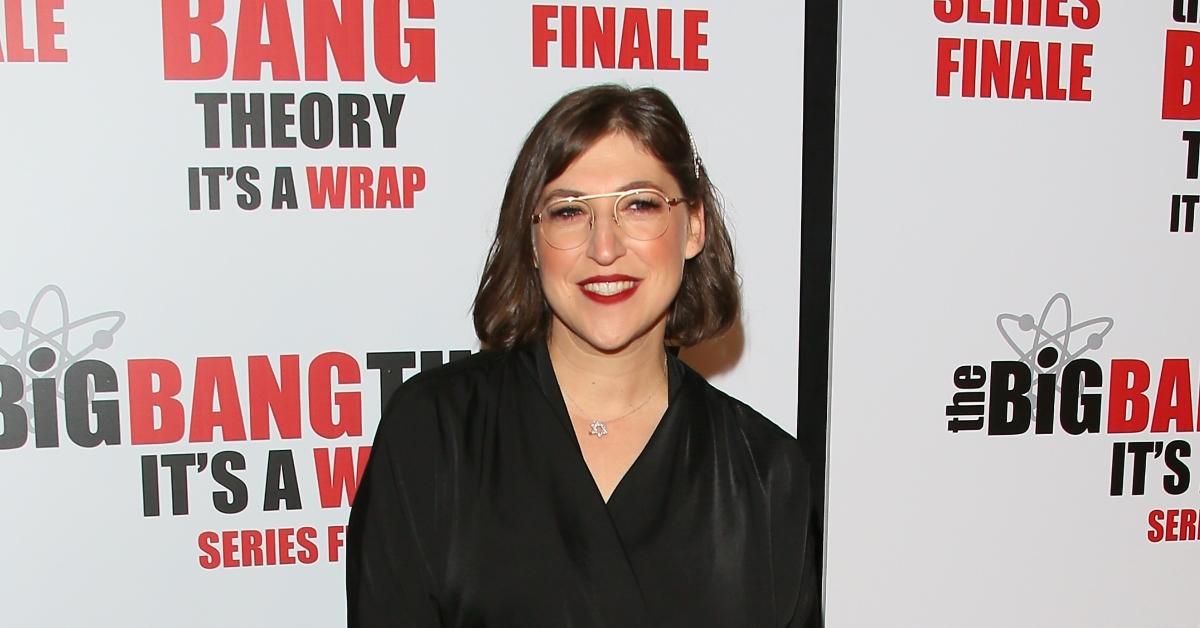 Most viewers are bound to recognize Mayim Bialik as the star of hit TV shows like The Big Bang Theory, Call Me Kat, and Blossom. Perhaps slightly lesser-known is the fact that Mayim holds a Ph.D. in Neuroscience from UCLA — she graduated in 2007 — and that she can play several instruments including the bass, the trumpet, and the piano. So, does she have other hidden talents?
Article continues below advertisement
Mayim Bialik plays the piano — and a range of other instruments.
As Mayim revealed in a previous interview with WIRED, she learned how to play the harp specifically for an episode of The Big Bang Theory. Mayim said that she is even more adept at playing other instruments, such as the piano. As she divulged, she can sing too.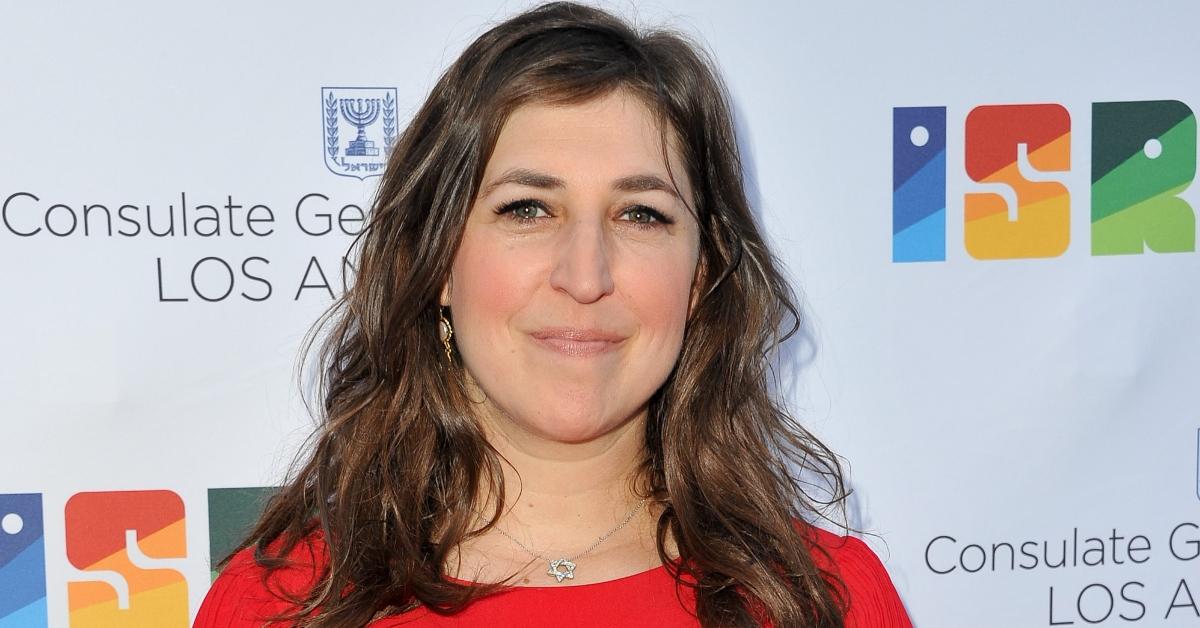 Article continues below advertisement
"I learned to play the harp for The Big Bang Theory. I'm a piano player, a bass player, and a trumpet player. I did learn to play the harp rudimentarily for the episode where Leonard and Penny get married [but] that is not me playing the harp because they wanted a really elaborate fancy thing and I do not play well enough for that. I play well enough to play 'Everybody Hurts' by R.E.M.," Mayim told WIRED.
Mayim suffered a car accident in 2012 — which severely injured her right hand — but the harrowing experience didn't put her off from the pursuit of music. As her YouTube channel proves, she made music a big part of her sons' upbringing, and she also relied on it as a form of therapy for her dad.
Article continues below advertisement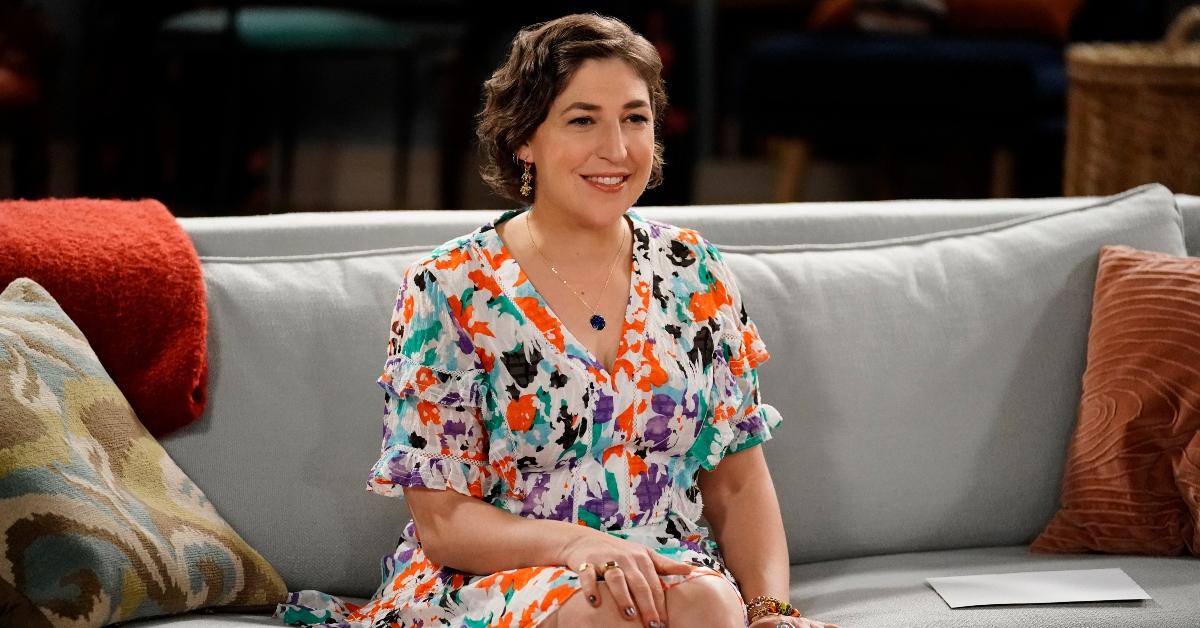 As her video "Making Music With My Sons" shows, she likes to accompany her son — an enthusiastic violin player — on the piano. As "Music Therapy For My Dad" reveals, she is not only an impressive piano player but an exceptional singer as well.
Article continues below advertisement
It appears that Mayim mainly uses YouTube to showcase her talents. She has avoided pursuing a career as a performing musician for the most part. However, she did appear in several music videos over the years, including the clip for Michael Jackson's "Liberian Girl." Reportedly, she and her sons also featured in a clip for The Maccabeats, an a cappella group.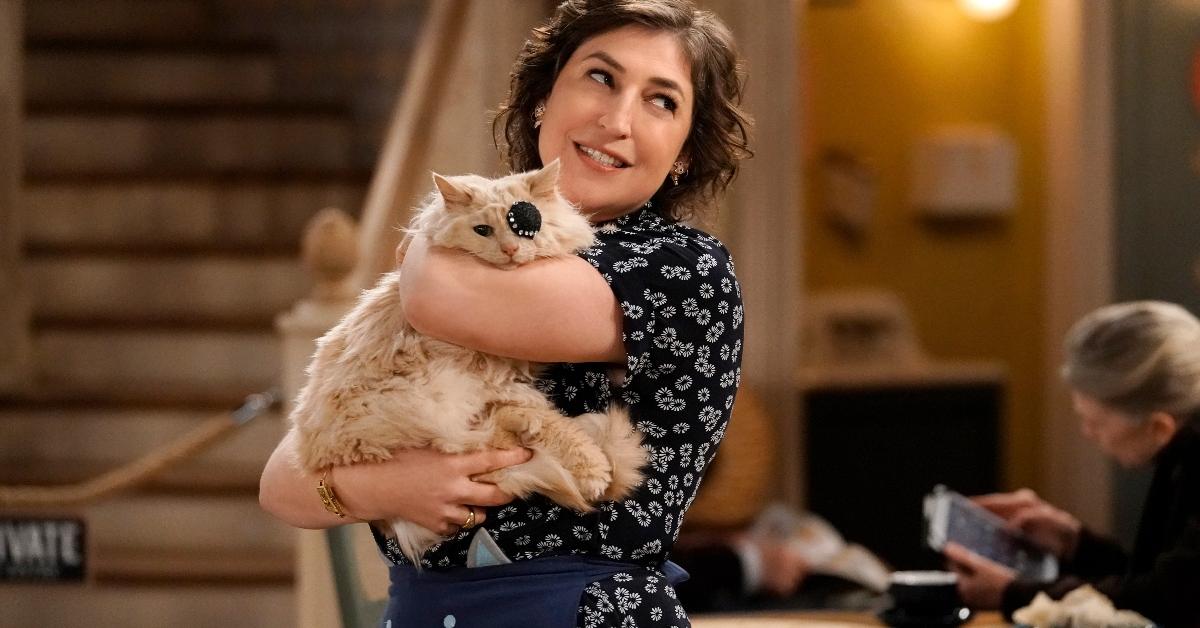 Article continues below advertisement
The first-ever role Mayim auditioned was for that of DJ on 'Full House.'
As Mayim told WIRED, she started auditioning for TV series and movies at an early age.
"When I was 11 years old, my parents typed a letter on the typewriter to different kids' agents with a picture of me my dad took in the backyard and said, 'This kid looks like Bette Midler and Barbra Streisand. What do you think?'" she explained.
"My first audition was to play DJ on a little show called Full House," Mayim added.
She didn't get the role, but she didn't let the experience get to her. By the time she was around 12, she had already landed another acting gig, playing Ellie on Beauty and the Beast, which soon paved the way for even bigger roles in shows like Molloy or MacGyver.
Catch new episodes of Call Me Kat every at 9 p.m. ET on Fox.