Is 'Call Me Kat' Canceled? Or Is the Fox Series Renewed for Season 4?
Is 'Call Me Kat' canceled after three seasons on Fox? Get the details on whether or not the network has renewed the series for Season 4.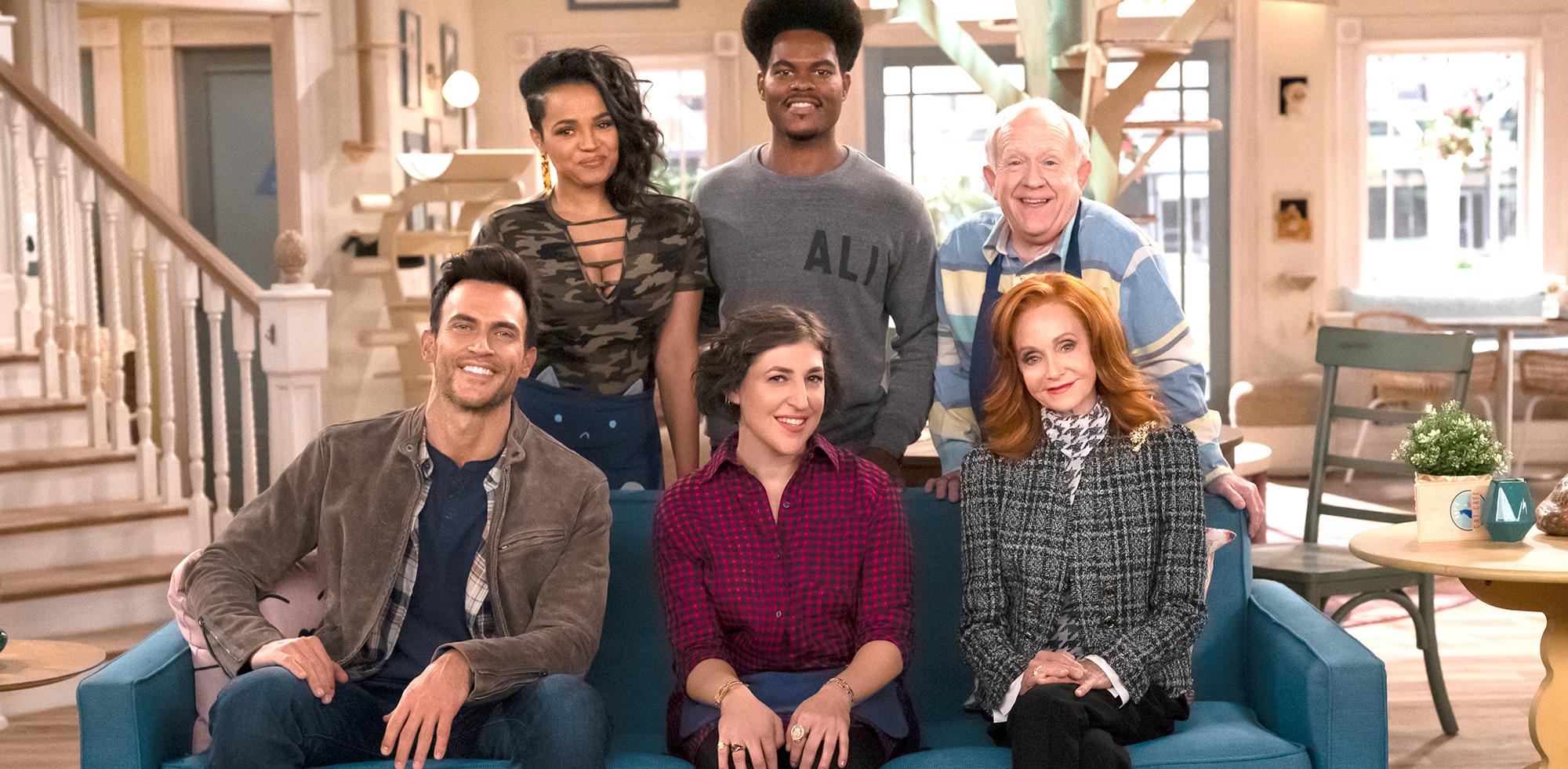 All good things must come to an end, but fans are hoping that the cancellation of the TV star's latest series, Call Me Kat, isn't coming anytime soon. After securing lead roles in Blossom and The Big Bang Theory, Mayim has her very own TV series again, this time with her playing a cat cafe owner who is learning to navigate dating as a 40-year-old woman Viewers are dying to know: Is Call Me Kat canceled after just three seasons?
Article continues below advertisement
Is 'Call Me Kat' canceled?
Deadline confirmed that 5.37 million viewers tuned in for the Season 1 premiere of Call Me Kat. The Season 2 premiere attracted 3.73 million viewers, while the Season 2 finale only brought in 1.64 million.
For the Season 3 premiere, only 1.2 million viewers watched, according to Variety. So will there be a Season 4 of Call Me Kat, or will the show be canceled?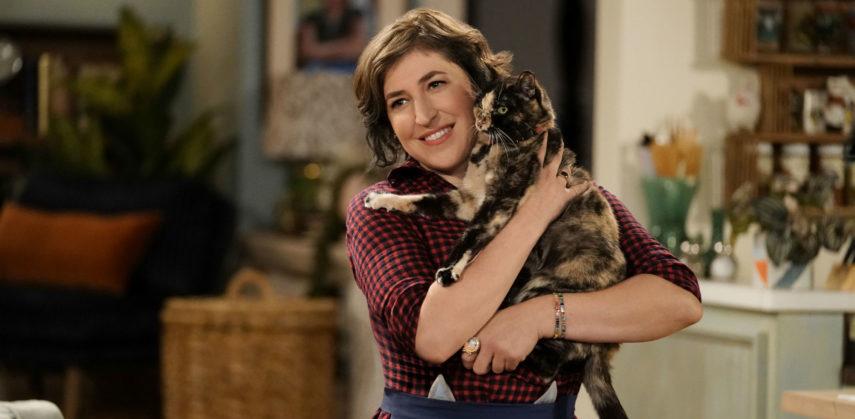 Article continues below advertisement
As of writing, Call Me Kat has not been canceled or renewed for Season 4 — but we'll be sure to keep you updated when Fox makes an announcement either way.
'Call Me Kat' has garnered a slew of not-so-positive reviews.
Despite Mayim's previous success on network television, critics have taken the show's shortcomings to task in recent reviews. While the Los Angeles Times and Geeks of Color both praised the series for its off-brand humor, publications like Variety and USA Today criticized the show, which is based on the British sitcom Miranda, for being flat and unfunny.
Article continues below advertisement
Caroline Framke from Variety wrote, "Without a sharper central performance to ground it, nor cohesive enough directing and editing to stitch it all together, the show struggles to maintain its own pace and becomes more jarring than charming."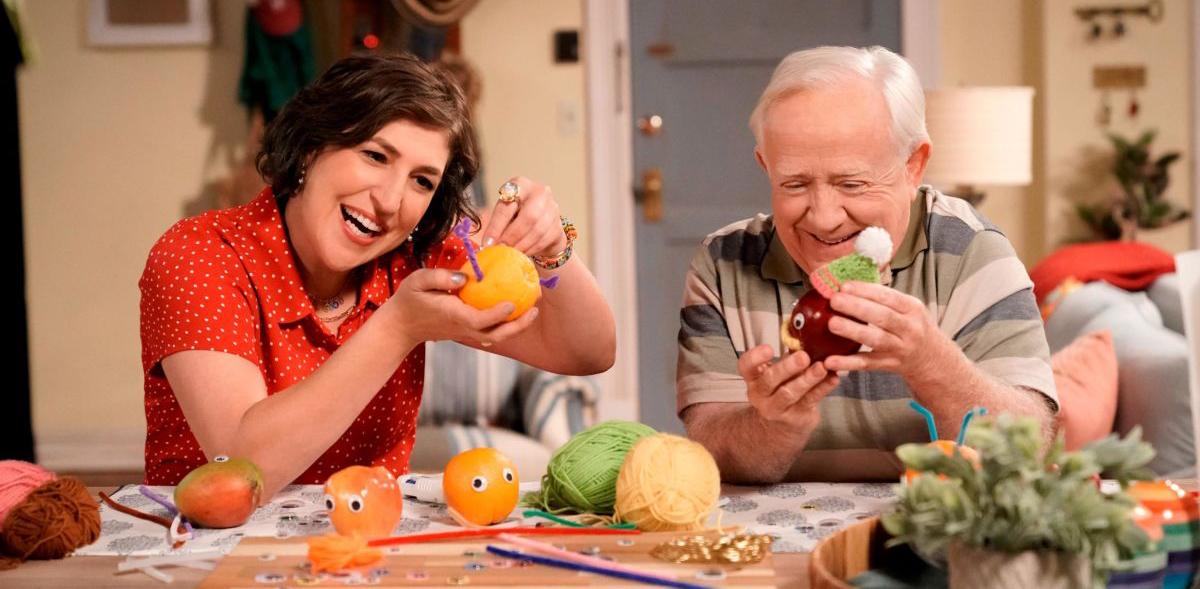 Article continues below advertisement
While some critics showed no mercy for The Big Bang Theory star's new series, some opted to give Call Me Kat an opportunity for growth. Robyn Bahr of The Hollywood Reporter wrote, "Bialik's bubbliness isn't enough to overpower the flabby storytelling and trite third act moralizing, but Call Me Kat has the potential to deepen its ensemble's characterizations over time."
Who is in the cast of 'Call Me Kat'?
Playing alongside Mayim Bialik in her series is an all-star cast of network television veterans who have quickly become fan favorites, including but not limited to Cheyenne Jackson, Swoosie Kurtz, Kyla Pratt, and Leslie Jordan (before his death in October 2022).
Article continues below advertisement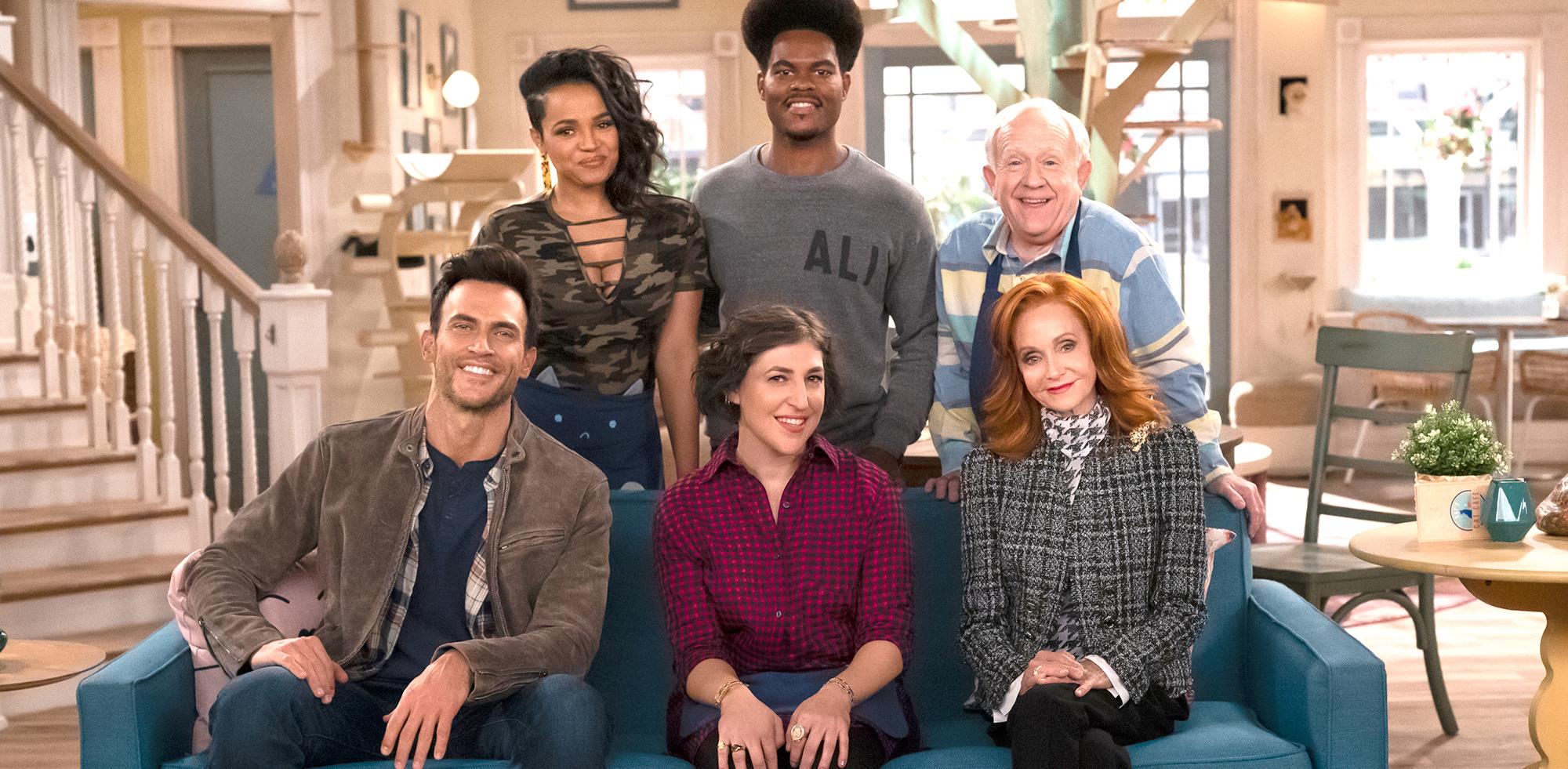 Cheyenne, who plays Kat's college sweetheart and former lover who has recently moved back home to work as a bartender, told Collider that after learning about the role, he knew instantly that Call Me Kat was a project that he wanted to be part of.
In the interview, he explained, "All I had was a draft of the pilot, which changed a bit, but the bones of it were there. I knew that it was based on the BBC show Miranda, which I had not seen, and I knew that Mayim Bialik was attached. That's it. I loved the tone of it. I loved that it was based around a perfectly imperfect heroine."
Call Me Kat airs Thursdays at 9 p.m. EST on FOX.