Jack McBrayer's 'Call Me Kat' Appearance Definitely Has Fans Talking
Jack McBrayer plays new character Gideon on 'Call Me Kat.' Here's what we know about the role and whether or not Jack is officially joining the cast.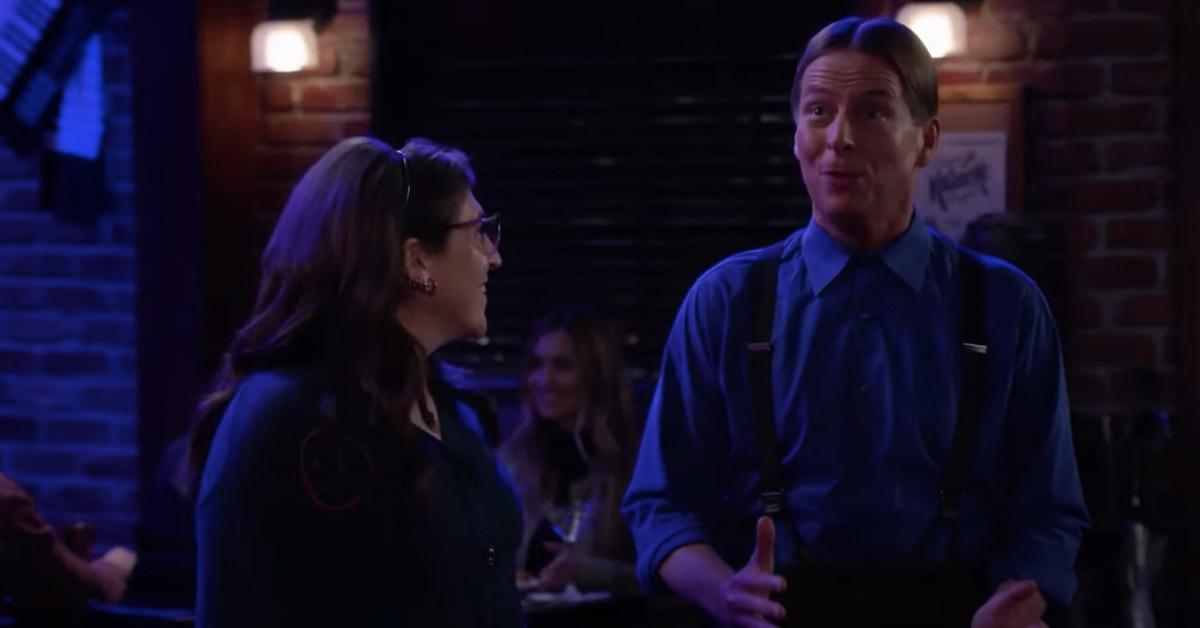 Raise your hand if you don't find Jack McBrayer absolutely hilarious. That's what we thought — nobody would possibly volunteer for that call out. Because Jack's energy is totally different and draws most humans in immediately from the moment he opens his mouth.
Article continues below advertisement
Jack McBrayer is on 'Call Me Kat' because Leslie Jordan tragically passed away.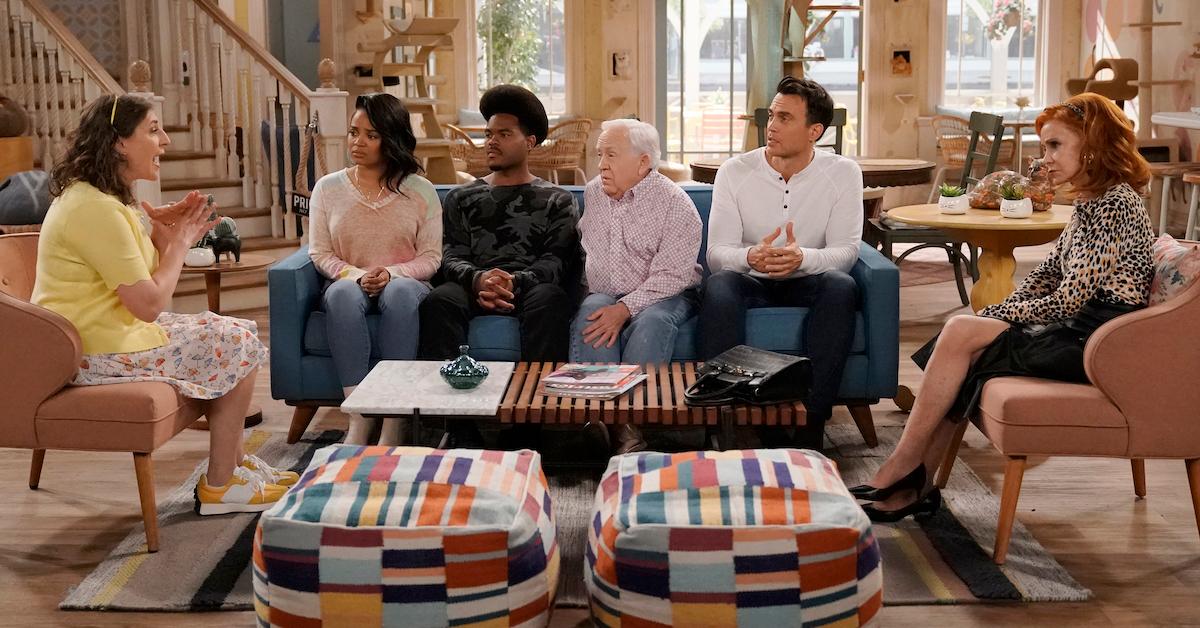 As fans of Call Me Kat are all-too-aware, Leslie Jordan, who played Phil on the FOX show, died in a car accident in October of 2022. Although Mayim made it clear the cast and crew would never even attempt to replace the charismatic star on the series, the way Kat wrote Phil off the show left a vacancy for a head baker.
Article continues below advertisement
In case you missed it, Phil's absence is explained with a plotline that sees him and Jalen (John Griffin) jetting off to Tahiti to celebrate their love, and ultimately starting a bakery in the exotic locale, per Cinemablend.
Enter Gideon, an Amish character with a middle-parted hairstyle to boot who, per TV Line, is taking over the role of head baker for Kat. We don't know yet if he'll fit in with the crew, but spoiler alert: Gideon says what's on his mind, and in a sneak peek of his first episode, manages to offend someone from minute one.
Article continues below advertisement
Fans want to know: How long will Jack McBrayer be on 'Call Me Kat?'
While we don't yet know if Jack, who Kat says "is on a journey of self-discovery," is going to be a permanent cast member, fans of Call Me Kat aren't quite sure how they feel about the role. Admittedly, it's hard to see anyone step in to take over for Phil. However, some fans are calling for Vicki Lawrence, who played Phil's mom on the tribute episode, to come back instead.
Article continues below advertisement
At time of writing, all we know is that Vicki may reprise her role as Lurlene Crumpler in the future, but nothing has been confirmed. And it's worth pointing out that Jack and Vicki could both appear on the show and probably get a ton of laughs — just sayin'.
Article continues below advertisement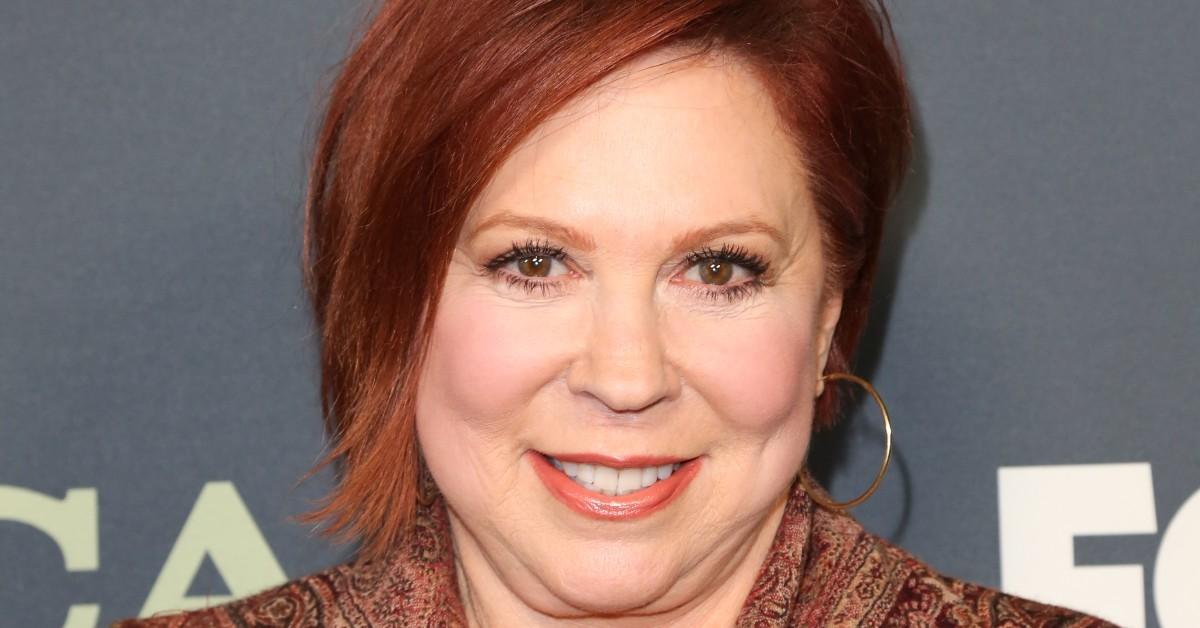 While fans wait to see how Gideon's storyline unfolds, here's a fun fact: Jack and Cheyenne Jackson, who plays Max, also worked together on 30 Rock. The latter star appeared in a dozen episodes of the Alec Baldwin-helmed show as Danny Baker, per IMDb.
And another tidbit to chew on in the interim is that Jack's Southern accent is already a recurring role — for him. Having grown up in Georgia, the star finds that trait hard to shed. As he told The New York Times in 2008 about casting calls, "The first words out of their mouths would be, 'Can you lose the accent?' And, unfortunately, I can, but it sounds like I'm making fun of people."