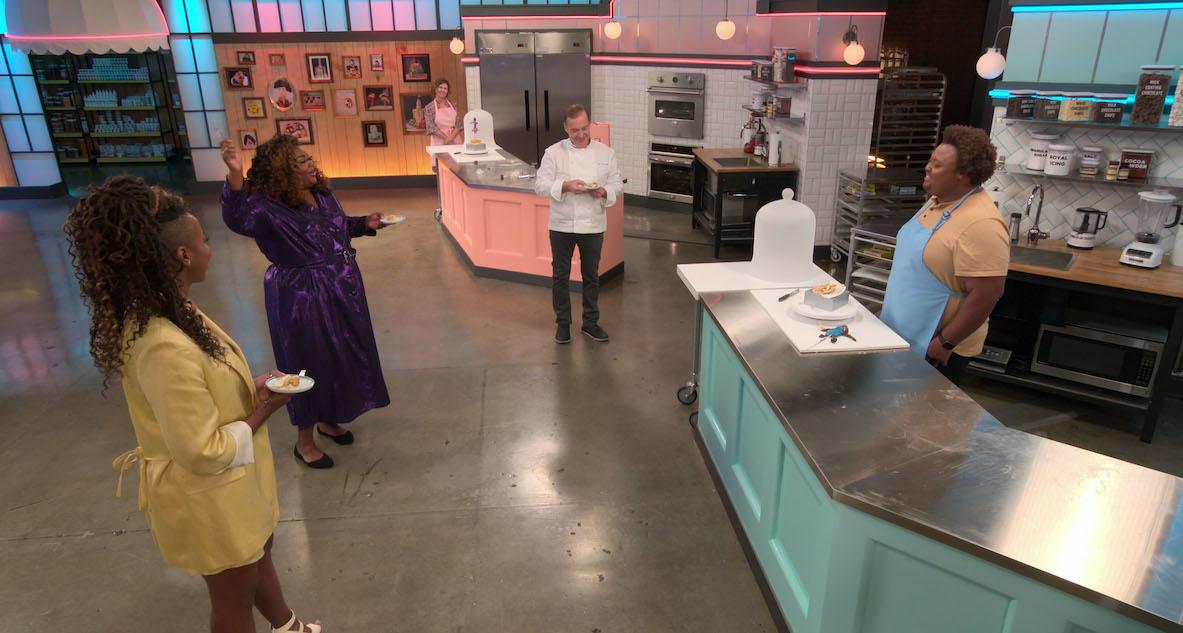 'Nailed It!' Season 6 Brings the Best Guest Judges — and a Surprise Celebrity Contestant
Your favorite amateur baking competition is back! Season 6 of Nailed It! has officially dropped on Netflix, and this season is packed with even more hot mess creations.
Article continues below advertisement
Along with some barely edible pastries that judges Nicole Byer and Jacques Torres are brave enough to taste, Nailed It! also has a whole new slew of guest judges bringing colorful commentary to the show.
Plus, there is even a surprise celebrity contestant who competes for his chance at the $10,000 grand prize. Keep reading for a look at all the famous faces on Season 6 of Nailed It!
Wayne Brady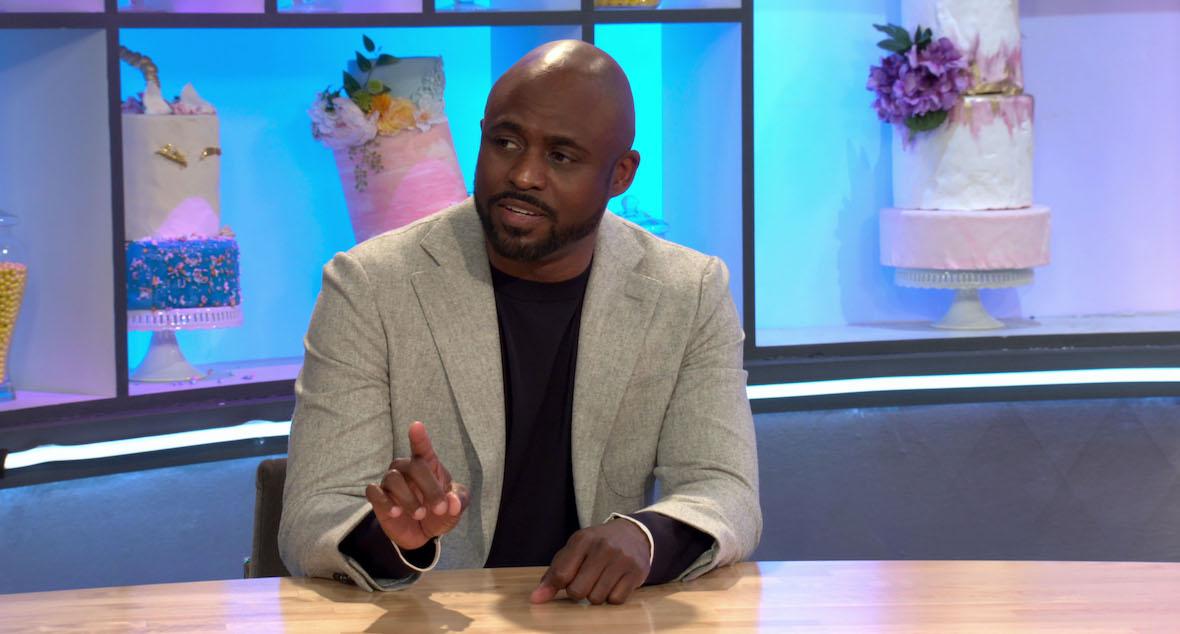 Season 6 kicks off with Who's Line Is It Anyway? star Wayne Brady. The comedian will judge as contestants attempt to bake giant exotic animal cookies and a cake replica of Nicole's dog, Clyde.
Article continues below advertisement
Sam Richardson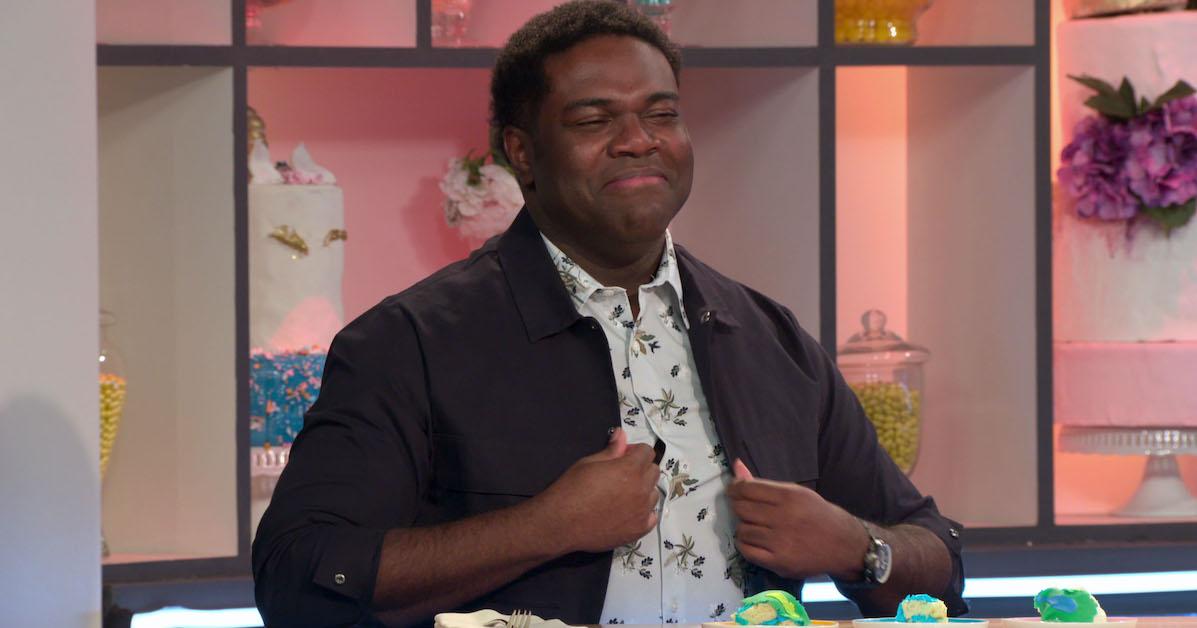 Q-Force actor Sam Richardson appears on Episode 2 of the reality series, where contestants are tasked with making some paranormal pastries.
Article continues below advertisement
Big Freedia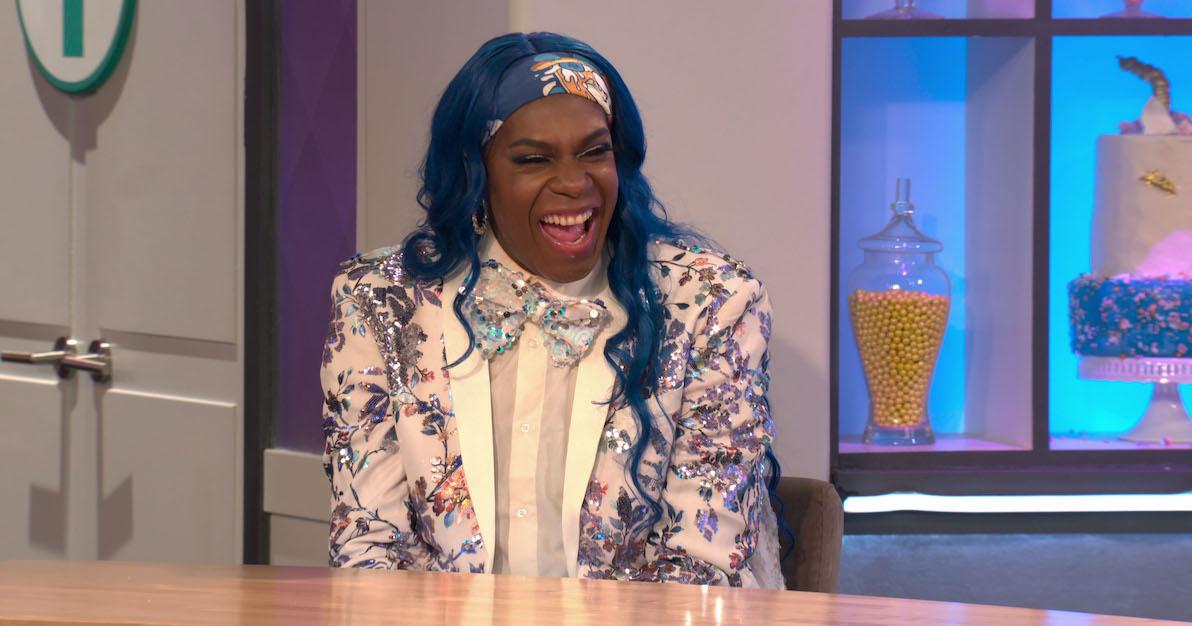 New Orleans rapper Big Freedia does not hold back when critiquing the bakers' chocolate lollipop self-portraits. Watch the CEO of Bounce Music in action in Episode 3.
Article continues below advertisement
Sasheer Zamata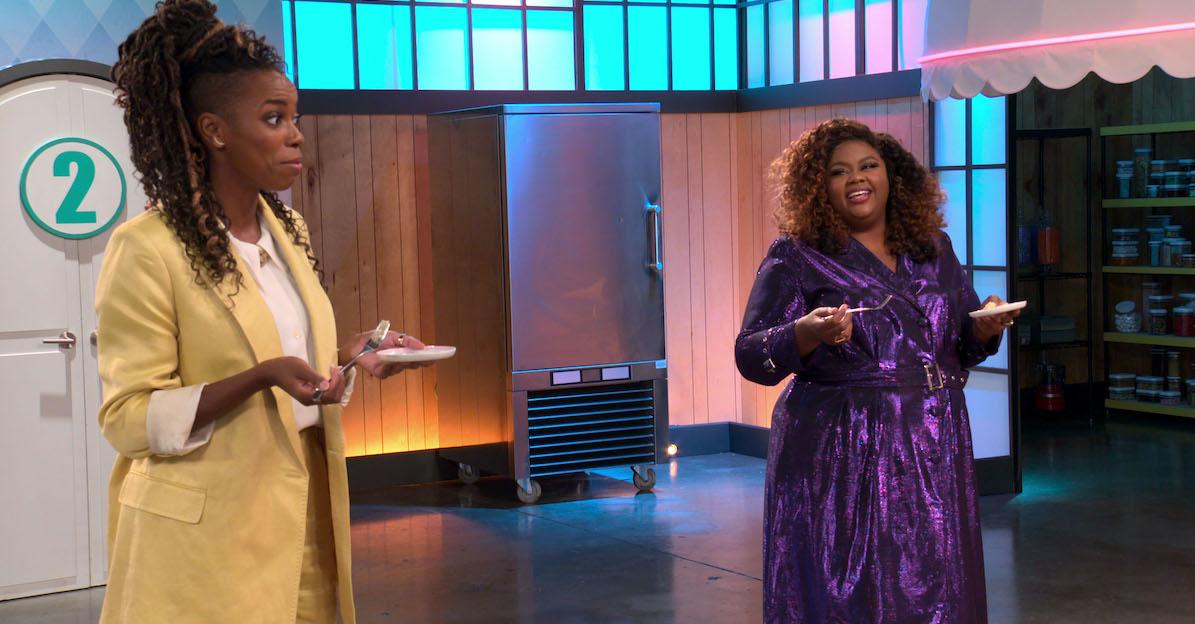 Actress and former SNL star Sasheer Zamata appears on Episode 4 of Nailed It! to judge the amateur bakers as they honor Black history with cupcakes celebrating Black women and a Tuskegee Airmen cake.
Article continues below advertisement
Reggie Watts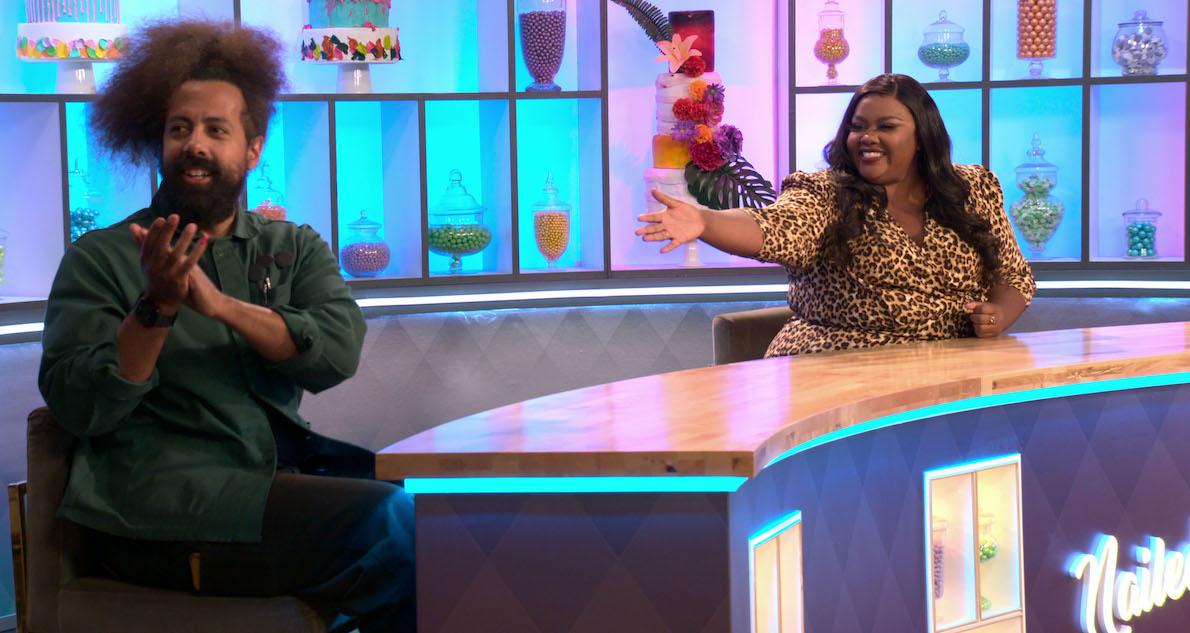 For the holiday episode, comedian and musician Reggie Watts, best known for leading The Late Late Show With James Corden house band, brings his cheer to the competition.
But don't expect traditional holiday treats! Bakers were asked to make holiday hat mini-cakes and a Groundhog Day cake.
Article continues below advertisement
June Diane Raphael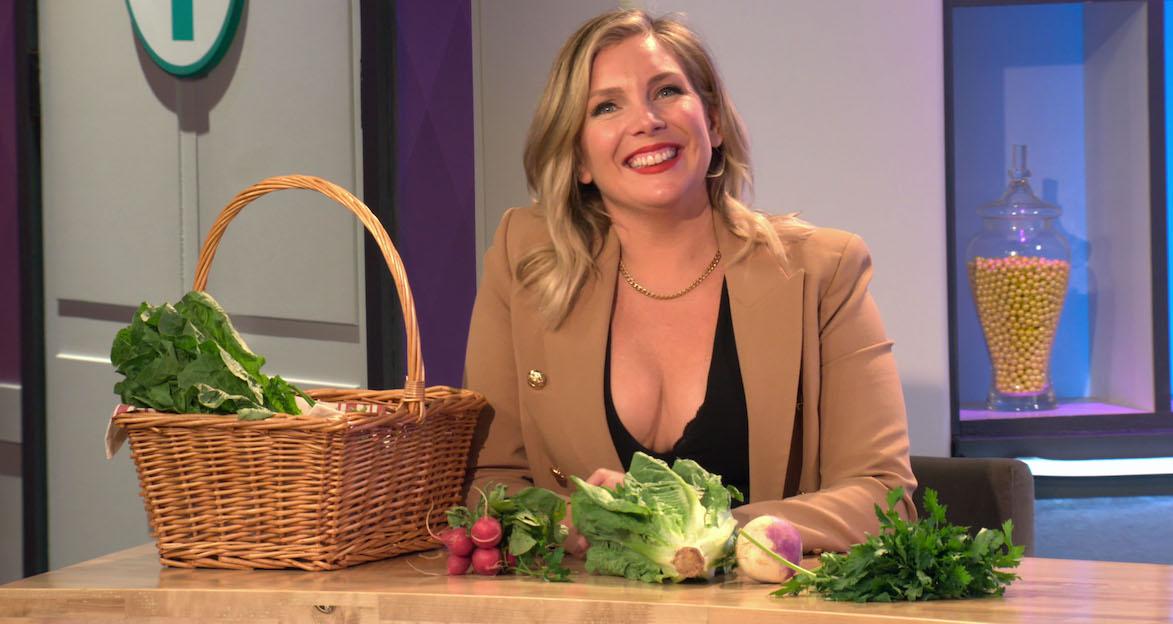 In the season finale, actress and How Did This Get Made? podcast host June Diane Raphael judges as bakers are tasked with baking with a gardening theme.
Who wants a slice of veggie patch cake?
Article continues below advertisement
Jack McBrayer appears on Episode 2 — but does he win? Spoilers!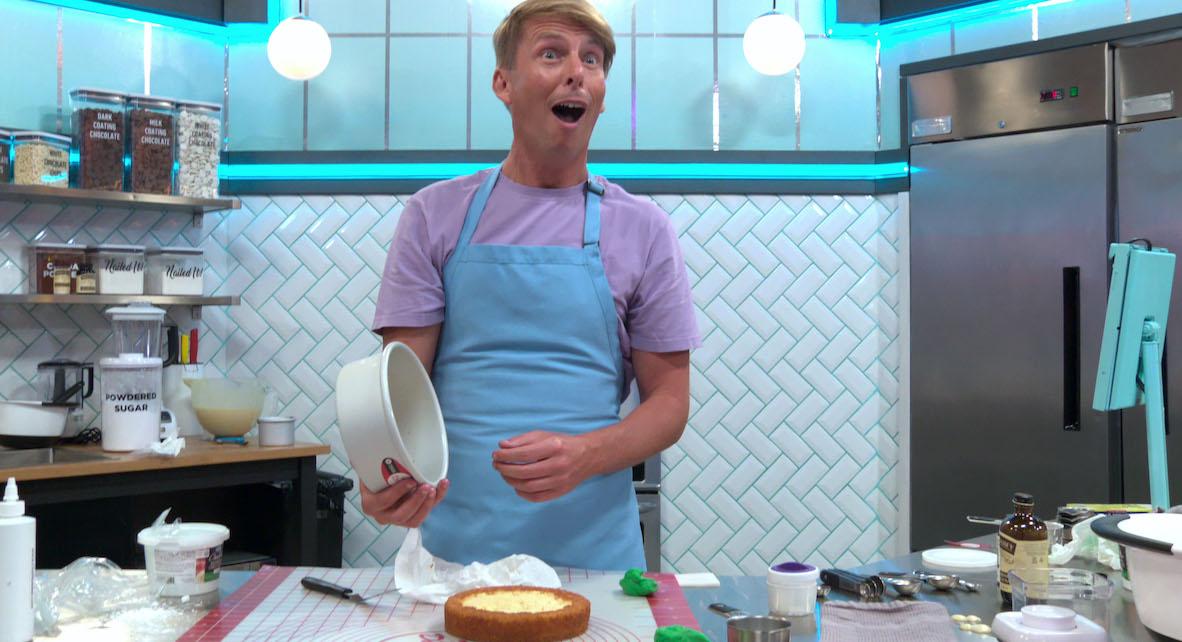 For the ultimate surprise, 30 Rock actor Jack McBrayer appears in the second episode as a contestant, and let's just say, he is as amateur as they come.
"I have very limited baking experience," Jack says on the show. "My kitchen, for the most part, is decorative."
Article continues below advertisement
So, does Jack win his episode? Unfortunately, the star's candy apple aliens and Loch Ness monster cake were not enough for him to earn the gold glitter chef hat or be crowned a winner. However, he tried his best and that's all we can ask for.
Watch all six seasons of Nailed It! on Netflix now.