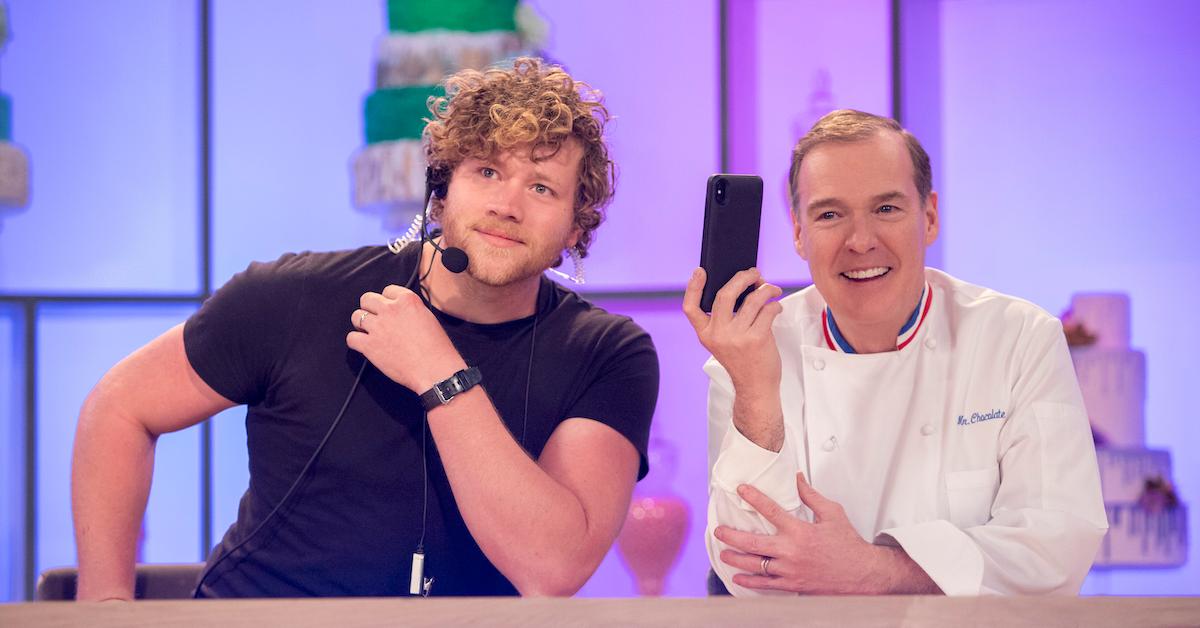 We Can't Wait to See Our Crush Wes on 'Nailed It!'
There are some cooking shows on Netflix that'll make you feel like quitting your job and enrolling in culinary school. Chef's Table, for example, is one of those shows that'll make you hungry as soon as the preview plays. But then there is the hot mess known as Nailed It!
Article continues below advertisement
Hosted by comedian Nicole Byer and world-renowned pastry chef Jacques Torres, this series takes amateur home bakers (think: you and me), and has them their hands at creating Instagram-friendly masterpieces. If you've seen an episode or two, though, you know the crew members are just as captivating as the hosts.
Of course, we're looking at Weston Bahr, AKA Wes on Nailed It. *heart eye emojis*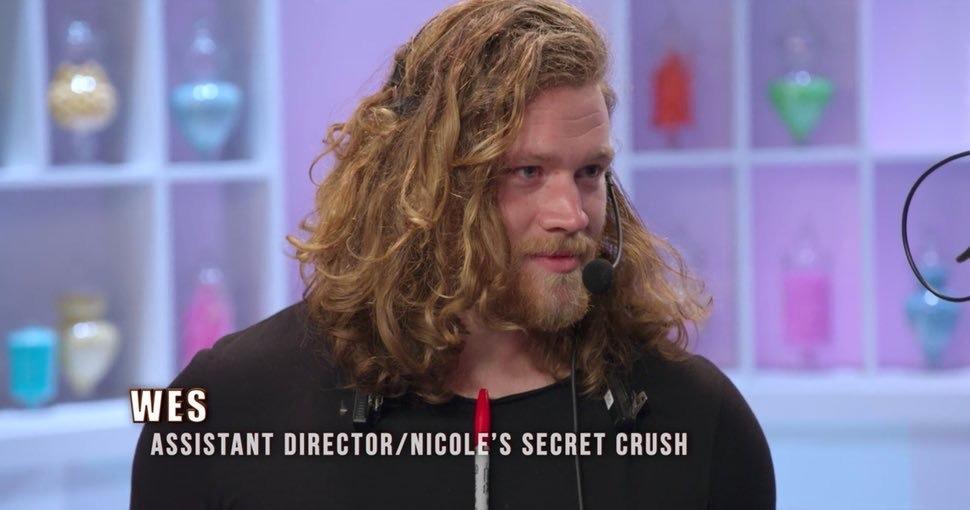 Article continues below advertisement
So, who is Wes on Nailed It? 
Behind-the-scenes assistant director and stage manager Wes has been getting more and more screen time throughout the show's seasons, mostly thanks to Nicole Byer. "I think Nicole made Wes," Jacques Torres told Vulture last summer. "Nicole somehow got this idea of calling Wes all the time."
"He is a good-looking guy and everybody likes to look at him. Am I correct?" he asked. Yes, Jacques, you undoubtedly are correct. For her part, Nicole added, "What happened was, they were like, 'And Wes is going to bring in the trophy.' And I was like, 'Then where is he? Where's Wes?' Then it became a thing."
Article continues below advertisement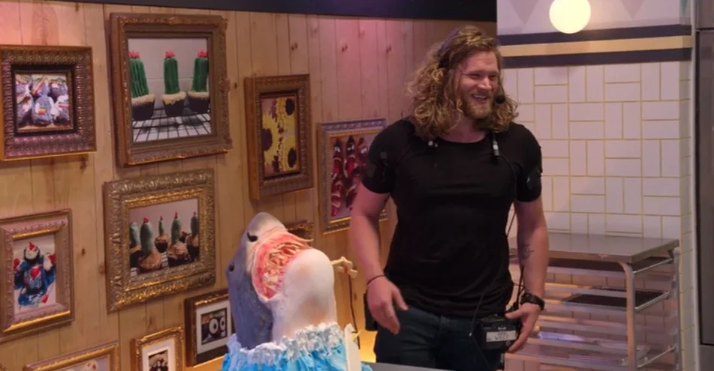 "Now I just abuse it," Nicole added. And as longtime fans of the Netflix competition-ish show, we love that she does.
Is Wes single or taken?
"The viewers love Wes," says Jacques. According to Nicole, tons of her Twitter DMs revolve around the assistant director.
Article continues below advertisement
"People tweet at me all the time: Is Wes single? What's Wes's deal? What's Wes's Twitter? I won't give out his social media because I don't know what he wants," she said. But as for the question of whether he's single or taken, Nicole opened up.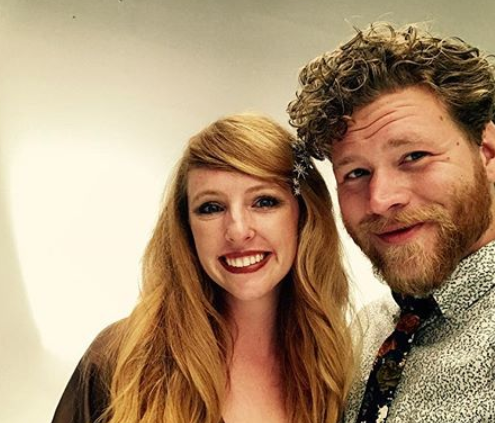 Article continues below advertisement
"I know he's married. He wears a ring, so I'm not letting the cat out of the bag. He's married," she said, adding that although she thinks the on-screen attention makes Wes uncomfortable, "I think he secretly loves it."
"He's a good sport and the people love it. The people want it!" she added.
Who is Wes's wife? Plus, how can you follow Wes on Instagram?
Like Nicole said, Wes is married and he's certainly not hiding his relationship status from his 19k Instagram followers. His camera skills and travel shots definitely make him worth the follow, by the way.
Article continues below advertisement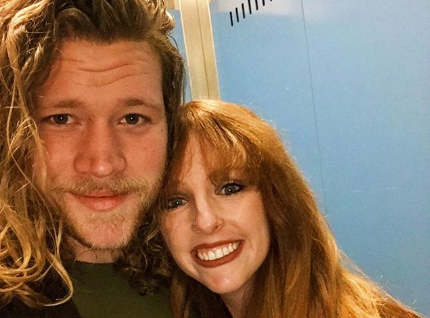 In addition to sharing tons of pics of his redheaded love Jess, he penned an emotional post on the couple's wedding anniversary last September. "I can't believe it's been two years since we stood in front of our family and friends in this amazing place and said our vows," he wrote.
"You continue to inspire me every day with your friendship, drive, and unconditional love. You are the best part of my life and I can't wait to share a lifetime of love with you," he continued. "Happy Anniversary wifey."
We can't wait to see Wes in Season 3 of Nailed It!, which premieres May 17 on Netflix.