How Long Will Comedy Legend Vicki Lawrence Be on 'Call Me Kat'? Details Ahead!
Comedy legend Vicki Lawrence is playing the late Leslie Jordan's mother on 'Call Me Kat.' How long will she be on the show? Here's what we know.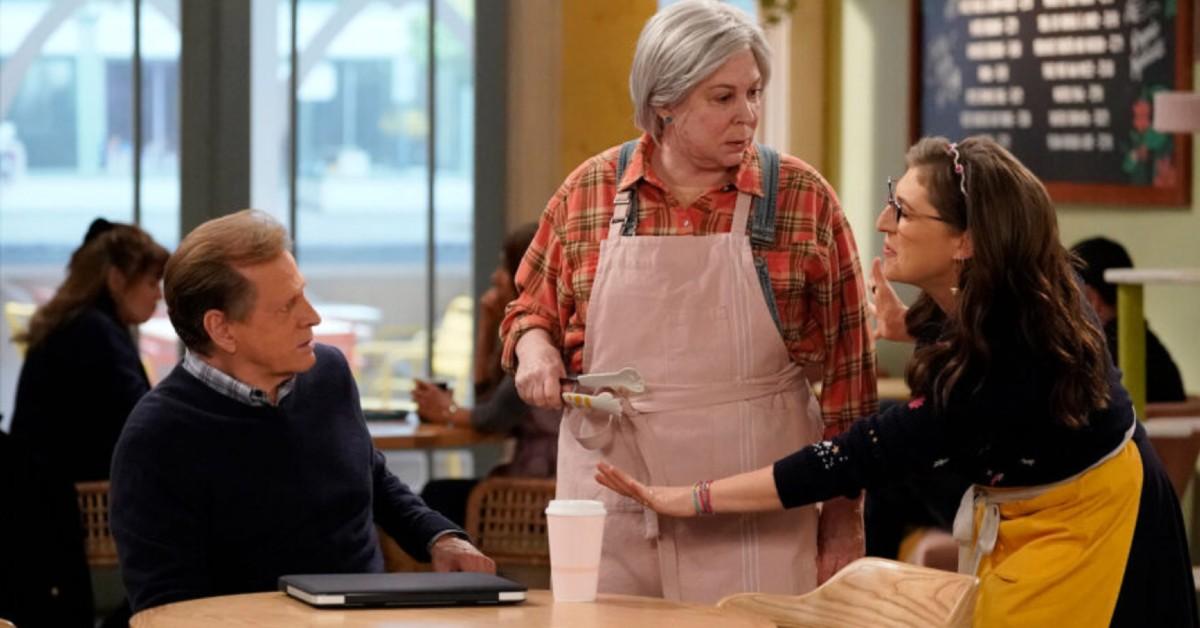 A comedy icon like the late Leslie Jordan is simply irreplaceable, so naturally Call Me Kat hired another comedy great to play his mother. Best known for her hilarious characters, particularly Mama, on The Carol Burnett Show, Vicki Lawrence has certainly earned the right to call herself a queen of comedy over her decades-long career.
Article continues below advertisement
On Call Me Kat, she's filling in for Phil (Leslie Jordan's Call Me Kat character) as Kat Cafe's resident baker. So how long will Vicki Lawrence be on Call Me Kat? Here's what we know so far.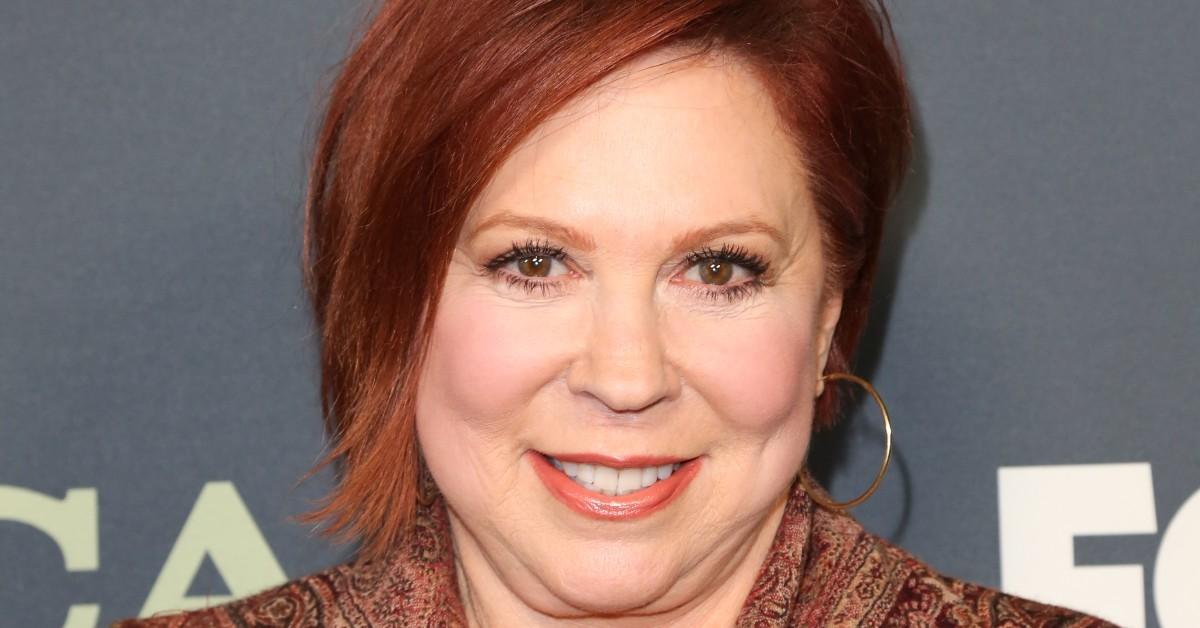 Article continues below advertisement
How long will Vicki Lawrence be on 'Call Me Kat'?
So how long will Vicki be playing Phil's mother, Lurlene Crumpler, on Call Me Kat? According to Jim Patterson (via Deadline), one of Call Me Kat's executive producers, Vicki was the first person they thought of when they needed someone to step in Leslie's funny shoes.
Jim explained, "The first person we thought of to play his mom— who is a character in and of herself— was Vicki Lawrence. They had that Cool Kids connection and she's amazing and so funny."
He also added, "We mentioned it and, God bless her, she didn't hesitate; she said yes right away. We know the spirit of Phil will certainly be with her. It's going to be fun to have that character doing some of the same in-jokes we did when Phil was there."
However, Jim wasn't able to confirm just how long Vicki will be on Call Me Kat moving forward. However, according to the Deadline report, Vicki might reappear in future episodes, although nothing has been confirmed as of yet.
Article continues below advertisement
The latest 'Call Me Kat' episode will pay tribute to Leslie's untimely passing.
Call Me Kat returns to Fox on Thursday nights with all new episodes starting on Jan. 5th, 2023. The official episode synopsis for Season 3, Episode 10, titled, "Call Me Philliam," reads, "Phil's mother shows up at Kat's Cafe to fill in as baker while Phil is away."
The episode will apparently honor the late Leslie Jordan in a way unique to the comedy icon.
Article continues below advertisement
Per USA Today, Call Me Kat star Mayim Bialik said in an interview that, "Leslie's favorite job, apparently, was this one...We really hope that people will take an interest in the way that we chose to honor him, which yes, it's unusual. I know that it's unusual by sitcom standards and Hollywood standards, but we loved this man. We loved him very deeply."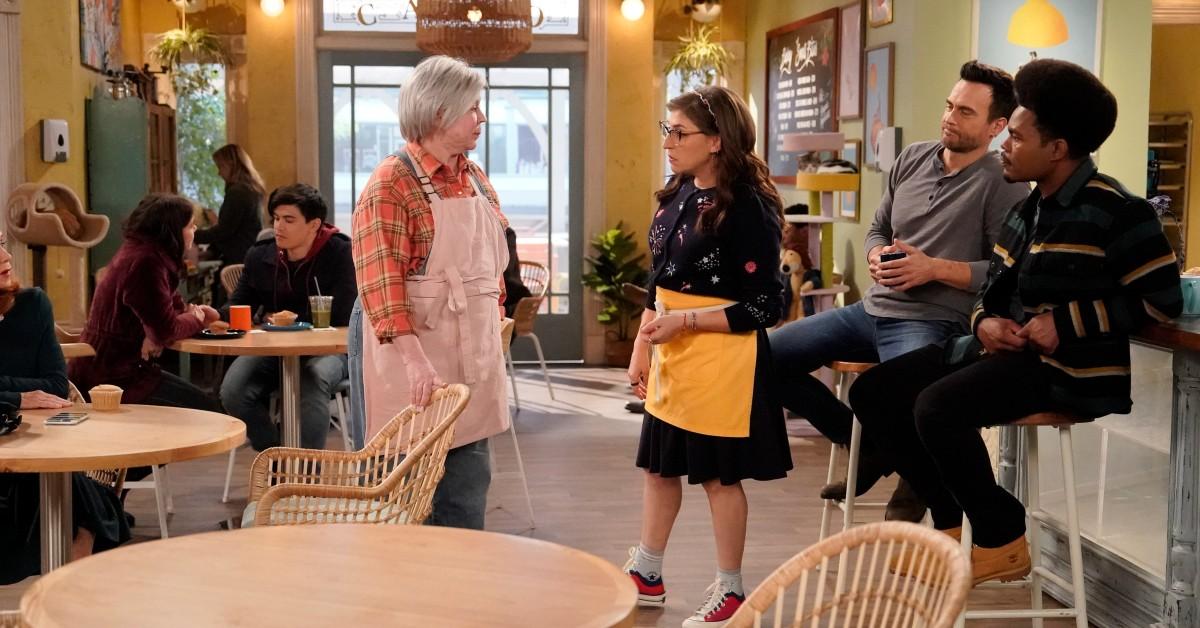 Don't miss out on Call Me Kat's return with Vicki Lawrence guest-starring tonight, Jan. 5th, 2023 on Fox at 9:30 ET. You can stream episodes after they air live on Hulu.
Hopefully Vicki will be able to return for future episodes of Call Me Kat as Phil's wacky mother!