From 'Blossom' to 'Jeopardy!' What Is Mayim Bialik's Net Worth?
'Big Bang Theory' star and real-life neuroscientist Mayim Bialik has found a new home as co-host of Jeopardy. What is her net worth looking like these days?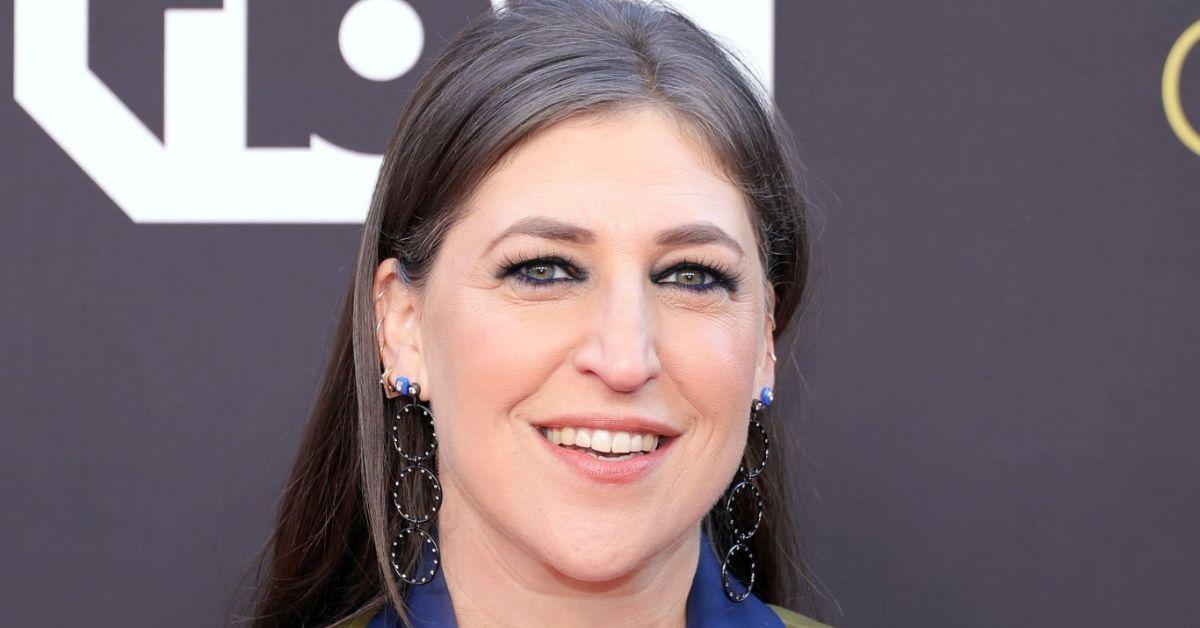 Big Bang Theory fans can't get enough of Mayim Bialik. The Big Bang Theory is one of the longest-running sitcoms in recent years, lasting for a whopping a total of 12 seasons, and many attribute its success to the show's hilarious and heartfelt characters, including Mayim's Amy Farrah Fowler.
Article continues below advertisement
By the time the show came to an end, fans were heartbroken that it was really going to be over. However, her fans were thrilled to hear that she would be co-hosting Jeopardy! with Ken Jennings and growing her career even further. That being said, what's her net worth looking like these days?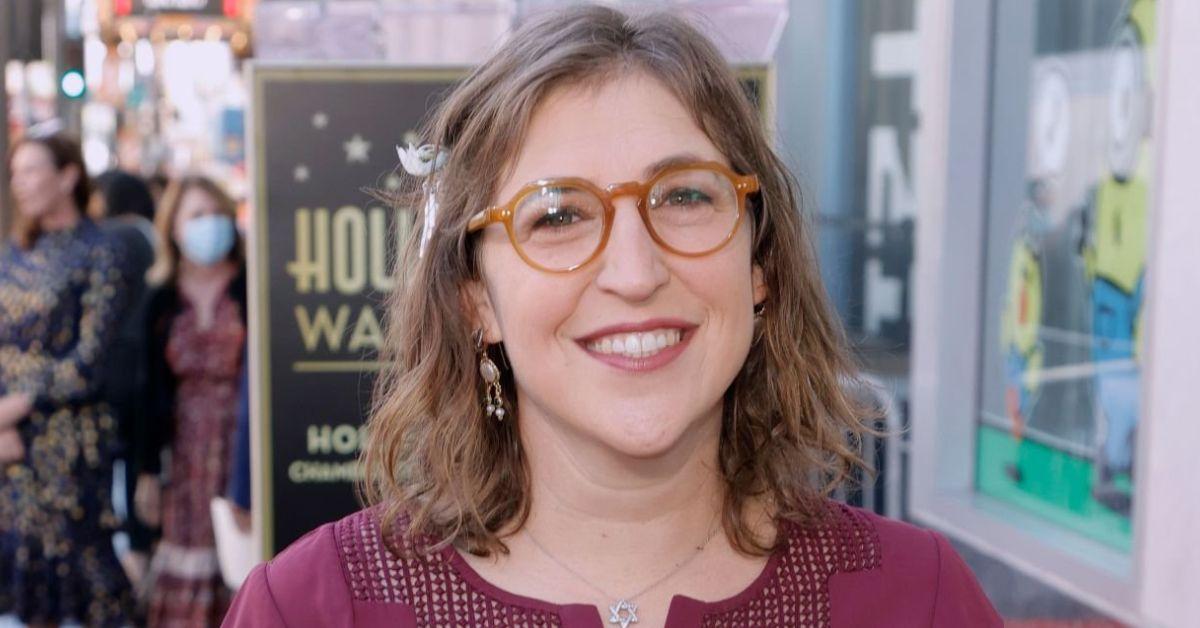 Article continues below advertisement
What is Mayim Bialik's net worth?
Mayim's career as an actress is only part of the reason why she is so financially prosperous today. According to Celebrity Net Worth, she has a net worth of $25 million as things currently stands. During The Big Bang Theory's heyday, she was taking home $450,000 per episode of the show.
Her talent was so recognized on-screen that she also was honored with four primetime Emmy nominations. It's obvious that The Big Bang Theory is a huge reason why Mayim has a net worth of $25 million, but it's not the only contributing factor to her wealth.
Article continues below advertisement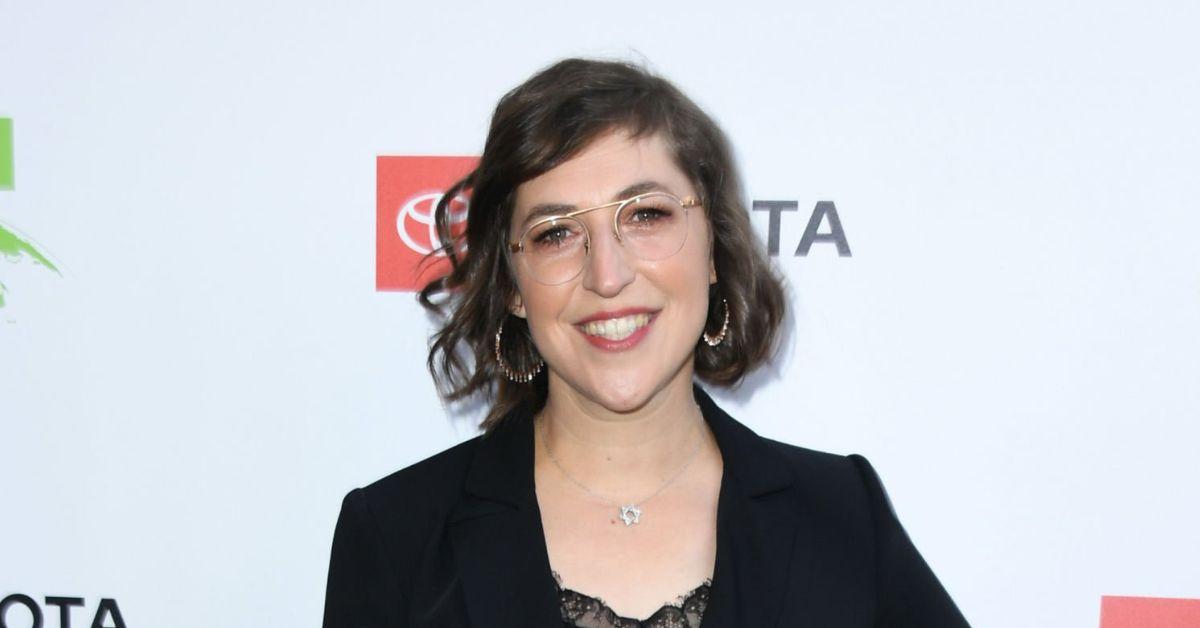 Mayim Bialik
Actress, author, game show host, neuroscientist
Mayim Bialik is an actress, author, and neuroscientist.
Birth name: Mayim Chaya Bialik
Birthday: December 12, 1975
Birthplace: San Diego, California, U.S.
Education: University of California, Los Angeles (BS, Ph.D.)
Spouse: Michael Stone​​(m. 2003; div. 2013)​
Children: 2
Article continues below advertisement
True fans of Mayim already know that she is more than just an actress. She's also a neuroscientist! She earned her bachelor's degree in 2000 from UCLA after majoring in neuroscience. A couple of years after that, she and her Ph.D. in neuroscience from the same university. Along with being an actress and neuroscientist, Mayim is also an author.
Her first published book was released in 2012 titled Beyond the Sling: A Real-Life Guide to Raising Confident, Loving Children the Attachment Parenting Way. She published three more books after that, with one of them reaching the number one spot on the New York Times bestseller list.
Article continues below advertisement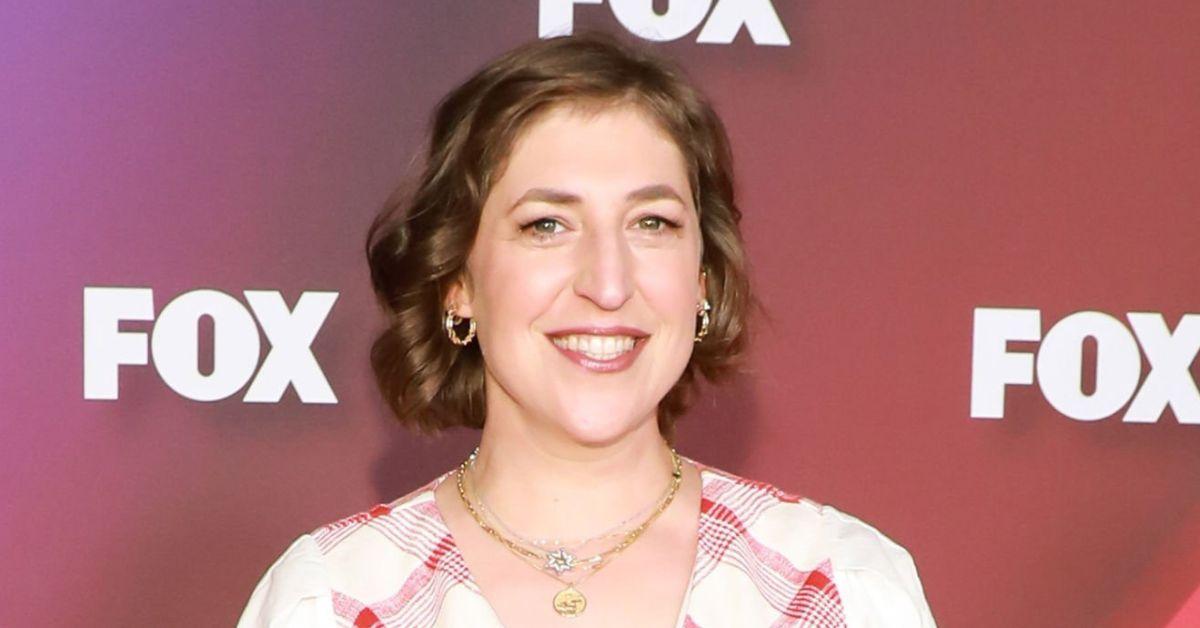 What about Mayim Bialik's latest position as the host of 'Jeopardy!' and COVID-19 diagnosis?
Mayim took over as the temporary host of Jeopardy! in place of Ken Jennings when he announced he was taking a break from the show. Unfortunately for her, the response she's received from audiences hasn't been rainbows and butterflies.
Article continues below advertisement
She revealed during an episode of her personal podcast that viewers often tell her they prefer Ken's hosting style over hers — and that she simply doesn't measure up. During the podcast, she was speaking with fellow actor Justin Long about the circumstances of her temporary hosting job.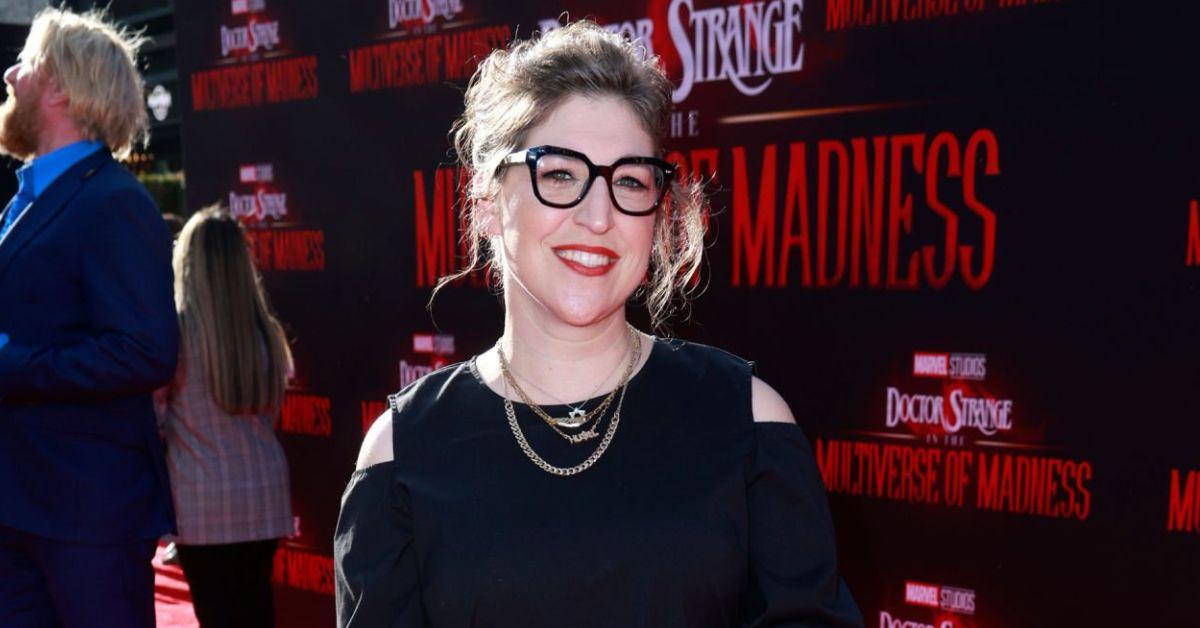 Article continues below advertisement
He spoke about the Hollywood industry telling her, "Isn't it wild? It's the only profession that I can think of — or maybe politicians — where people will tell you deeply insulting things but with a big smile."
Regardless of the negative feedback, Mayim was still showing up regularly to get the job done until her announcement about taking a break due to a COVID-19 diagnosis. According to CNN, she said her experience with COVID-19 has been "no joke." She obviously won't be back to work until she is healthy again.