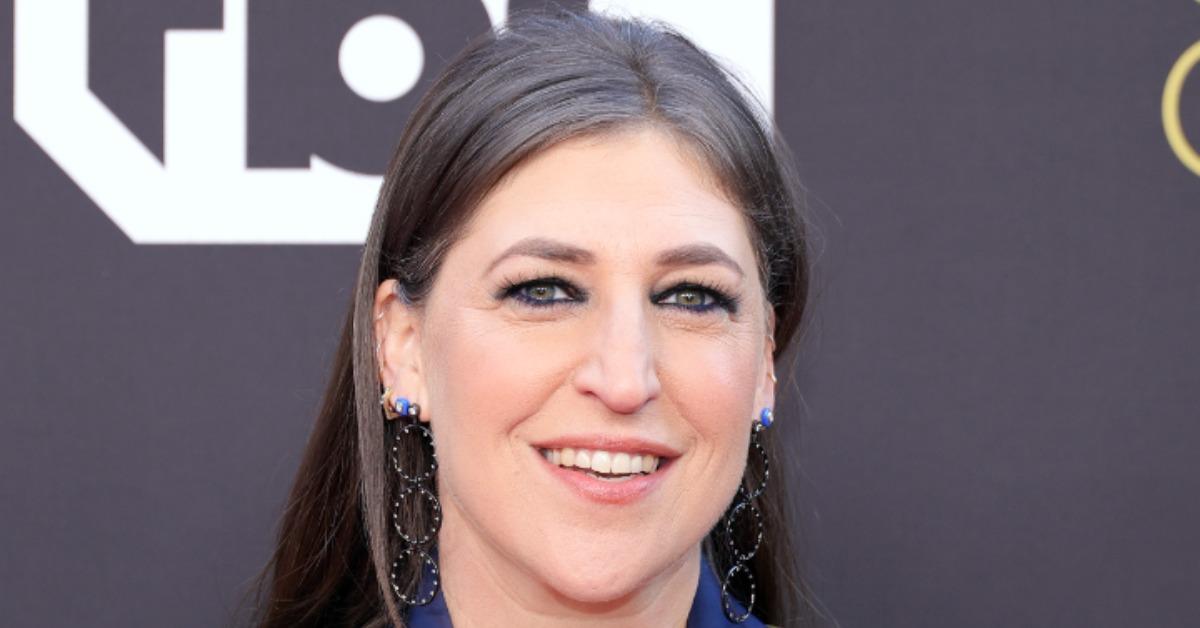 No, Mayim Bialik Never Actually Peddled CBD Gummies to Her Fanbase
Are the allegations against Mayim Bialik fake? Details on why the actress and 'Jeopardy!' star has recently had a tough run in the press.
As we all know at this point, the internet is rife with rumors about everyone from your neighbor to Oscar-winning celebrities. Sometimes, these rumors turn out to be backed up with undeniable facts, and other times, they're completely nonsensical statements without any substantial evidence proving them to be true. In the case of Mayim Bialik, the star has recently come under fire for some rumors about past products that she allegedly endorsed, namely CBD gummies.
Article continues below advertisement
There has been a lot of debate online about whether Mayim was officially involved with selling CBD products. So, are the allegations against Mayim fake? Here's what we know about the situation as it currently stands.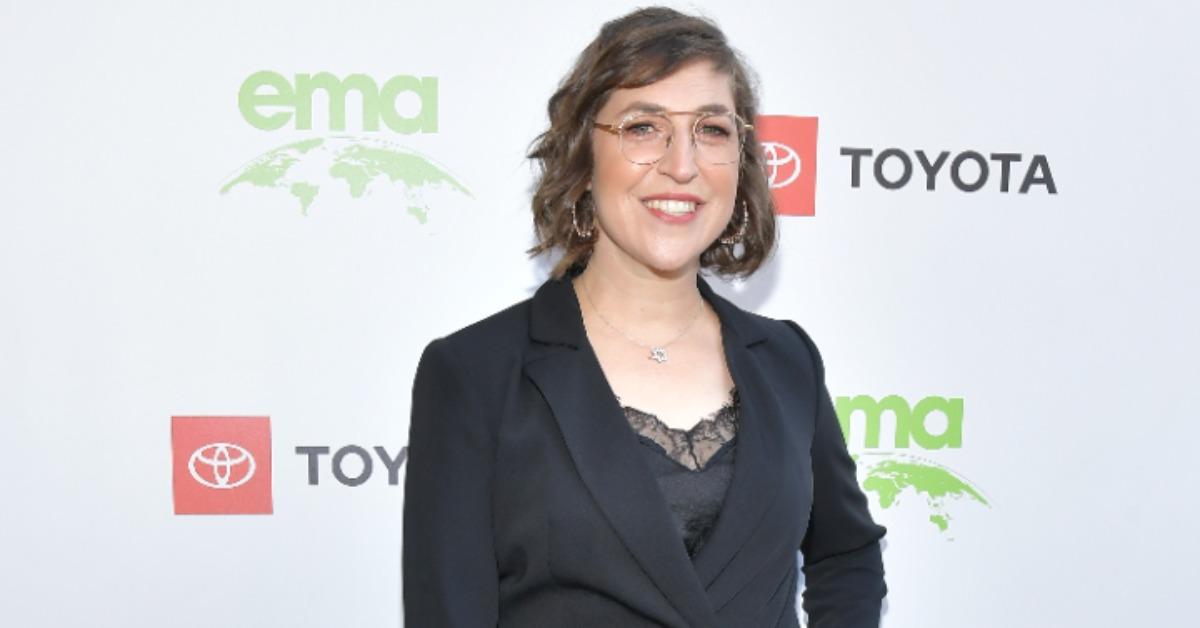 Article continues below advertisement
The allegations that Mayim Bialik endorsed a CBD gummies brand are fake.
As it turns out, the rumor about Mayim Bialik's alleged hawking of CBD gummies to her fans is fake news. As per Snopes, a fake Fox News article reported that Mayim had partnered up with Premium Jane CBD gummies and was doing advertising work for them. The article was spotlighted via "scammy online ads" with Mayim's likeness that were shown across multiple websites.
The fake article spurred countless other publications to run stories claiming that Mayim was unequivocally involved with the company because "Fox" had reported on it, but in reality, none of the information was correct. The actual website, denuvo.fun, which was running the fake article under the name "Fox News," was created only one month ago, in China.
Article continues below advertisement
On top of that, the fake article could only be accessed by clicking on a fake ad. Any attempts to access the link via other channels were redirected to another website that had nothing to do with Mayim or with CBD.
As of right now, neither Mayim nor her representatives have spoken out regarding the fake advertisement campaign and Snopes's emails to the company Premium Jane have gone unanswered.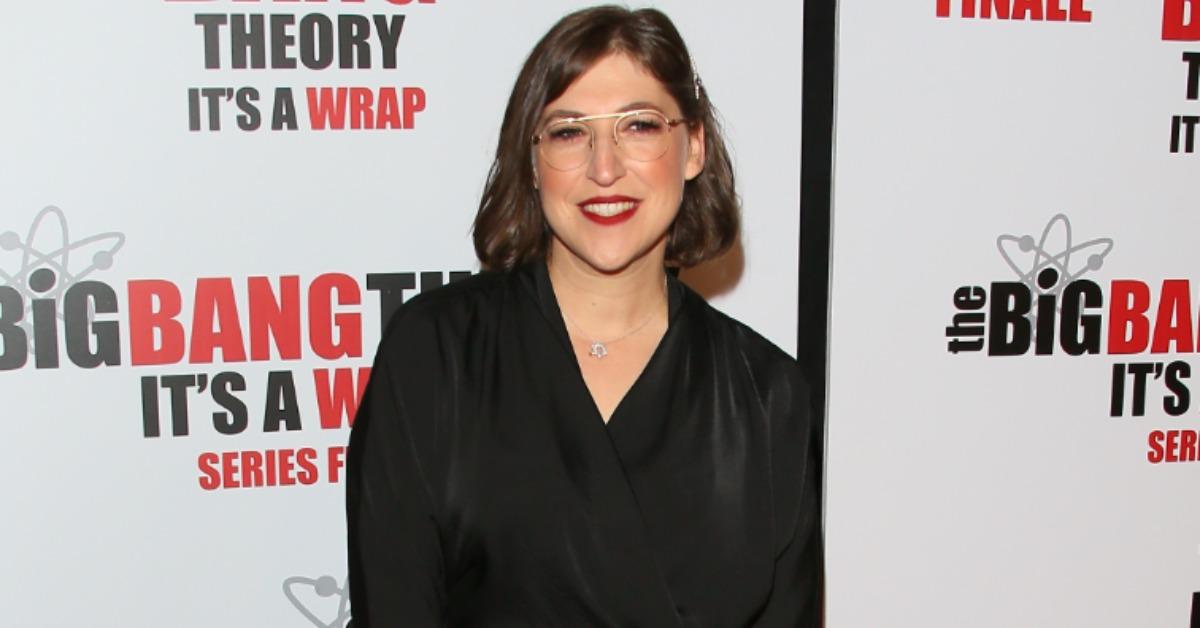 Article continues below advertisement
Mayim is not the first star to have her likeness used in fake CBD advertisements.
While many of Mayim's fans were left confused by the actress's supposed involvement in selling CBD gummies, this isn't the first time a celebrity's likeness has been used for CBD advertisements without their permission. Famous people like Tom Selleck, Oprah Winfrey, Whoopi Goldberg, and Alex Trebek have all had their images used by CBD companies to sell products without their consent.
Perhaps one of the most famous instances of a star hitting back against a CBD company using their likeness came from Clint Eastwood. Per The New York Times, Clint sued and won a $6.1 million lawsuit against a Lithuanian company that "was accused of using Mr. Eastwood's image and likeness to make it appear as though he was endorsing their products."
Rest assured that Mayim is not trying to sell her fans CBD gummies. Catch her on Jeopardy!, airing weekdays at 7 p.m. EST.