Now That Mike Richards Has Stepped Down, Is Mayim Bialik the Next Host of 'Jeopardy!'?
Mike Richards has been removed as 'Jeopardy!' host, but will Mayim Bialik step in to fill his place? Here's everything we know so far.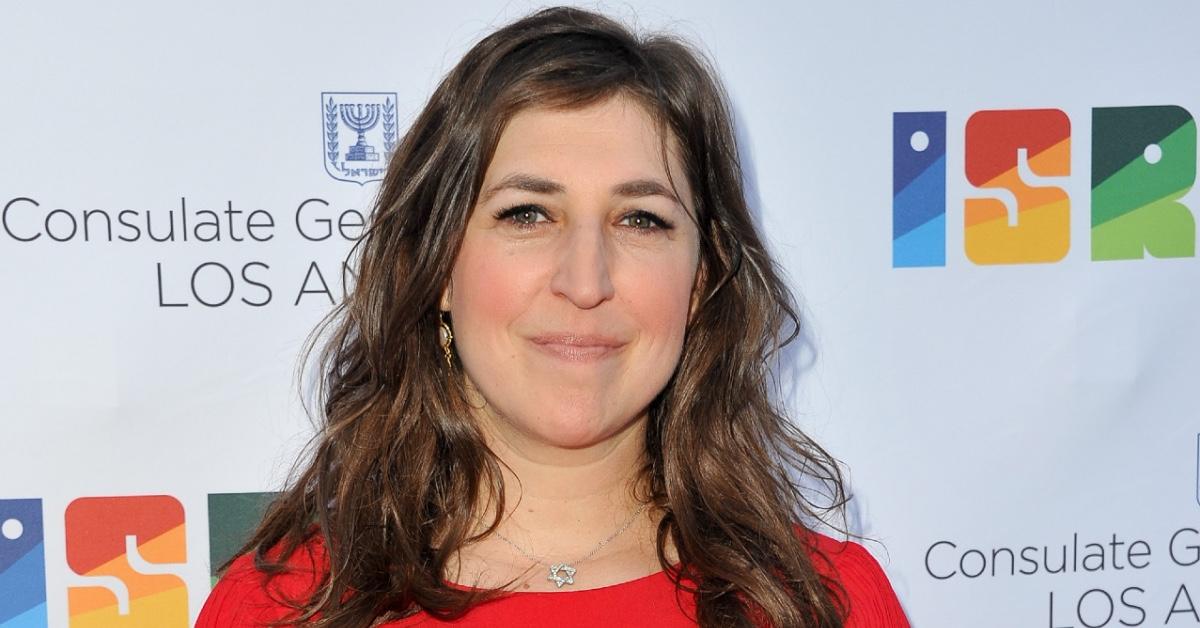 When it was announced on Aug. 20, 2021, that Mike Richards would not be hosting Jeopardy!, many scrambled to find out who would take his place. Mayim Bialik, actress and neuroscientist, was already slated to be the host of Jeopardy! tournaments going forward, but will she assume the role of the daily host now that Mike is no more? Here's what we know so far.
Article continues below advertisement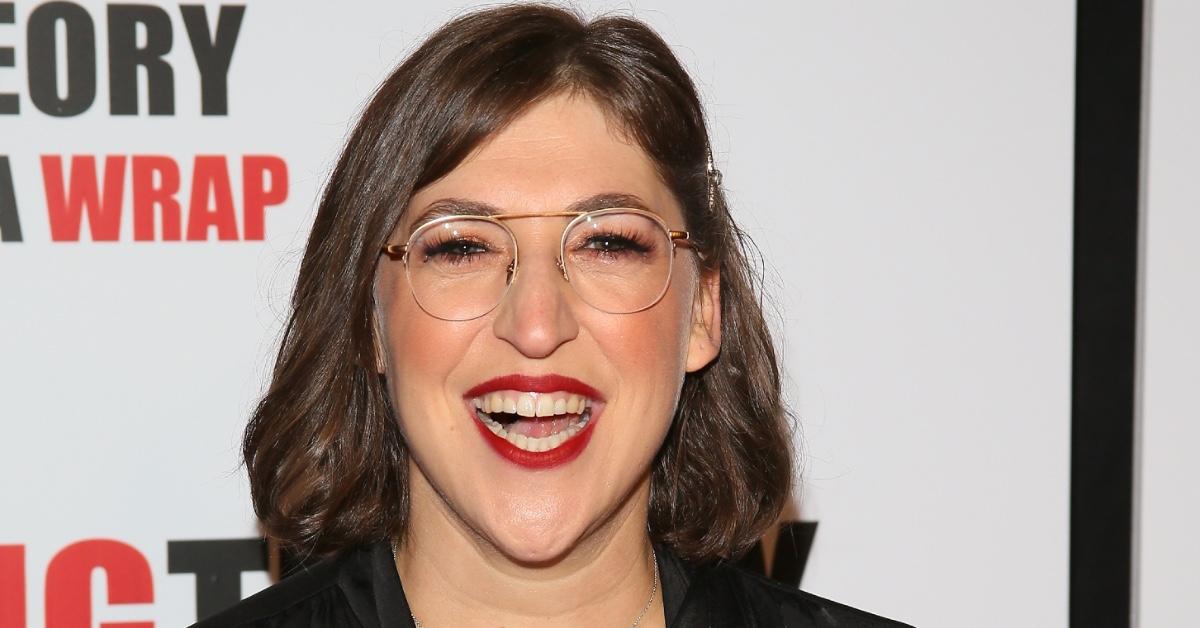 Is Mayim Bialik the new 'Jeopardy!' host?
Initially, Mayim was selected as one of the many guest hosts Jeopardy! showcased during the time they were searching for Alex Trebek's replacement. While she didn't remember meeting Alex previously, he did a cameo on her television show Blossom in the 1990s. She told USA Today she "jumped" at the opportunity when she was asked to guest host.
Article continues below advertisement
Mayim said, "This is one of the most iconic things that I can be part of in my life." She also added, "It's not like you can even try to fill Alex's shoes. Everybody kind of holds his energy present on that stage. You still feel him there, and I think I really just wanted to discreetly and humbly take that podium."
Article continues below advertisement
Later, when it was announced that Mike Richards, the Jeopardy! executive producer, would be the show's host, Mayim secured a role as the host of primetime specials.
Deadline reports that Mike is stepping down from the host role due to controversy over past comments, but there's been no word about Mayim's position. Mike's statement seems to suggest that the search for a permanent host of the syndicated show will continue. As of right now, Mayim is still the Jeopardy! specials host, but there has been no word about her taking over as the syndicated program host.
Article continues below advertisement
Mayim's host role on 'Jeopardy!' has also been a recent source of controversy.
During the coronavirus pandemic, celebrity stances on vaccines became a hot-button subject. In a YouTube video posted in Oct. 2020, Mayim said she and her sons had not — until that year — received flu vaccines and that she hadn't gotten a vaccine in 30 years. However, in the same video, Mayim says that she and her sons were being vaccinated against COVID-19 and the flu.
Mayim also explained that while she has been "critical" of the way the vaccines are being handled in the United States, she is firmly behind getting vaccinated as a means of achieving herd immunity and ending the pandemic.
Article continues below advertisement
Additionally, during the height of the ongoing Israel-Palestine conflict, Mayim took to Instagram to voice her stance on the complex situation in Israel. She wrote, "I've resisted tackling the complexity of the situation in Israel for quite some time. As a liberal Zionist, people are often confused by my politics. Suffice it to say, the events surrounding Jerusalem Day are devastating."
Article continues below advertisement
Thankfully, Mayim has clarified her comments and hopefully reduced the controversy around them, but many people have opinions on who should be the next Jeopardy! host instead. Ken Jennings, who received a pair of cufflinks from Alex Trebek himself, and LeVar Burton of Reading Rainbow fame are both high on fans' lists.
Until Sony reveals the next host, fans will have to wait in anticipation.