We Have Some Opinions About Who Should Be the Next 'Jeopardy!' Host
With rumors circling regarding the next permanent host of 'Jeopardy!,' we have some opinions on who is best for the job. Here are our top seven guest hosts.
When we learned that Jeopardy! host Alex Trebek was diagnosed with cancer, the classic trivia show made a major comeback into the cultural thinkspace. Add in a global pandemic during which we've been stuck at home for months on end, and it's no surprise that Jeopardy! has come back with as much of a vengeance as it has.
Article continues below advertisement
However, the world was left with a vacuum impossible to fill when Alex sadly passed away in November 2020. Jeopardy! producers decided the best way to honor his memory would be with a lineup of (mostly) celebrity guest hosts who would donate the equivalent of their contestants' winnings to a charity of their choice. It was the perfect tribute to Alex Trebek.
But now, Jeopardy! producers have sensed that it's time to start solidifying a permanent Jeopardy! host, and rumors are that producer Mike Richards is in early talks to take over the role full-time. So, is Mike the best choice? Who are the best Jeopardy! guest hosts so far? Out of the game show's 16 recent guest hosts, here are our top seven picks, from worst to best.
#7. Mike Richards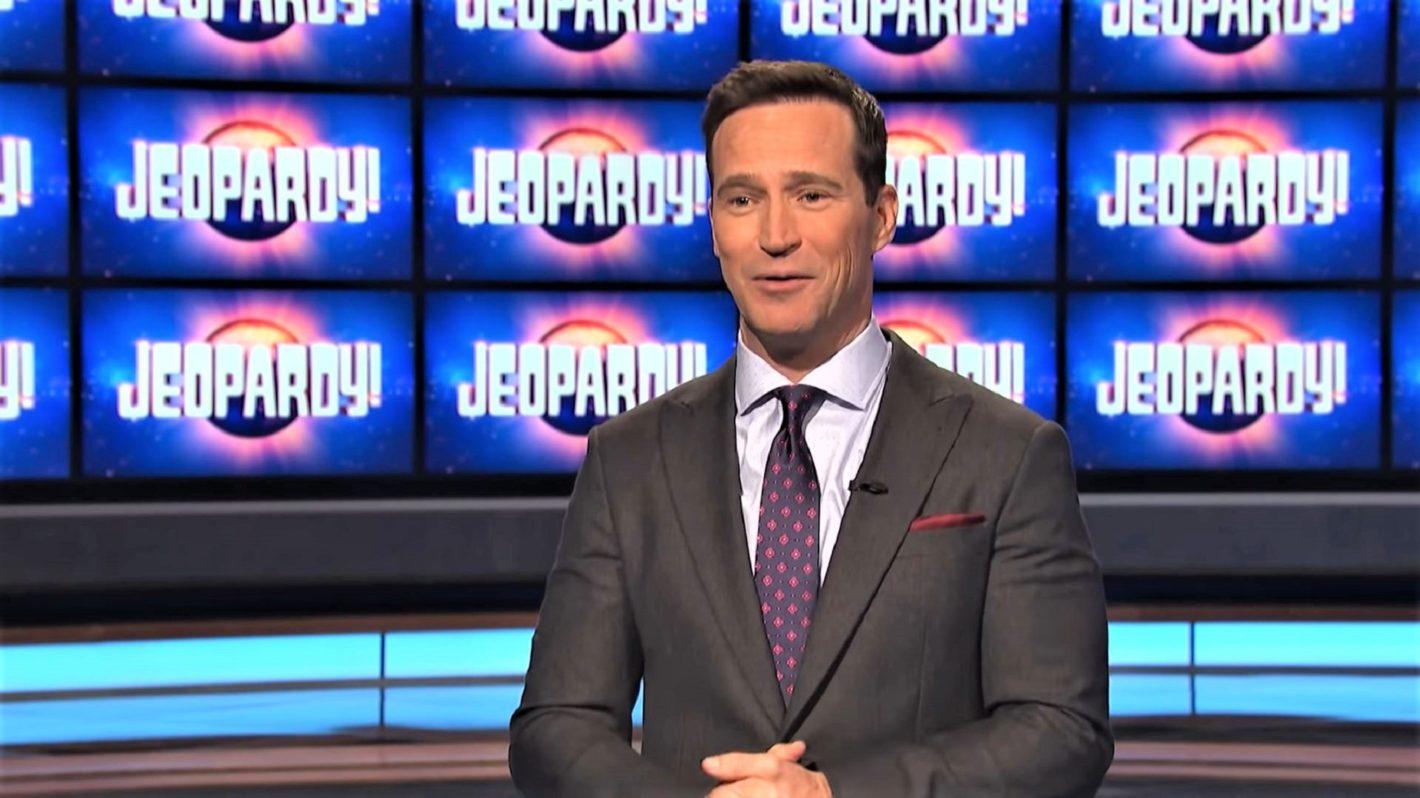 While we don't think producer Mike is the best person to take over, he's certainly not the worst. His priority seemed to be paying tribute to Alex Trebek, which we definitely respect.
However, his heightened "game show" attitude was a bit off-putting and over the top for a show that historically leans more calm, cool, and collected. If he does end up becoming the permanent host, though, we'll still definitely be watching.
Article continues below advertisement
#6. David Faber
Before becoming a household name thanks to his week-long stint on Jeopardy!, David was just a financial market show host and analyst. But boy, did he come to play!
David's charismatic presentation, consistent answer delivery, and love of the game definitely charmed us. But will people love him as much as we loved Alex Trebek? That's still to be seen.
Article continues below advertisement
#5. Katie Couric
Katie made history as the first woman to ever host Jeopardy! and she definitely lived up to the challenge, but could she carry that momentum into a full-time gig?
She had very smooth question delivery, was knowledgeable about most of the subjects, and was relatable to all of us watching at home. Plus, as a full-time reporter, her interview portions were probably our favorite.
Article continues below advertisement
#4. Anderson Cooper
Honestly, how could we not love Anderson Cooper? Like Katie, he was knowledgeable and exhibited an incredibly smooth delivery. Not that that's too surprising — his full-time gig as a CNN broadcast journalist and commentator gives him plenty of time in front of the camera.
Like Alex, Anderson's suave personality shined through on the Jeopardy! stage, but he wasn't perfect. At times, he fumbled a bit through some of the explanations... And we demand perfection!
Article continues below advertisement
#3. Ken Jennings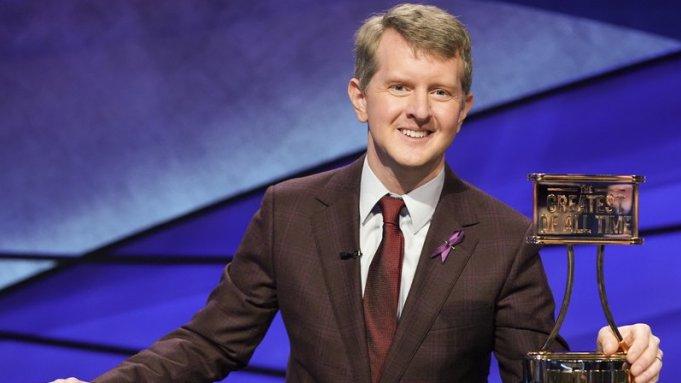 For a lot of people, Ken Jennings is the No. 1 pick for full-time host, but other guest hosts' performances impressed us more than his. He was, however, the perfect host to take on the mantle directly after Alex himself.
Ken perfectly mixed paying homage to his predecessor with intelligence and charm. However, he lacks the suave television sparkle that made Alex so iconic. Other than that, we definitely would not mind seeing Ken on our television sets every day... as long as no more tweets come back to haunt him.
Article continues below advertisement
#2. Mayim Bialik
A lot of people agree that Mayim was one of the best Jeopardy! guest hosts, and it's not hard to see why. With her background in both acting and academia, she has both the knowledge and the on-screen charisma to take on the role of host.
And her love of the game was evident in her two-week run as guest host. What makes Mayim stand out above the rest is how she brought her unique and quirky personality into the job, and we believe that the post-Trebek era should have something new.
Article continues below advertisement
#1. Buzzy Cohen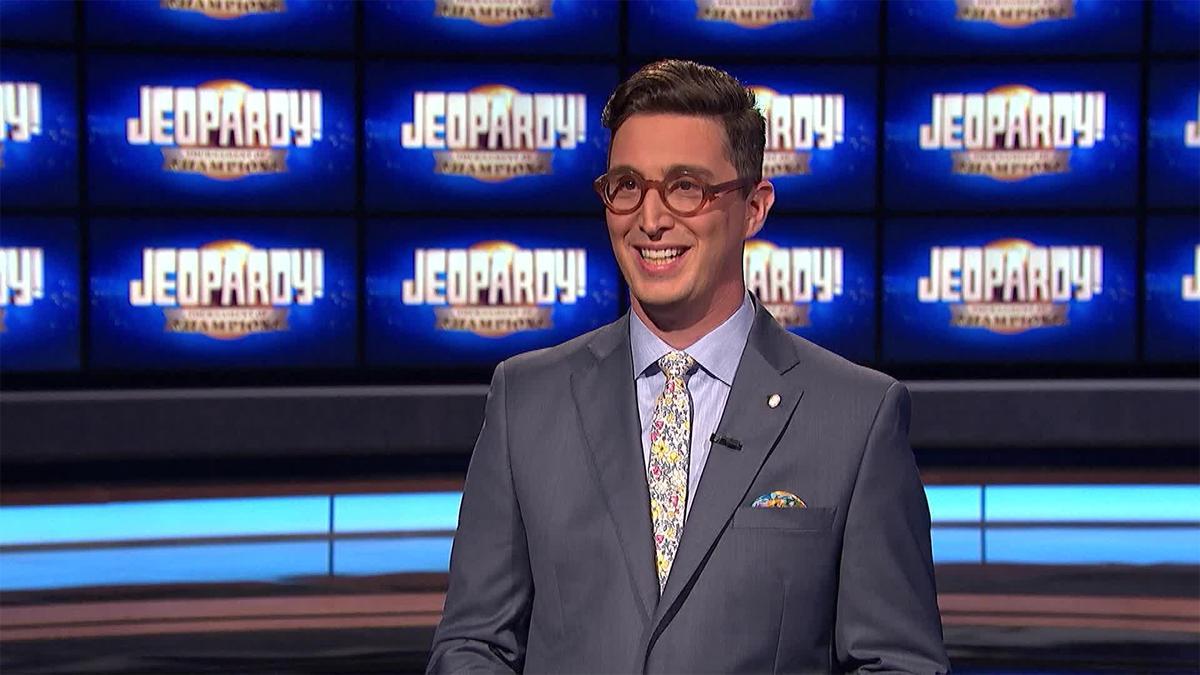 This might be a surprise to some, especially because Ken may be the GOAT when it comes to winning Jeopardy!, but Buzzy is unequivocally the best when it comes to hosting the game show.
The spark that Ken lacked was ever-present in Buzzy, and we love a host who is famous for Jeopardy! and not for anything else. Buzzy could definitely handle taking on the mantle after Alex, and brought his own personality to the table while being almost as loveable as the original host.
Article continues below advertisement
Some people might be surprised not to see LeVar Burton in the top seven hosts, but his performance unfortunately didn't live up to the hype. And while Aaron Rodgers definitely cared about the game, his stilted timing and fumbling (not a great thing to do in football or on Jeopardy!) took points off of his performance.
Article continues below advertisement
While no one will replace Alex Trebek, we are definitely ready for a new, consistent era of Jeopardy! Whether that means one of our picks will get the role, or someone entirely different will step onto the podium, it's clear that the producers are putting all their care into making sure the new permanent host is the show's best fit.