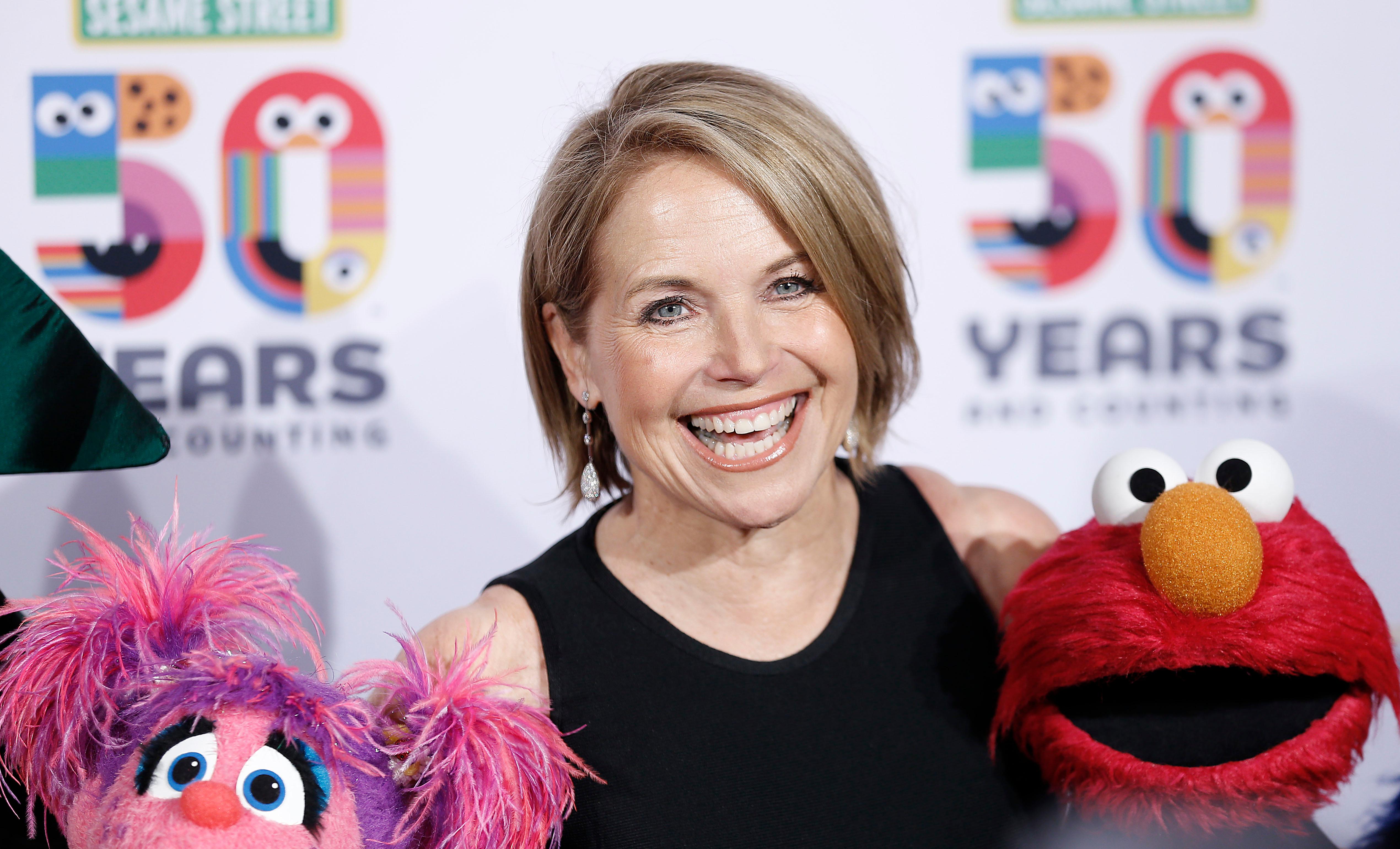 Here's Why Some 'Jeopardy!' Fans are Skipping Episodes for the First Time Ever
The first-ever female host of Jeopardy!, Katie Couric, is not taking on the role as a guest host without her fair share of controversy. Based on some politically charged comments she made recently, many conservative viewers of Jeopardy! have said they will be boycotting Katie's two weeks as a host.
Article continues below advertisement
Katie's comments are clearly aligned with liberal politics, while Jeopardy! aims to stay politically neutral. Many of its viewers see Jeopardy! as a quick escape from the political bombardment that is today's society. For some, seeing Katie Couric on the screen will only be a reminder of her controversial statement about the GOP.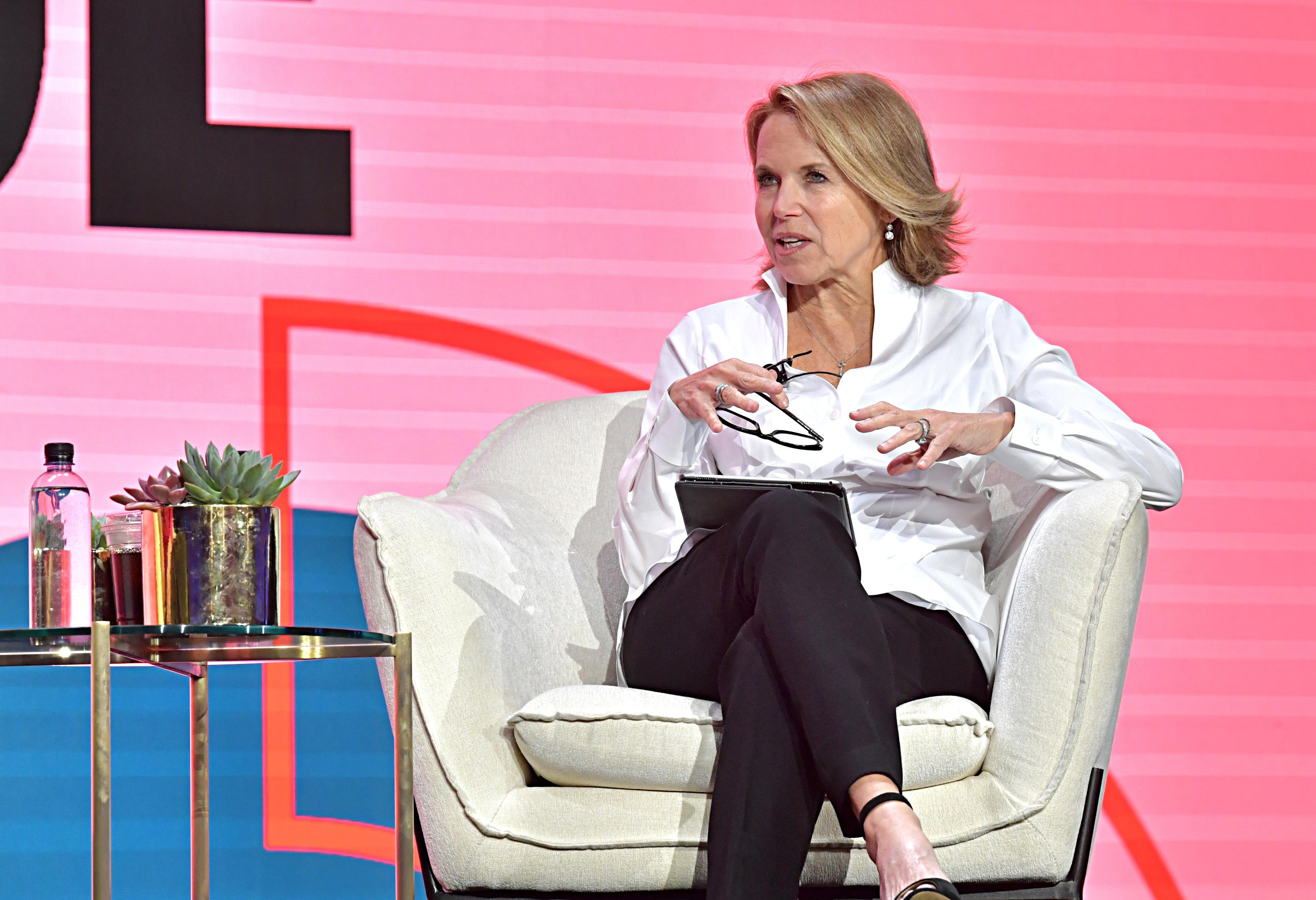 Article continues below advertisement
What exactly did Katie Couric say that provoked this controversy?
Shortly after the riots at the Capitol Building, Katie Couric was invited on to Bill Maher's show, a notoriously liberal talk show. On the show, Katie shared her fears about how the GOP has mutated throughout Donald Trump's presidency.
"It is so shocking," Katie shared. "Not only are they not conceding, Bill, but their thoughts — that there might have been some collusion among members of Congress, some are refusing to go through magnetometers ... to check for weapons, they're not wearing masks during this siege."
That alone wouldn't typically provoke much controversy, especially since Katie was just reporting on the facts.
Article continues below advertisement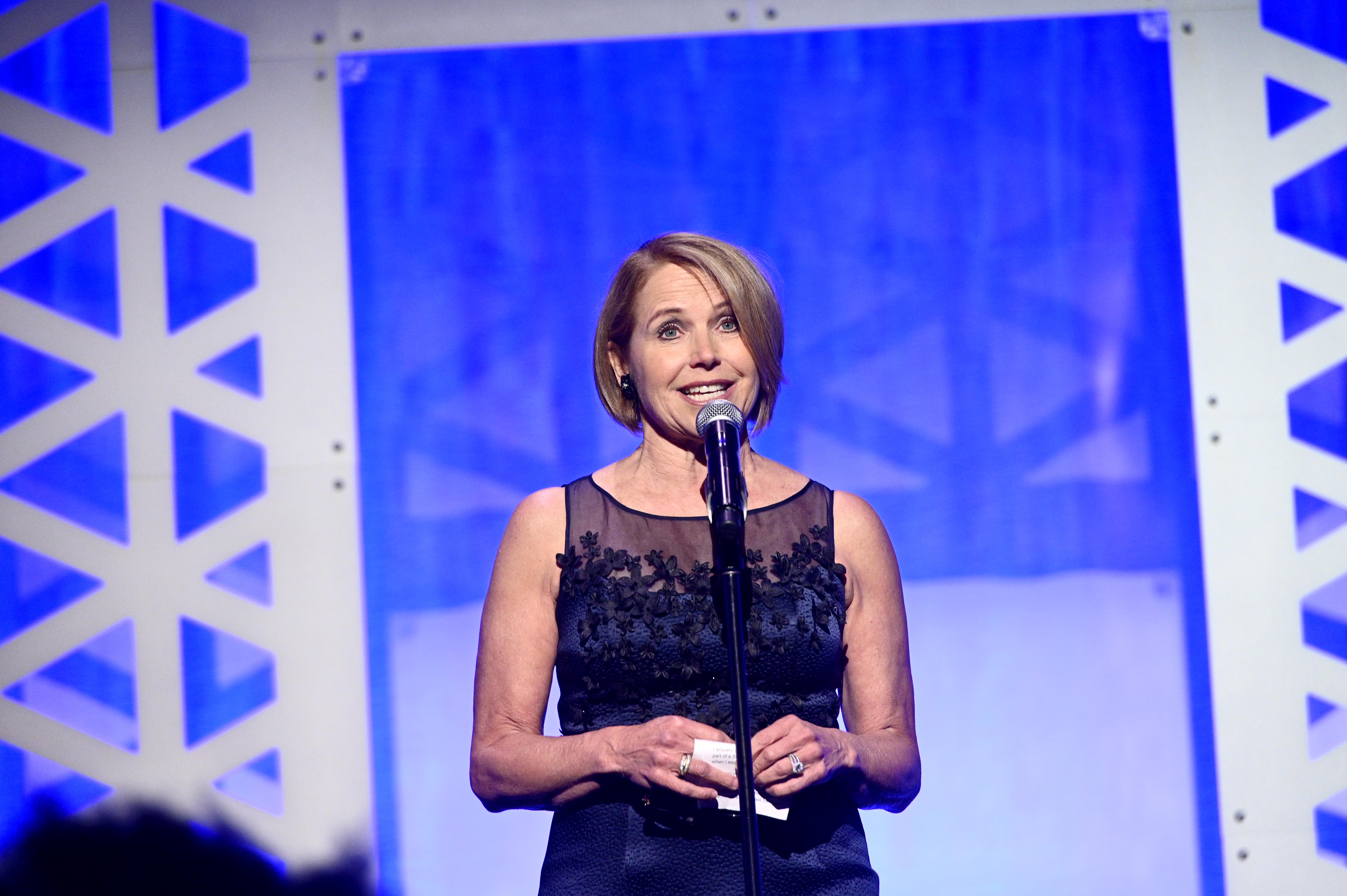 But she continued, "I mean, it's really bizarre, isn't it, when you think about how AWOL so many of these members of Congress have gotten. But I also think some of them are believing the garbage that they are being fed 24 / 7 on the internet, by their constituents, and they bought into this big lie. And the question is how are we going to really almost deprogram these people who have signed up for the cult of Trump."
Article continues below advertisement
There's controversy around Katie Couric for saying that people need to be "deprogrammed."
Many people who lean right, including some fans of Jeopardy!, were insulted that Katie said they need to be "deprogrammed." However, it seems like Katie's statement comes from the anger sparked by actual "fake news" and the thousands of lies Trump told during his presidency, which convinced people to believe that the media is evil. While she may not have meant ill by what she said, one Fox News contributor, Joe Concha, explained why this rhetoric can still be divisive.
"This sort of rhetoric from Couric — which comes across as so condescending and elitist — underscores the divide between our media, which primarily resides in New York and Washington, and the rest of the country, which is moderate to center-right, per multiple polls. And it's why the industry is so mistrusted and frowned upon," he said.
Article continues below advertisement
Katie Couric's controversial comments are emblematic of the party lines so clearly divided in the various regions of the United States. However, Jeopardy! tries its best to stay out of politics since they have a wide audience across all demographics.
Conservative fans of 'Jeopardy!' are saying they will not watch Katie Couric due to the controversy surrounding her.
As Jeopardy! has been gearing up for their next guest host, and first female host, many conservative Twitter users have claimed they will not watch Katie host. One Twitter user even said she has watched every episode since 1990, but she will miss these two weeks.
Article continues below advertisement
While some may be surprised that Jeopardy! has a large conservative base, a source told Page Six, "The Jeopardy! audience is very conservative. And the show has always steered clear of politics." Part of the reason for that is that their audience's median age is 64.2 years old. Although many believe that age group aligns with the Republican Party more, Pew Research shows that the difference is only by a few percentage points.
Article continues below advertisement
Although some may be disappointed with Katie's appearance as a guest host on Jeopardy!, it seems the producers are aware that there's no way to please everyone. Every guest host announced has had some sort of pushback, and the public seems divided on whether Ken Jennings should be made a permanent host. Only time will tell who will be our final Jeopardy! host.