Katie Couric's 2004 Interview With Denzel Washington Left Her "Shaken"
Katie Couric's 2004 interview with Denzel Washington started off normal, but what happened next made the TV journalist very uncomfortable.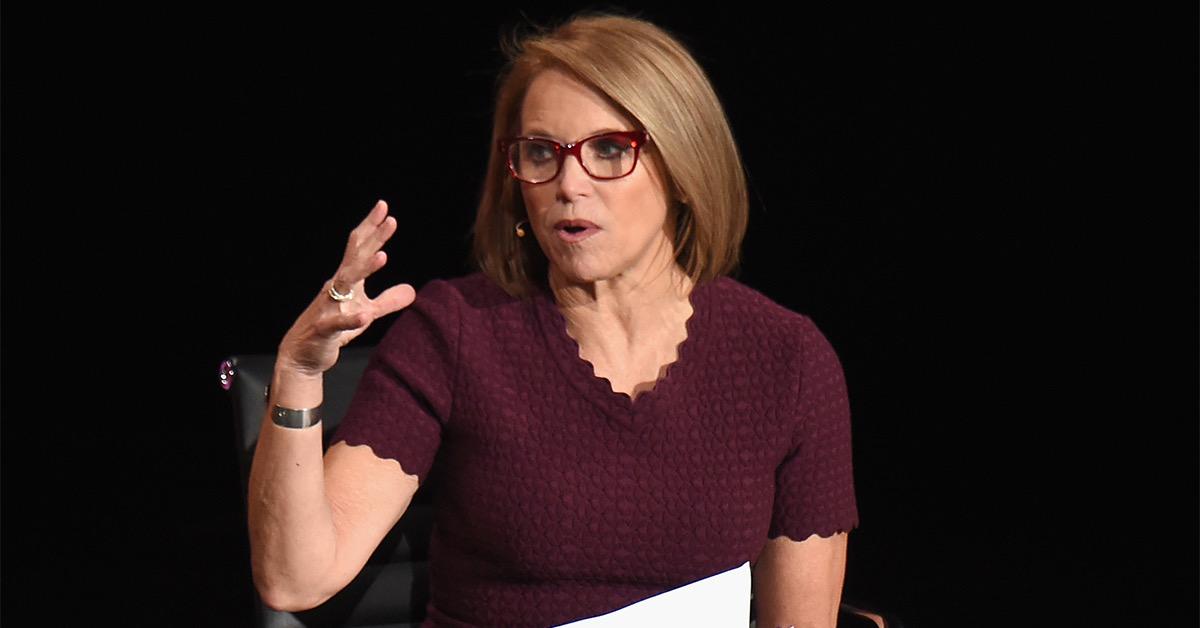 Article continues below advertisement
What happened between Katie Couric and Denzel Washington?
During the interview, which was to promote the 2004 film The Manchurian Candidate, Katie asked Denzel whether he thought Hollywood folk should "stick to acting." In his reply, Denzel said he wasn't exactly sure what Katie meant by the question.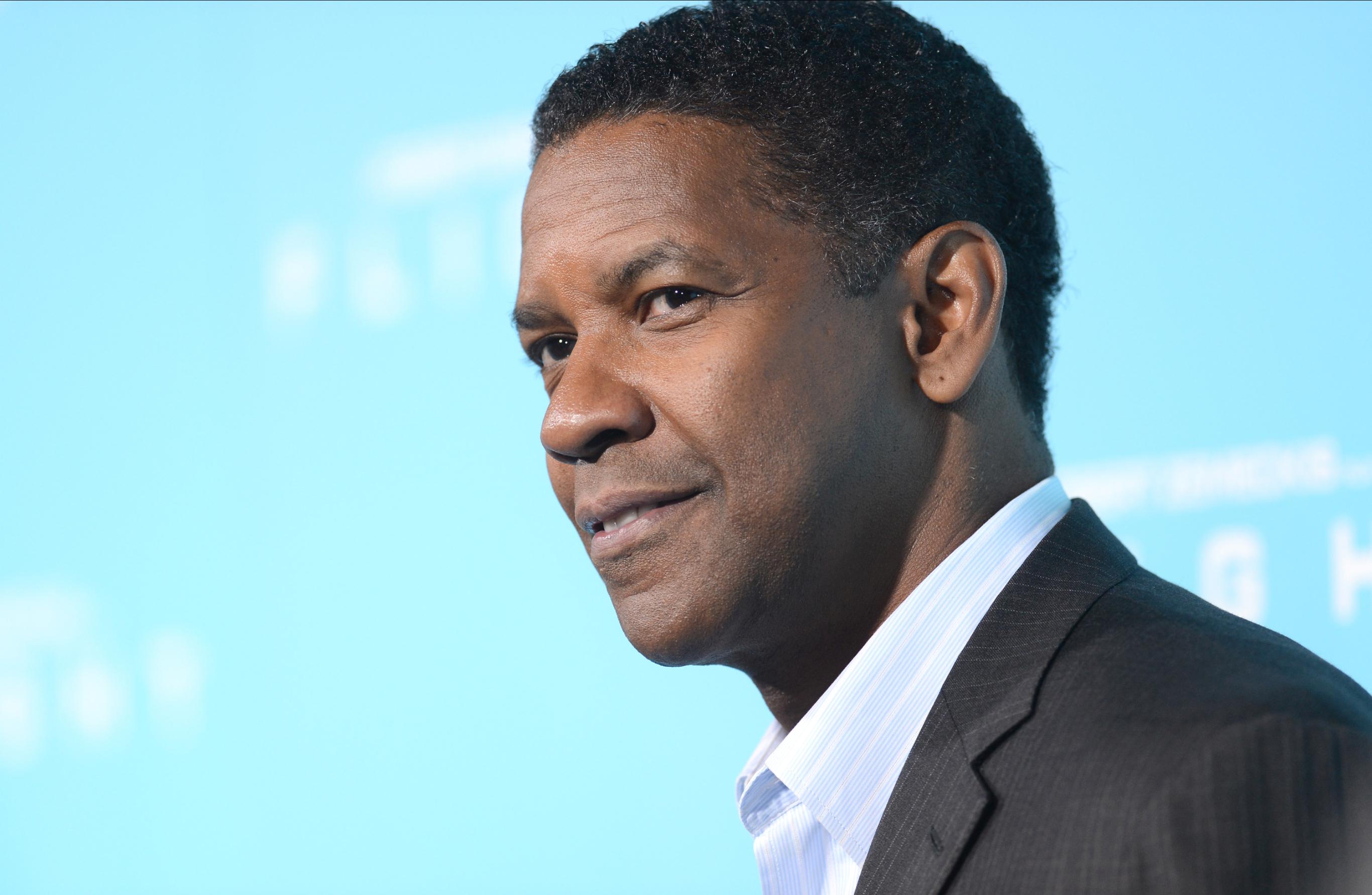 Article continues below advertisement
"I don't know what Hollywood folks are, first of all," Denzel said."Hollywood is a town that has some stars on the sidewalk. I don't know anybody from there. So, I don't – that's like saying – calling you a 'type' of folks. I'm not a Hollywood folk. I don't know who they are." Couric attempted to rephrase the question, saying "Are you one of those people that —"
Denzel interrupted her, saying "Ah, there you go. Am I one of those people? Hmmm, isn't that interesting?" Katie tried to keep him from suggesting that she was being racially insensitive. "No, don't stop. I heard what you just said. 'Am I one of those people?' No, I'm not," Denzel continued. In rephrasing the question again, Katie asked if he was "an actor who'd rather not —," but she was cut off again by Denzel. "No, I'm not that either. I'm a human being. My job is acting."
Article continues below advertisement
How Katie feels about the interview now.
On the podcast, Katie described the interview as an "uncomfortable" experience. "I think he totally misconstrued a question I asked and kind of jumped all over me," she said. "It was so uncomfortable because he was doing it with Meryl Streep..." Katie said that she remembered leaving the interview thinking, "I don't think I said anything wrong. I don't know what happened."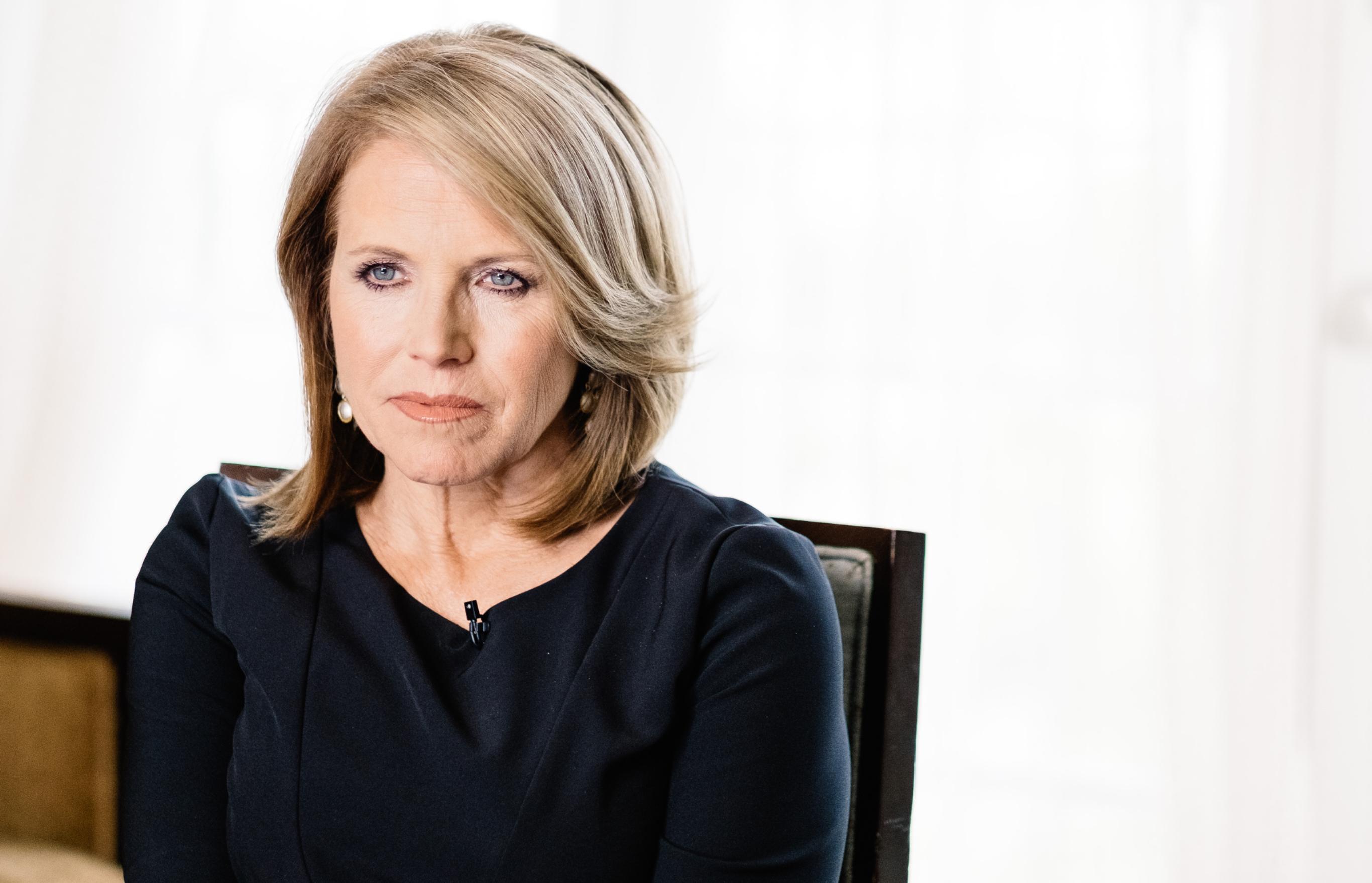 Article continues below advertisement
"I think he must have been having a really bad day because he later wrote a really big check to my colon cancer organization, which I thought was super sweet," Katie continued. "I love him, I admire him so much. He's one of my favorite actors, but I remember walking out and feeling really kind of shaken that he had kind of gone after me in a way that was completely, weirdly uncalled for."
What's Denzel working on now?
Over the course of his more than three decades in Hollywood, Denzel has proven himself to be one of the most versatile actors in Hollywood. Even if he only considers acting a job, it's a job that he's pretty good at. He's won two Oscars, and been nominated several more times.
The actor's next slated project is an adaptation of Macbeth in which he is set to play the central role. The film is written and directed by Joel Coen, and will co-star Frances McDormand as Lady Macbeth. Brendan Gleeson and Corey Hawkins are part of the film's cast as well, and the movie is slated for a 2021 release.