'Man on Fire' Drew Inspiration From These Real-Life Events
The 2004 hit action movie 'Man on Fire' is an easy action fan's favorite. But was the Denzel Washington classic based on a true story?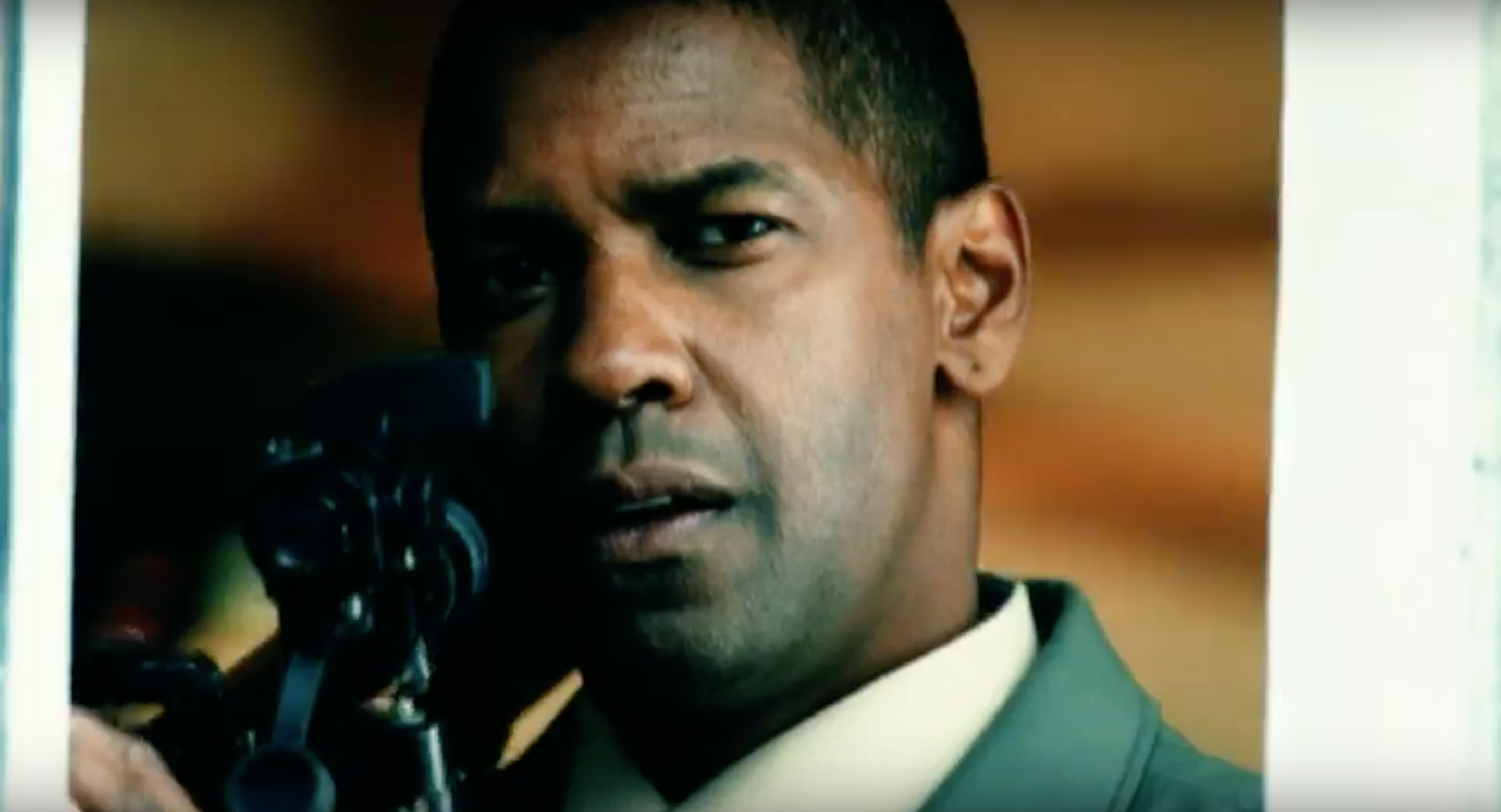 The classic action movie Man on Fire is arguably one of Denzel Washington's best roles to date and anyone who's watched the movie will easily agree.
Released in 2004, the movie has everything an action lover could want: a kidnapping, mafia-like involvement, and a cold ex-special agent who finds himself learning to open up throughout the movie.
But is Man on Fire based on a true story? Or were there other sources of inspiration for this action-packed hit? (Warning: massive plot spoilers ahead).
Article continues below advertisement
'Man on Fire' is based on a novel of the same name.
The 2004 movie Man on Fire was actually based on a novel by the same name, which was published in 1980. The author, Philip Nicholson, published the novel under the pen name A. J. Quinnell.
While it's unclear where the inspiration for the novel came from, according to AMC, the creators of the movie took some liberties and drew from real-life events.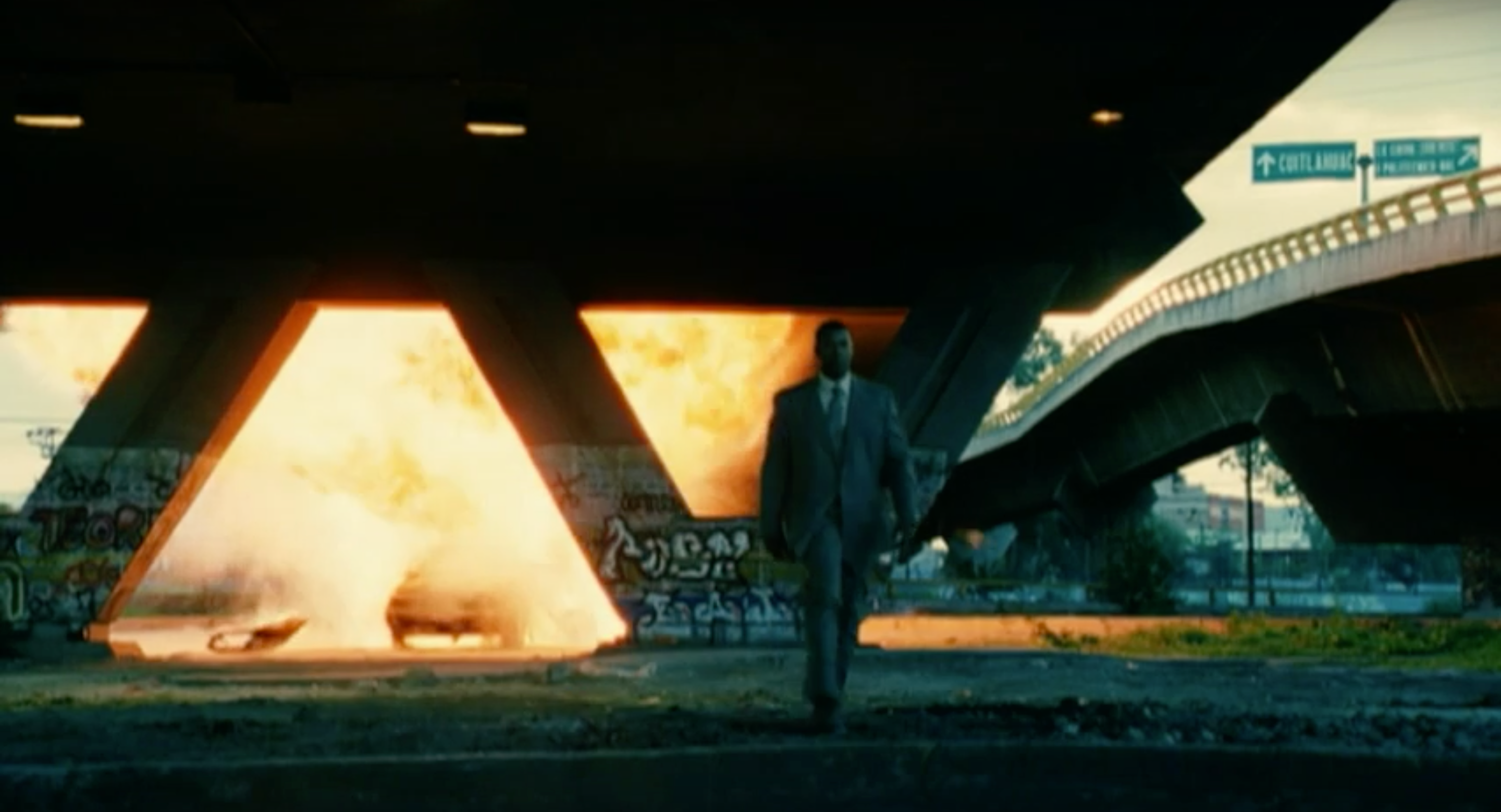 Article continues below advertisement
According to the post on the entertainment network's website, Pita's (Dakota Fanning) kidnapping was based on a similar kidnapping of a girl, whose family thought she was dead for three days before finding her. While this plot point is also clearly inspired by A.J.'s tale, it's unclear if the two pieces of inspiration are related.
Some of the characters, like Fuentes (Jesús Ochoa), were based on real people as well, and there is actually an organization of corrupt police officers known as La Hermandad.
It's possible the scriptwriters took extra liberties when pulling from A.J.'s plot, adding in plot points based on real events to make the movie more believable.
Article continues below advertisement
How do the novel and the movie differ?
If you've read the book, you can easily see where the plot points and character descriptions align between the two pieces. Both the novel and the book follow a man named Creasy (Denzel Washington) who is hired as a personal bodyguard for a wealthy family's daughter. Creasy is suffering from alcoholism in the novel and the movie but learns to turn himself around and connect again with the daughter he's assigned to protect.
Article continues below advertisement
In the book, the daughter's name is Pinta, while in the movie, her name is Pita, though this is a mild difference.
Pita/Pinta is kidnapped in both versions of this story, though A.J.'s version of the tale has a less-than-happy ending for the daughter, who is killed by her kidnappers.
Both tales follow Creasy as he seeks revenge on her kidnappers, vowing to avenge the only person he's connected with in a long time. As in the movie, Pinta's father is the one who allowed his daughter to be kidnapped for insurance money.
Denzel's death in Man on Fire the movie is a heartbreaking one, but in the novel, Creasy finds a peaceful end by faking his death to run off with a woman he fell in love with. While this is a drastic difference compared to the movie's ending, in each piece's way, there's a happy ending for someone.