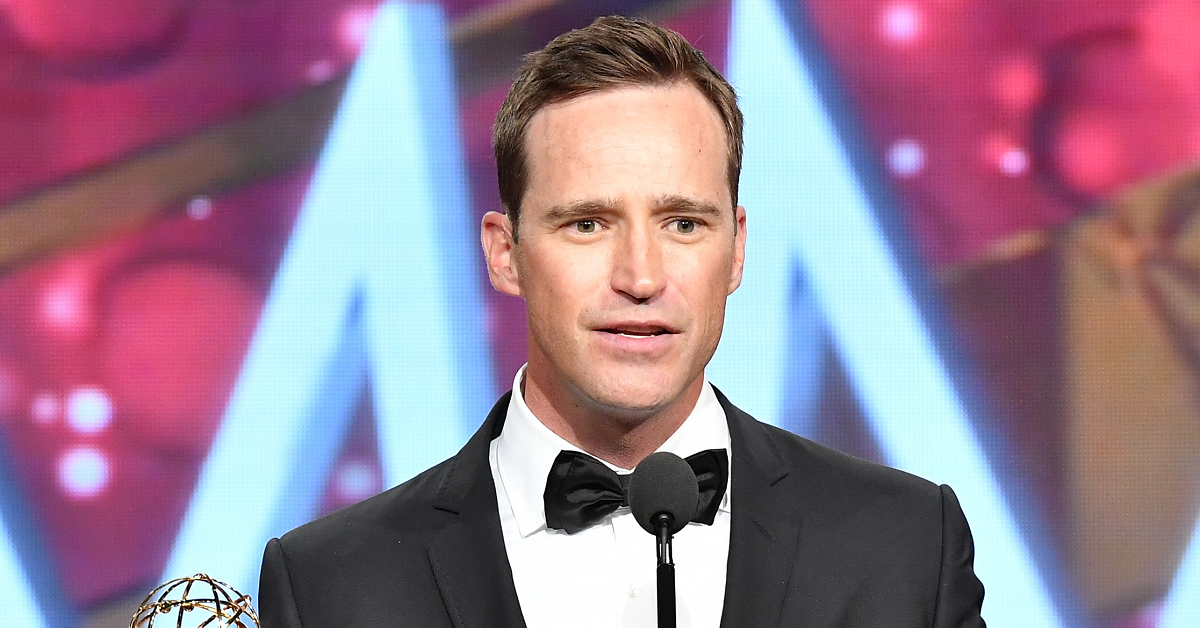 Mike Richards Won't Be the New Host of 'Jeopardy!' — and He's Not the EP Anymore, Either
By Joseph Allen

Aug. 31 2021, Updated 12:58 p.m. ET
After a lengthy period featuring a slew of celebrity guest hosts following the death of icon Alex Trebek, Jeopardy! narrowed in on the person they wanted to take over the hosting job full-time. Mike Richards, who had served as Alex's producer on the show, was announced as the new host, but not everyone was happy about the announcement.
Article continues below advertisement
Allegations of harassment from his past surfaced ... and continued to surface. As a result, Mike Richards decided to step down from his permanent hosting duties before his role even began. Read on to get more details.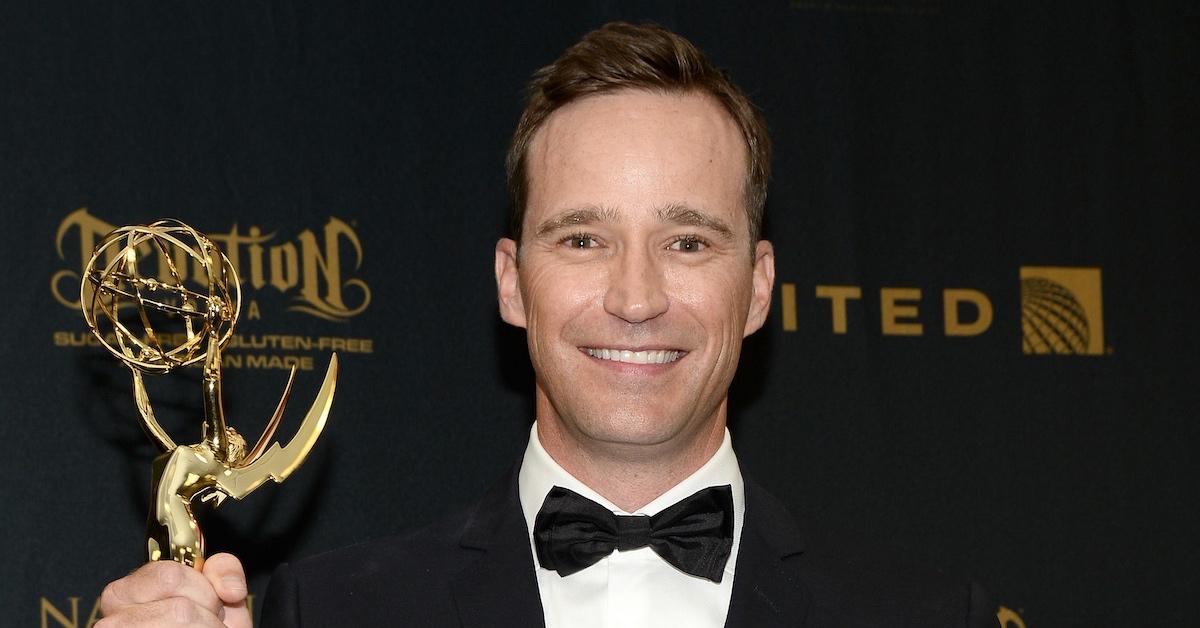 Article continues below advertisement