Mike Richards Won't Be the New Host of 'Jeopardy!' — and He's Not the EP Anymore, Either
Mike Richards was going to be the new host of 'Jeopardy!' but after reports of a harassment lawsuit, he decided to step down. Now, he's out as EP, too.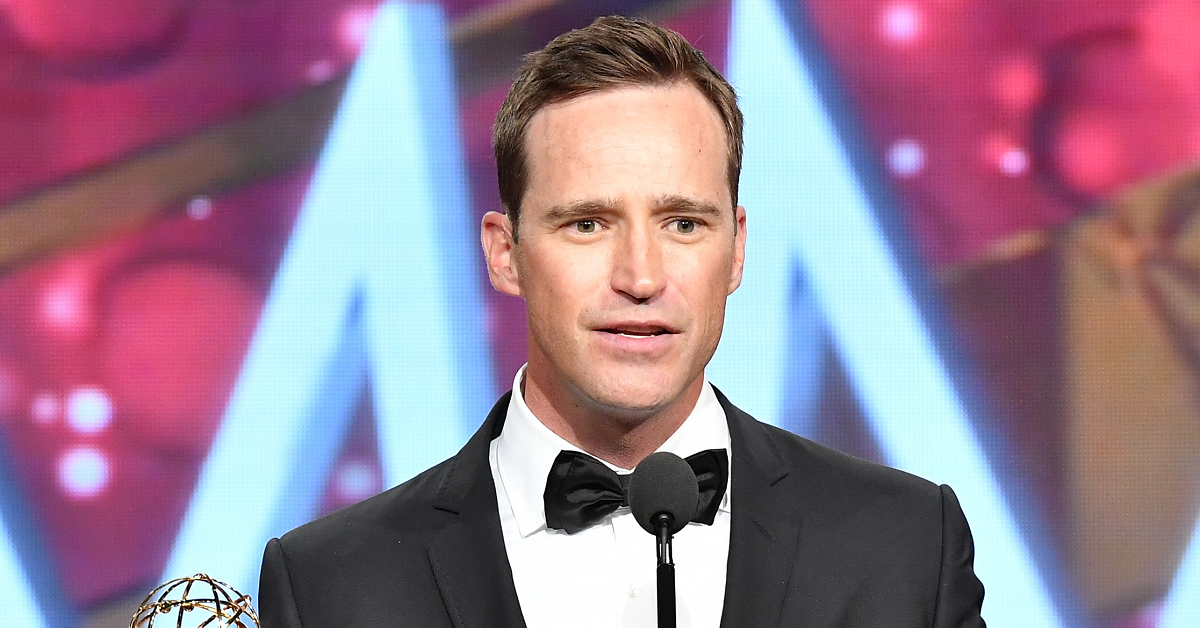 After a lengthy period featuring a slew of celebrity guest hosts following the death of icon Alex Trebek, Jeopardy! narrowed in on the person they wanted to take over the hosting job full-time. Mike Richards, who had served as Alex's producer on the show, was announced as the new host, but not everyone was happy about the announcement.
Article continues below advertisement
Allegations of harassment from his past surfaced ... and continued to surface. As a result, Mike Richards decided to step down from his permanent hosting duties before his role even began. Read on to get more details.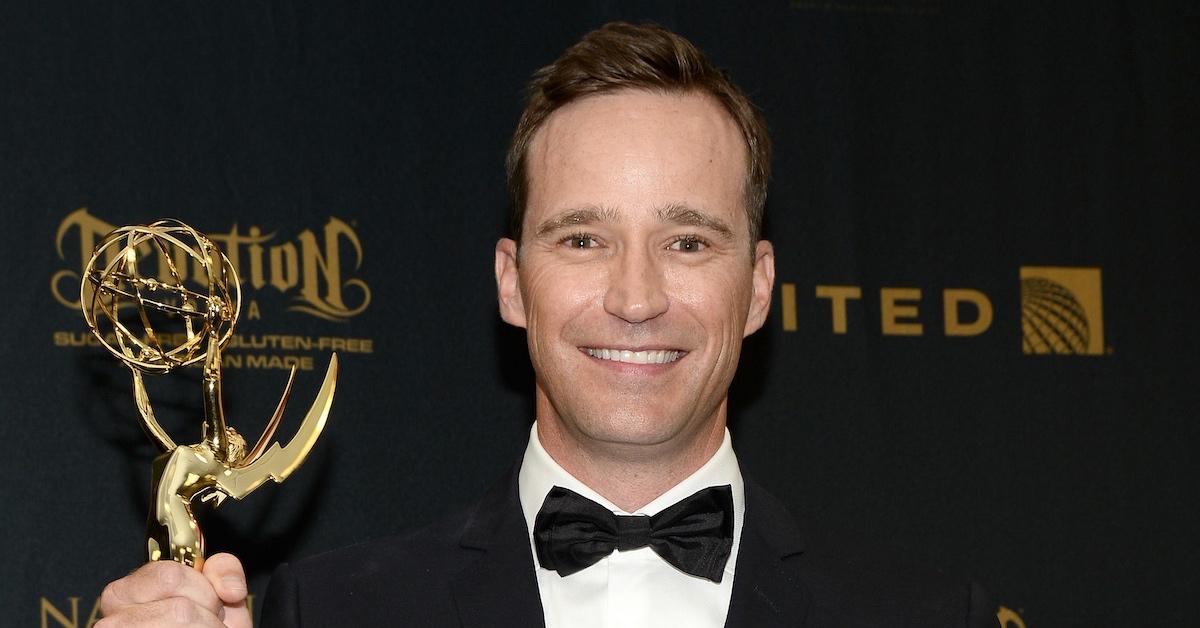 Article continues below advertisement
Mike Richards has officially stepped down from his new 'Jeopardy!' hosting duties.
"I was deeply honored to be asked to host the syndicated show and was thrilled by the opportunity to expand my role," Richards said in the statement. "However, over the last several days it has become clear that moving forward as host would be too much of a distraction for our fans and not the right move for the show."
Article continues below advertisement
Richards continued, "As such, I will be stepping down as host effective immediately. As a result, we will be canceling production today."
In the memo, Richards also made it a point to apologize to the staff for "the negative attention" and shared that he knows he has "a lot of work to do to regain [the staff's] trust and confidence."
Article continues below advertisement
Mike Richards once faced a harassment lawsuit.
Although people like Aaron Rogers, LeVar Burton, and Ken Jennings all did guest-hosting stints in the wake of Alex's death, Jeopardy! ultimately decided to go with Richards for the hosting gig. And as news of his hosting job began to spread, a decade-old harassment lawsuit also resurfaced.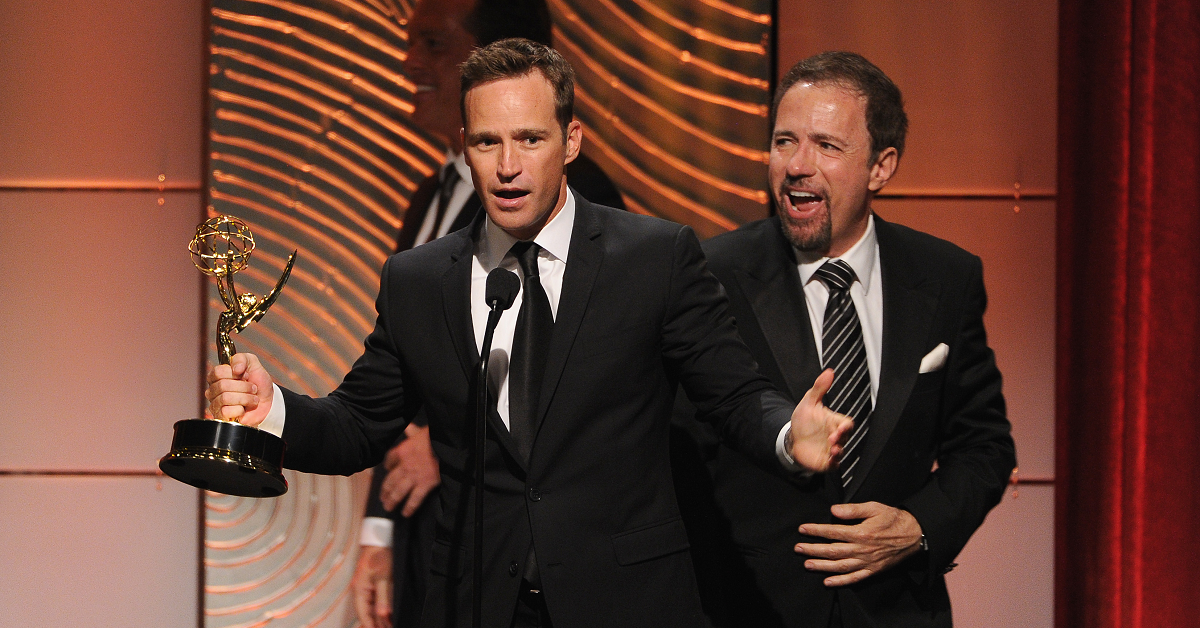 Article continues below advertisement
Mike Richards was sued while producing 'The Price Is Right' and 'Let's Make a Deal.'
Richards was sued in 2011 by a model working on The Price Is Right, which he was producing at the time. Lanisha Cole claimed that Richards stopped speaking to her and would only communicate with her through "notes, messages, and intermediaries." She also claimed that he showed favoritism to another model, who he was reportedly in a relationship with.
The lawsuit also claims that another producer on the show walked in on Lanisha while she was in her dressing room and berated her while she was in her underwear. Lanisha eventually quit what she called her "dream job" because of the work environment. Before the suit was settled, though, Richards was dismissed and was not a part of the final agreement.
Article continues below advertisement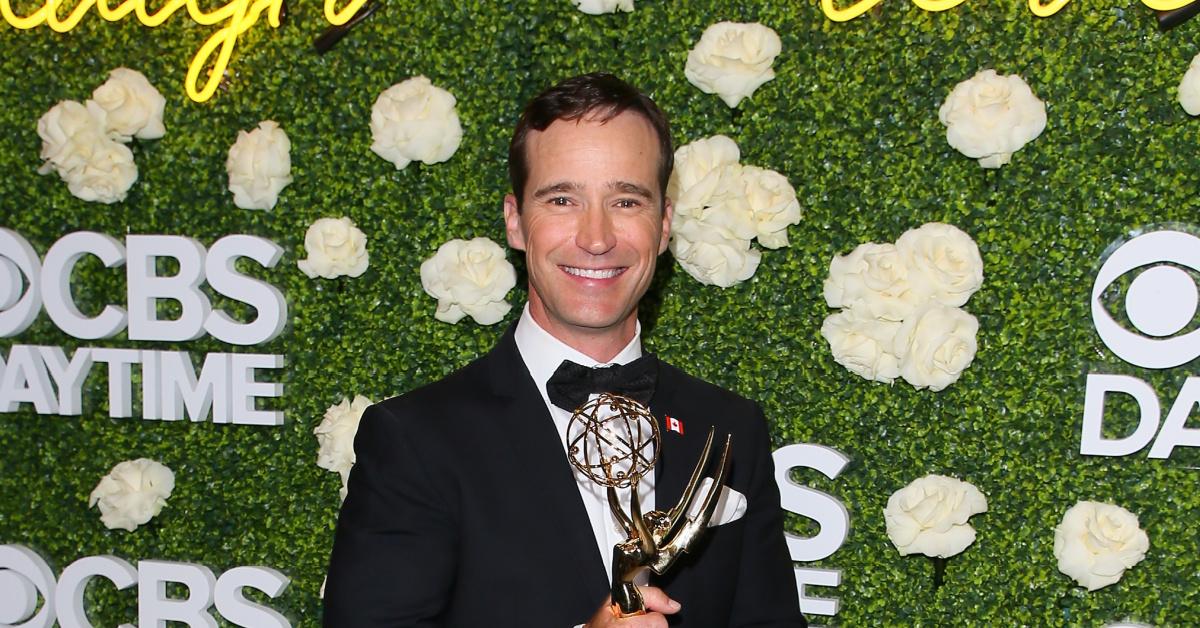 In 2011, another model named Brandi Cochran also made a complaint about the way she was treated by Price Is Right producers when she became pregnant with twins. She alleges that when Richards found out about the pregnancy, he put his face into his hands and asked in an annoyed voice, "Twins? Are you serious? ... You're serious?" Brandi says she was booked to work less often and was taken out of acts she would otherwise have appeared in.
Article continues below advertisement
In an internal memo that was shared by a spokesperson from Sony, Richards denied the assertions. "I want you all to know that the way in which my comments and actions have been characterized in these complaints does not reflect the reality of who I am or how we worked together on The Price Is Right," he wrote, per CNN. "I know firsthand how special it is to be a parent. It is the most important thing in the world to me. I would not say anything to disrespect anyone's pregnancy and have always supported my colleagues on their parenting journeys."
Article continues below advertisement
Richards has also faced backlash for comments he made while on 'The Randumb Show.'
From 2013 to 2014, Richards was also the host of the podcast The Randumb Show and reportedly made many negative comments about women, Jewish people, unhoused people, and Haitian people. He also used the R-slur and derogatory words for little people. He made comments about women's weight and clothing, as well as joked about harming a woman because he didn't like her appearance.
Per The Ringer, Richards asked two of the women on the show whether they had ever taken nude photos of themselves, even asking to go through the phone of his co-host to see "booby pictures."
Although Richards later apologized for his actions in a lengthy statement, the damage was already done.
Article continues below advertisement
Initially, Richards was set to remain as an Executive Producer on both Wheel of Fortune and Jeopardy!, but on Aug. 31, 2021, Sony Pictures Television announced to staff that that was no longer the case. "Mike will no longer be serving as EP of Wheel and Jeopardy! effective immediately," Suzanne Prete, EVP, Business and Strategy said in an internal memo (per Deadline).
"We had hoped that when Mike stepped down from the host position at Jeopardy! it would have minimized the disruption and internal difficulties we have all experienced these last few weeks. That clearly has not happened."