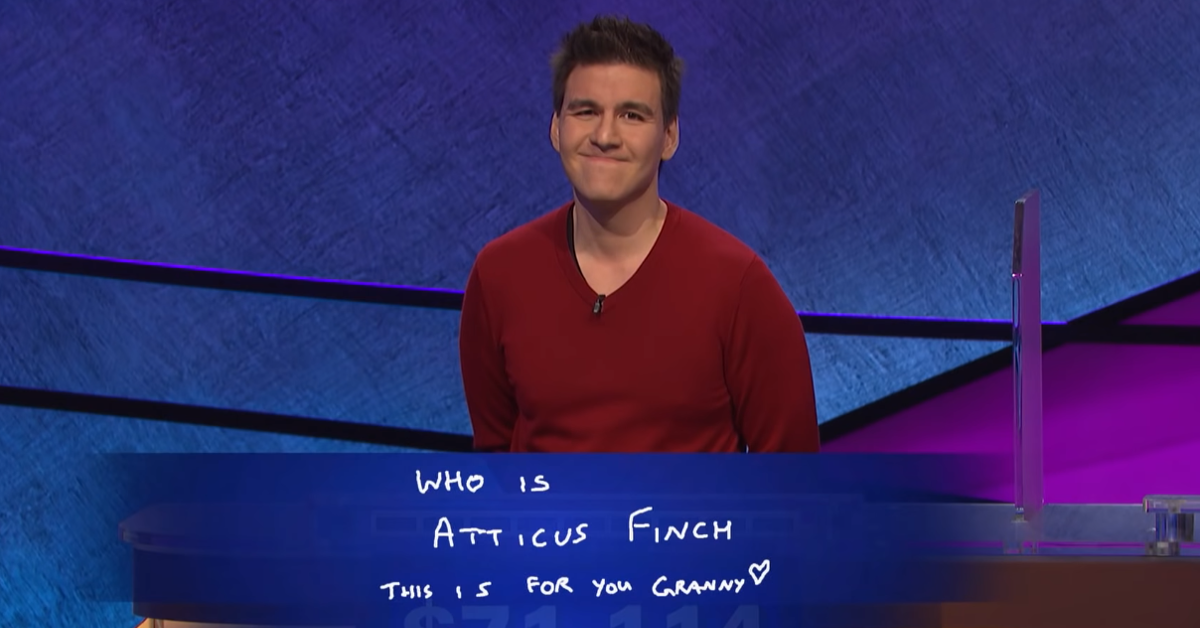 The Highest One-Day Total on 'Jeopardy!' Is a Ridiculous Sum of Money
There's a kind of big-shot romance associated with some of America's most popular game shows: that one day, a bunch of useless trivia and factoids you've collected in your brain over the years would somehow conflate together through your life's experience, a la Slumdog Millionaire, and through a perfect confluence of events, you'd win a big cash prize.
Article continues below advertisement
And while there are plenty of popular game shows like Wheel of Fortune and The Price Is Right, you just can't leave a program like Jeopardy! out of a list of top iconic game shows.
So, what's the biggest one-day total ever to be accrued by a single contestant in the show's storied history?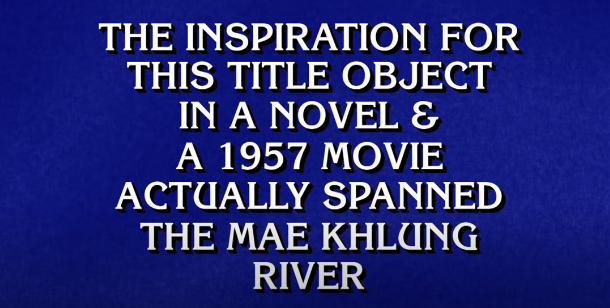 Article continues below advertisement
What's the biggest 'Jeopardy!' one-day total?
That distinction belongs to a man, nay, a trivia maven in the presence of mere mortals by the name of James Holzhauer, who managed to earn a whopping $131,127 in a single night.
James had $71,114 in the bank when this question popped up: "His first name refers to the ancient district in which you'd find the Greek capital; his surname is a bird."
His answer? "Who is Atticus Finch?" He bet $60,013 and walked away with a $131,127 total, but that isn't the first time he managed to earn a ridiculous amount of cash on the show in a single night. In fact, James not only holds the highest single-day winnings record on the show: all of the top ten highest one-day winnings belong to him.
Article continues below advertisement
Much has been written about James Holzhauer's dedication to the game. He said that he had been preparing to get on the game show his entire life and rewatched old episodes of the series for years. Children's books also helped him prepare, according to Insider, as the structures of the books do more to keep the reader "engaged," according to the Jeopardy! champ.
Article continues below advertisement
Although James has a penchant for memorizing facts, it's his diligent grind of soaking up as much trivia knowledge as possible that helped him earn a whopping $2,464,216 on the show, putting him just $58,484 behind Ken Jennings, the current most winningest player ever to be featured on the program.
But James also has other tactics.
Article continues below advertisement
James is an extremely aggressive player, searching for "high-value clues" early in the game, and often dumps a ton of money on Daily Doubles, which has helped him secure such high one-day totals.
While the single-game winnings record belongs to James, some other impressive players have made history by landing themselves in the game show's prestigious hall of fame.
Ken Jennings holds the record for most consecutive games won and highest winnings in a season, and Brad Rutter holds the one for most all-time winnings (including tournaments): he's won $4,938,436 on the show to date.