'Slumdog Millionaire' Turns 10 Years Old — See What the Stars Look Like Now
'Slumdog Millionaire' is 10 years old now — see how the cast of the sleeper hit looks today.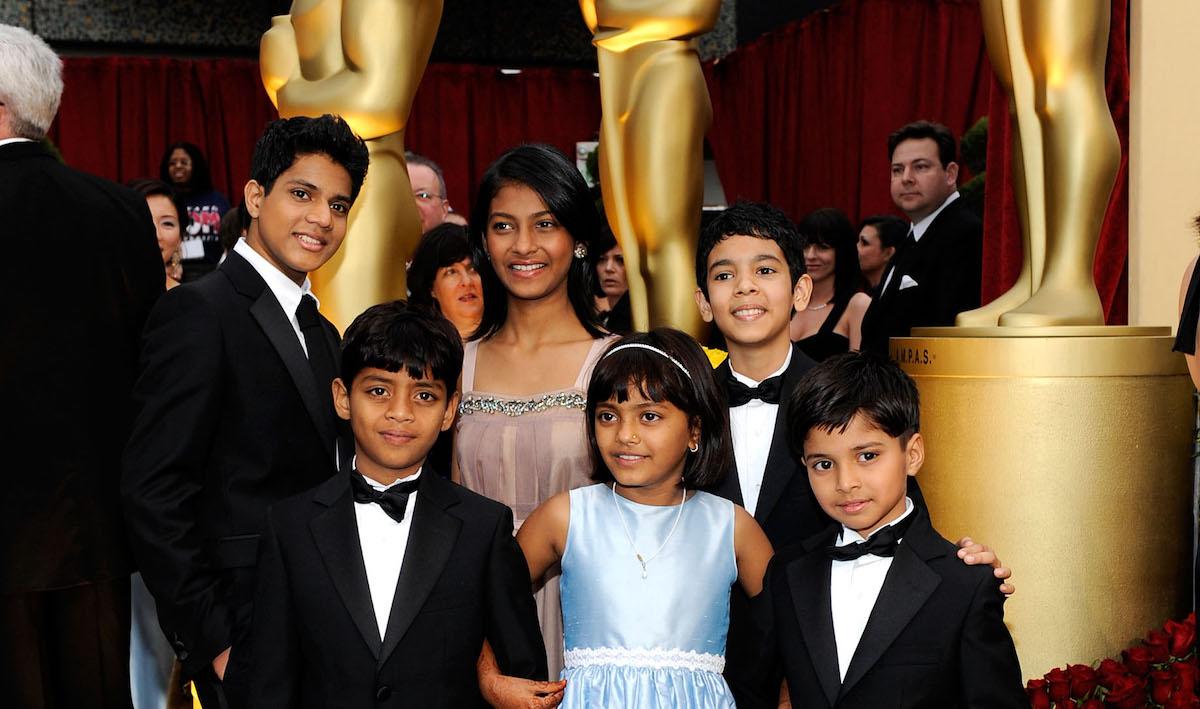 It's been 10 years since Slumdog Millionaire opened on Christmas Day and became the surprise hit of the season. The Danny Boyle film follows Jamal, a poor orphan from Mumbai, whose entire life story culminates in an appearance on Who Wants to Be a Millionaire? that defies the belief of some classist detectives. In addition to nabbing a ton of awards, the movie's amazing cast — which includes Dev Patel, Freida Pinto, and Anil Kapoor — stole our hearts.
Plus, it makes the perfect Christmas present! Buy Slumdog Millionaire here.
Since the plot follows Jamal from childhood to adulthood, the cast also included some very talented young actors who have changed a lot in the last decade. Read on to see how much the cast has changed and what they've been up to.
Article continues below advertisement
1. Dev Patel – Older Jamal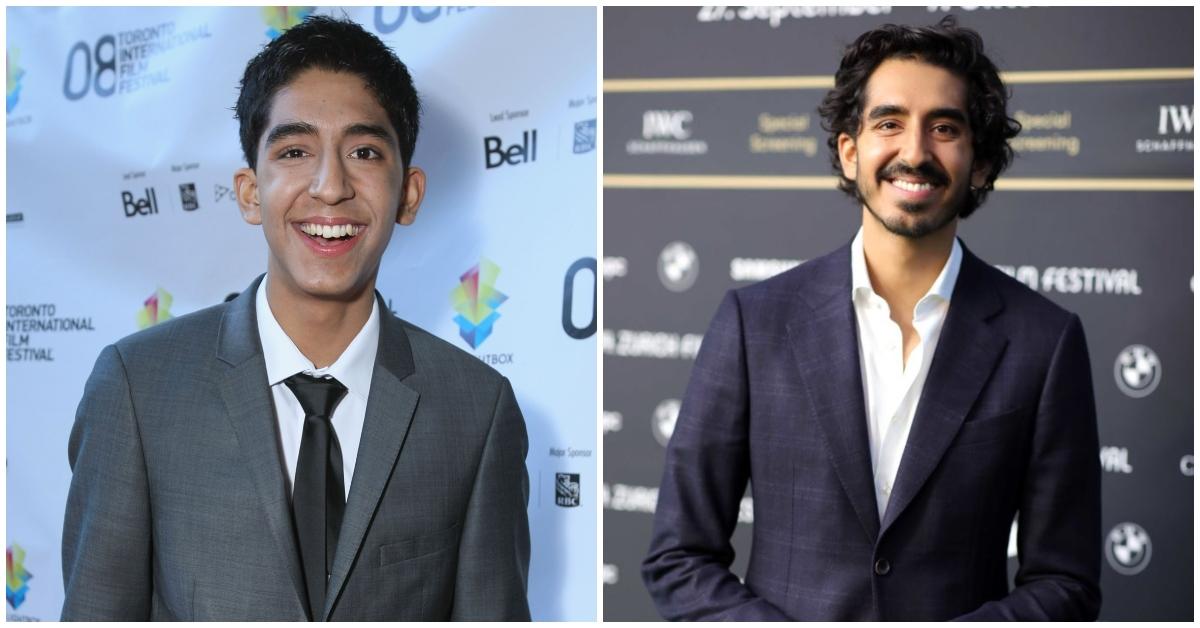 Since this breakout role, Dev has gone on to star in Wed Anderson's The Best Exotic Marigold Hotel, and the HBO drama The Newsroom.
In 2017, he was nominated for an Oscar his role in Lion. He recently wrapped production of a film called The Personal History of David Copperfield and is slated to star in a series called, Modern Love, based on the popular NY Times feature column.
He also dated co-star Freida Pinto for six years until their breakup in 2014. He is currently dating his Hotel Mumbai co-star Tilda Cobham-Hervey.
2. Tanay Chheda – Middle Jamal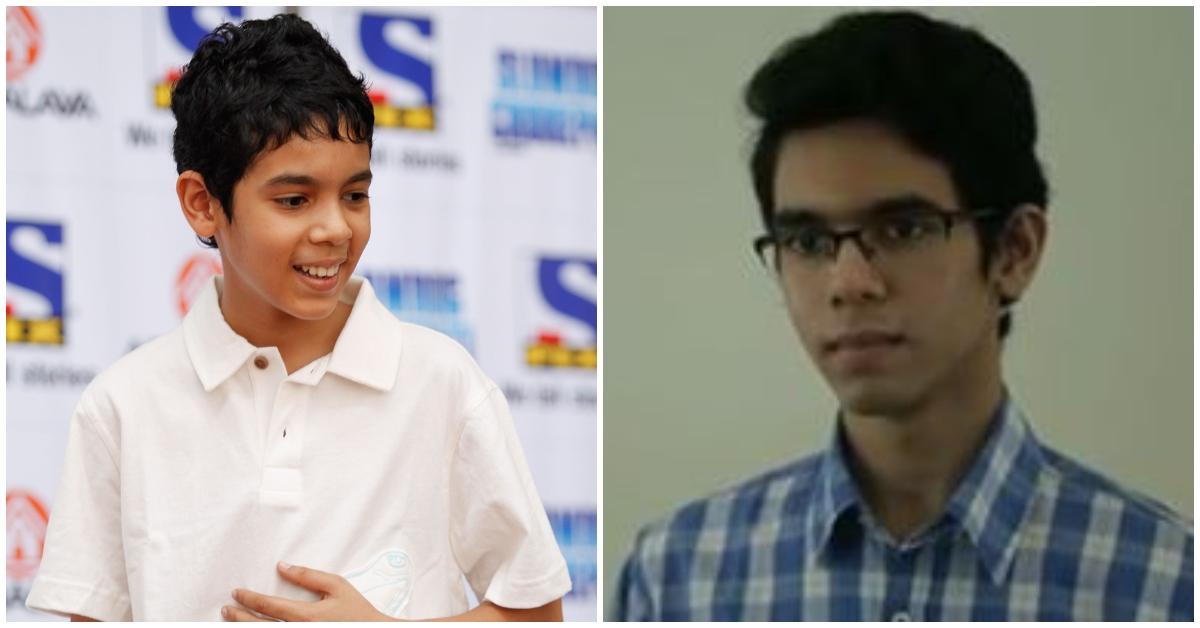 After playing teenage Jamal, Tanay portrayed a young autistic child in My Name Is Khan, for which he was nominated for Best Child Actor at the Star Screen Awards, the top honors for Bollywood cinema.
Now 22, Tanay is attending USC School of Cinematic Arts.
Article continues below advertisement
3. Ayush Mahesh Khedekar – Youngest Jamal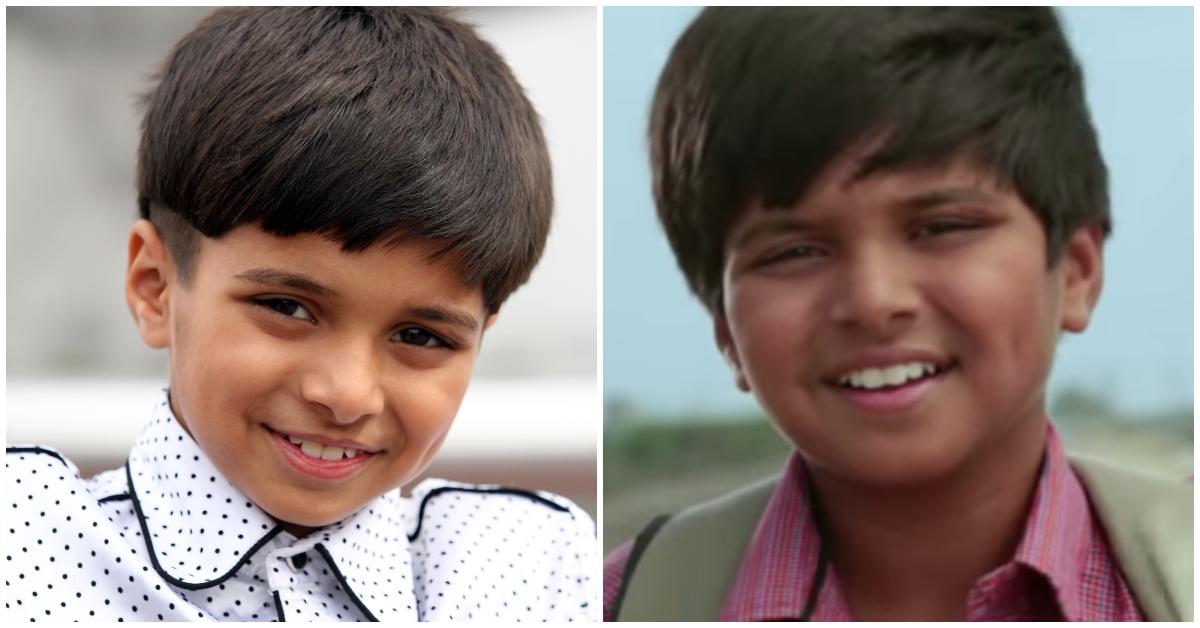 After playing the youngest version of the Mumbai orpahn, Ayush continued to act in Bollywood films, most recently as Hero in Ek Tha Hero (pictured right).
Article continues below advertisement
4. Freida Pinto — Older Latika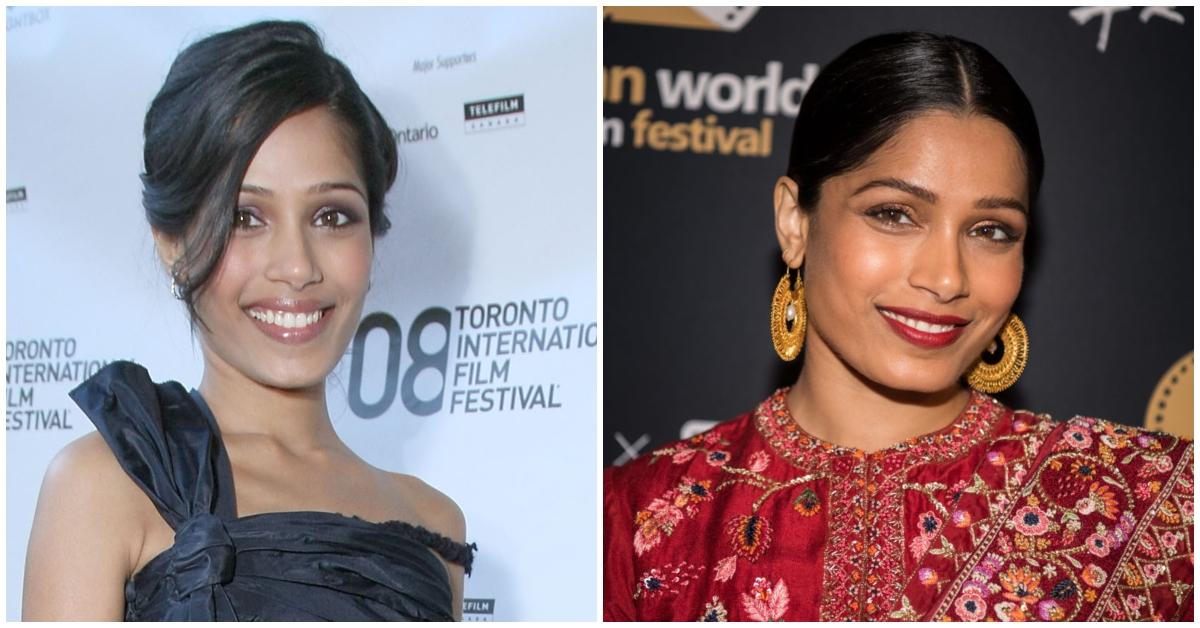 After her star-making turn in Slumdog, Freida went on to star in blockbuster hits such as Rise of the Planet of the Apes and Immortals. Most recently, she portrayed Messua in the 2018 Jungle Book sequel, Mowgli: Legend of the Jungle.
Article continues below advertisement
5. Tanvi Ganesh Lonkar — Middle Latika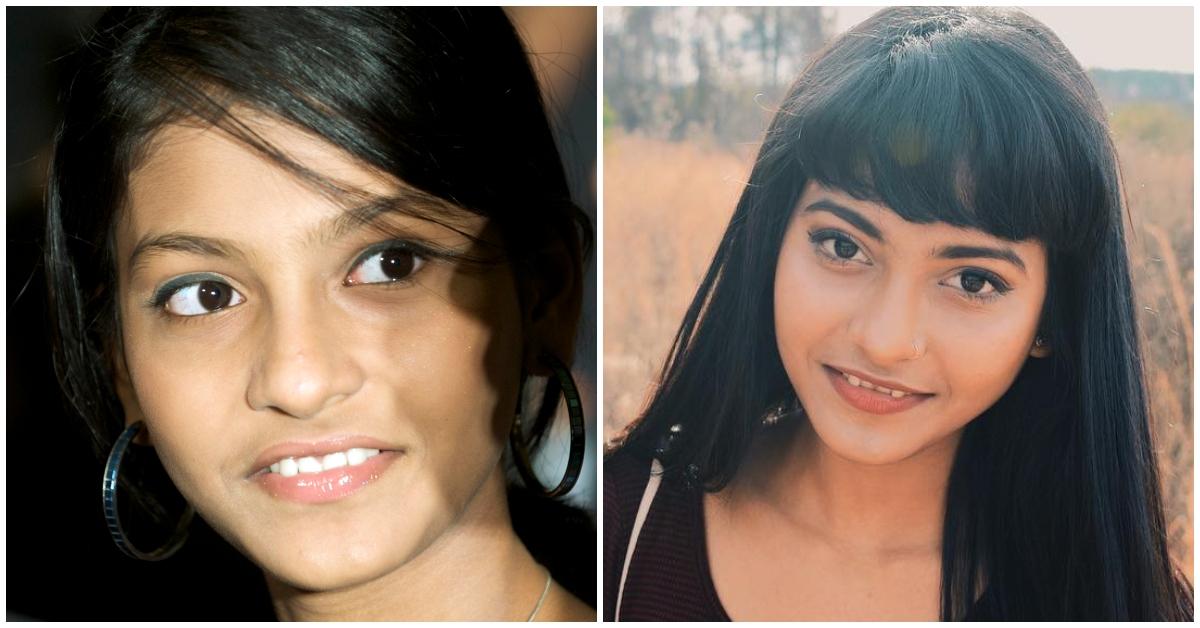 Tanvi, now 23, continues to act. Most recently, she starred in the 2016 Tamil horror film Vidayutham. She's passionate about fitness and the environment, and aspires to live a plastic-free lifestyle, according to her Instagram.
Article continues below advertisement
6. Rubina Ali — Youngest Latika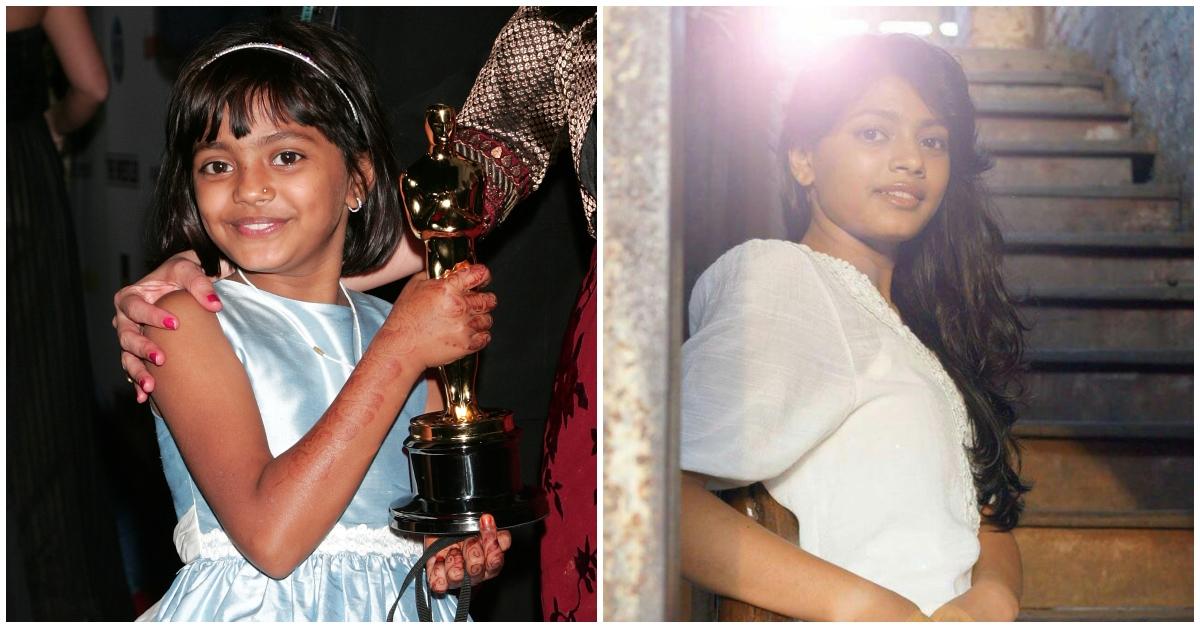 According to director Danny Boyle, he provided young stars Rubina and Ayush (whowere recruited to the film from the Mumbai slums where they lived) with "substantial" trust funds for their education. In a 2016 interview with India Express, Rubina said she wished to continue pursuing acting as an adult saying, "I definitely want to be in the movies."
Article continues below advertisement
7. Madhur Mittal — Older Salim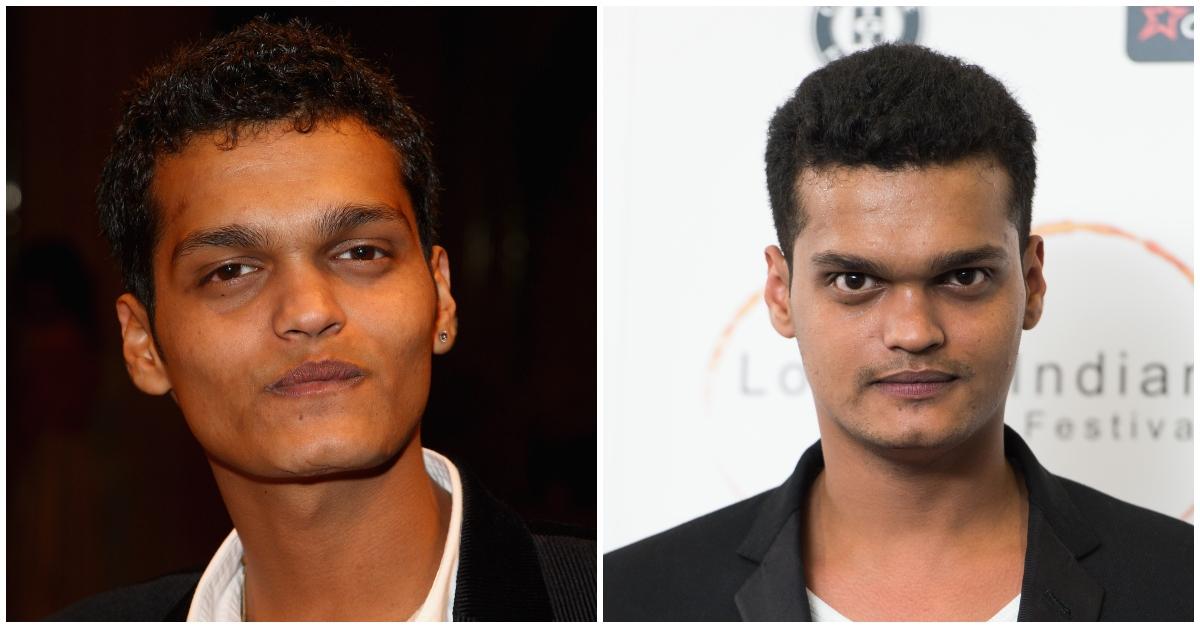 After playing Jamal's unlikable older brother, Madhur played Indian cricket player turned baseball star Dinesh in Million Dollar Arm alongside Mad Men's Jon Hamm. Most recently he played opposite Raveena Tandon in the Indian thriller Maatr.
Article continues below advertisement
8. Anil Kapoor – Prem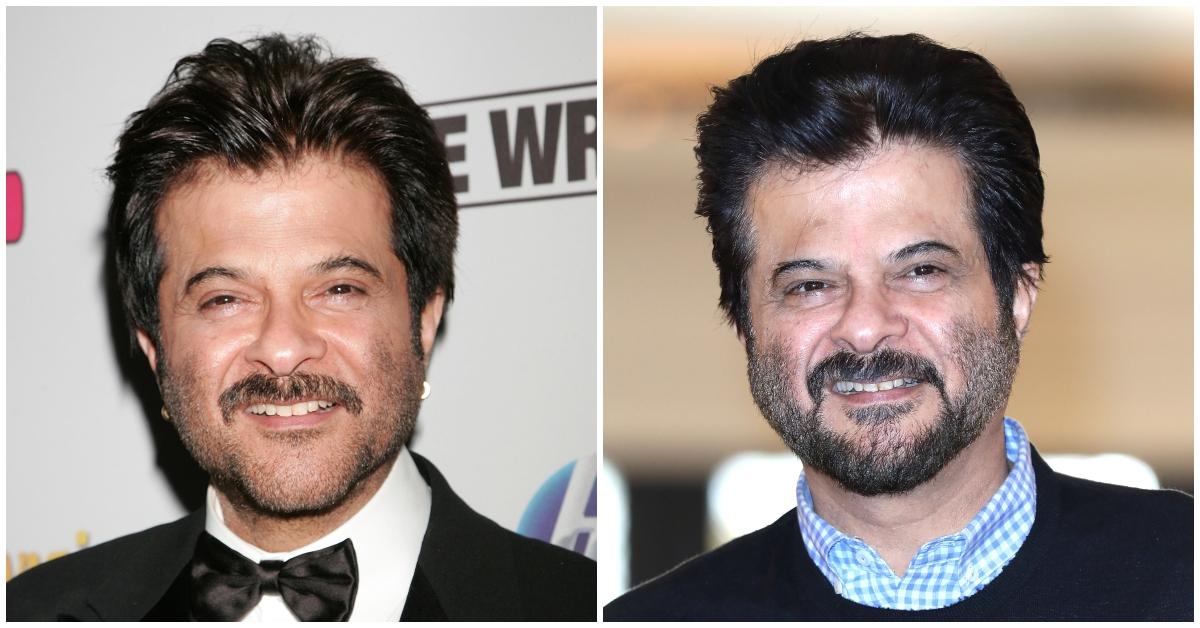 As Prem, the host of Who Wants to Be a Millionaire in India, A-list Bollywood actor Anil Kapooor was an obvious choice. He has starred in the American series 24 as President of the fictional Islamic Republic of Kamistan in season 8 and as the Jack Bauer equivalent in the Indian version of the series, which ran for two seasons.
Article continues below advertisement
9. Irrfan Khan – Police Inspector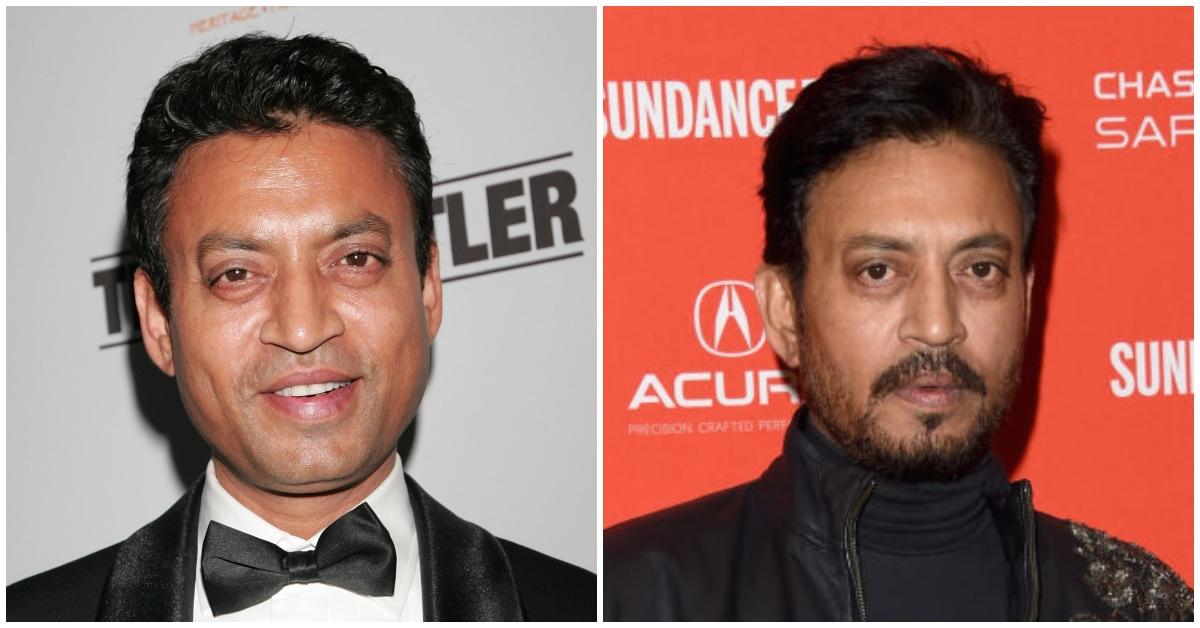 Irrfan Khan has enjoyed a lot of success in English-language cinema, most recently co-starring with Kelly MacDonald in the romantic film Puzzle. He also had roles in Jurassic World and Life of Pi.