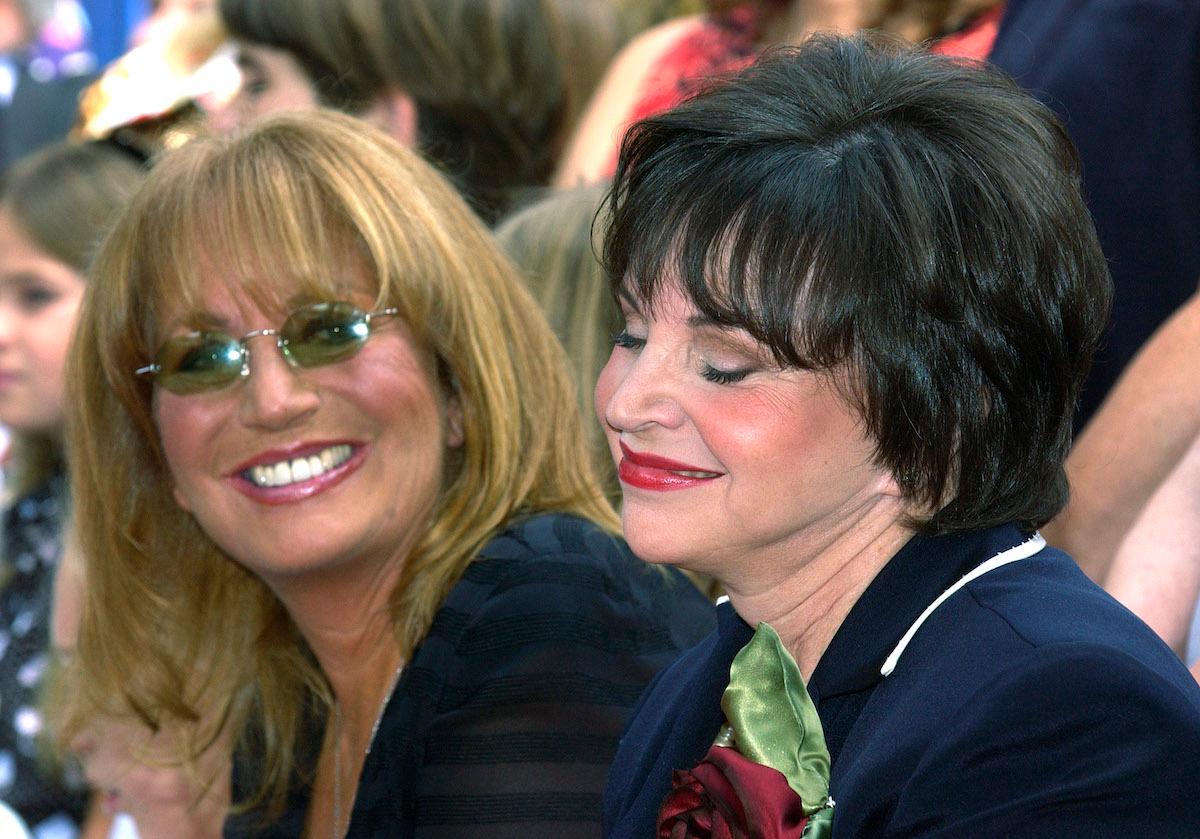 What Happened to Shirley From 'Laverne and Shirley'? See Cindy Williams Today
Yesterday brought the sad news that actress and groundbreaking director Penny Marshall passed away at 75. Virtually everyone in Hollywood has come out to pay tribute to the League of Their Own director, including her former co-star, Cindy Williams. The actress who played Shirley Feeney to Penny's Lorraine DeFazio left the show before it ended its run, but that didn't mean the end of a friendship for these two schlemiels.
"What an extraordinary loss. My good friend, Penny Marshall is gone — one in a million," she said in a statement to TODAY. "Utterly unique, a truly great talent. And, oh what fun we had! Can't describe how I'll miss her."
Read on to learn more about what happened to Shirley of Laverne and Shirley and the life-long friendship these two comedy legends shared.
Article continues below advertisement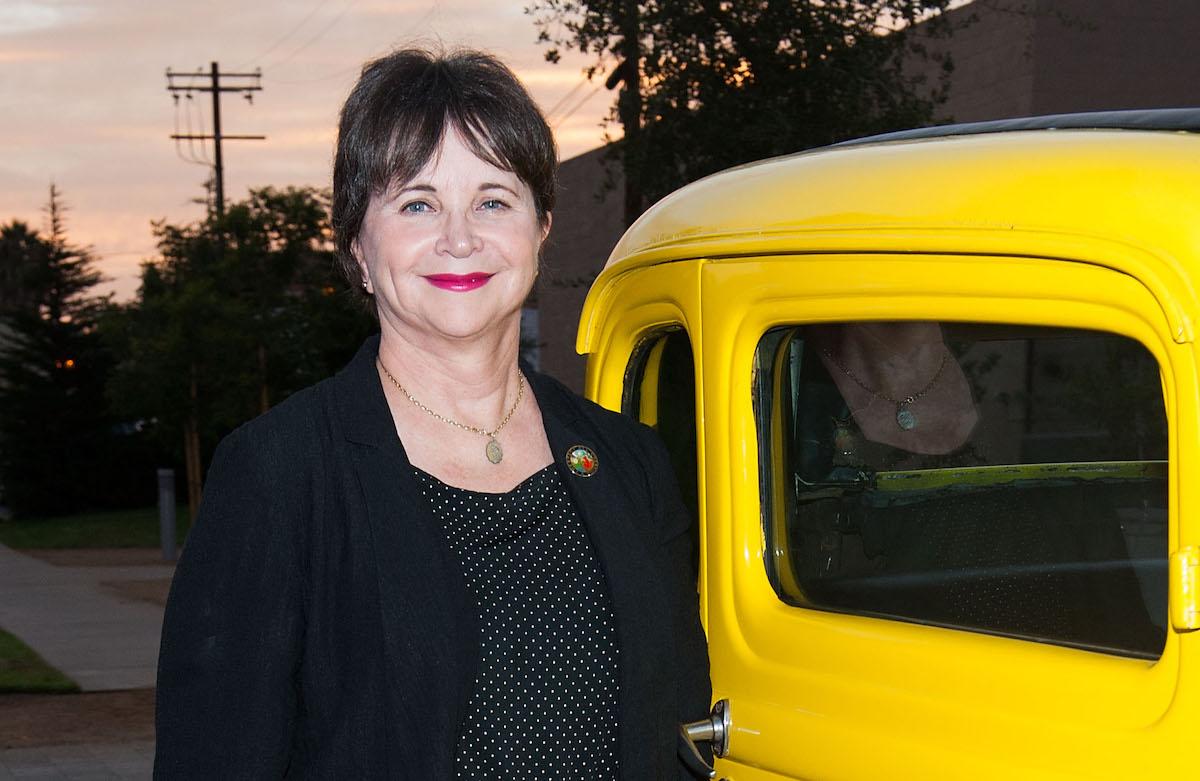 Cindy Williams, now 71, has had a somewhat less illustrious career than Penny, who went on to direct and produce some timeless comedies, like Jumpin' Jack Flash, Big, and A League of Their Own. But Cindy has definitely stayed busy since hanging up her hairnet at the Shotz Brewery.

What happened to Shirley's character on Laverne and Shirley?
Folks who watched the show when it first aired — or caught reruns on TVLand growing up, might remember Shirley disappeared from the Happy Days spin-off in 1982, at the beginning of Season 8. Her character marries a guy named Walter Meeney (making her Shirley Feeney Meeney) and the show went on with just Laverne and their friends.
Article continues below advertisement
The choice to depart wasn't entirely Cindy's. In a situation that would almost definitely not happen today, the abrupt exit came about because Cindy was pregnant. "When it came time for me to sign my contract for that season, they had me working on my due date to have my baby," she told TODAY in 2015 while promoting her memoir, Shirley, I Jest.
"And I said, 'You know, I can't sign this.' And it went back and forth and back and forth and it just never got worked out." Cindy and her husband sued Paramount for $20 million, and the suit was settled out of court for an undisclosed sum.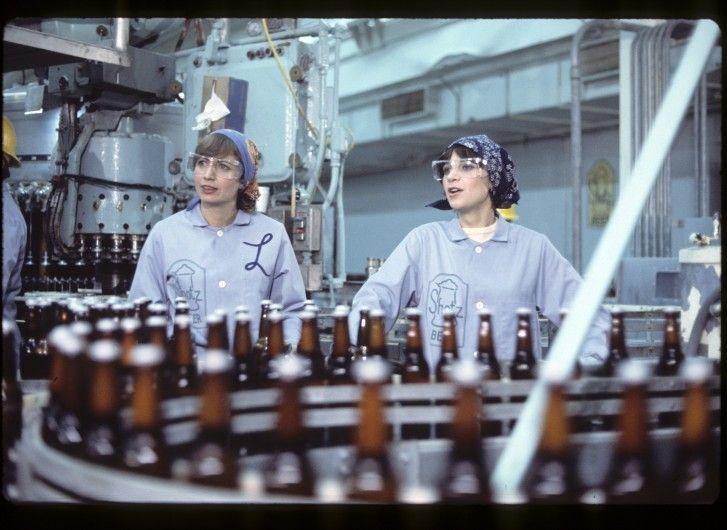 Article continues below advertisement
The show went on, but it was not renewed for an eighth season, partly because Penny wanted them to move production to New York and partly because it had run its course. But the friendship between Cindy and Penny definitely had a lot longer shelf life. "We see each other all the time," she told Entertainment Tonight in 2015. We watch TV together. She likes to watch television in the arctic, so she actually has jackets in her room."
To me, the ultimate sign of true friendship is when just having a low-key hang with some blankets and some mindless TV is a blast.
They would reunite onscreen a few times after that, including a 2013 episode of Sam and Cat — who were basically the modern-day Laverne and Shirley when you think about it — but the friendship clearly ran deeper than occasional co-stars. Cindy would even crash at Penny's place when she visited New York, as Penny revealed in a 2013 appearance on The Talk.
Article continues below advertisement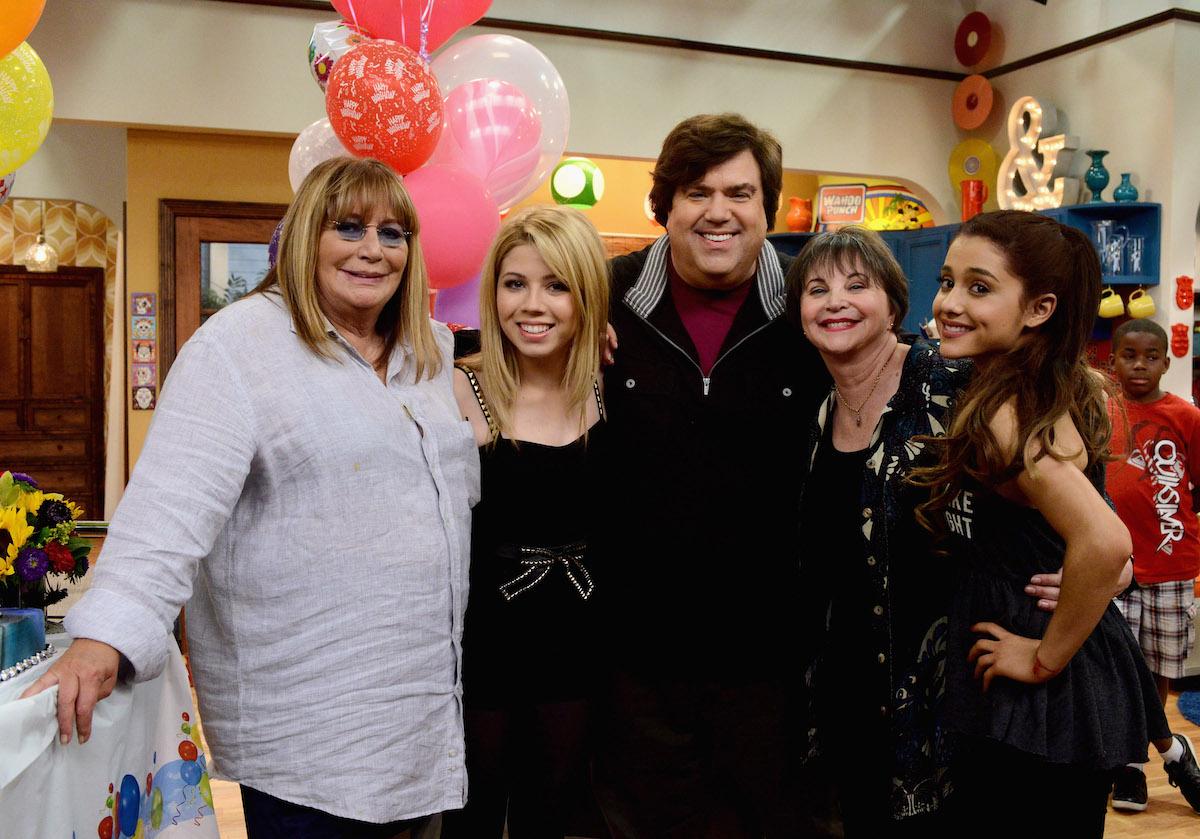 Where is Cindy Williams today?
In addition to several guest starring roles in recent years, Cindy has appeared on Broadway and other live theater performances such as Menopause the Musical in Las Vegas. She also published her memoir and has been a celebrity ambassador for Visiting Angels.
Divorced from her husband Bill Hudson (Goldie Hawn's second husband and father of Oliver and Kate Hudson) since 2000, Cindy seems to be enjoying the single life in Palm Springs, CA.