Monica Lewinsky Is Stronger Than Ever, 20 Years Later
Is Monica Lewinsky married? See what Bill Clinton's former mistress is doing now — 20 years after her affair.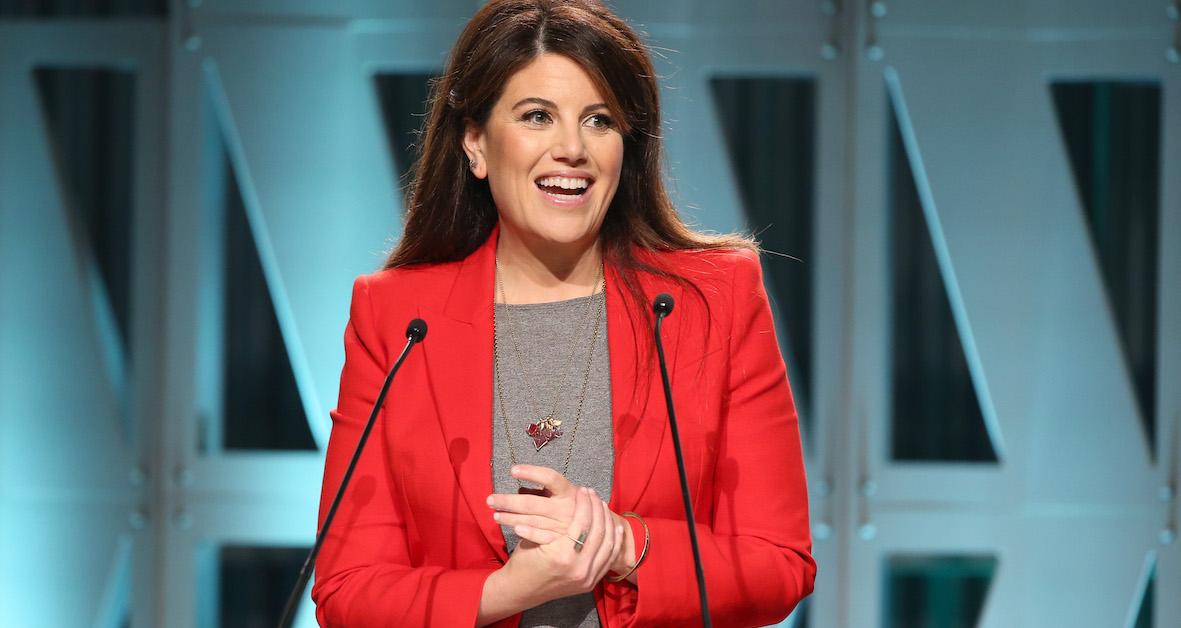 This month marks 20 years since Monica Lewinsky was thrust into the national spotlight due to her affair with then-president Bill Clinton.
Article continues below advertisement
When you think of Monica, a few things might come to mind: the infamous blue dress, cigars, or, for younger generations, that NSFW Beyoncé lyric. However, what people seem to forget is that Monica was just a 22-year-old intern propositioned by the most powerful man in the world.
Fast forward two decades, and the now 45-year-old beauty is a central force in the #MeToo movement — and has proven to be more than just Bill Clinton's mistress. However, there is still so much people don't know about Monica. Luckily, we're here to help.
Article continues below advertisement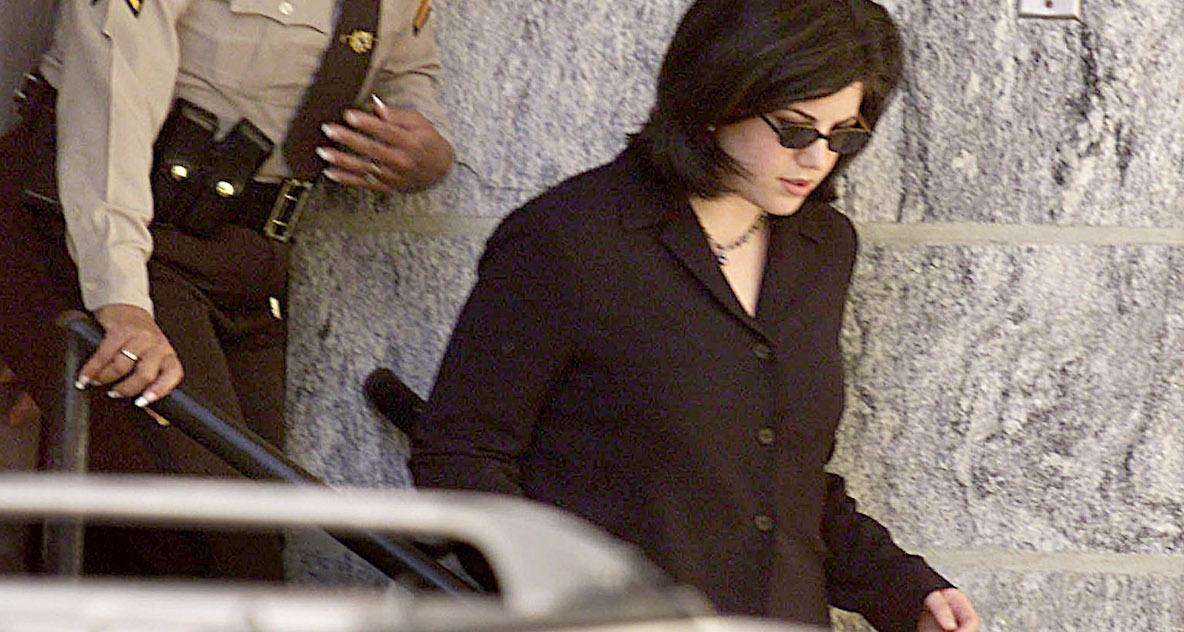 Is Monica married? 
Her affair with President Clinton lasted from 1995 to 1997, but was there "love" in Monica's life after what the press dubbed "the Lewinsky-Clinton affair"?
Monica has never married, and she has kept information about her personal life understandably under wraps. "You can ask [about my love life], but I keep my personal life private," she told People magazine in 2015. "I think people have known enough about my romantic life for a lifetime."
Article continues below advertisement
More recently, she told Vanity Fair she would never disclose who she has dated or who she is currently dating. TBH, we don't blame her.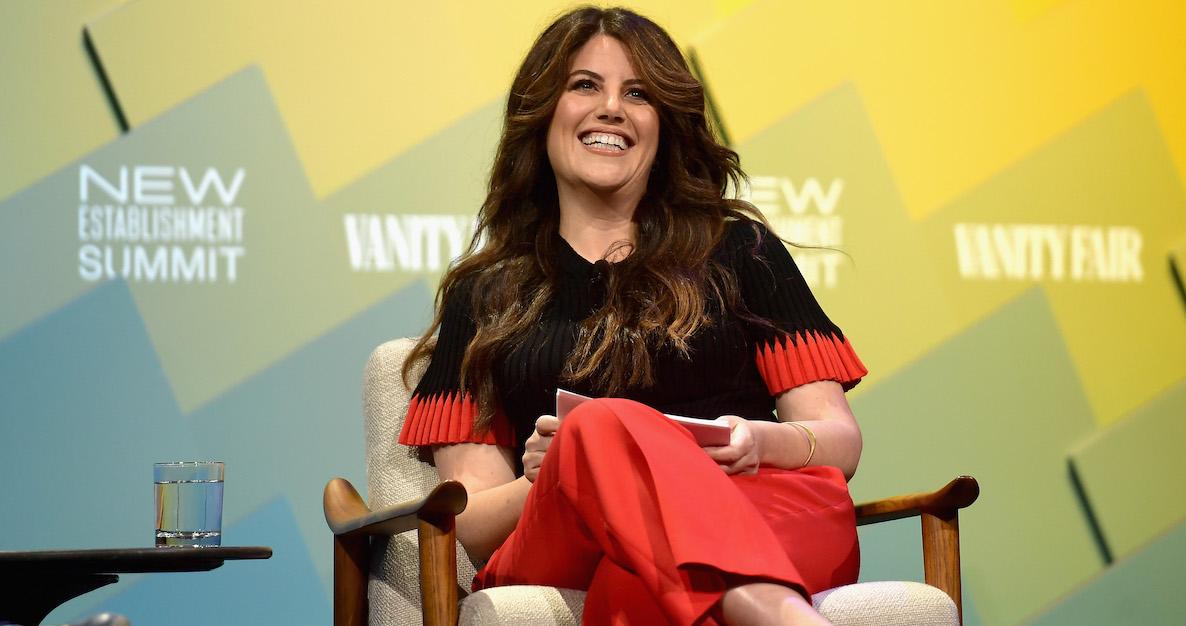 Article continues below advertisement
What is Monica doing today? 
Her relationship with the 42nd president of the United States is just a small part of Monica's impressive life. Immediately following the affair, Monica wrote her biography, Monica's Story, which told her side of the affair. From there she launched a handbag line, became a spokesperson for Jenny Craig, and hosted a short-lived dating show called Mr. Personality.
However, by 2005, she abandoned those frivolous pursuits and shifted her focus to academics. She enrolled in the London School of Economics, where she graduated with a Master of Science degree in social psychology.
Article continues below advertisement
In 2014, Monica reemerged into the public spotlight with a powerful essay in Vanity Fair, where she opened up about her past and how she was unable to find work in the non-profit organizations where she interviewed.
"Me, America's B.J. Queen. That Intern. That Vixen. Or, in the inescapable phrase of our 42nd president, 'That Woman,' Monica wrote. "It may surprise you to learn that I'm actually a person."
Article continues below advertisement
She went on to detail how she hoped to turn her public humiliation into inspiration for other victims of bullying and public humiliation, like Tyler Clementi, who committed suicide after his college roommate outed him.
"I would never be so presumptuous as to equate my own story with Tyler Clementi's. After all, my public humiliation had been the result of my involvement with a world-renowned public figure — that is, a consequence of my own poor choices," she added. "I wished I had been able to say to him that I knew a little of how it might have felt for him to be exposed before the world. And, as hard as it is to imagine surviving it, it is possible."
Article continues below advertisement
She followed up the essay with another piece in the media outlet, putting herself squarely at the forefront of the #MeToo movement, where she continues to be an advocate.
"Now, at 44, I'm beginning (just beginning) to consider the implications of the power differentials that were so vast between a president and a White House intern. I'm beginning to entertain the notion that in such a circumstance the idea of consent might well be rendered moot," she wrote. "But it's also complicated. Very, very complicated."
She continued, "But I know one thing for certain: part of what has allowed me to shift is knowing I'm not alone anymore," she added. "And for that I am grateful."
Honestly, you should just watch her TED Talk.