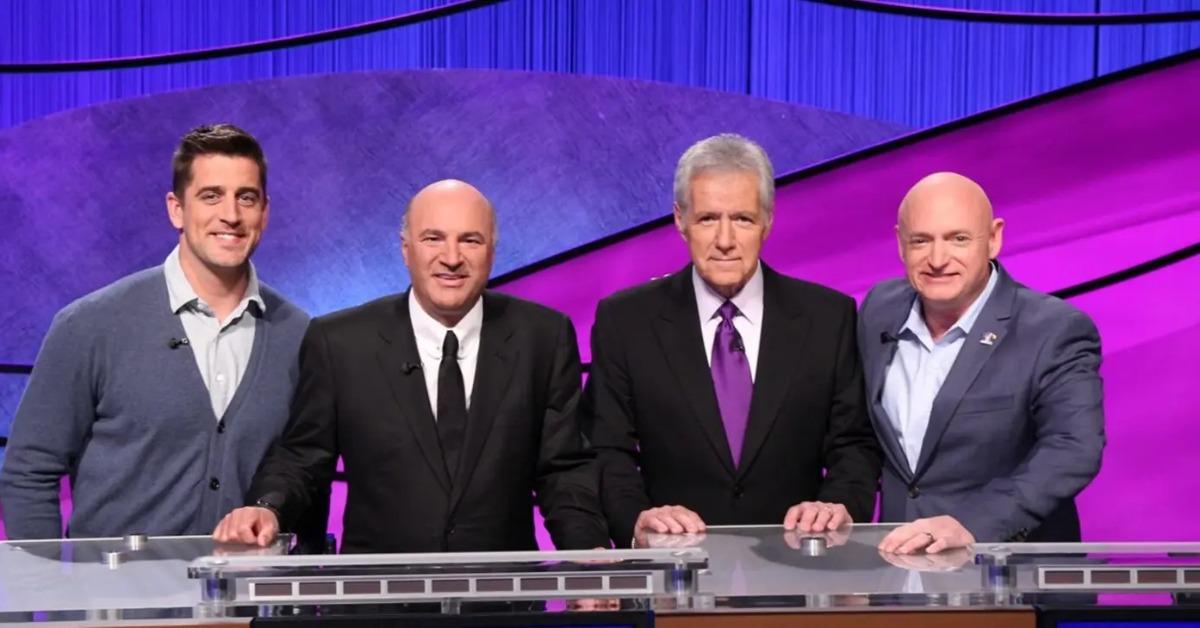 Who Will Be the Permanent 'Jeopardy!' Host? Some Viewers Were Polled
Alex Trebek was the longtime host of Jeopardy! up until his tragic 2020 death. Since then, there have been a myriad of guest hosts in his place. Some have won the affections of viewers; others have fallen a little flat. But now, thanks to some insight from the market research company OnePoll, we have a clearer image of who fans want as the permanent Jeopardy! host.
Article continues below advertisement
The poll aside, it's no secret that many fans and even casual watchers of the game show see Ken Jennings stepping into the role of host with ease. He holds the record of the longest winning streak on the show and he has shown up in other game shows over the years.
Hosting Jeopardy! would be like coming full circle for him. But the idea of a different kind of celebrity sliding into Alex Trebek's place also makes sense for some.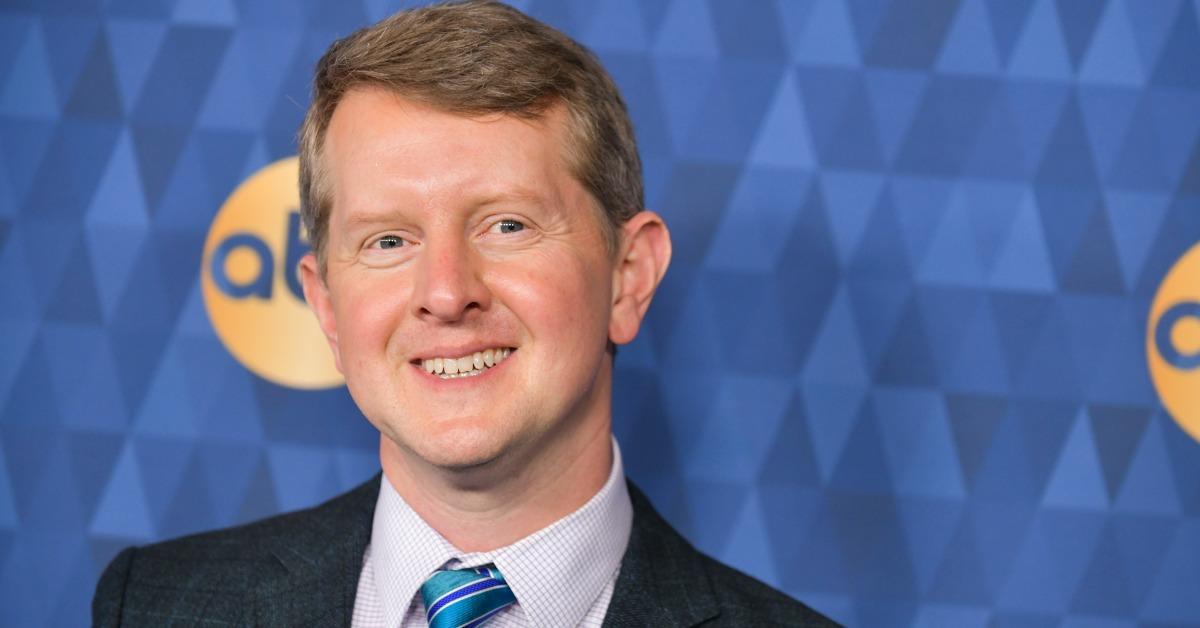 Article continues below advertisement
Who will be the permanent host of 'Jeopardy!'?
According to the poll, in a survey of 1,000 Americans, 23 percent of them agreed they would like to see Ken Jennings take over as the Jeopardy! host full-time. Mike Richards, known for hosting Beauty and the Geek and being a Jeopardy! executive producer, comes in at a close second, with 14 percent of the poll's participants favoring him.
LeVar Burton, who even the most casual Jeopardy! viewers probably know well, also topped the poll: 10 percent of people who were polled said they would like to see him become the host long-term. Mayim Bialik, star of The Big Bang Theory and real-life neuroscientist, garnered just 8 percent of viewers' support in the poll.
Article continues below advertisement
There have been several guest 'Jeopardy!' hosts so far.
Dr. Oz, Katie Couric, Anderson Cooper, George Stephanopoulos, and Aaron Rodgers are among the other guest Jeopardy! hosts thus far. But some sources report that the plan is for the series to pick its permanent host by August 2021. Whether the majority of the OnePoll fans get their way with Ken stepping into Alex's shoes is still up in the air.
Article continues below advertisement
"Our goal has been to present a wide variety of guest hosts with different skill sets and backgrounds on our path to finding a permanent host," executive producer Mike Richards said, according to TVLine. "Our passionate fans are telling us what they like, and we are listening. All of the guest hosts have brought individualism, energy, and an authentic love of our show to each of their episodes."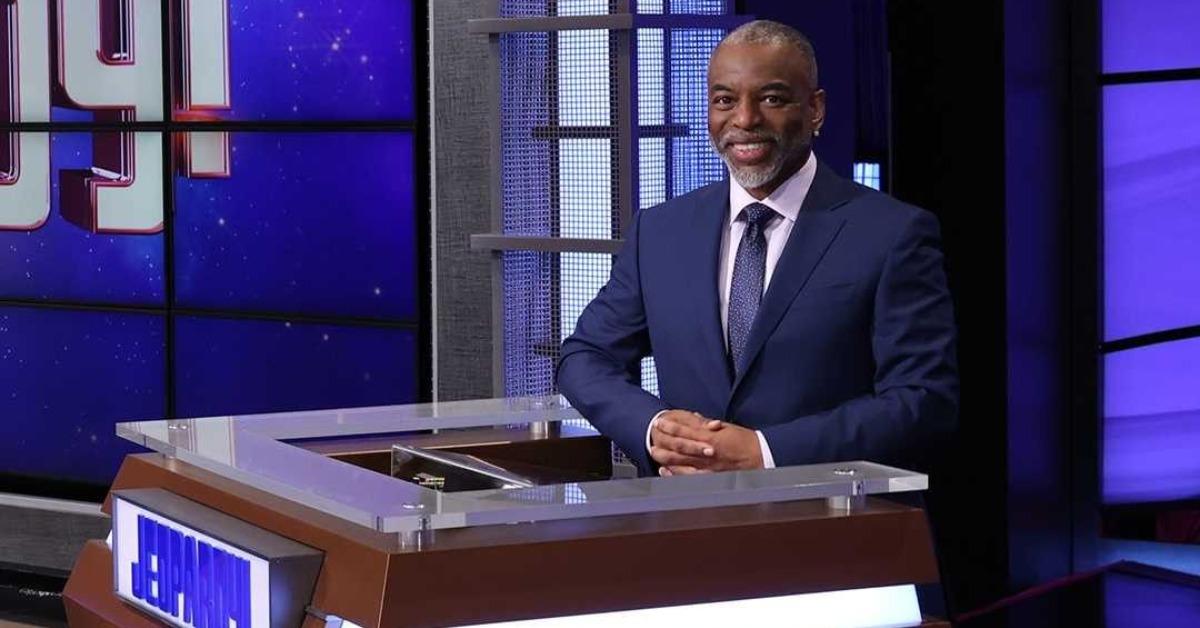 In the wake of Alex Trebek's death, viewers got to know several new hosts in his place. But now that it's seemingly getting down to crunch time, Jeopardy! producers are likely ready to make their final decision for a permanent replacement soon.
Hopefully, for longtime fans' sake, the choice will be someone they love almost as much as the show's last host.