Sanjay Gupta Reveals Insanely Strict 'Jeopardy!' Question Rules
'Jeopardy!' has been assorting an array of guests hosts in the wake of Alex Trebek's passing. Dr. Sanjay Gupta is the latest to take the podium, what was his salary for hosting?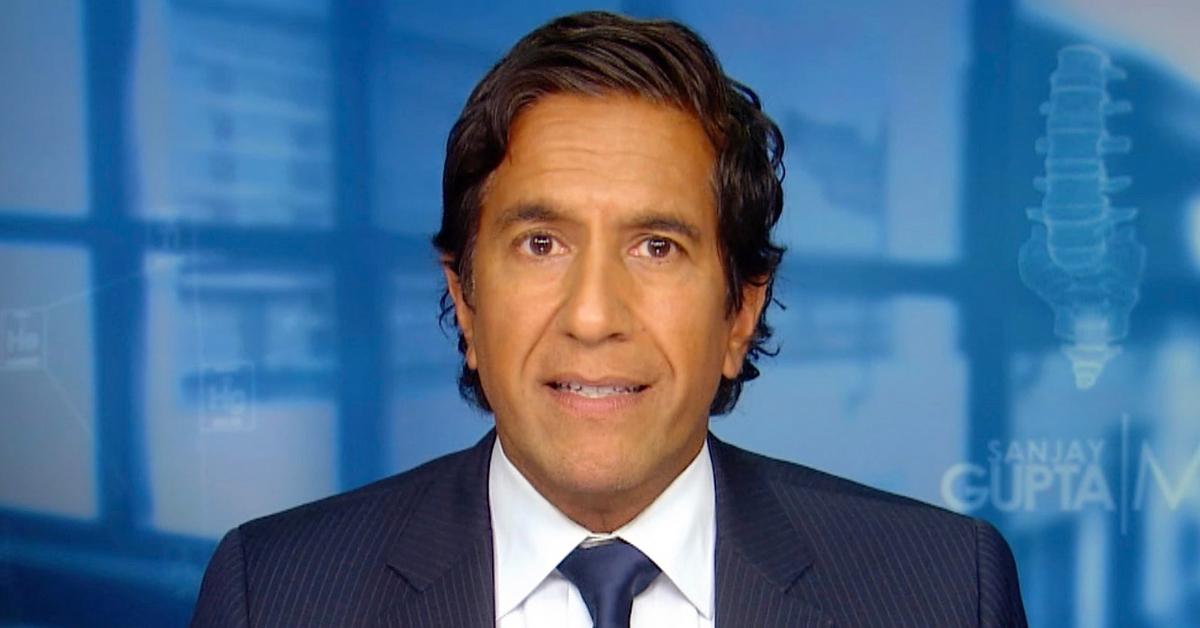 TV is a tumultuous business, with new shows and series getting canceled left and right. Sometimes, they find new life on other networks; other times, they simply end due to creative decisions (we're pretty sure Breaking Bad could've easily made it a few more seasons).
Then there are series that, for better or worse, stand the test of time.
Article continues below advertisement
Take Jeopardy!, which is seeing a slew of guest hosts, like Dr. Sanjay Gupta, stand behind the podium in the months since legendary host Alex Trebek passed away. So, what kind of salary does he make for the prestigious gig?
What was Dr. Sanjay Gupta's salary on 'Jeopardy!'?
Just like was the case for Dr. Oz and other guest hosts on the show, it's really difficult to say how much Sanjay Gupta is making for his time on the game show. We do know that Katie Couric made a $230,504 donation to her organization, Stand up for Cancer, after her time on Jeopardy!, but we don't know for sure how much she or any of the other guest hosts were paid.
Article continues below advertisement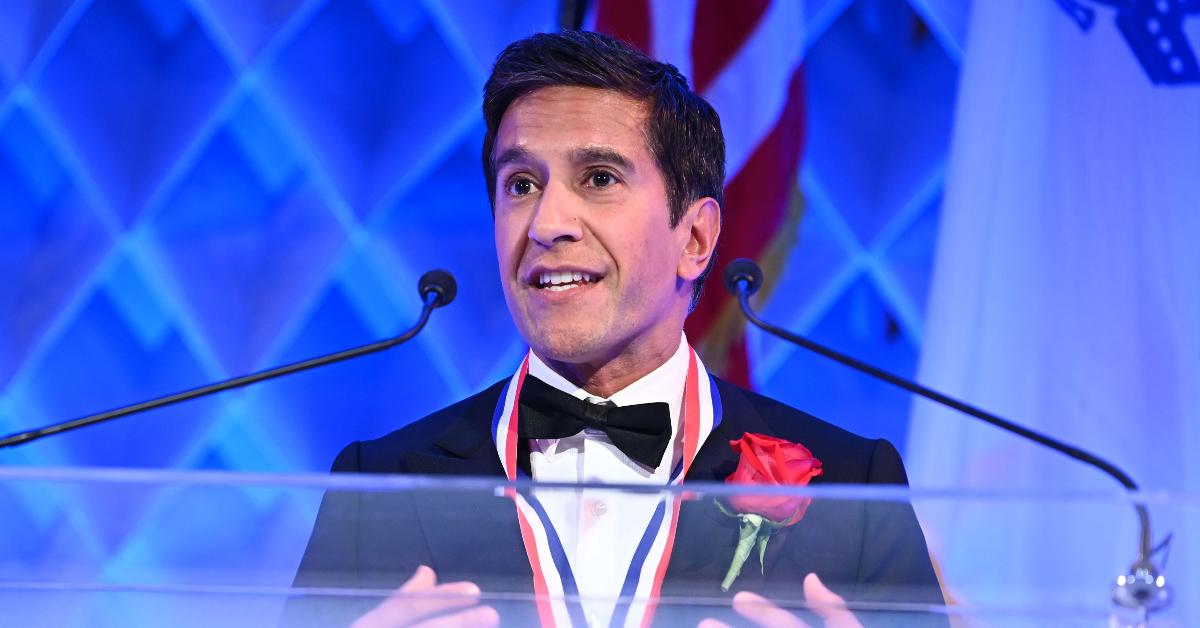 Before OG host Alex Trebek's death, he was earning some $10 million annually as part of his Jeopardy! deal. But it's not as simple as dividing that paycheck into 52 installments and handing a guest host two of those paychecks. However, if that was the case, then a guest host could earn a solid $384,615 for two weeks of hosting duties on the show.
For big-name hosts like Dr. Oz, Katie Couric, and Dr. Sanjay Gupta, a sum that large might not be out of the question.
Article continues below advertisement
Who is the top-rated guest host on 'Jeopardy!'?
It's going to be nearly impossible to find someone who can replace Alex Trebek. After all, the man will always be the face of Jeopardy!, kind of like how Bob Barker is the personification of The Price is Right in human form. However, some of the guest hosts have pulled in better Nielsen ratings than others.
Article continues below advertisement
When Ken Jennings' tenure started, the show was at a 6.2 rating, according to Next TV, but that number started to slide when Anderson Cooper took over the reins. Buzzy Cohen, a fan favorite, maintained a 5.1 rating, and Mayim Bialik went from a 4.9 to a 5.1 as the show's host. As it stands, Mike Richards and Ken Jennings have pulled in the highest numbers, but it should be mentioned that Ken hosted consistently for six weeks.
Dr. Sanjay Gupta has penned an emotional essay about the importance of hosting 'Jeopardy!'
In a piece for CNN, Dr. Gupta expanded on his family's ties to America's most beloved trivia show: "The Gupta household was one always filled with facts, data, and evidence. We cherished them and truly celebrated knowledge. In many ways, Jeopardy! was not just our favorite show, it was in our DNA."
Article continues below advertisement
In his piece, Dr. Gupta discussed the process behind keeping the Jeopardy! questions a secret. "I wasn't supposed to share the clues with anyone, obviously, not even my spouse," he said.
"While I was given multiple show scripts, I wasn't told the order we would tape them until just before filming began," he continued. "And, even after that, the order could be changed again to ensure no one had advance notice of the clues."
Article continues below advertisement
As for his favorite part of filming, Dr. Gupta stated that it was the writers' meeting that took place before they began taping. "We got to catch up a little bit, get to know each other, and pore over so many interesting bits of knowledge," he explained.
Dr. Sanjay Gupta will host Jeopardy! from June 28 through July 9, 2021. You can catch the show every weeknight on ABC, like you've been doing for decades.