Dr. Sanjay Gupta and His Wife, Rebecca, Are the Definition of a Power Couple
Dr. Sanjay Gupta is the latest host to take over the late Alex Trebek's role on 'Jeopardy!,' but who exactly is he? Details on his personal life.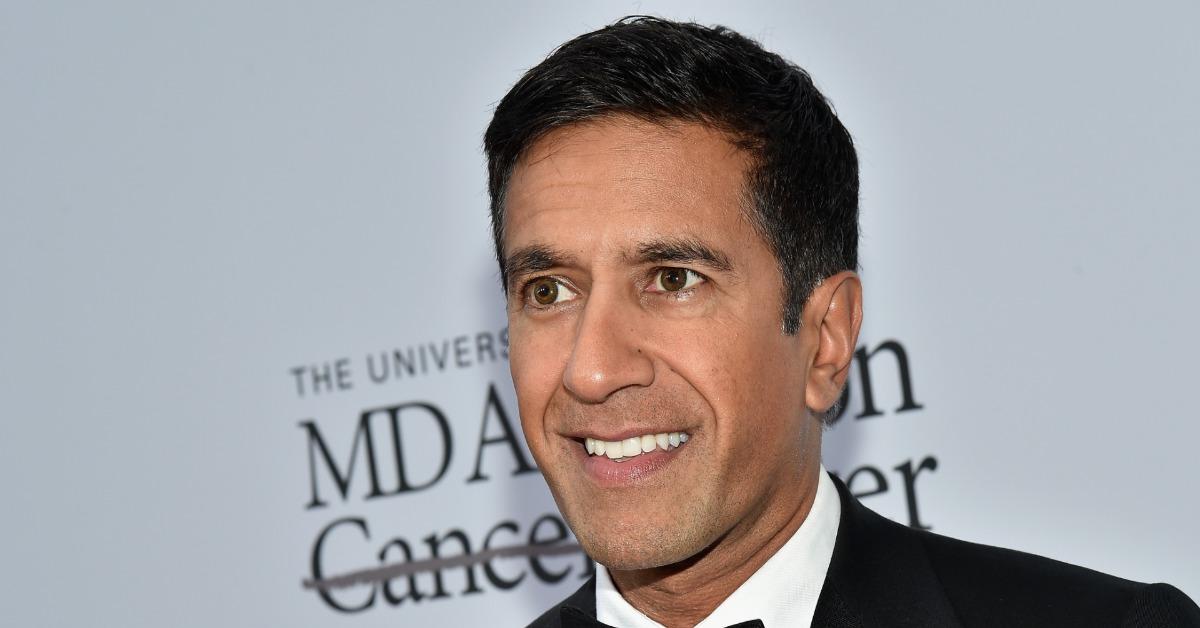 The next celebrity guest host to take on the late Alex Trebek's role on Jeopardy! is CNN Chief Medical Correspondent Dr. Sanjay Gupta. The respected journalist and medical professional is stepping up to the podium and like every other celebrity who has taken on the role, Dr. Gupta has instilled a lot of fan curiosity surrounding his personal life since his tenure on the show was announced.
Article continues below advertisement
So, beyond his work for CNN over the years and now, his role on Jeopardy!, who exactly is Sanjay and what do we know about his personal life? Here are all of the known details about his wife, kids, and more.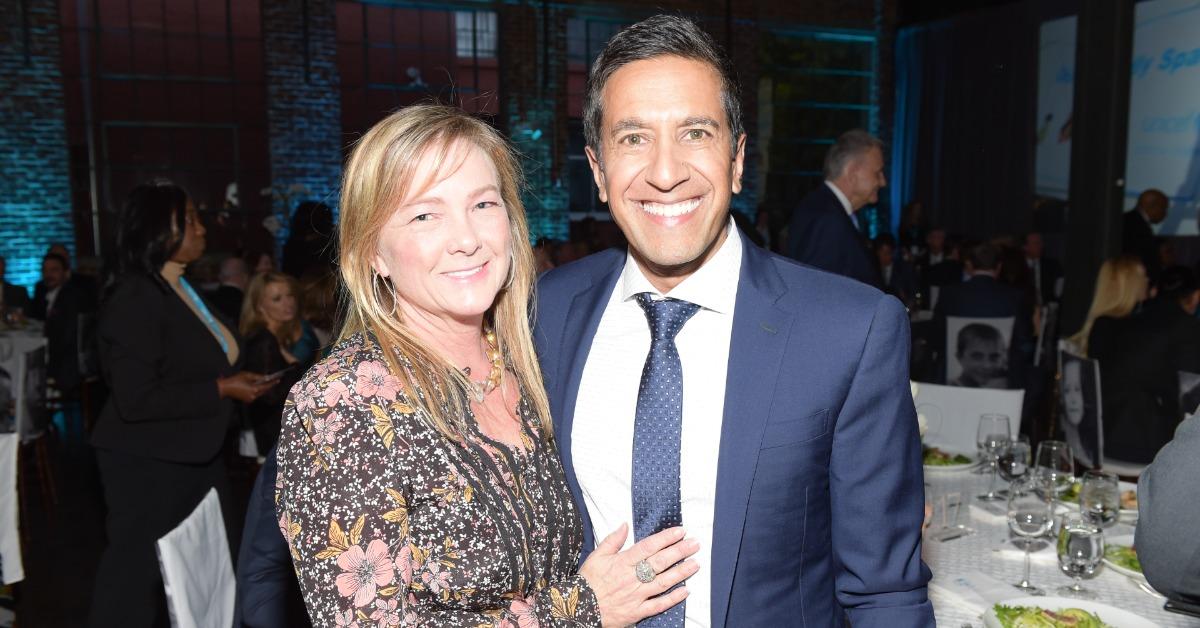 Article continues below advertisement
Is Sanjay Gupta married? His wife is a very important part of his life.
Sanjay may be very accomplished in his own right, but he has made it clear over the years that one of his biggest accomplishments is his marriage to Rebecca Gupta.
Rebecca and Sanjay are both from the same town of Novi, Mich., and attended the same high school, as well as the University of Michigan together. Following her studies, Rebeca decided to get her J.D. from the University of South Carolina in Columbia, after which point she went on to pass the Georgia State Bar Exam.
Sanjay and Rebecca tied the knot in Charleston, S.C. on May 15, 2004, with both families participating in traditional Hindu wedding rituals.
With Sanjay as her biggest fan (and her as Sanjay's), Rebecca now owns and operates a highly successful law firm out of her home city of Atlanta, where the couple lives with their daughters, Sage Ayla, Soleil Asha, and Sky Anjali.
Article continues below advertisement
Rebecca was the one who convinced Sanjay to transition to television.
Although many now know Sanjay as a regular face on CNN, he wasn't always so keen on the idea of being a small-screen star. In fact, he revealed that it was Rebecca's coercion that eventually made him say yes to the job, which skyrocketed his career and created the trusted TV persona that his fans know and love today.
Article continues below advertisement
While speaking to Today back in 2013, Sanjay spoke tenderly about his girls and said that in today's age of social media, he often worried that "they [wouldn't] like themselves" or would grow up to have low self-esteem.
The women in Sanjay's life have had quite an impact on him, even prompting the CNN Chief Medical Correspondent to pen The Women Who Changed My Life. In it, he details the struggles of two women in his life, his mother and his mentor, Dr. Karin Muraszko, and how they overcame obstacles to achieve the seemingly impossible.
He concluded that these women made him a better father as he now also reminds his daughters that "they can be whatever they want to be."
Clearly, beyond being a medical professional, Sanjay's next biggest role in life is appreciating the women who make him who he is.
Catch Dr. Sanjay Gupta hosting Jeopardy! on ABC for two weeks starting Monday, June 28.