Sanjay Gupta Has Been Affiliated With Democrats, but Is He Registered as One?
Sanjay Gupta currently works as CNN's chief medical correspondent, but many are now wondering what the doctor's political affiliations are.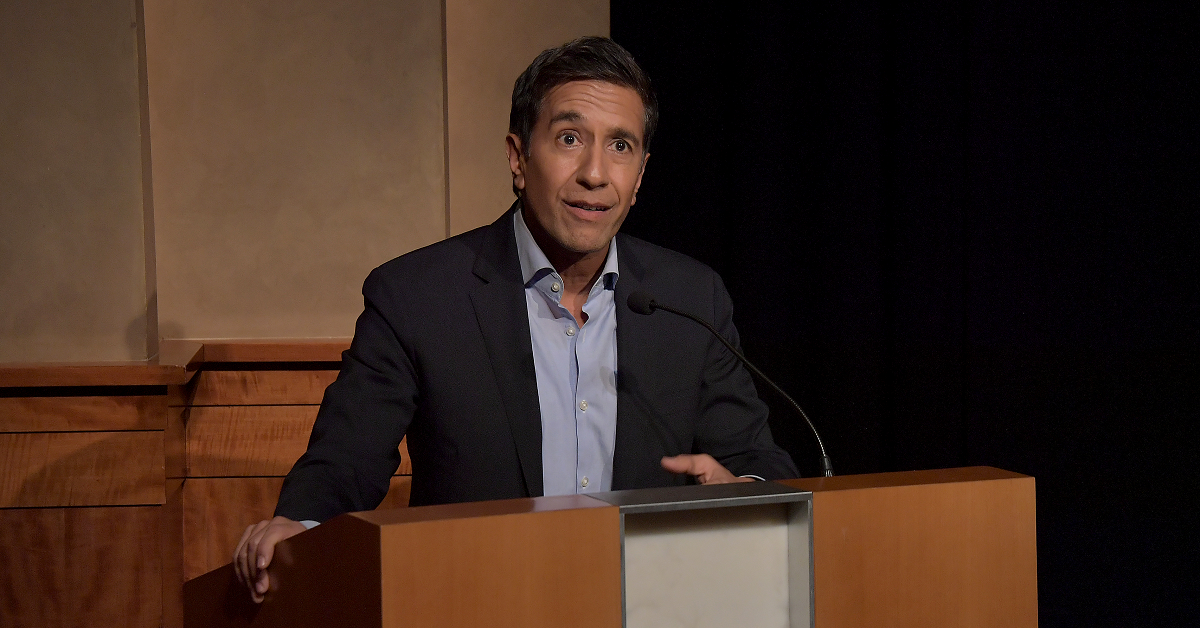 Like most people who work in journalism, Sanjay Gupta has made a conscious effort not to associate himself with either political party. Even so, Sanjay does have personal beliefs that have left some wondering exactly what his political affiliation. As it turns out, this isn't the first time that people have gone poking around in Sanjay's political history either.
Article continues below advertisement
What are Sanjay Gupta's politics?
Sanjay is widely viewed as a Democrat, although most people who have discussed his political beliefs have said that he is more focused on solutions than on partisan warfare. Sanjay's political beliefs were last in the news after it was reported that Barack Obama was considering naming him the US Surgeon General shortly after he was sworn in as president in 2009.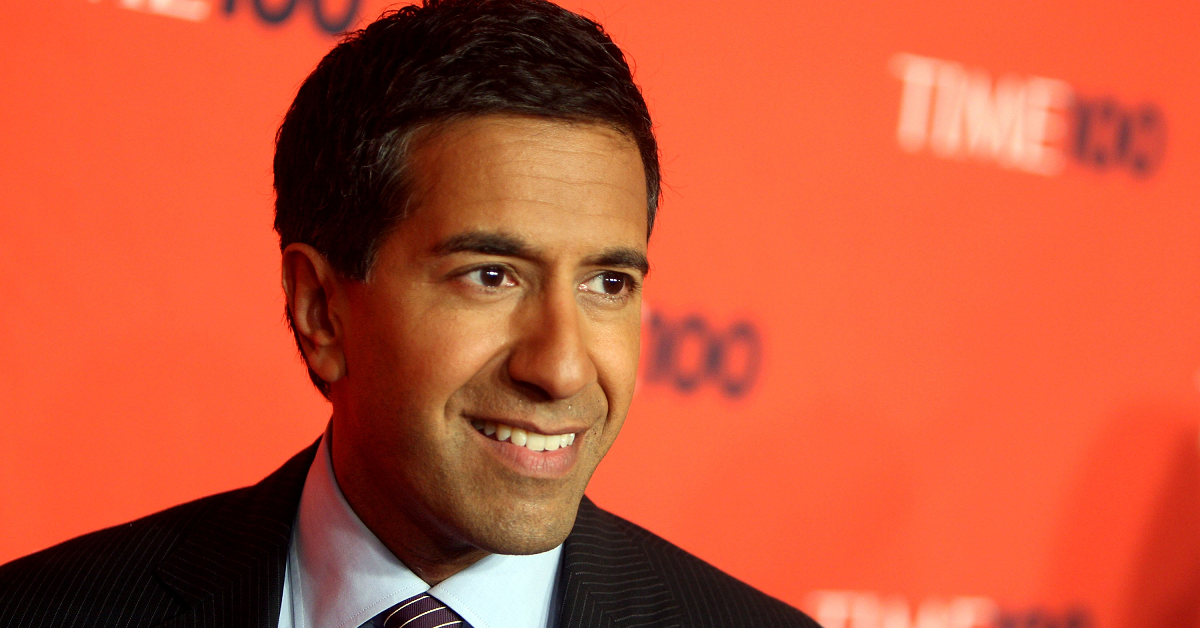 Article continues below advertisement
Ultimately, Sanjay withdrew himself from consideration for the job after several months of speculation. The news that he would not become Surgeon General was announced on CNN's website, explaining that he had made the decision in order "to continue devoting time to his medical career and of course his work at CNN," Jonathan Klein, president of CNN, said.
Sanjay has donated to Democrats in the past.
Although Sanjay elected not to become part of the Obama administration, the news that he was being considered did lead to some scrutiny over his political beliefs.
"He's not deeply partisan; he's much more interested in real-world practical solutions," former Democratic Rep. Brad Carson of Oklahoma, a longtime friend of Sanjay's told Politico in 2009.
Article continues below advertisement
"I've had many, many, many conversations with Sanjay over the time we've known each other and they've never been about politics – who's winning, who's losing," Brad continued.
Sanjay did contribute $4,000 to Brad's failed Senate campaign in 2003, but Brad said that that contribution was based on the friendship between the two of them, and not because of Sanjay's political beliefs.
Article continues below advertisement
Sanjay and Brad met in the Clinton White House.
In the 1990s, both Sanjay and Brad worked as fellows in the Clinton White House. The program was nonpartisan, but Sanjay worked in the office of the First Lady, and wound up collaborating quite closely with Hillary Clinton on healthcare. Ultimately, Brad said Sanjay learned from the failure of the Clinton administration to pass healthcare reform.
In the wake of the COVID-19 pandemic, Sanjay was unflinching in his criticisms of former President Trump's managing of the pandemic, which may have led some to believe he had partisan goals. Ultimately, though, it seems that Sanjay's stance was based more on his beliefs in what was right as a healthcare professional.
Sanjay is registered to vote in Georgia, where CNN is headquartered. The state doesn't have party registration, and Sanjay does not appear to have voted in any partisan primaries. Although Politico reported that Sanjay has not been active in Democratic state politics in Georgia, Brad said that he's sure Sanjay's natural instincts are Democratic leaning. "I'm sure Sanjay is a Democrat and I don't doubt that he's sympathetic to a general Democratic approach (on healthcare)," Brad said.