Savannah Guthrie Makes an Impressive Amount of Money Each Year — Here Are the Details
How much does 'Today' co-host Savannah Guthrie make? The 'Jeopardy!' guest host has a more than impressive salary. Read on for details.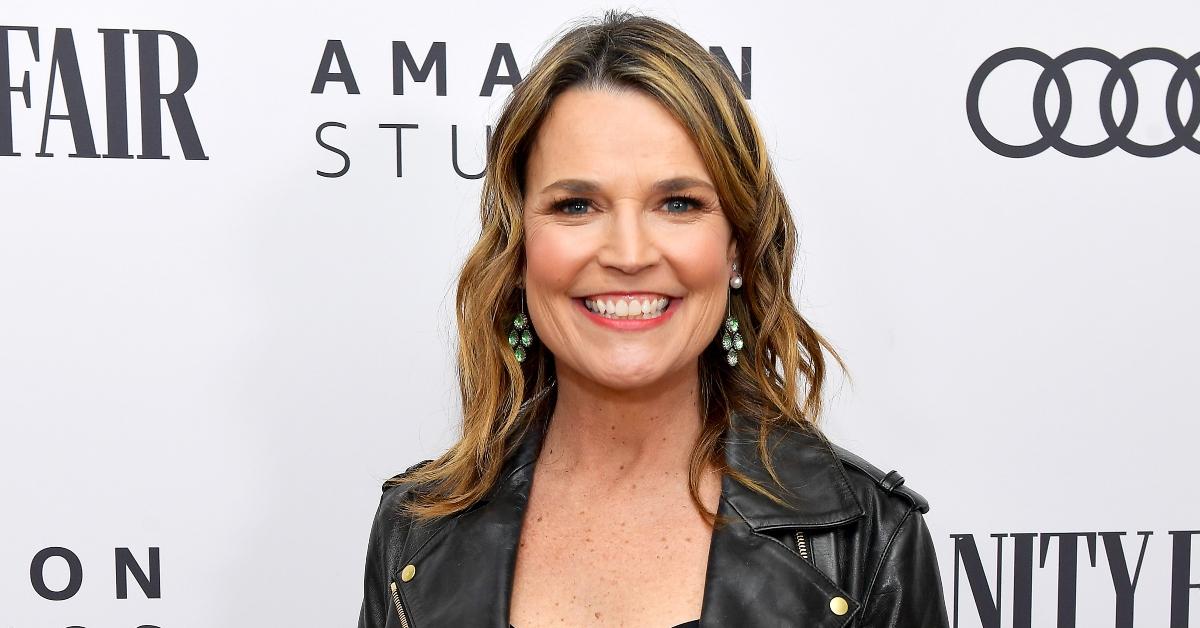 As the next guest host to appear on Jeopardy!, Today co-anchor Savannah Guthrie faces tough competition.
Savannah will follow in the footsteps of media personalities like Dr. Mehmet Oz, who hosted several episodes in the spring of 2021, and CNN's Anderson Cooper, who also helmed a couple of episodes.
Fortunately, the broadcast journalist and attorney has decades of experience to draw on. How much does she make for her work on Today? How does it compare to her salary as a guest host on Jeopardy!?
Article continues below advertisement
So, how much does Savannah Guthrie make?
Savannah has worked as a co-anchor on Today for quite some time now.
According to IMDb, she first appeared as the White House correspondent on the show in April 2001. She quickly rose through the ranks, landing the much-coveted role of a chief legal correspondent in 2011. She started working on the show as a co-anchor in the fall of the same year. Savannah is thought to be earning a considerable sum for her work on Today.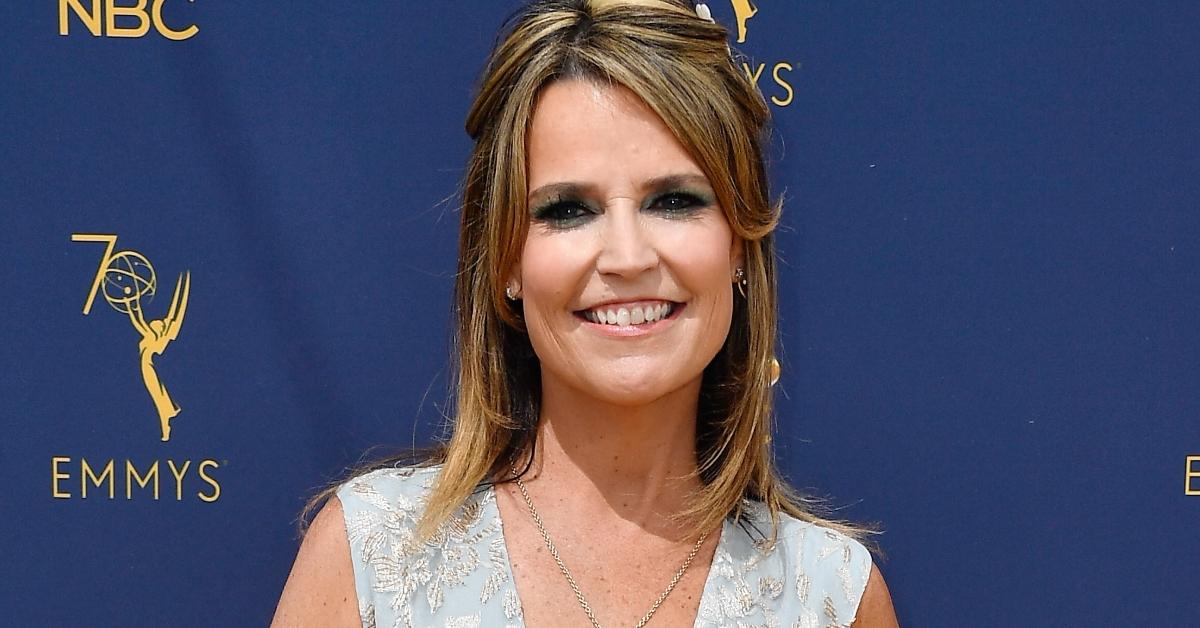 Article continues below advertisement
Savannah reportedly signed a multi-year contract with NBC in the second half of 2020.
A source told Page Six at the time that several factors, such as the disruption the COVID-19 pandemic caused at the workplace, played into the decision. The new deal reportedly included a salary bump.
"Savannah is in a new realm now at the network," the insider said.
It is believed that Savannah signed a contract extension with the network in December 2016, and was reportedly offered an $8 million salary at the time; Matt Lauer, however, was rumored to have extended his contract for $20 million at the time.
News of these Today co-anchors' contracts came shortly after Billy Bush was fired from the program in October 2016. He was let go of after a 2005 tape capturing a lewd conversation between him and former U.S. President Donald Trump saw the light of day.
Article continues below advertisement
"Maybe instead of paying Hoda Kotb a salary equal to that of Savannah Guthrie, her co-anchor, each earning a third of sexual harasser Matt Lauer's salary to cohost Today, they should pay both women more? Just an idea, NBC. #SavannahHodaTODAY" tweeted @gbaileymershon in 2018.
Article continues below advertisement
How much do the guest hosts of 'Jeopardy!' earn?
Alex Trebek made a more than impressive amount of money during his decades-long tenure on Jeopardy! According to some outlets, he pocketed around $18 million. There's some disagreement about how much exactly his salary was, with other outlets estimating that he was making around $10 million per year. Which, all things considered, is still pretty dreamy.
Unfortunately for fans, NBC is yet to release further information about the salary of the new cohort of co-hosts. It's more likely than not that each of the stars will continue to be able to afford a fairly lavish lifestyle, however.
Article continues below advertisement
Savannah's net worth is thought to be somewhere between $25 million and $33 million. Dr. Oz is even better off, with a net worth that's believed to be around $100 million. But Anderson might be the one to take the cake. Reportedly, his net worth is around $110 million.
Savannah will appear as a guest host on Jeopardy! from Monday, June 14, 2021, through Friday, June 25, 2021.