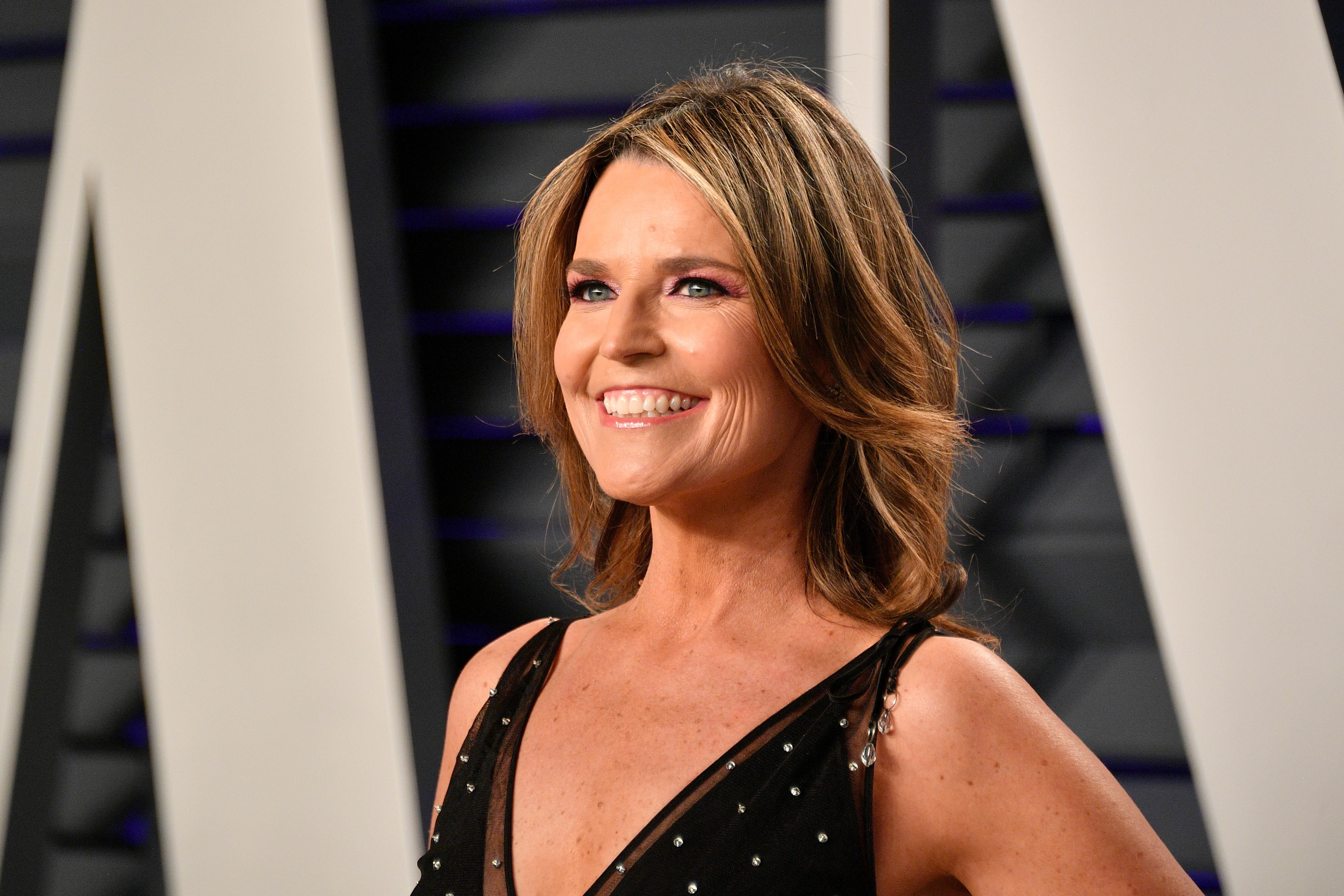 Savannah Guthrie Plans to Let Her Children Choose Their Own Path With Faith
NBC's TODAY show host Savannah Guthrie has been a staple of the show for officially 10 years! From ultra-serious on-screen moments to light and fun appearances, Savannah has been a fan-favorite on TODAY for a decade.
Article continues below advertisement
With the spotlight on the mother of two, many are wondering more about Savannah's personal life including her faith and religion. Savannah has not shied away from talking about her feelings about religion, and we have all the details below!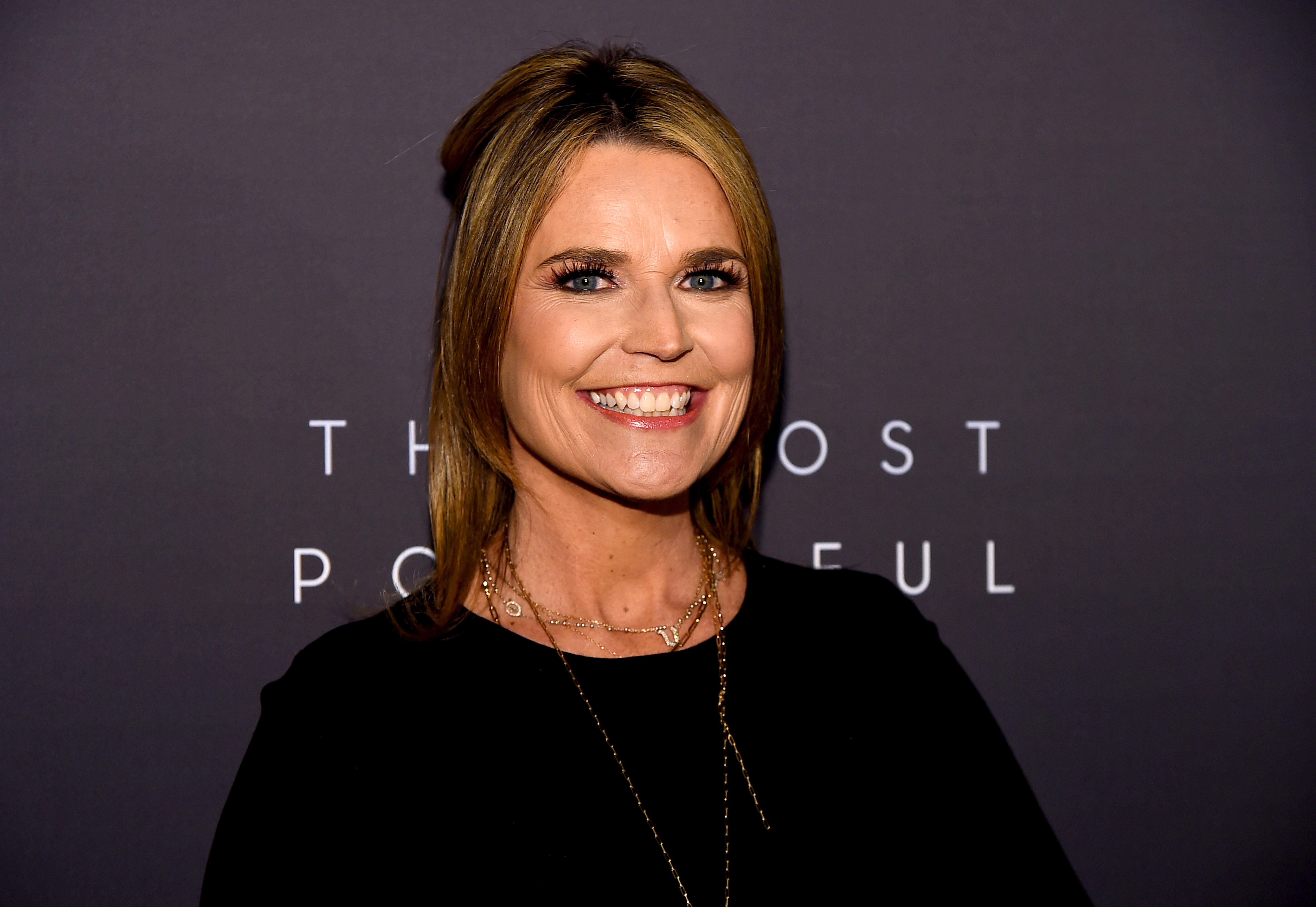 Article continues below advertisement
Savannah has spoken several times about how important her faith is.
In 2018, Savannah spoke at a Catholic luncheon and made remarks about her faith and how it has shaped who she is and how she parents. "Motherhood and faith go together. I couldn't do one without the other," the host said. "Being a parent teaches us in the clearest terms how God, our Father in heaven, relates to us."
"I believe it is my role to give them the building blocks and to expose them to faith," Guthrie shared. "Most crucially [and challengingly], that means I must try to model faith and show them what it looks like to love God and count on Him every day," she continued.
Article continues below advertisement
When she remembered back on her 10 years at TODAY, she marked her trip to Israel as one of her most memorable moments. "As a person of faith, I don't think there's a story that meant more to me," she said about her 2019 trip to Israel to visit holy sites.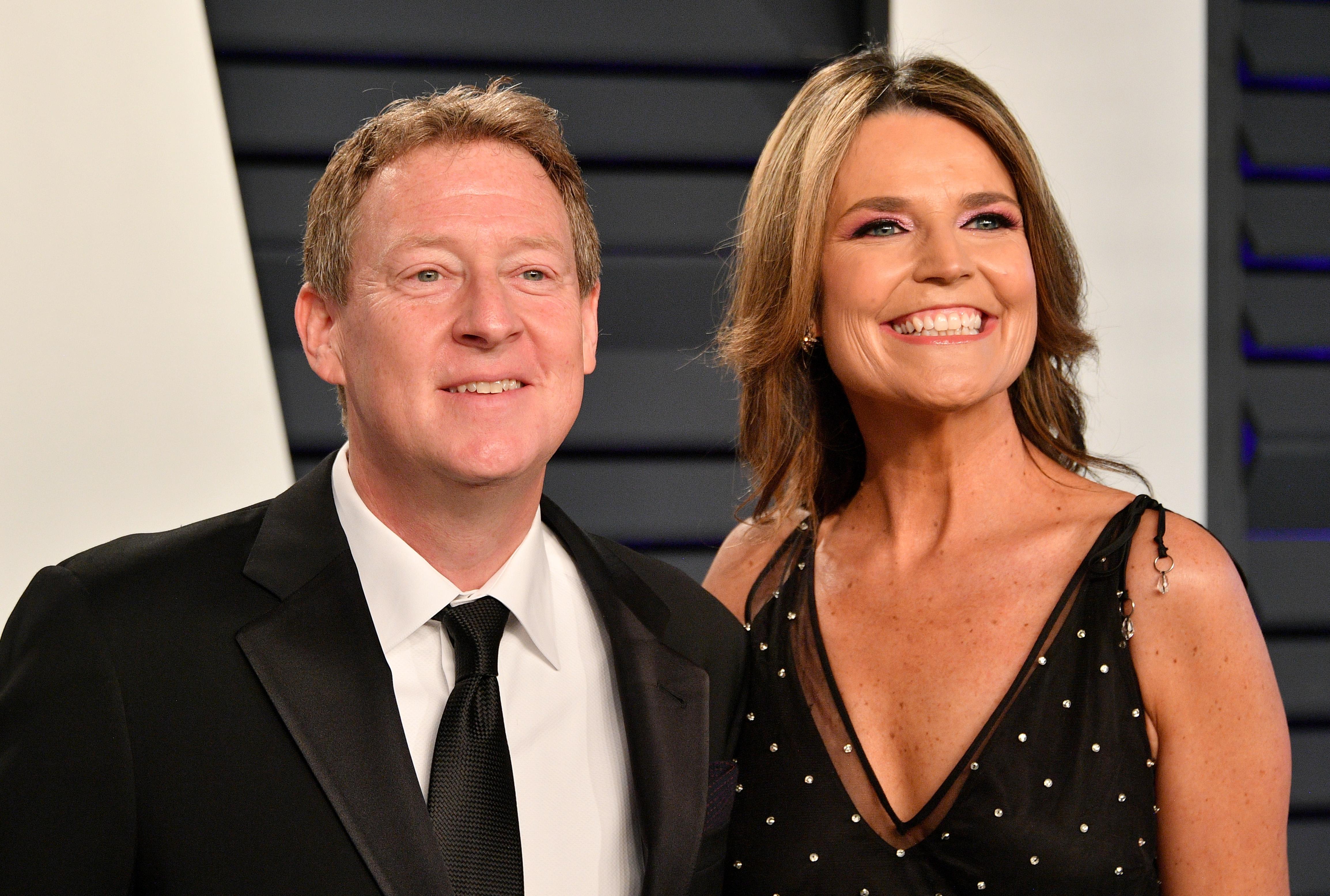 Article continues below advertisement
Savannah's husband, Michael Feldman, is Jewish.
Savannah grew up in the Baptist church but she also plans to help her children learn about their father's religion — Judaism. When it comes to how they are raising their kids in faith, she is leaving that up to them. "Here is what my husband and I have decided together: We are going to share and expose our children to faith, and when they grow up, it will be theirs to choose what their relationship with God looks like for them," she explained.
She went on to explain that while she doesn't plan on teaching Sunday school or having long lectures with her children about the religions of the world, she does want them to know God's love.
"I don't mean I'm holding a religious studies seminar, giving my kids some kind of daily lecture about the great religions of the world. They're too little to understand, and also, that does them a disservice," she explained.
Article continues below advertisement
She continued, "I'm not talking about giving my kids religion. On the contrary, my greatest hope is that they would have a friendship with God. I want them to know the God that I know: kind and compassionate, merciful and good."
Article continues below advertisement
Savannah Guthrie joined 'TODAY' in 2011.
It was in the third hour of TODAY in 2011 that Savannah joined the team. Before, she had been working as a White House correspondent and chief legal analyst for NBC News. In just one year, she became co-anchor of the show. "I can't believe it's been 10 years!" she said. "I feel so much gratitude."
Article continues below advertisement
Hoda Kotb, Savannah's friend and co-anchor, reminisced about her friend and their first meeting. "I knew I'd like her, but I didn't know I'd love her," Hoda said.