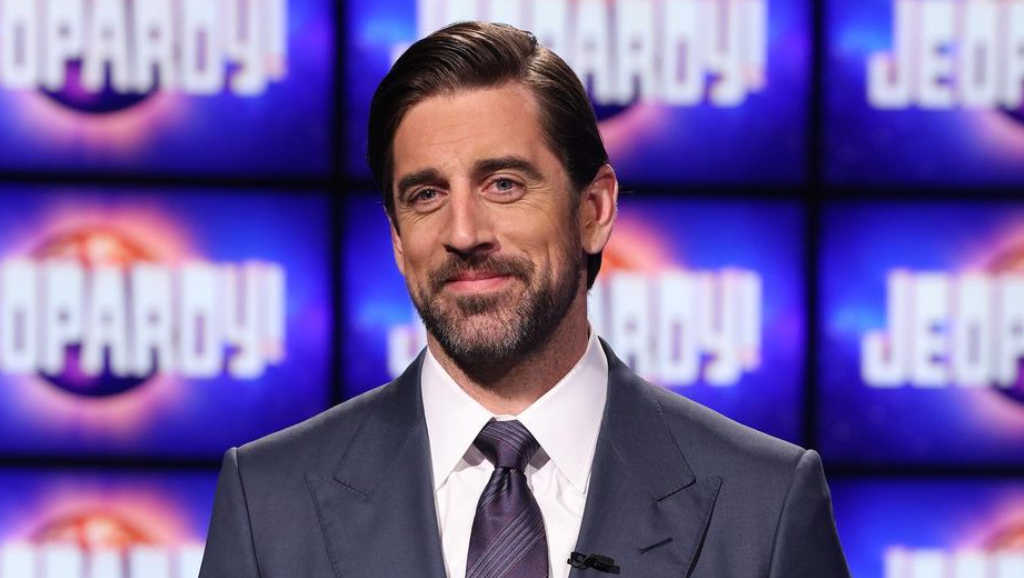 What Is NFL Player Aaron Rodgers' Salary for Hosting 'Jeopardy!'?
The game show Jeopardy! is still cycling through guest hosts since the passing of Alex Trebek. So far, the show has had all kinds of people behind the podium, like Dr. Oz, Katie Couric, and Ken Jennings. Starting on April 5, 2021, NFL quarterback Aaron Rodgers began his two-week spot hosting the show. Aaron's very first episode included a joke at his expense, but he was all smiles about it and laughed it off.
Article continues below advertisement
However, this wasn't his first appearance on Jeopardy! — Aaron was on a celebrity edition of the show back in 2015. But this time, instead of winning money through the game, he will be earning it from behind the podium.
So, what is his salary for hosting the show? He may not be making anything close to the $10 million that the late Alex Trebek earned toward the end of his lifetime, but the show will be donating lots of cash during Aaron's time as host.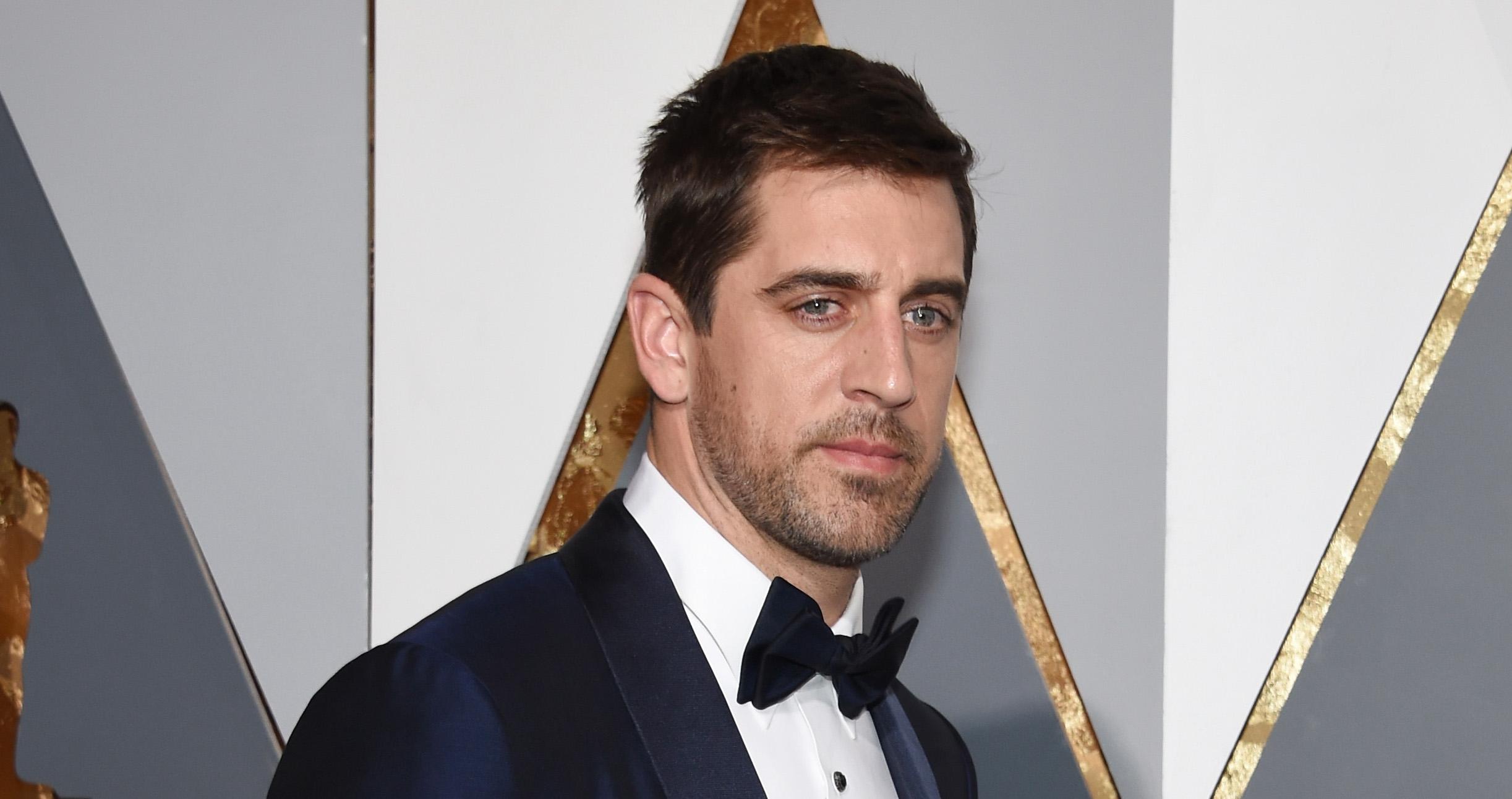 Article continues below advertisement
What is Aaron Rodgers' salary for hosting 'Jeopardy!'?
There's no word on how much Aaron Rodgers makes to host Jeopardy!, but like the hosts before him, Aaron has identified a cause that the show will be donating to during his two-week run.
A video Jeopardy! posted on Twitter shows that each winning contestant's earnings would be matched and donated to The North Valley Community Foundation. This organization donates money to local businesses and its website states that Aaron contributed $1 million to the fund to help people in Butte County.
But this isn't the first time Aaron has gotten money from Jeopardy! — when he appeared on Celebrity Jeopardy!, he won $50,000, which was donated to Midwest Athletes Against Childhood Cancer, or the MACC Fund. The fund has been able to contribute close to $70 million toward the fight against childhood cancer and supports research about childhood cancers and blood disorders.
Article continues below advertisement
Aaron would host 'Jeopardy!' full-time.
In an interview with The Pat McAfee Show, Aaron said that he would host Jeopardy! permanently if he was offered the position. "I would love to be the host of Jeopardy!, yes," he said. And he's willing to take a big step to do it. He said he's not a big fan of shaving his facial hair, but wouldn't hesitate if it secured him the gig. "I don't do that a whole lot," he said later on, but continued, "if that was a prereq to get the full-time gig, no problem at all."
For those who don't think facial hair is a big deal, apparently it's something that the people at Jeopardy! aren't too fond of. In the interview, Aaron said that there was some talk behind the scenes about him shaving his face completely for the show.
Obviously, they didn't force him to, as he began his hosting duties with a full mustache and beard. But Alex was always clean-shaven when he hosted Jeopardy!, and producers may expect the same from a permanent host.