Did NFL Quarterback Aaron Rodgers Graduate From College? What Did He Study?
NFL quarterback Aaron Rodgers has been playing football since high school but had trouble at the college level. Here's where he went and what he studied.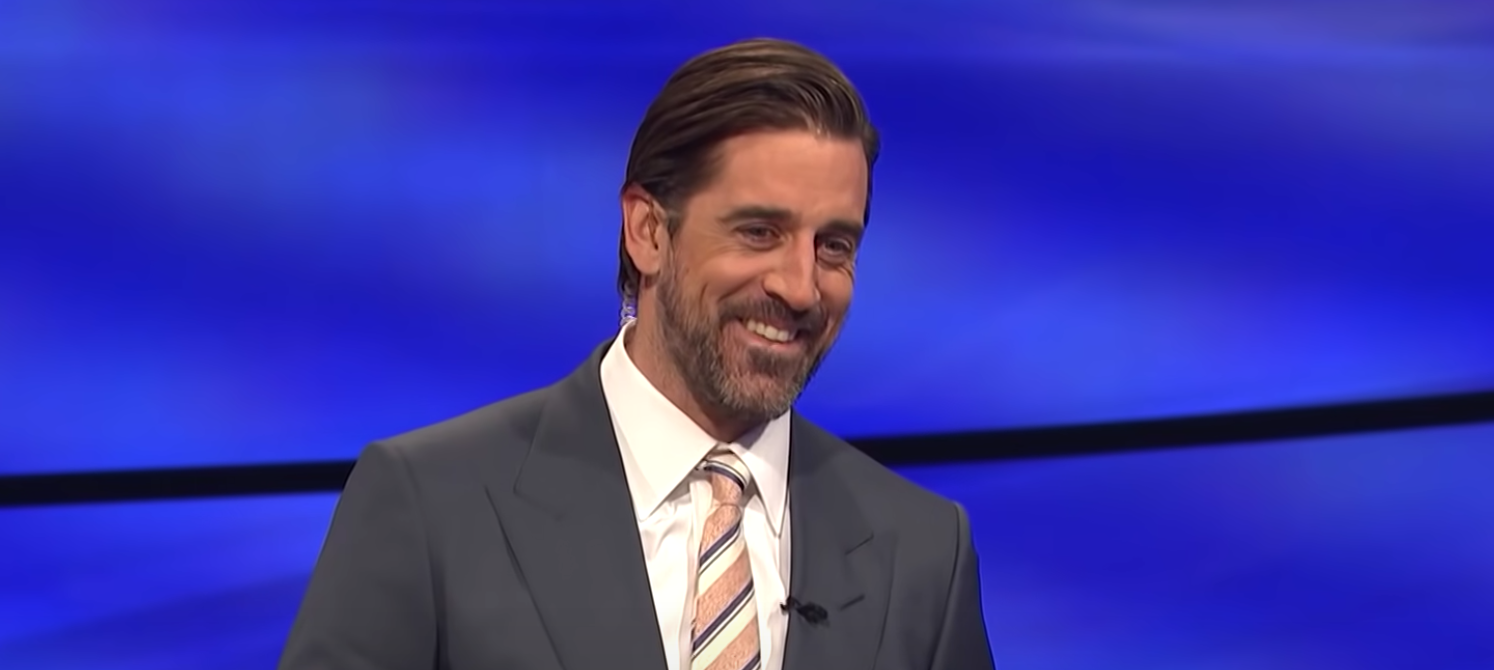 Green Bay Packers quarterback Aaron Rodgers is in the middle of his two-week run as host on Jeopardy!
The athlete had a laugh on his first night hosting when contestant Scott Shewfelt poked a little fun at him. Aaron laughed off the joke about what happened during the 2021 NFC Championship Game between the Packers and the Tampa Bay Buccaneers, but it set a good tone for the rest of Aaron's run on the game show.
Article continues below advertisement
Even though Aaron's successful football career started in high school, he had trouble getting into college and transferred schools before starting to play professionally.
So, did Aaron Rodgers graduate from college? Fans are curious to know if he has any degrees to show for his time there.
Did Aaron Rodgers graduate from college?
Over the course of his college career, Aaron attended two different schools but didn't graduate from either. According to his bio on Britannica, he wasn't heavily recruited by college teams, which could be because he has a thinner body than the average footballer. He started out at Butte College in Oroville, Calif., then transferred to University of California, Berkeley in 2003.
Article continues below advertisement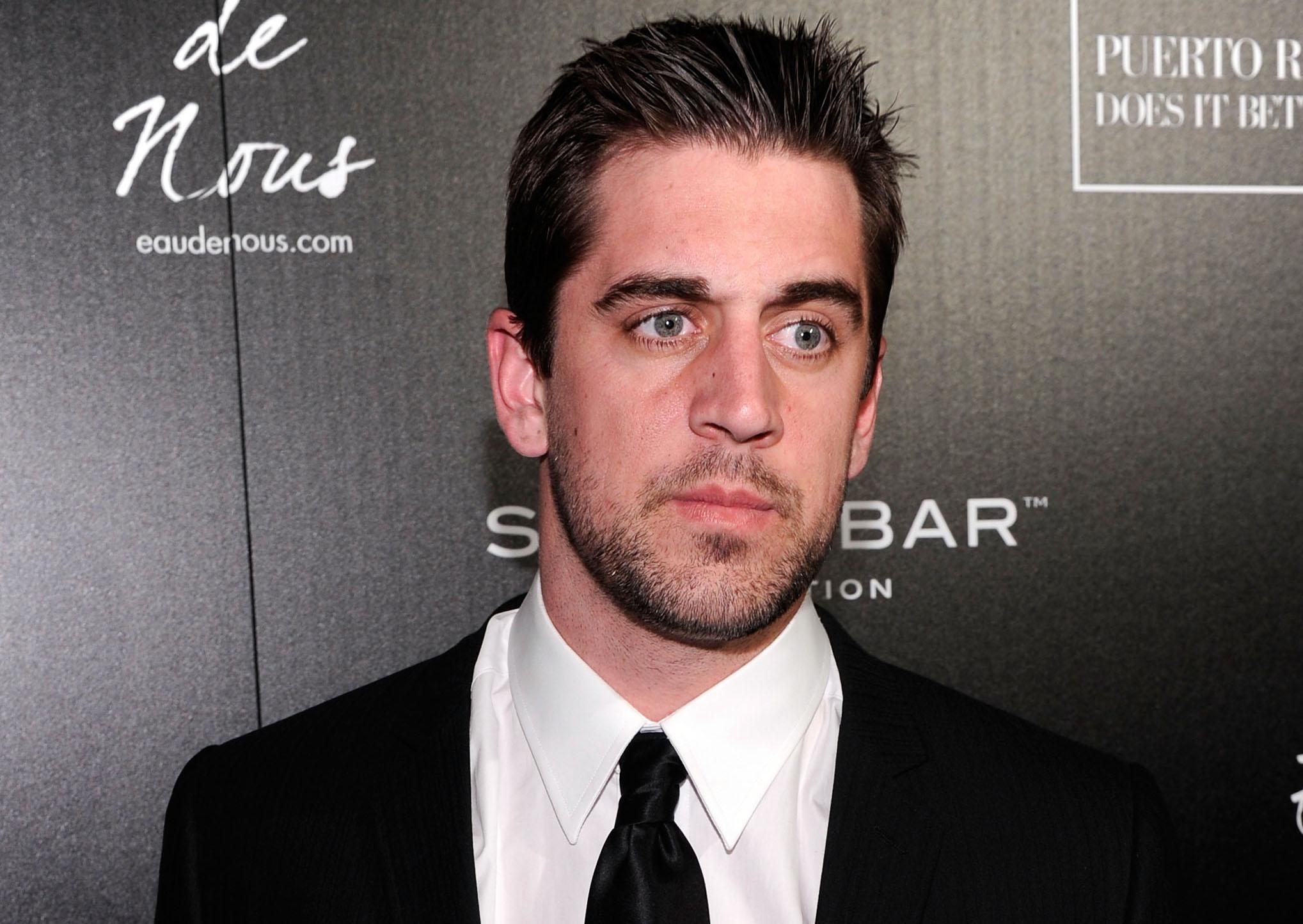 It was there that Aaron started his collegiate football career and became the quarterback for the university's Golden Bears. Then in 2005, he was picked by the Packers, the team he plays for today. Since then, his career has only continued to bring him more success. He's earned the title of Most Valuable Player after the 2011 Super Bowl and has gone on to win the title two more times, per Sports Illustrated's Fan Nation.
Article continues below advertisement
What did Aaron Rodgers study in college?
According to NESN, Aaron majored in American Studies while attending UC Berkeley. However, that wasn't his first choice. He wanted to be part of the school's communications program but realized it wouldn't set him up for broadcasting, which had been his backup plan if he hadn't made it to the NFL.
The article goes on to write that, for the most part, Aaron excelled academically.
Even though he doesn't have a college degree, he did earn an honorary one back in 2018 from the Medical College of Wisconsin. The school awarded him with an honorary doctorate of humanities degree for the work he's done helping children with cancer. And he helped the school raise close to $3 million for research, according to 247 Sports.
Article continues below advertisement
"It is with great pride that we welcome Aaron to the MCW community," said John R. Raymond Sr., president and chief operating officer of MCW, in a statement. "Honorary degree recipients exemplify the MCW commitment to the highest standards of education, scholarship, innovation, or community engagement."