Aaron Rodgers Isn't Ready to Retire — but It Might Come Sooner Than Expected
Green Bay Packers quarterback Aaron Rodgers is guest-hosting 'Jeopardy!' and some are wondering if this is the end of his football career. Is he retiring?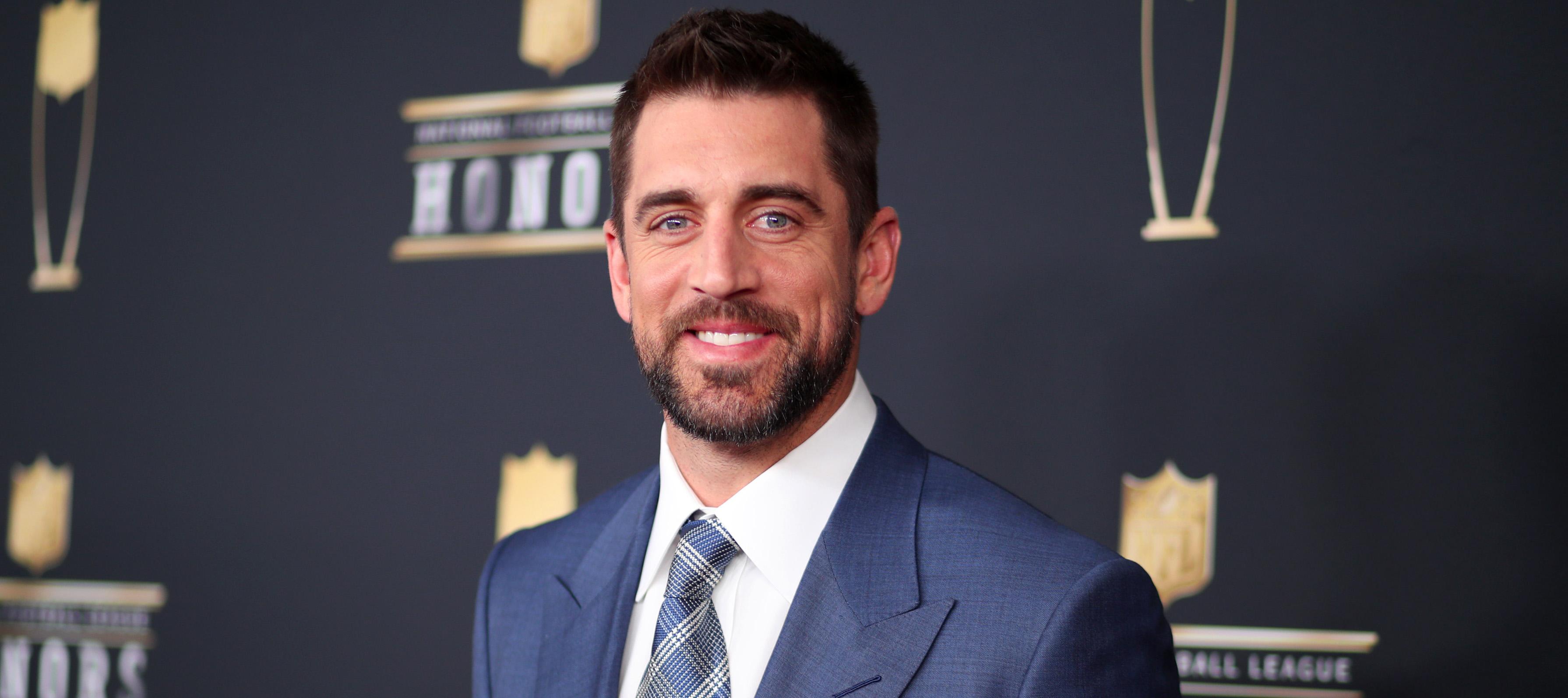 Green Bay Packers quarterback Aaron Rodgers has been with the team since he was first drafted in 2005. With three MVP titles and a Super Bowl ring under his belt (along with plenty of other awards and honors), he's achieved more in 15 seasons than most of his fellow athletes have. But could his athletic career be ending soon?
The athlete has previously expressed a desire to continue his time on the field, but he may be retiring sooner than he'd planned.
Article continues below advertisement
Aaron Rodgers has some clear boundaries on what he won't do after retirement.
After more than 15 years on the field, it's no surprise that there's been some discussion about when the football star might be turning his jersey in for good.
Aaron's stint on Jeopardy! has brought the question of his retirement back up, and he has previously said that he has no interest in following the path of some of his former teammates and NFL alums by being an NFL analyst.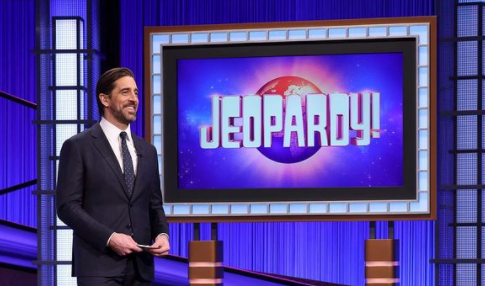 Article continues below advertisement
When asked in an interview point-blank if he would consider a TV career commentating following his retirement, the quarterback simply replied, "No."
"Well, I've given a lot to this game. I've been playing since I was in eighth grade. I've been playing for 16 years. And I just feel like, when I'm done, I want to be done," he said.
Aaron further elaborated, admitting that he would be open to coaching kids or young adults, but he really isn't interested in the athlete-to-commentator pipeline.
"But as far as the pro level? Yeah, I don't see myself doing anything with it. I've given physically so much to the game, and mentally all the years. I feel like I'll be pretty satisfied with what I did and what I contributed, and move on at that point."
Article continues below advertisement
Is Aaron Rodgers retiring from football?
Aaron's continued promotion of his guest host role for Jeopardy! (while the show is actively looking for a replacement for the late Alex Trebek) has made some wonder if he would retire to take on the hosting role, though that just doesn't seem likely.
The quarterback is currently under contract with his team through 2023 and has vocalized that he plans to be with the team for a few more years.
Article continues below advertisement
But after the Packers drafted quarterback Jordan Love in 2020, it became clear to him that he might not be able to follow through with his original plans.
"My sincere desire to start and finish with the same organization, just as it has with many other players over the years, may not be a reality at this point," he said following Jordan's draft.
"And as much as I understand the organization's future outlook and wanting to make sure they're thinking of the team down the line, and I respect that, at the same time I still believe in myself and I have a strong desire to play into my 40s. I'm just not sure how that all works together at this point," he continued.
In short, Aaron doesn't plan to retire in the near future, but it's possible his athletic career will be over sooner than expected.