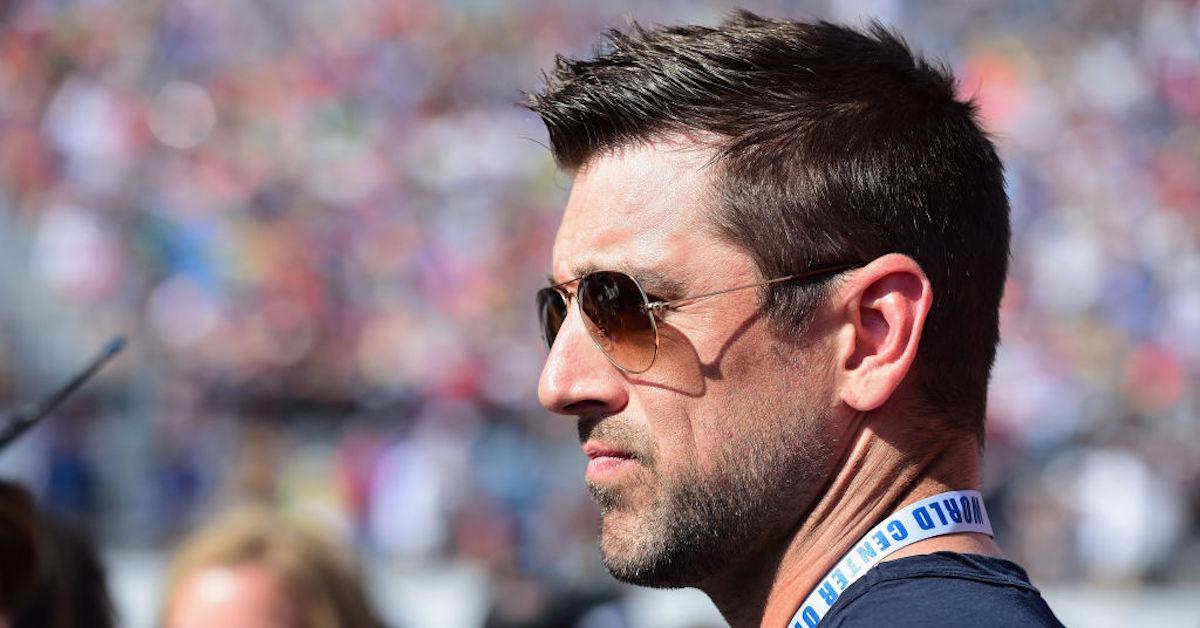 Aaron Rodgers Is Back on the Market After His Split With Shailene Woodley
Fans of NFL quarterback Aaron Rodgers and former professional racecar driver Danica Patrick were disappointed to learn that the couple had split after two years of dating. But it didn't take long for the athlete to get a new girlfriend — and also get engaged! But it seems like that engagement was meant to be short-lived.
So, who is Aaron Rodgers's girlfriend now? Here's what we know of his love life in 2022.
Article continues below advertisement
Aaron Rodgers and Shailene Woodley split after being engaged for a year.
On Feb. 6, 2021, the Green Bay Packers quarterback was named the MVP during the NFL Honors broadcast. He made a virtual appearance to accept the honor — during which he casually mentioned he was engaged.
"It's an honor to win this award for the third time. 2020 was definitely a crazy year filled with lots of change and growth, some amazing memorable moments. 180 straight days of having my nose hair scraped, playing for very little fans or no stands the entire season," Aaron said, before adding, "I got engaged."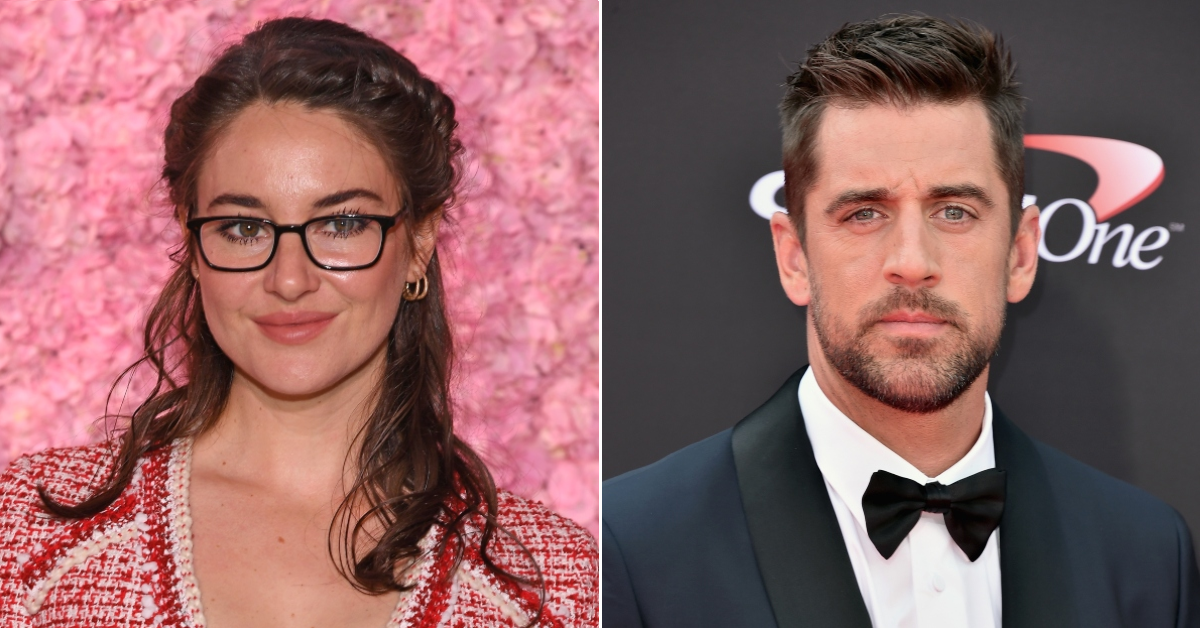 Article continues below advertisement
While many weren't even aware that Aaron and Shailene were a couple, the pair were quick to put a ring on it. Unfortunately, it didn't last. In February 2022, sources close to the pair revealed to multiple outlets that they had decided to cancel the upcoming wedding and go their separate ways.
"They're very different people with busy careers, and there were obstacles that they couldn't surmount," a source told People. "They will remain friendly; there's no bad blood and no drama. It just didn't work out for them."
Another inside told InTouch that "while Shailene is supportive of Aaron's career, he put football first and they were barely spending any time together. She felt he neglected their relationship. Neither of them was happy."
The pair apparently bickered about a lot of things, particularly politics. According to a source who spoke to People before the couple's split, Aaron and Shailene "decided to agree to disagree about things and not debate them."
Article continues below advertisement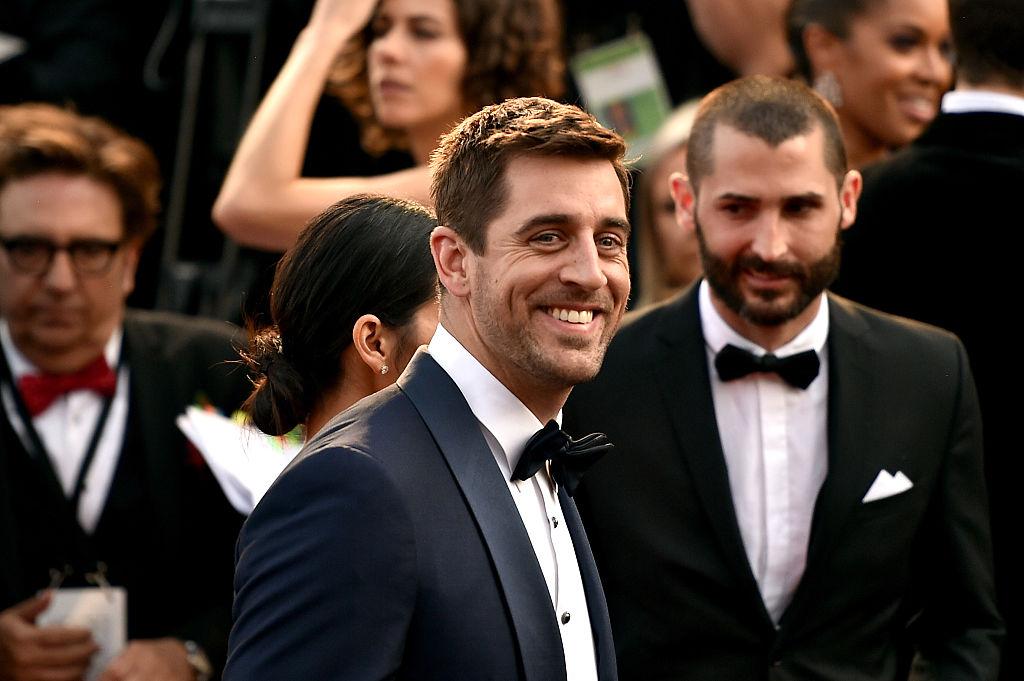 Aaron started dating Shailene shortly after his split from Danica Patrick.
Pretty much as soon as the news of his split from Danica Patrick hit the internet in 2020, Aaron Rodgers was spotted with Big Little Lies star Shailene Woodley, and many were speculating if the two were a couple.
Gossip site TerezOwens.com reported that the Divergent actress and NFL quarterback were spotted getting "cozy" in Lake Tahoe, while Aaron was there for a celebrity golf tournament in July.
According to an anonymous source, Danica was the one who introduced Aaron to Shailene, which led Danica to naturally be "devastated by the betrayal."
Article continues below advertisement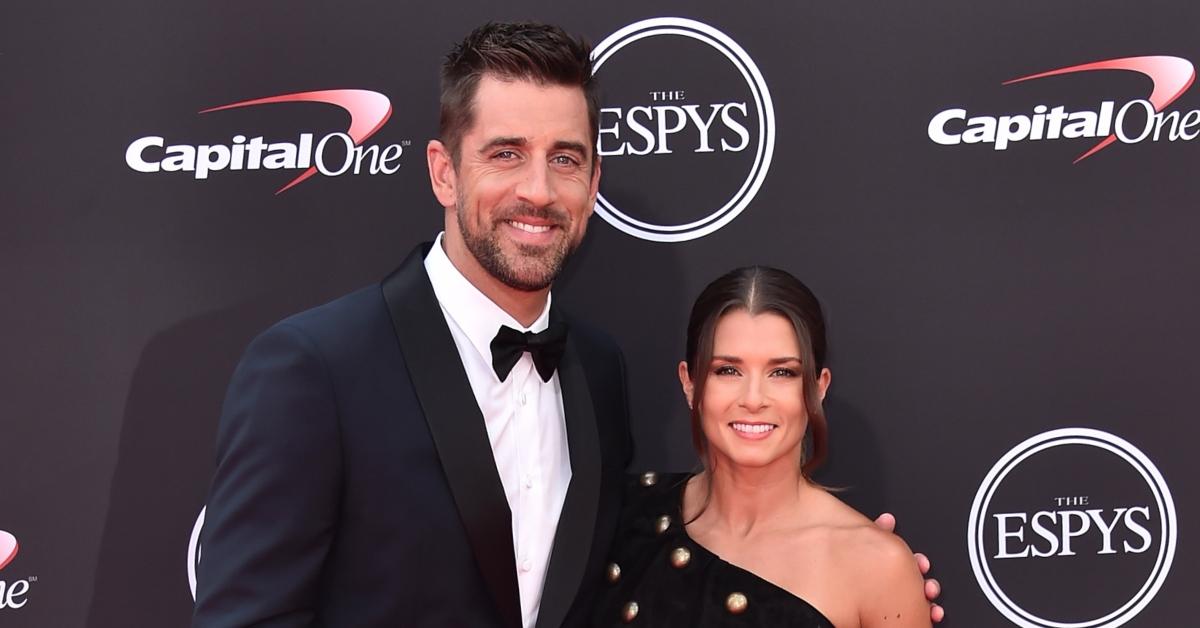 Why did Aaron and Danica break up?
Aaron and Danica called it quits in early 2020 after a lot of speculation about their imminent marriage — even after Danica talked about a potential proposal on SiriusXM's The Jenny McCarthy Show back in November 2019.
Neither Aaron nor Danica came out to comment publicly on their split or to give a reason for their breakup. Of course, this shouldn't be all too surprising, especially given how private Aaron is about his personal life. After his very public relationship with actress Olivia Munn ended in 2017, Aaron purposefully kept his relationship status with Danica under wraps, and he followed suit with Shailene.