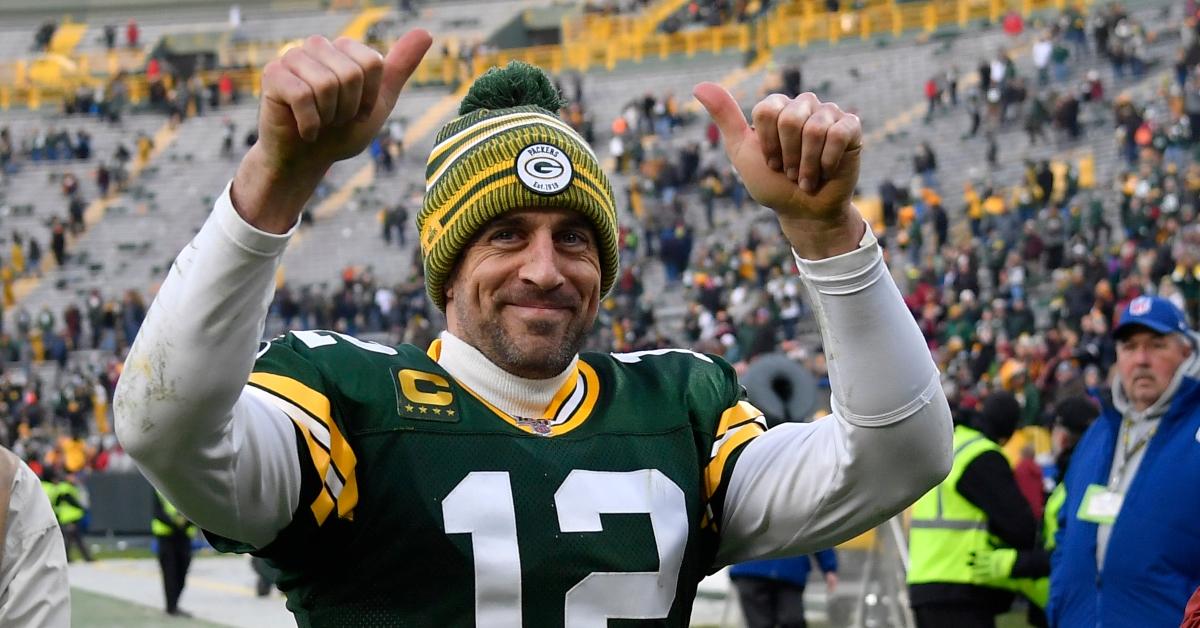 Who Are Aaron Rodgers' Ex-Girlfriends? NFL Quarterback Has Been Linked to These Women
Following his split from race car driver Danica Patrick, check out this list of Aaron Rodgers' former girlfriends, including Olivia Munn and more.
As one of the top professional NFL stars today, Green Bay Packers quarterback Aaron Rodgers has certainly cultivated a large fan base. While many argue he is the GOAT over former New England Patriots quarterback Tom Brady, the football star has yet to settle down like his biggest rival.
Article continues below advertisement
Though he mainly keeps his personal life private, Aaron has been in multiple high-profile romances. Keep reading to find out more about his list of ex-girlfriends.
Aaron Rodgers was recently involved with Danica Patrick. Plus, a list of his former girlfriends.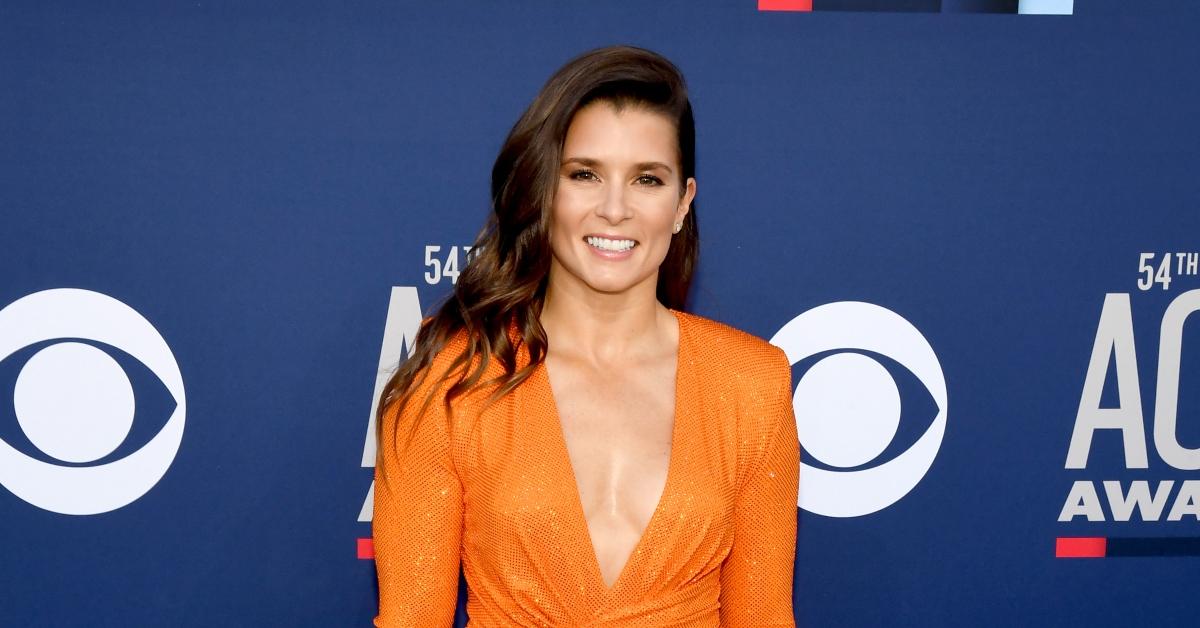 Former professional race car driver Danica Patrick and Aaron began dating in 2017; though, they did not go public with their relationship until the following year. Rumors started circulating that the couple had called it quits in July after fans began noticing that Danica no longer followed Aaron on Instagram. A rep for Danica confirmed the news that the couple decided to pull the plug on their almost three-year relationship.
Article continues below advertisement
Olivia Munn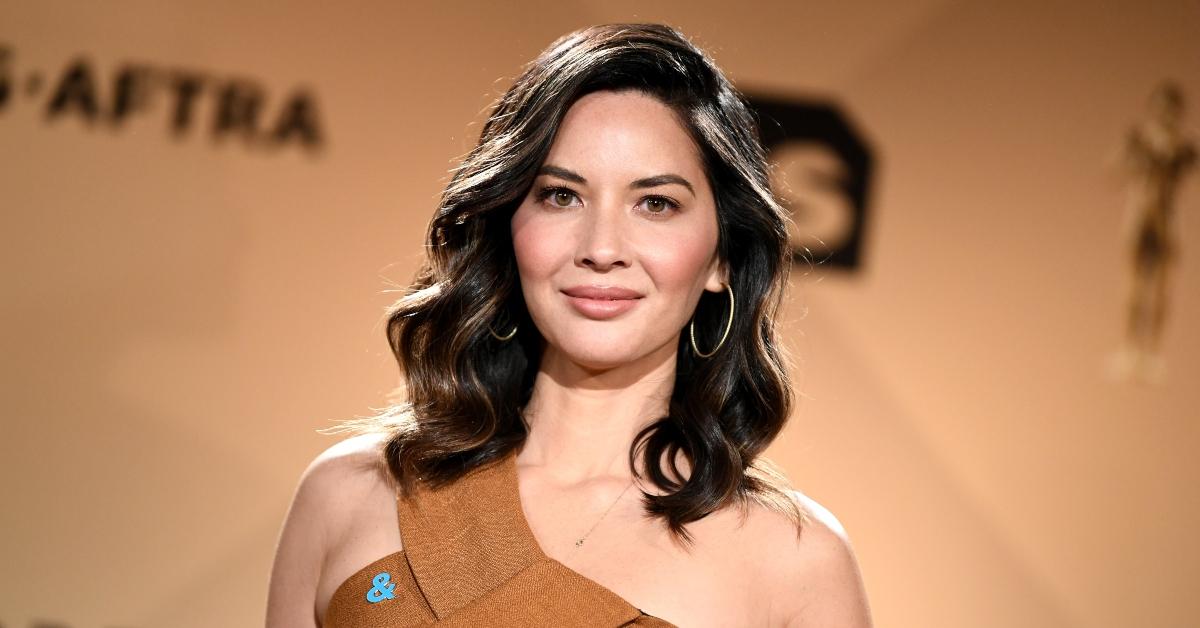 Aaron and his ex Olivia Munn were involved in a three-year romance that was riddled with accusations, such as drama between the actress and the football star's family. Following their split, both parties addressed what went wrong in their romance without being too specific.
Article continues below advertisement
"When you are living out a relationship in the public eye, it's definitely ... it's difficult," Aaron explained to ESPN about his romance with the X-Men actress. "It has some extra constraints, because you have other opinions about your relationship, how it affects your work and, you know, just some inappropriate connections." Though, he stayed mum on his family drama.
Article continues below advertisement
However, Olivia opened up to Andy Cohen on his Sirius XM radio series in 2018 about the rift between Aaron and his parents and siblings.
"Before he and I started dating he hadn't spoken to the parents and one brother for, like, eight months before we started dating," she said. "And actually I remember my last day on The Newsroom ... I spent the day in my trailer just encouraging him to have an honest conversation with your parents, and we just kind of did bullet points."
Article continues below advertisement
Olivia talked about the pressure her ex-boyfriend faced, stating, "I do believe that family and fame and success can be really complicated if their dreams are connected to your success." She added, "I don't think either side of the road is clean, but I do think it's not OK when you try to stand on someone's shoulders and then throw dirt in their face, which is what I think they did with him."
Article continues below advertisement
Destiny Newton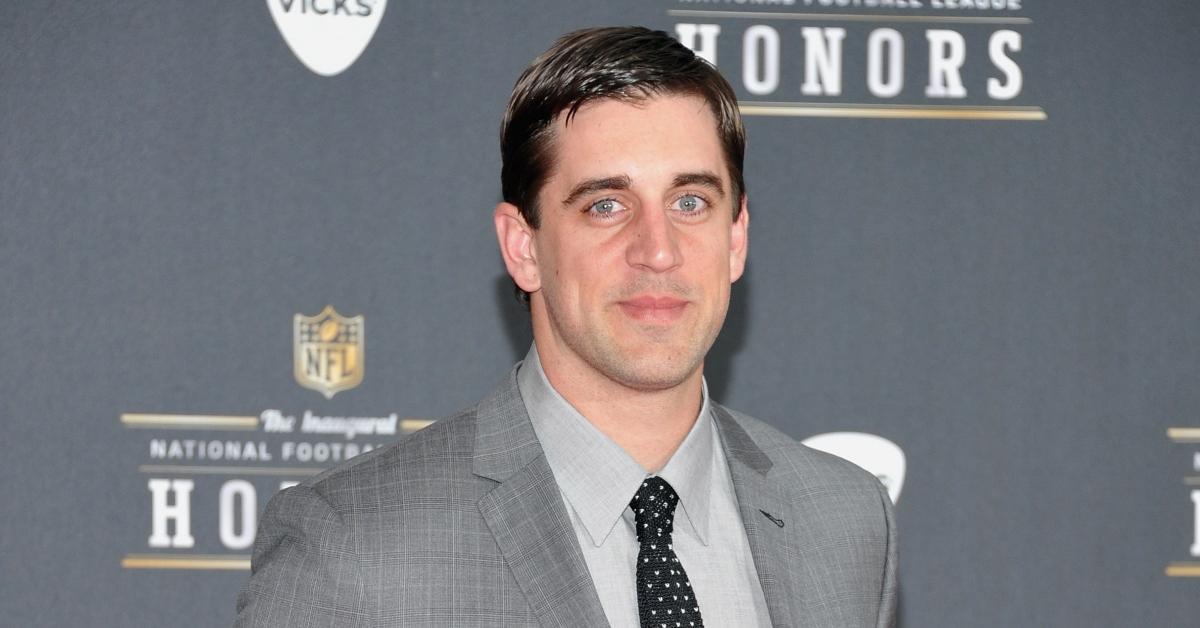 According to numerous reports, Aaron was dating his longtime childhood friend Destiny Newton. The two reportedly met at church camp and rumors of an engagement ring surfaced in 2012. Though the two didn't publicly announce the split, clearly it didn't work out in the end.
Article continues below advertisement
Jessica Szohr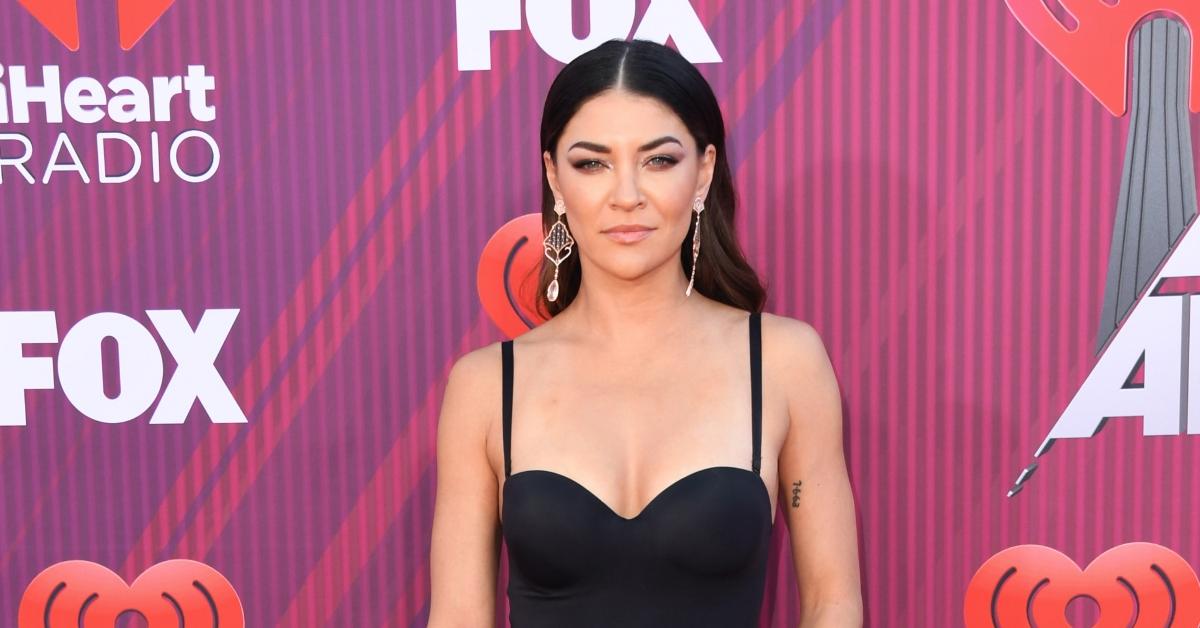 Aaron reportedly dated Gossip Girl star Jessica Szohr in 2011 and then again in 2014. At the time of their reconciliation, an insider told Us Weekly, "They got back together over the holidays. They spent New Years together with a bunch of mutual friends."
Article continues below advertisement
Adding, "They broke up [initially] because her schedule was crazy for awhile and they just couldn't stay together in that situation but now they have been spending their free time together and things feel good. They fell right back into it."
Though the romance seemed short-lived and they ended their relationship once again.
Article continues below advertisement
Hillary Scott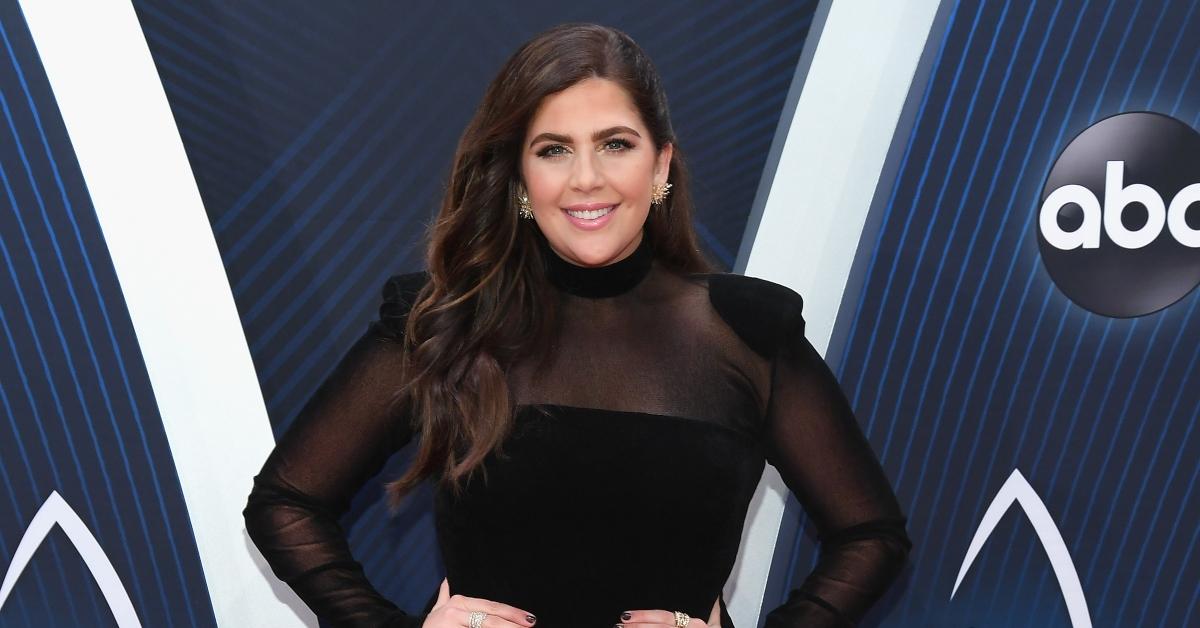 In 2010, Aaron was rumored to be dating Lady A (formerly known as Lady Antebellum) singer Hillary Scott. The two reportedly dated from April until June 2010. Well, we wonder if the football star was the inspiration behind any of the band's songs?