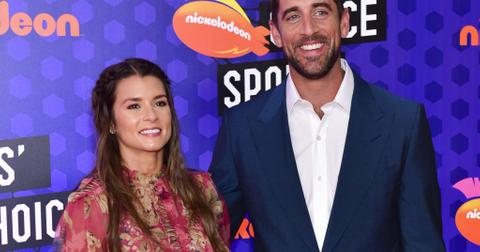 Here's Proof Aaron Rodgers and Danica Patrick Are the Cutest Sports Couple
By Gina Vaynshteyn

Updated
It's football season, which means Sundays are off-limits for many of us fans (unless it involves a TV and snacks). The Green Bay Packers are going up against the Los Angeles Chargers this upcoming Sunday, and we're not the only ones who are cheering on the Wisconsin team in advance (sorry, LA). Quarterback Aaron Rodgers has an especially big fan: his girlfriend, Danica Patrick. If you check out her Instagram page, you'll see why she's definitely the Packers' #1 fan. 
This past Sunday during the Packers vs. Raiders game, Danica posted a selfie with the caption, "☝🏼The @packers are killin it!!!!!!!! Another simply amazing performance by @aaronrodgers12! Getting it done week in week out......let's goooooooo pack go! Loud living room at @ebunt187 house!: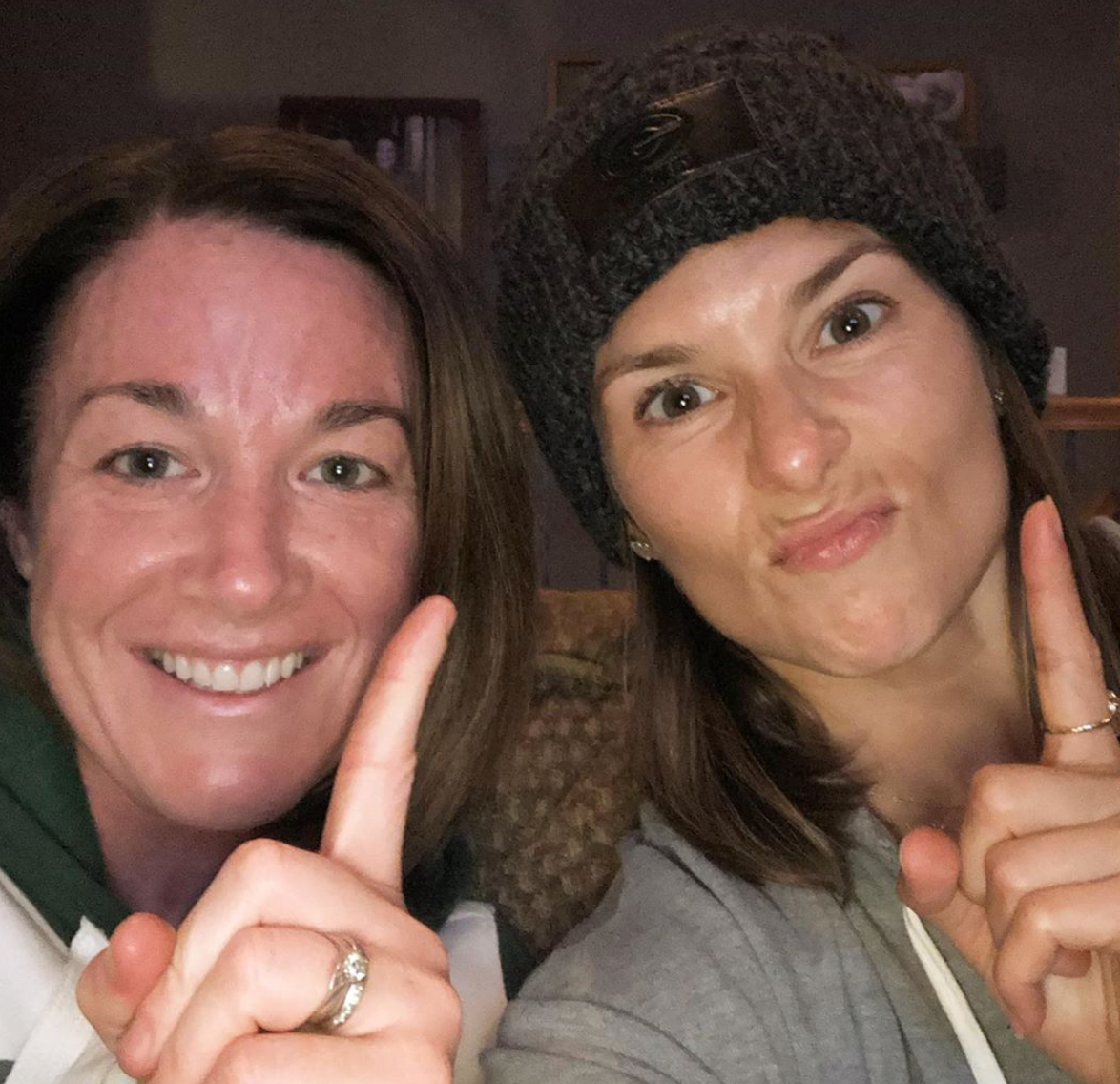 How long have Aaron Rodgers and Danica Patrick been dating?
According to CheatSheet, Aaron and Danica first met in 2012, during the Espy awards ceremony. Even though Danica was married to someone else at the time, she ended up getting a divorce a few months later. Was it because she knew Aaron was the one? The two actually took awhile before they got together, both dating other people until 2018, the year Aaron and Danica became #official. The two have been together since.
Here's what else we know about Danica Patrick
Danica is a professional athlete as well. The 37-year-old used to be a race car driver. In fact, according to Sports Illustrated, Danica was the first female driver to finish in the top five at the Indianapolis 500, along with being the first to win an IndyCar Series race. If that's not impressive enough, she's the first woman to win a NASCAR Cup Series pole. 
You may have seen Danica on TV — she's made a ton of appearances. In 2008, the now-retired racer was featured as a guest on the Late Show with David Letterman after she won her first IndyCar race. She also filmed several national commercial with GoDaddy.com, one of which aired during the Super Bowl XLIII. (In fact, she's been in 14 Super Bowl commercials, according to ESPN, which is a record for any celeb.) Most recently, she was a guest on the The Kelly Clarkson Show.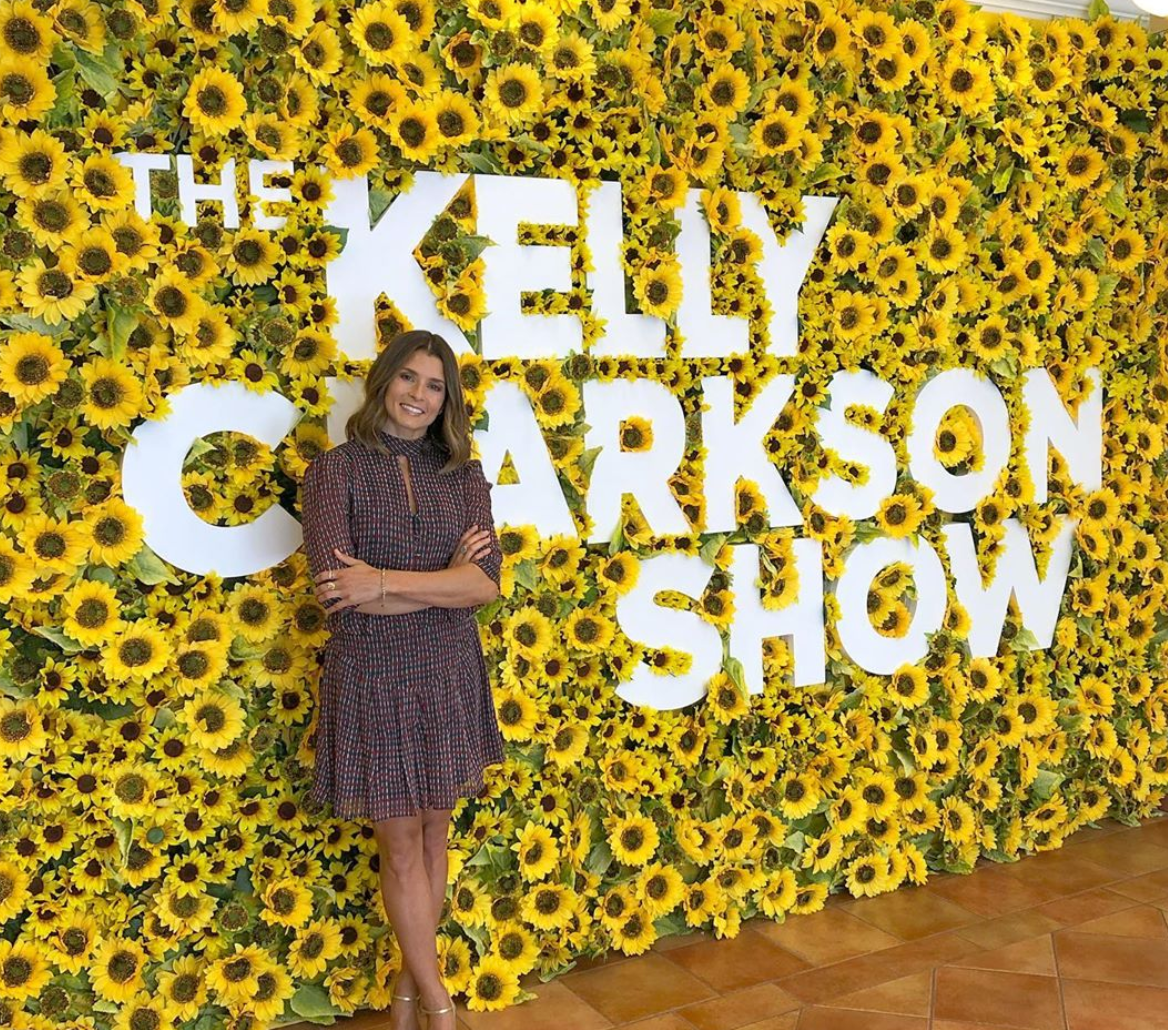 Danica is also an actress, because what can this human NOT do? For example, she was in a 2010 episode in CSI:NY, voiced herself in a Simpsons episode called "How Munched Is That Birdie in the Window?" and that's not even all of it. Aside from TV and acting, Danica has her own wine company called Somnium. She also has her own athleisure collection called Warrior by Danica Patrick. Unclear when Danica has time to sleep!
So, what's Danica Patrick's net worth? What's Aaron Rodgers' net worth?
You've got one successful Packers quarterback, and one retired, groundbreaking racer who happens to own a few companies on the side. That HAS to mean this couple is loaded, right? Obviously, the answer is yes. According to CheatSheet, Danica is worth $60 million. Aaron just signed a $134 million contract with the Green Bay Packers, so while his net worth is around $89 million, that number is sure to go up as his football career progresses.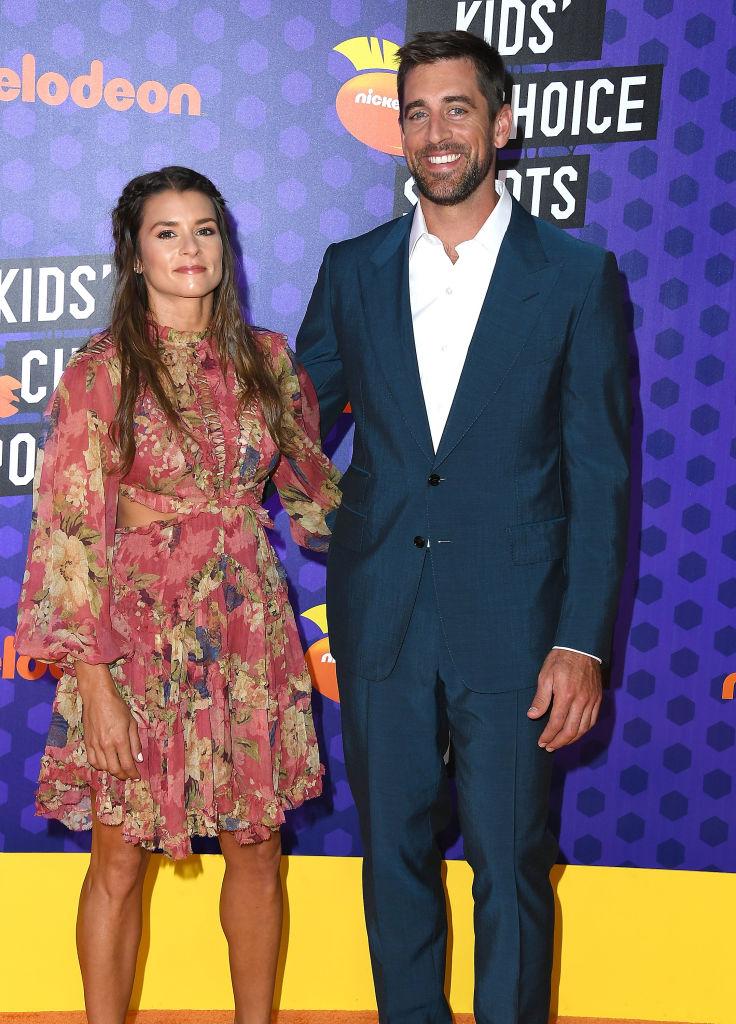 Will we see Danica at the Packers game this Sunday? Who's to say! Sounds like Danica is also perfectly happy supporting her BF from her living room. #TrueLove.