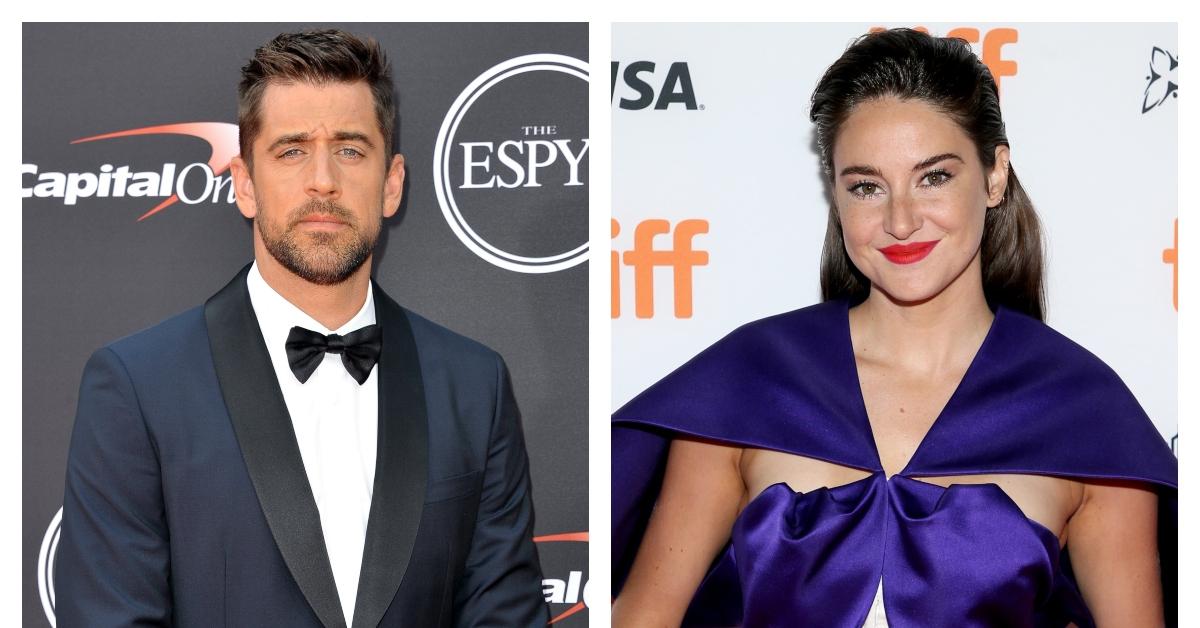 Who Is Shailene Woodley Dating? Meet Her New Boo and Fiancé, Aaron Rodgers
By Nakeisha Campbell

Feb. 23 2021, Updated 7:54 p.m. ET
Their adorable romance started back in 2020 during the COVID-19 pandemic, she confirmed during an interview on The Tonight Show Starring Jimmy Fallon. She not only announced for the first time that she was seeing the NFL player, but also that they were indeed planning to get married.
There were rumors going around that he was her new boyfriend earlier this year and then in February 2021, there were reports that Shailene and Aaron were fiancés. Shailene settled all that and it's all true!
Article continues below advertisement
Shailene and Aaron have not posted anything on their Instagram or Twitter accounts about their relationship, but it seems like they're incredibly happy together! Hopefully they may decide to give us more of a glimpse into their life together soon.
If you don't know anything about football or The Bachelorette, you may not be familiar with who Aaron is. So, if you want to learn more about the athlete who won Shailene's heart, keep on reading.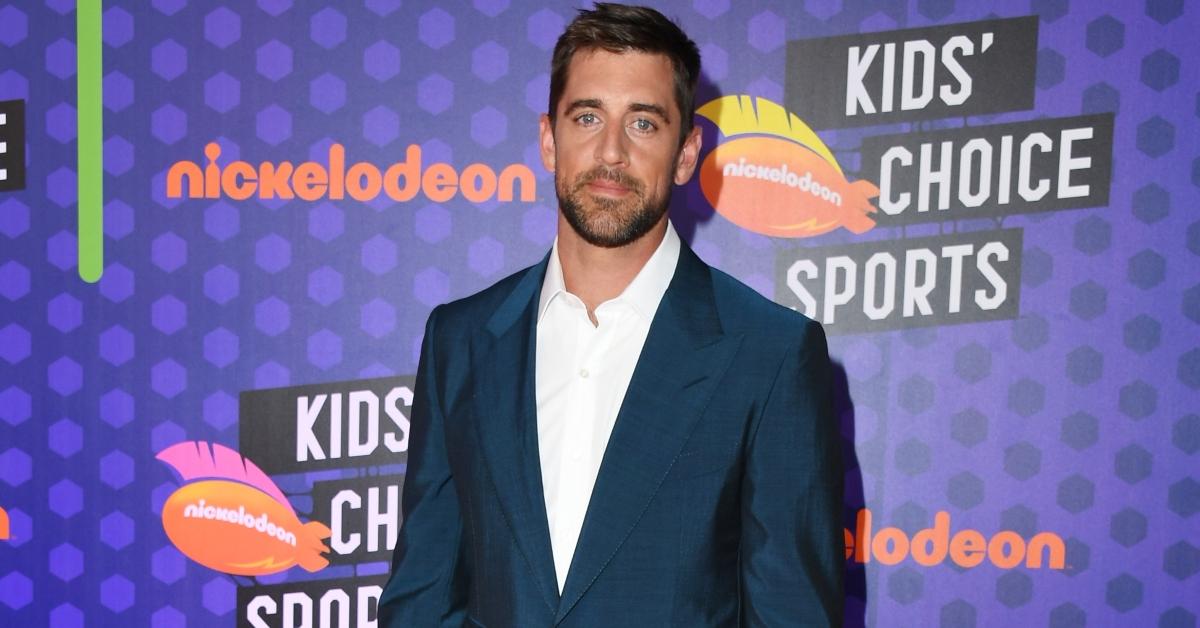 Article continues below advertisement
Who is Shailene Woodley's fiancé, Aaron Rodgers?
Aaron hails from California and is a professional football player for the NFL. He has been playing for the Green Bay Packers for 16 years and is currently the quarterback for them. He has been named the NFL's Most Valuable Player by the Associated Press twice in his career. And he led the franchise to victory in Super Bowl XLV. The 37-year-old athlete played football for UC Berkeley for two years before getting drafted by the Packers.
Aaron is one of three men in his family. His brothers are Luke and Jordan Rodgers. Jordan is someone who has been in the spotlight too for his time on The Bachelorette, where he ended up with JoJo Fletcher. Aaron hasn't been very close with his family, and they have spoken out about wishing things were different. 
Article continues below advertisement
"It pains both of us like, not to have that relationship [with Aaron] — we miss our brother," Luke revealed on the dating reality show. "I trust that God brings things full circle and that everything would just get back to us being a family." 
Their father, Ed, thinks that his stardom is the reason behind Aaron not having a connection with his family. "Fame can change things," Ed said in an interview with The New York Times.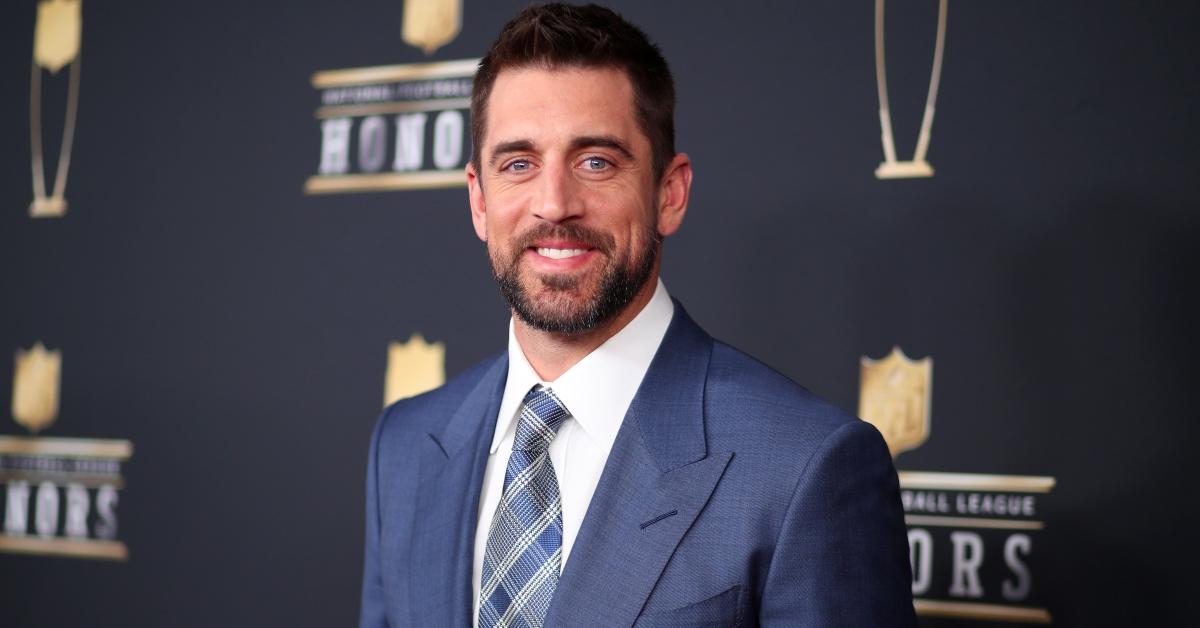 Article continues below advertisement
Aaron attended two colleges to try and achieve his football dreams.
Aaron played football in a high school located in a small town called Chico in California, where not a lot of colleges look out for recruits. So, when he graduated, he attended Butte College for a year — a junior college — where he led the school to a 10-1 record and a No. 2 national ranking. UC Berkeley scouts for their football team had noticed his success there and signed him on to play with them.
Article continues below advertisement
Aaron has dated other famous people.
Shailene isn't the first big name that he's been in a relationship with. Aaron has also dated actress Olivia Munn, actress Jessica Szohr, musician Hillary Scott, and racing driver Danica Patrick. He's definitely into powerful women in the industry!
He may have met Shailene through his ex-girlfriend.
There's no confirmation that his ex-girlfriend and professional race car driver, Danica, was the one who brought the lovebirds together, but it is a theory because it seems like she is a mutual person that the two know.
Also, there's no exact proof that Danica and Shailene are close friends, but Shailene does follow Danica on Instagram and has "liked" her posts in the past. This isn't a very concrete theory, but it is definitely a possibility.
Regardless of how they met, they've probably been spending loads of time together and getting to know each other considering all the time they've had inside this past year.