Shailene Woodley and Aaron Rodgers Reveal Their Engagement Is Over
Does Shailene Woodley have a boyfriend? The actress and her previous partner, Aaron Rodgers, revealed they broke off their engagement.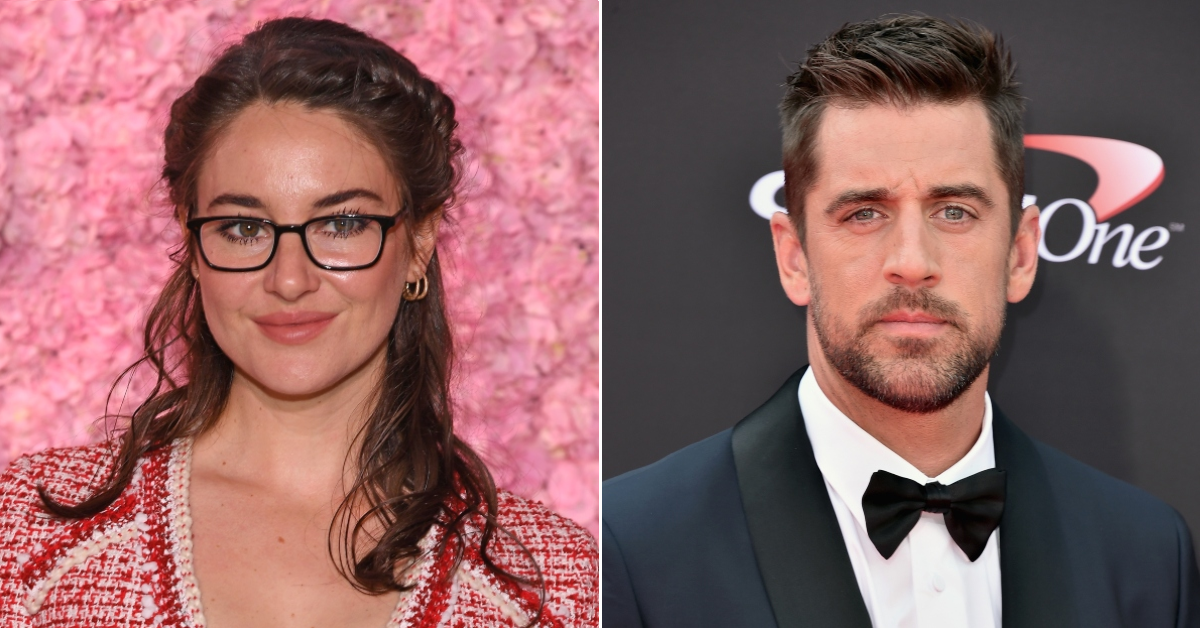 While whirlwind romances are fun in theory, they don't often end well for the couple involved. Actress Shailene Woodley and her partner, NFL's Aaron Rodgers, made headlines a year ago when news broke that they were not only dating, they were engaged!
Unfortunately, things didn't work out for the couple, who have since called the engagement off. What happened to the pair and is Shailene dating anyone new now? Here's what we know.
Article continues below advertisement
Is Shailene currently dating anyone?
As her split from Aaron was recent (InTouch reported the news on Feb. 16, 2022), it doesn't seem as though the actress is dating anyone at the moment. It may be some time before we see her tied down in a new relationship, since a year-long engagement can be hard to bounce back from.
Just because she's single, though, doesn't mean she's unhappy. Shailene has been keeping herself busy with her activist work, rallying for change online.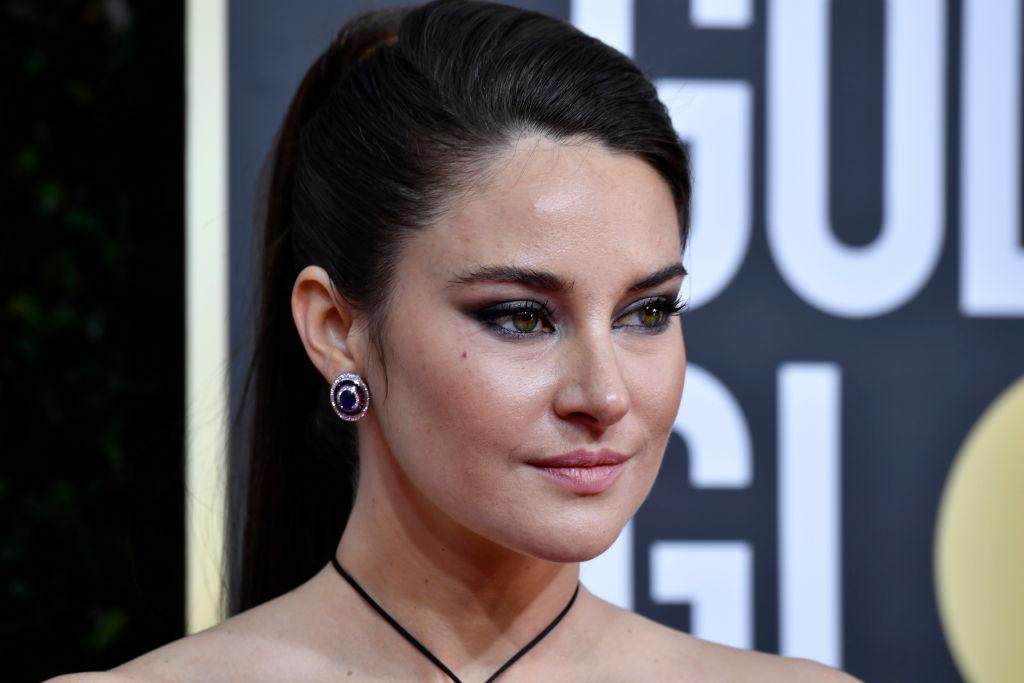 Article continues below advertisement
Shailene and Aaron reveal they ended their engagement after a year together.
After being engaged for a year with no public information about wedding plans, the pair announced in February 2022 that they had decided to "part amicably."
"While Shailene is supportive of Aaron's career, he put football first and they were barely spending any time together," an insider told InTouch. "She felt he neglected their relationship. Neither of them was happy."
Allegedly, the football player was also getting "cold feet" about the upcoming wedding, as he's "an independent guy," according to the insider. "There were too many obstacles."
Neither partner has commented further on their decision to break up, though if you've been paying attention over the past year, it's hard not to wonder if Aaron's controversy may have something to do with it.
Article continues below advertisement
In November 2021, the Green Bay Packers player revealed that he had never been vaccinated for COVID-19, despite returning to the field to play. This, of course, sparked massive backlash from fans, who were disappointed he wasn't protecting himself (and others) from the virus responsible for the ongoing pandemic.
Article continues below advertisement
"I march to the beat of my own drum," he said in response to the criticism he received. "I believe strongly in bodily autonomy, [in the] ability to make choices for your body, not to have to acquiesce to some woke culture or crazed group of individuals who say you have to do something,"
Shailene came to his defense, vouching for him online. Yet just a month later, there were already breakup rumors on the horizon.
How did Shailene and Aaron meet? It may have been through Aaron's ex-girlfriend.
There's no confirmation that Aaron's ex-girlfriend and professional racecar driver, Danica Patrick, was the one who originally brought the lovebirds together, but it's a theory because it seems like she's a mutual person they knew before they started dating.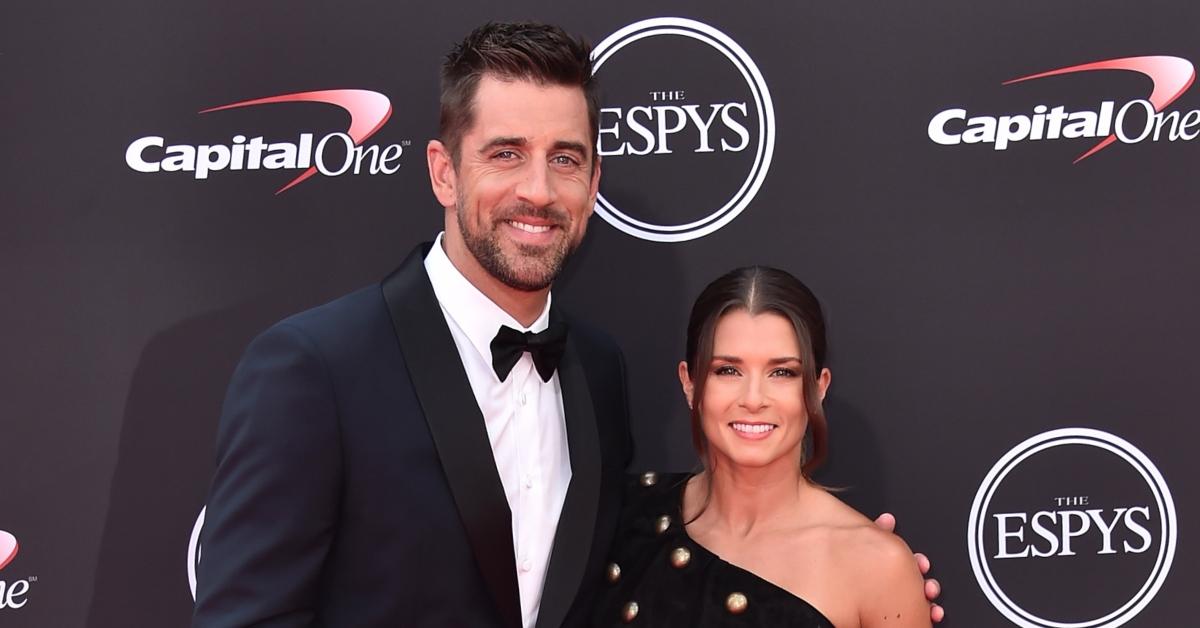 Also, there's no exact proof that Danica and Shailene are close friends, but Shailene does follow Danica on Instagram and has liked her posts in the past. This isn't a very concrete theory, but it's definitely a possibility.
Regardless of how they met, they've probably been spending loads of time together and getting to know each other considering all the time they've had inside this past year.