Shailene Woodley Ate Just 350 Calories a Day While Filming 'Adrift'
Shailene Woodley underwent a weight loss transformation while filming the 2018 film 'Adrift.' The actress revealed she ate just 350 calories a day.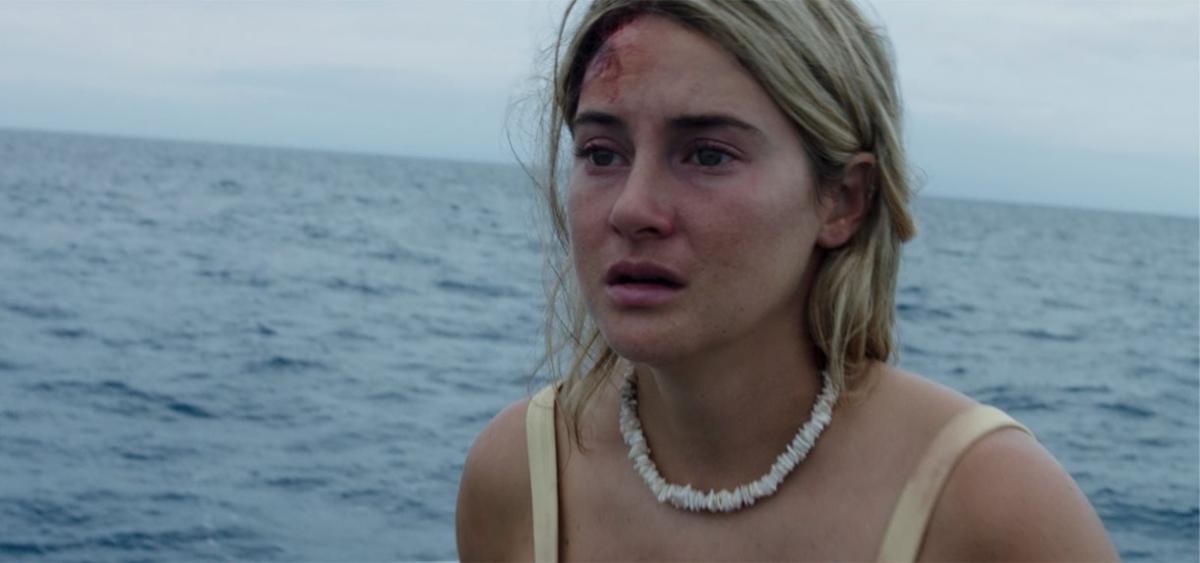 While many picture the job of an actor as glamorous, sometimes starring roles require artists to go to extreme measures and lose and/or gain weight. Audiences have watched physical transformations over the years that were not produced by CGI effects or prosthetics, such as Tom Hanks (Philadelphia), Christian Bale (The Machinist), Natalie Portman (Black Swan), Lily Collins (To the Bone), and many more.
Article continues below advertisement
Netflix recently released the 2018 film Adrift starring Shailene Woodley, which is based off of the true story of Tami Oldham and Richard Sharp (played by Sam Claflin) who were stranded at sea for more than 40 days after a hurricane wrecked their yacht while sailing on the pacific ocean.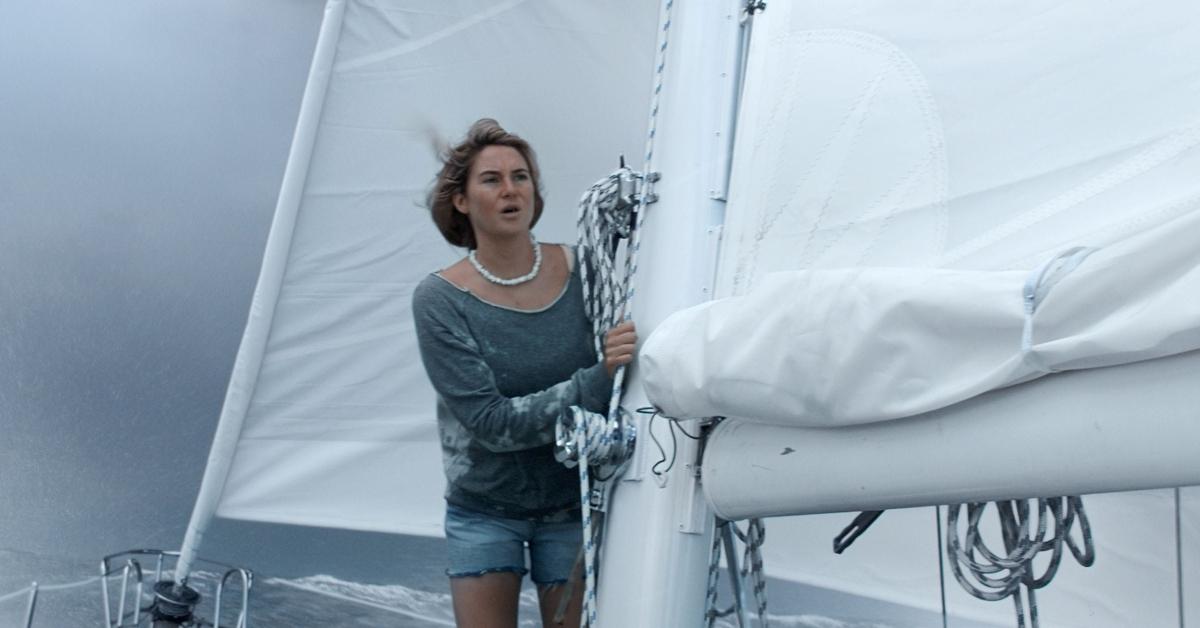 Article continues below advertisement
In the film, audiences will notice the dramatic transformation Shailene and Sam underwent to achieve the physical appearance of the real-life castaway. Keep reading to find out more about Shailene's weight loss for Adrift.
Shailene Woodley reveals how she achieved her dramatic weight loss for 'Adrift':
When the film premiered in 2018, the now-28-year-old opened up about her extreme transformation, telling The Times that during production, she lived off of just 350 calories a day. In order to keep up with the limited calorie diet, the actress would typically skip dinner and limited her food intake.
Article continues below advertisement
"I can't sleep when I'm hungry, so I would have a glass of wine to basically pass the f--k out," Shailene told the outlet. "For the last two weeks I had a can of salmon, some steamed broccoli and two egg yolks every day," adding, "It was f--king miserable."
Fortunately, Shailene was not having to undergo this transformation alone. "I don't know that I could do it without Sam," she said. "We both really were there for one another in our moments of extreme exhaustion and hunger."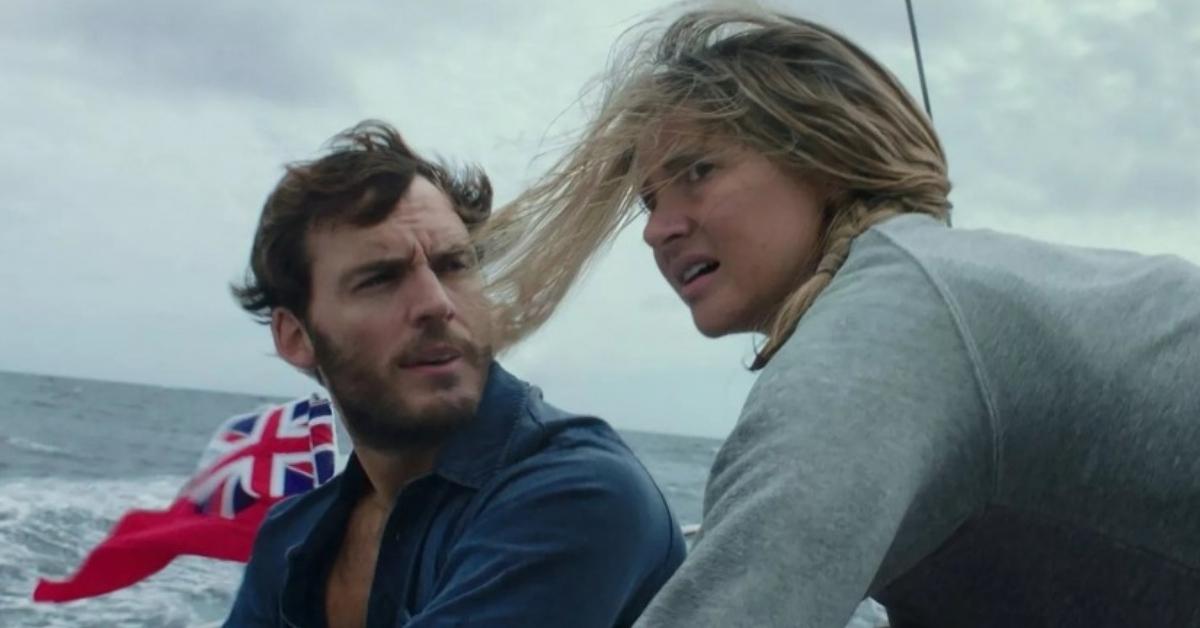 Article continues below advertisement
Shailene added, "We were working extremely long hours out on the open sea. Sam and I were losing quite a bit of weight as we weren't eating much. ...So not having the fuel to run you physically, along with the emotional complexities that were incredibly taxing at times, mixed with the physicality, it could have been a grueling experience."
And, hunger pains were not the only thing the cast had to deal with. Shailene revealed that both she and her on-screen partner got seasick while filming.
Article continues below advertisement
Shailene Woodley reveals she was seasick while filming 'Adrift.'
Getting seasick is not uncommon, but having to go through feeling nausea all-day for months on end is probably dreadful. "It's so graphic. But I couldn't quite get my body to throw up. When you're seasick and finally able to throw up, you kind of get your footing again," she revealed (via USA Today). "I wasn't able to do that. It was just an all-day nausea and quite miserable."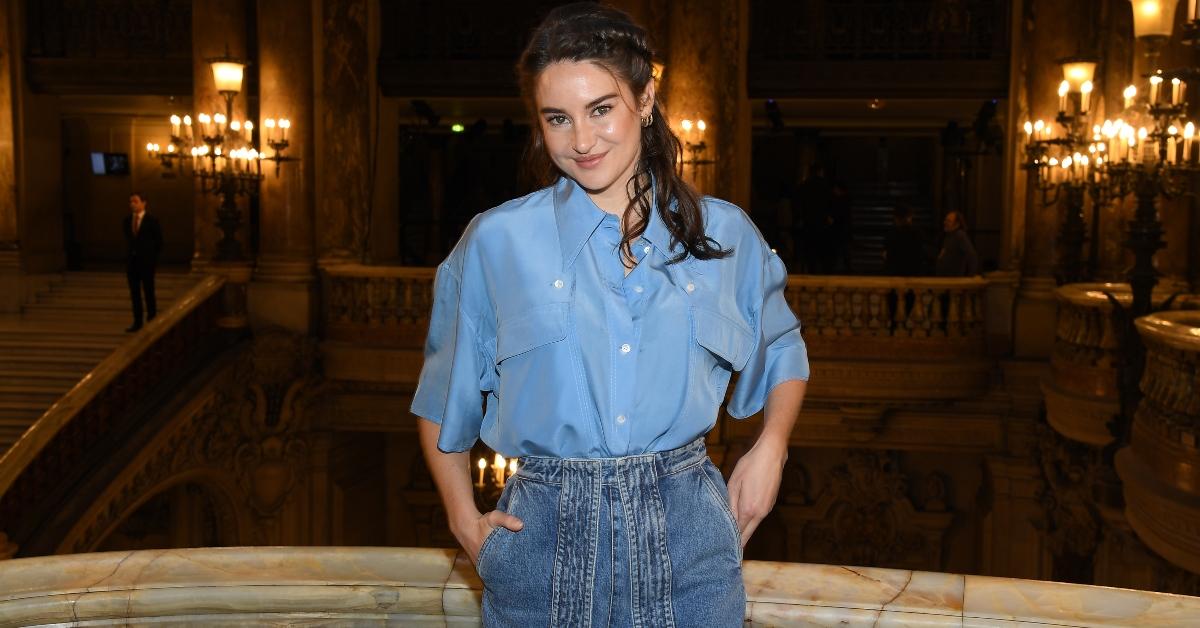 "Pretty much everybody threw up at least once," Sam added. Shailene noted that the anxious look on the actors' faces about the incoming hurricane are really the co-stars trying not to get sick on camera.
"What the audience sees in that scene is a look of nervousness," she explained. "But it's really Sam and I trying not puke when the cameras are rolling. It's like, 'Keep it together.' That's pure anxiety."
Watch Adrift on Netflix now.