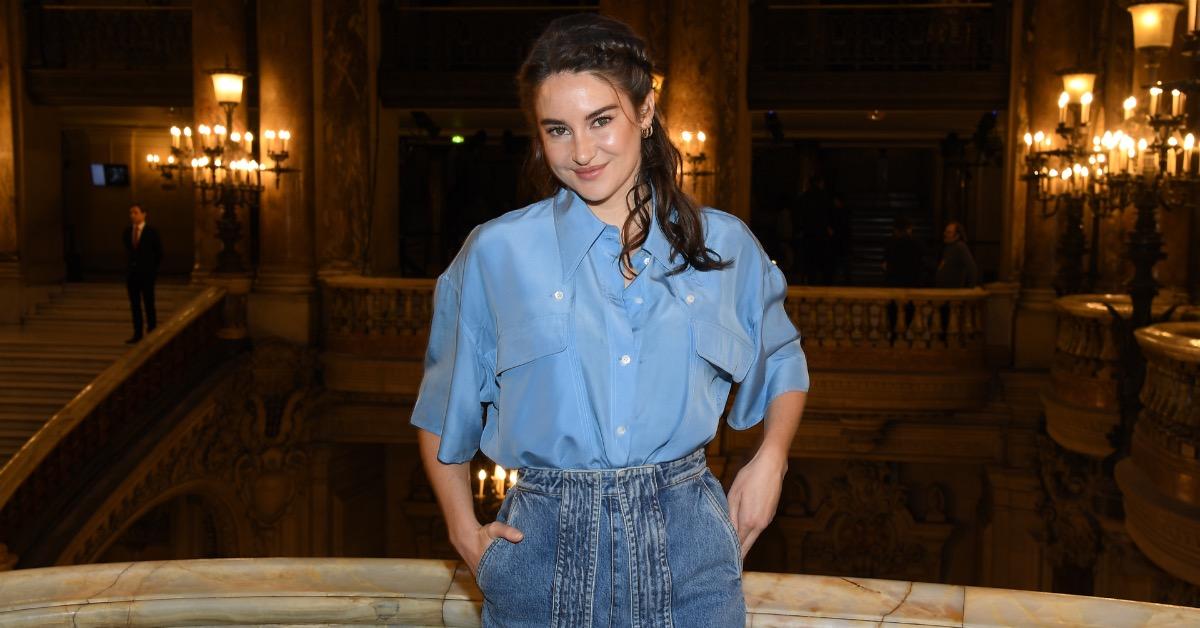 Shailene Woodley and Aaron Rodgers Have Officially Called off Their Engagement
Over the years, Shailene Woodley has dated some fairly high-profile stars from a variety of industries including movies, music, television, and sports. Most recently, the acclaimed Divergent star was engaged to Green Bay Packers quarterback Aaron Rodgers — but now fans are buzzing over the news that they've broken off their engagement.
Article continues below advertisement
Due to the news that Shailene Woodley and Aaron Rodgers have called it quits, increased attention is being given to who she really is and the exact circumstances of her known dating history. With that, here's a list of everyone the actress has had known romantic ties to over the years.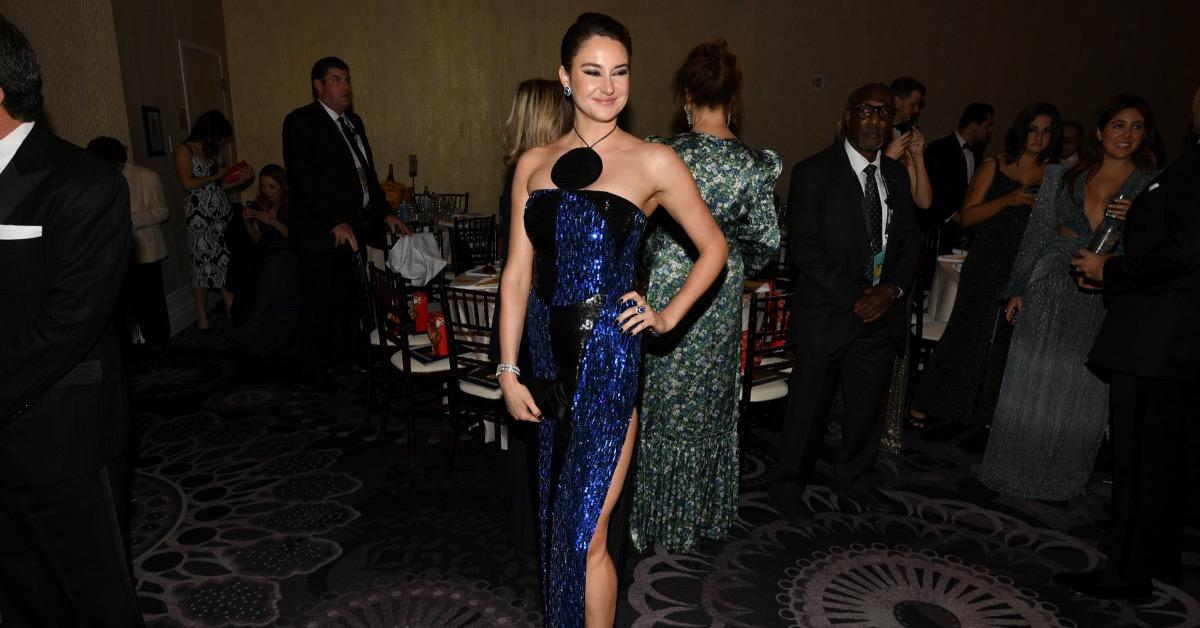 Article continues below advertisement