Evan Rachel Wood's Dating History Includes Two Engagements and a Failed Marriage
The dating history of 'Westworld' actress Evan Rachel Wood consists of complicated relationships with actor Jamie Bell and singer-songwriter Marilyn Manson.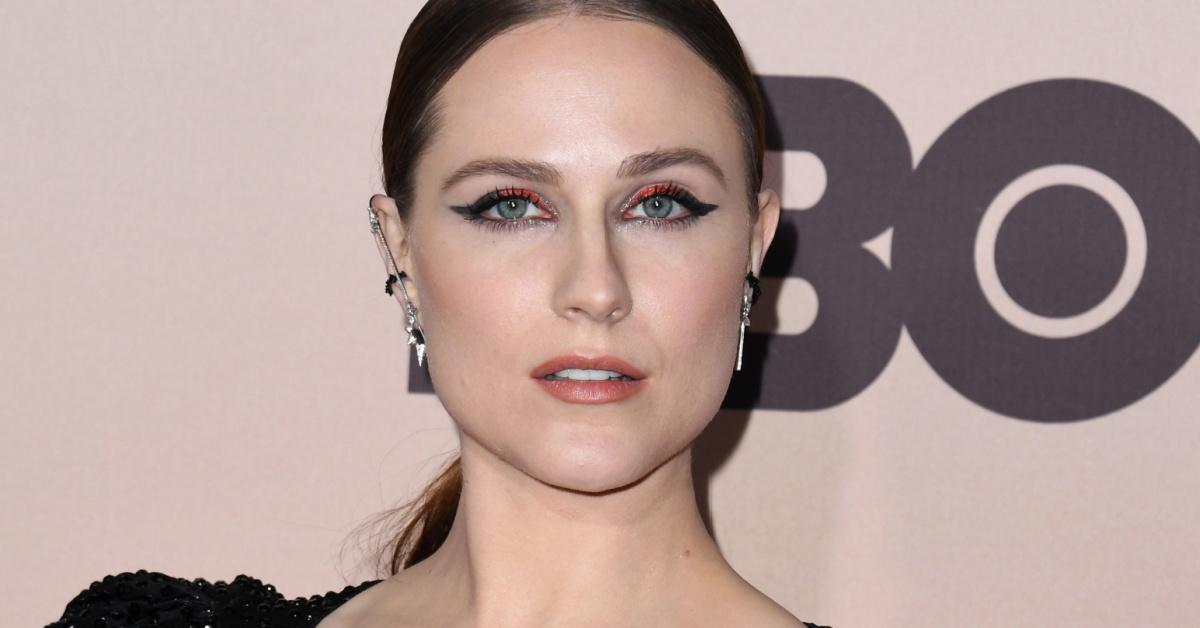 You probably recognize actress Evan Rachel Wood from her praised work in True Blood, Westworld, and Frozen II (in which she voiced Queen Iduna). She has won a Critics' Choice award for her performance as Dolores Abernathy and has also been nominated for a few Golden Globes throughout her career.
Article continues below advertisement
She has risen to popularity for her iconic roles in television and film, but she is also notable for her public relationships, with one of the most high-profile ones being with her ex, singer-songwriter Marilyn Manson. She has recently accused Marilyn of abuse during their time as a couple. There have been questions from fans about what her dating history is like and who are the other celebs she's been romantically involved with. You'll find out all that info right this way.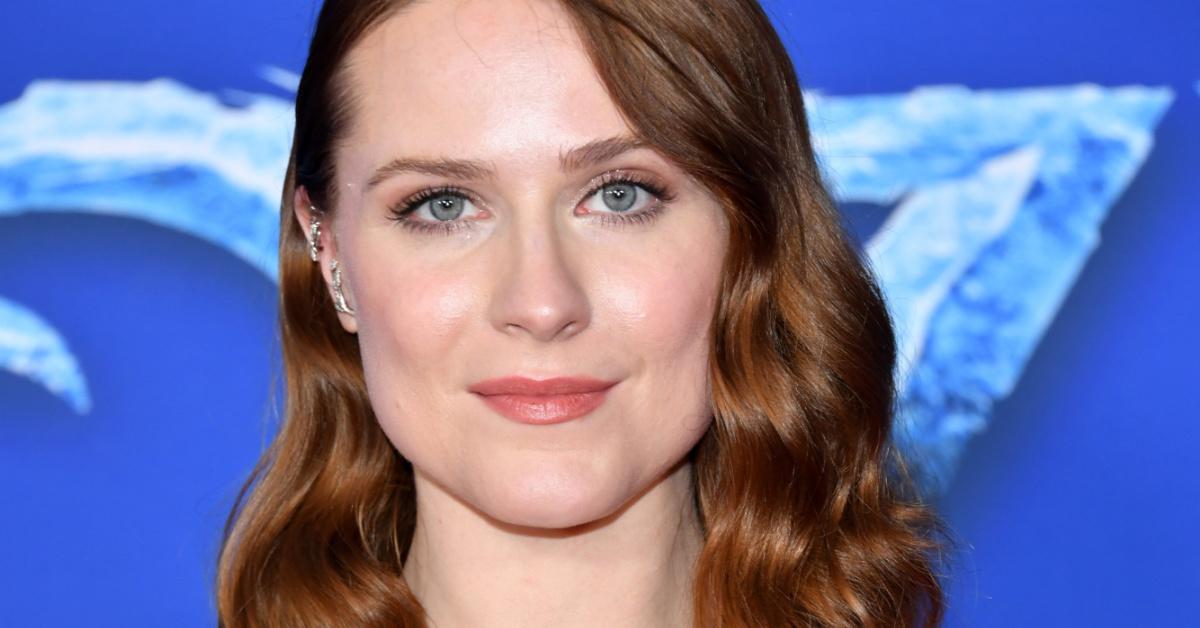 Article continues below advertisement
Evan Rachel Wood's dating history starts with Jamie Bell.
Evan and British actor Jamie Bell first met at the 2005 Sundance Festival and appeared on the set of Green Day's music video for the band's iconic single Wake Me Up When September Ends soon afterward. Before long, they became an official couple. During their relationship, both Evan and Jamie got matching tattoos of the other's first initial. About a year later, the two broke things off.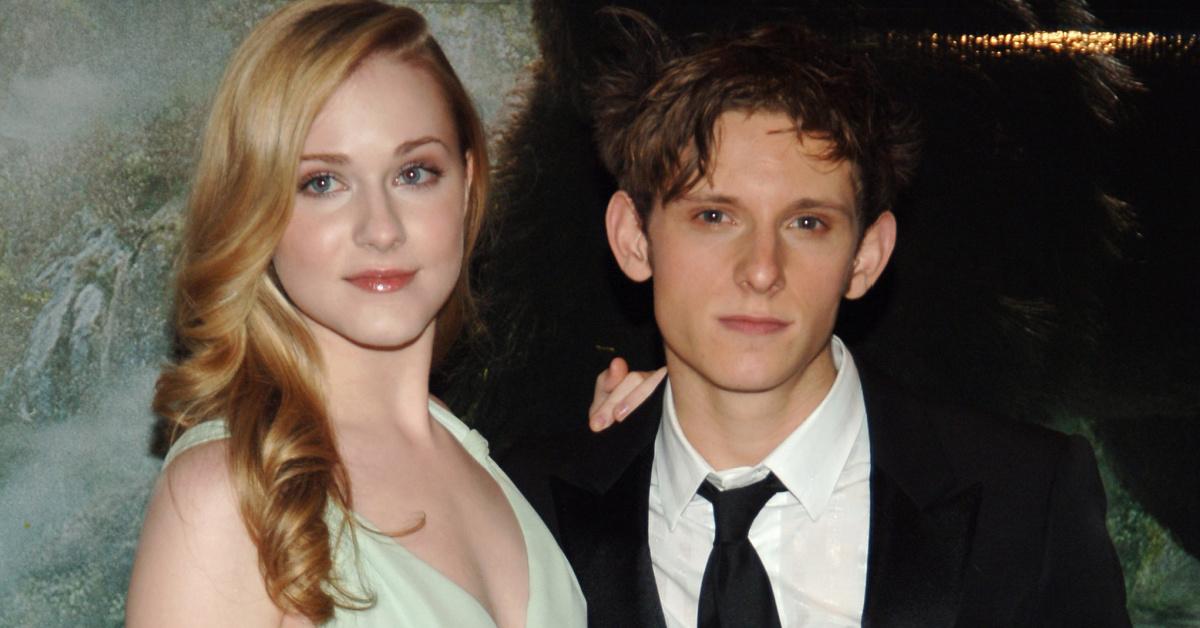 Article continues below advertisement
Then she dated Marilyn Manson.
Evan and the rockstar became an item in 2007, not too long after her split with Bell. They had an on-and-off relationship that first started when they met at a party in West Hollywood. At the time, she was 18 years old and he was 36 years old.
Evan was featured in Marilyn's racy music video for Heart-Shaped Glasses and in a recent interview with Rolling Stone, she opened up about her first experiences with him. "I met somebody that promised freedom and expression and no judgments," she told the publication.
Article continues below advertisement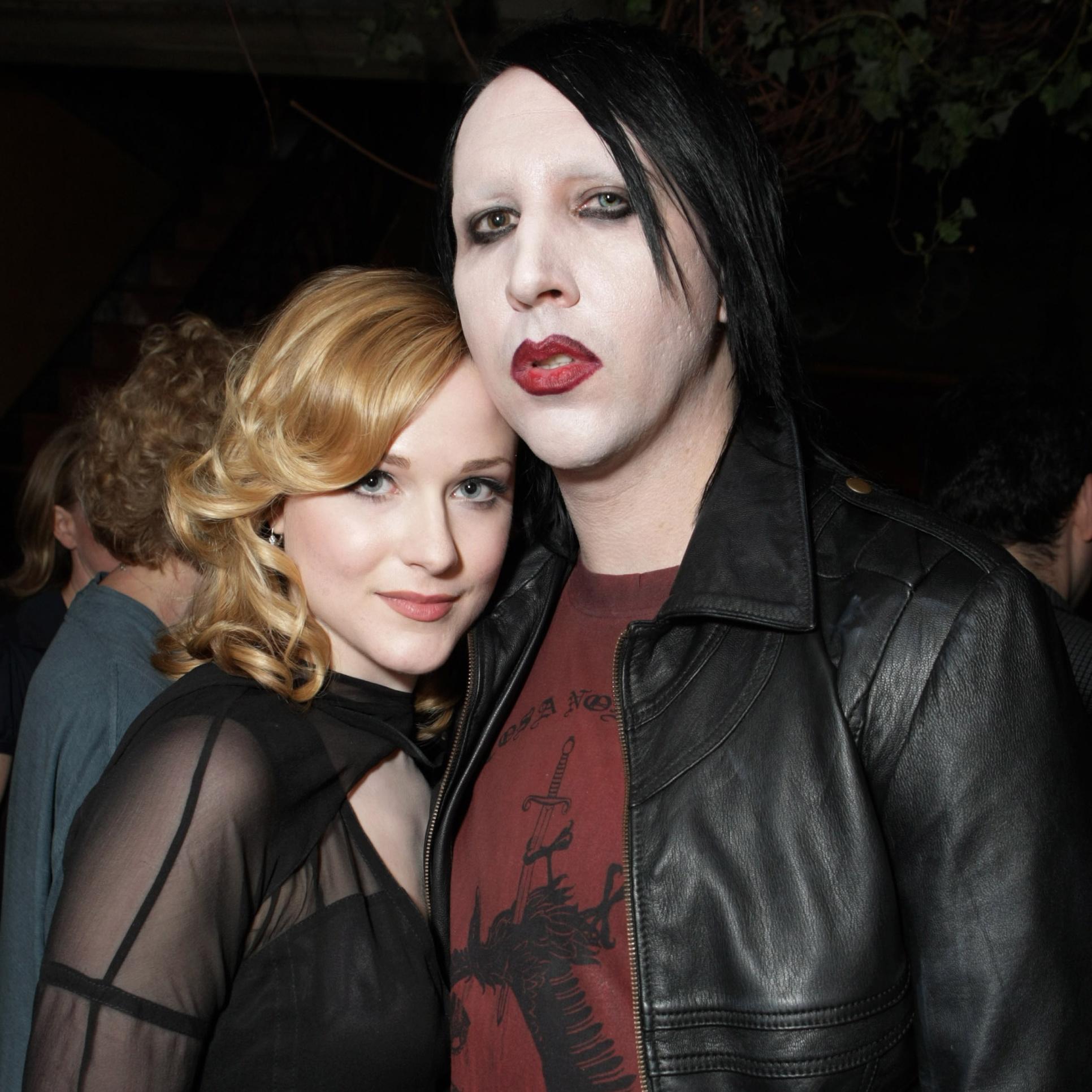 Evan and Marilyn broke up after a year of dating.
In 2008, Evan confirmed to People that she and Marilyn were no longer together. "Manson and I both decided to take some time apart so we could concentrate on work. Someone used that opportunity to kick us while we were down and sell a completely false story," she said.
Article continues below advertisement
At the time, Evan denied rumors about Marilyn being a mean partner, saying, "[T]he person that said such horrible things about Manson being 'controlling' and 'emotionally abusive' is certainly no source 'close' to me. Manson has been by my side and taken care of me through the best and worst times."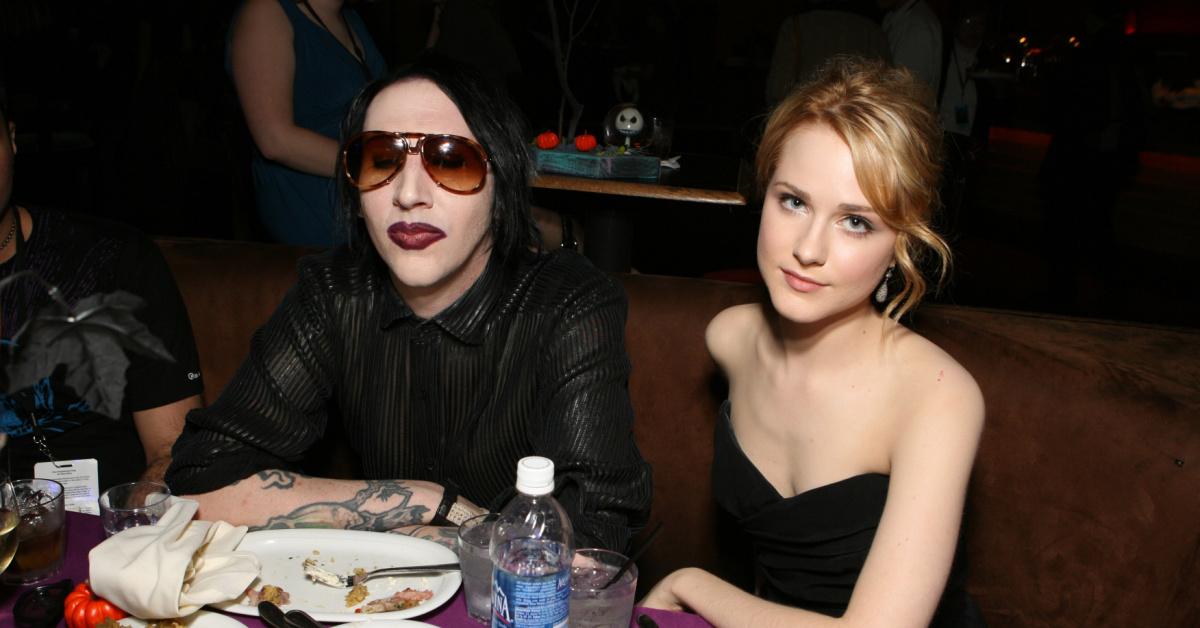 Article continues below advertisement
In 2010, Evan and Marilyn got engaged, then broke things off again.
Things got a bit complicated and they ended up reconciling and breaking up another time, but then Marilyn popped the big question at one of his concerts in Paris. Seven months after he asked Wood to marry him, a source told People that they had broken things off.
Evan has also opened up about dating women.
Evan opened up to Esquire in their 2011 May issue, saying that she is bisexual and has dated women before. "Yeah, I'm more kind of like the guy when it comes to girls. I'm the dominant one," she said, talking about her love life with women.
Article continues below advertisement
Eventually, Evan got back together with Jamie Bell — and even married him!
In 2011 (five years after their breakup), Evan and Jamie started it all up again. After reconnecting, they eventually tied the knot but they filed for a divorce after two years of marriage. They share a 7-year-old son, whom they co-parent together.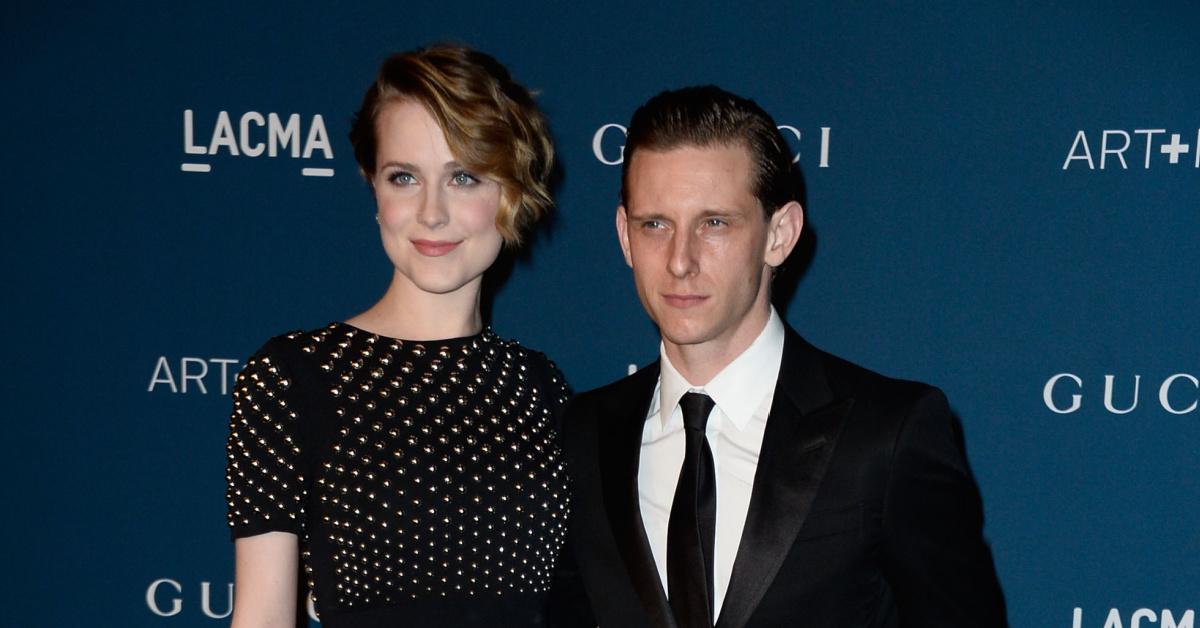 Article continues below advertisement
On February 1, 2021, Evan posted an Instagram photo saying Manson allegedly abused her.
She took to social media to reveal that he "started grooming [her]" as a teen and "horrifically abused [her] for years." After holding it in for years, she has finally opened up because "[she] is done living in fear of retaliation, slander, or blackmail." In the post, she also mentions that there are other victims.