An American Landmark Is the Subject of the August 5 Final Jeopardy Clue
The clue for Final Jeopardy in the August 5, 2021 episode involves a popular U.S. landmark and the person it was named after, so what is it?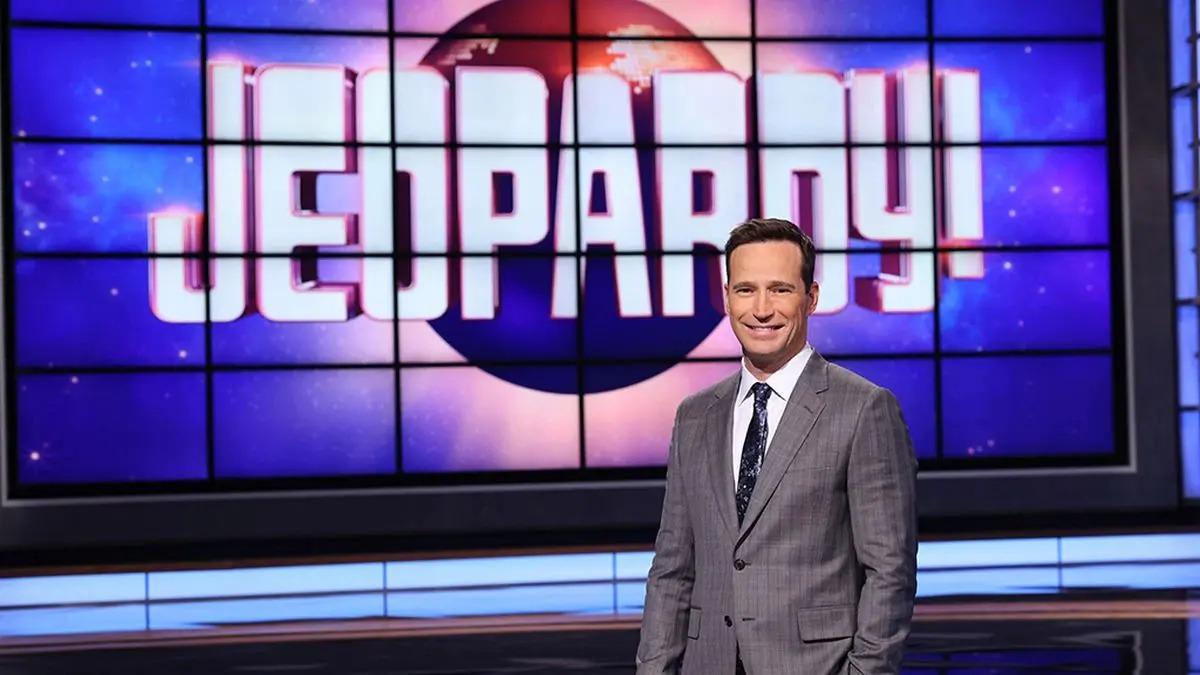 As things shift on Jeopardy! with the show naming its permanent host, one thing has remained the same: the Final Jeopardy segment. And in the August 5, 2021, episode of Jeopardy!, you're going to need to bone up on your historic U.S. landmarks if you're going to beat the reigning champ, Matt Amodio, from your couch.
Article continues below advertisement
After he won 11 games, Matt returns for another stab at taking home the glory. He's up against Ashley Rayner, a librarian from Illinois, and James Weldon, a Massachusetts emerging markets investor.
Both are worthy opponents, but will they break Matt's Jeopardy! streak? For now, that's unclear, but the Final Jeopardy clue and answer could leave at least one of them stumped.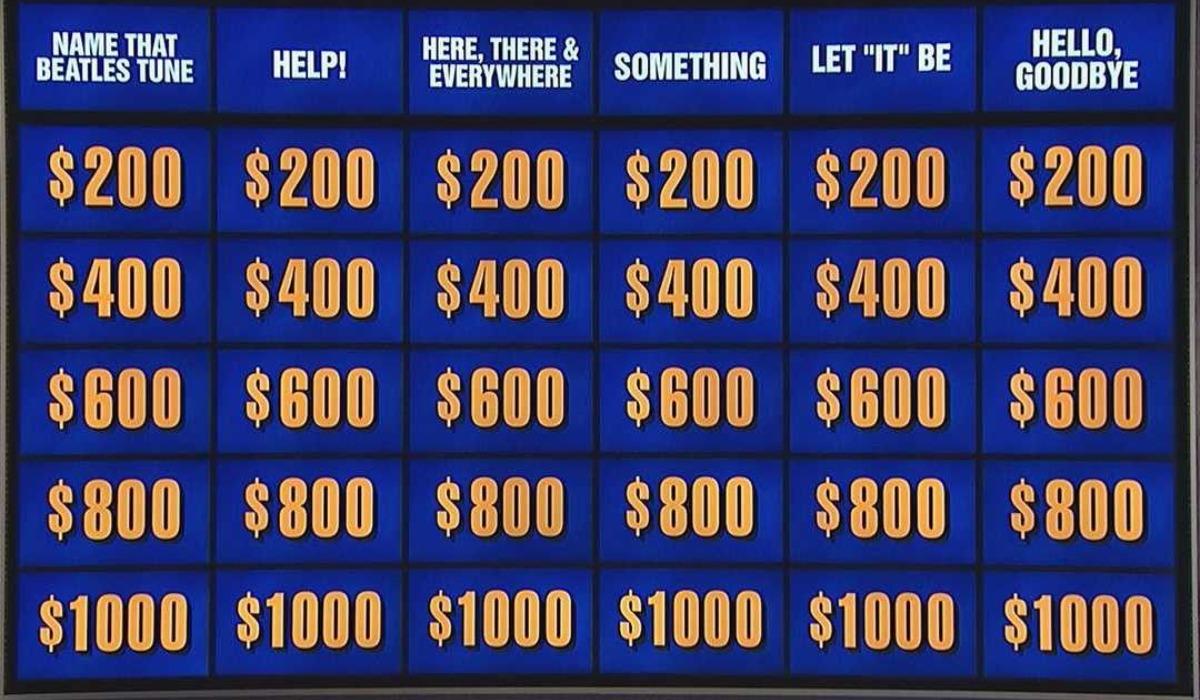 Article continues below advertisement
What is the Final Jeopardy clue for the Aug. 5, 2021, episode?
The category for the Aug. 5 Final Jeopardy clue is 1930's America. The actual clue is: "Unpopular at the time, the man for whom it is named wasn't invited to the Sept. 30, 1935, dedication of this landmark."
The answer, either from one of the contestants or from the trusty host, is an alliteration-filled: "Who is Herbert Hoover?"
The Hoover Dam was officially named years after it was finished.
The Hoover Dam has been revered on the Nevada-Arizona border for its stature and history from the time of its 1935 completion to the present day. But the former president after whom it was named wasn't at its dedication ceremony. In fact, the dam wasn't officially given Hoover's name until years after its completion.
Article continues below advertisement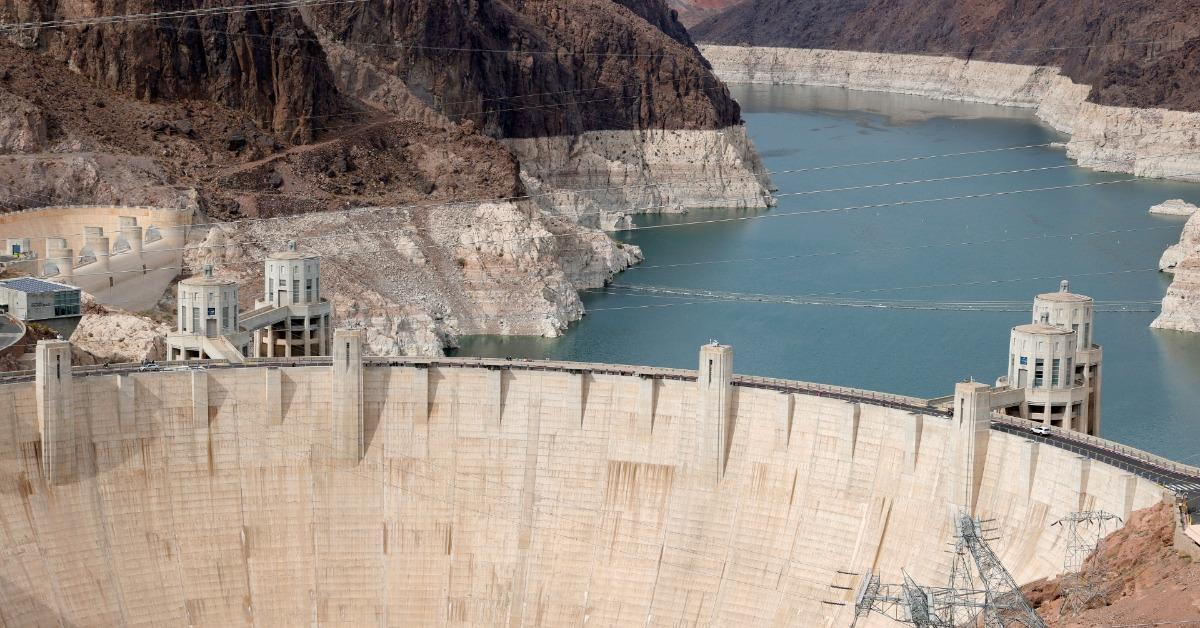 What would eventually be known as the Hoover Dam began when Hoover was in office. And while his constituents believed it should be named after him, it was pointed out that landmarks aren't typically named after sitting presidents.
Flash forward to Franklin D. Roosevelt's term after beating Hoover's re-election bid. He attended the dedication ceremony for the dam instead of Hoover and for a while, it was referred to as the Boulder Dam.
In 1947, a bill was passed to formally name the landmark the Hoover Dam. Chances are, Jeopardy! contestants won't have to worry about the rest of the details in their responses to the Final Jeopardy question; if they know the answer to the clue, that's all that matters.
Jeopardy! airs on weeknights. Check your local listings for information regarding the channel and the time.