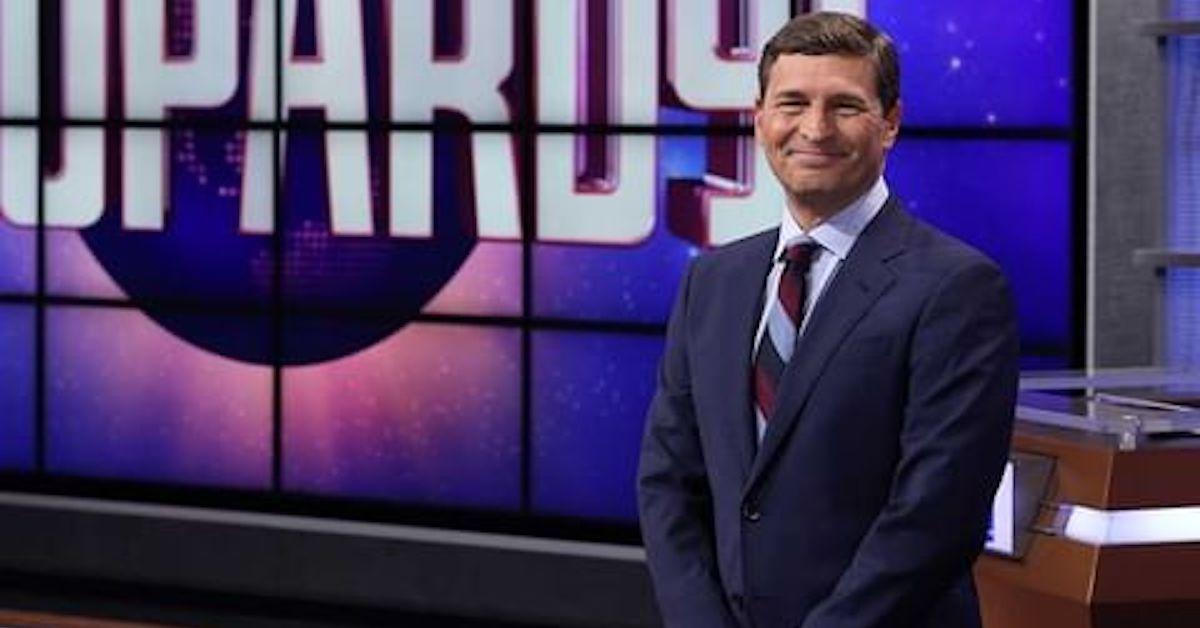 American History Buffs May Ace the Final Jeopardy Answer for August 4
Computer Science PhD student Matt Amodio is looking to continue his lucrative Jeopardy! winning streak on the Aug. 4 episode of the hit game show — but there are two new contestants who are hoping to take over the title of reigning champion.
Attorney Kevin Blum, who hails from Boca Raton, Fla. and Environmental Scientist Nicole Yuen, who is a Berkley, Calif. resident, will round out the panel on the Season 37 episode.
Article continues below advertisement
The popular series currently features CNBC journalist David Faber as the guest host. He made his Jeopardy! hosting debut on the Aug. 2 episode, when Matt was already in the throes of his streak.
Will Matt keep winning, or will Nicole or Kevin take over the first podium? Viewers will have to tune in to find out, but they don't have to wait to learn what the final clue and the answer are for the upcoming episode.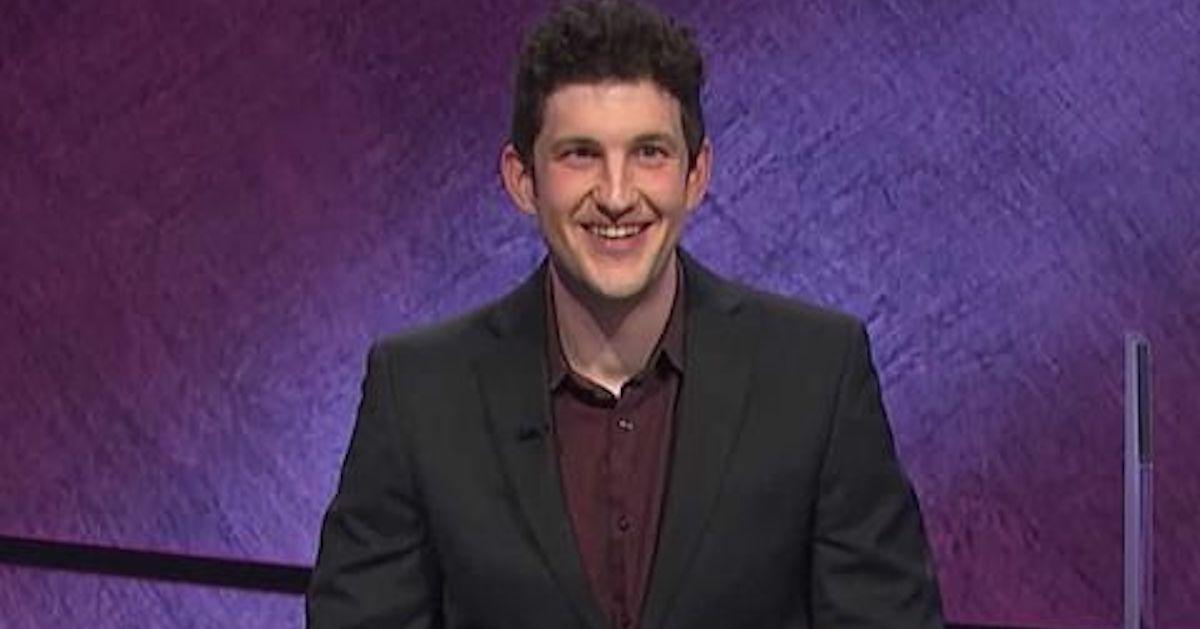 Article continues below advertisement
What is the Final Jeopardy clue and answer for tonight's episode (August 4, 2021)?
Calling all United States History fans: the category for the Aug. 4 Final Jeopardy is "The Declaration of Independence." The clue itself reads, "The first published announcement of the Declaration was by a Philadelphia paper that reported it in this foreign language."
While the answer has yet to be confirmed on the show, Jeopardy! enthusiasts suspect that the correct response is "What is German?"
The German-language publication, the 'Pennsylvanischer Staatsbote,' first publicized the news of the Declaration of Independence.
The clue refers to the first newspaper to announce that Congress had signed and approved of the document, which appears to be the German-language publication, the Pennsylvanischer Staatsbote. The Declaration of Independence acceptance news was first published on the second page of the paper on Friday, July 5, 1776. Heinrich Miller reported on the story. T
The Pennsylvanischer Staatsbote broke the story first because it was the only Philadelphia paper to publish new editions on Fridays.
Article continues below advertisement
The paper ran from 1775 until 1779, and it largely served the considerable portion of Pennsylvanians whose families originally came from Germany.
Though the Pennsylvanischer Staatsbote has the distinction of being the first to announce the approval of the document and the denouncement of British control, the Pennsylvania Evening Post was the first to print the entirety of the text of the Declaration of Independence.
The contents of the documents took up the front page of the July 6, 1776 edition of the Pennsylvania Evening Post.
Jeopardy! airs on weeknights. Check your local listings for information regarding the channel and the time.