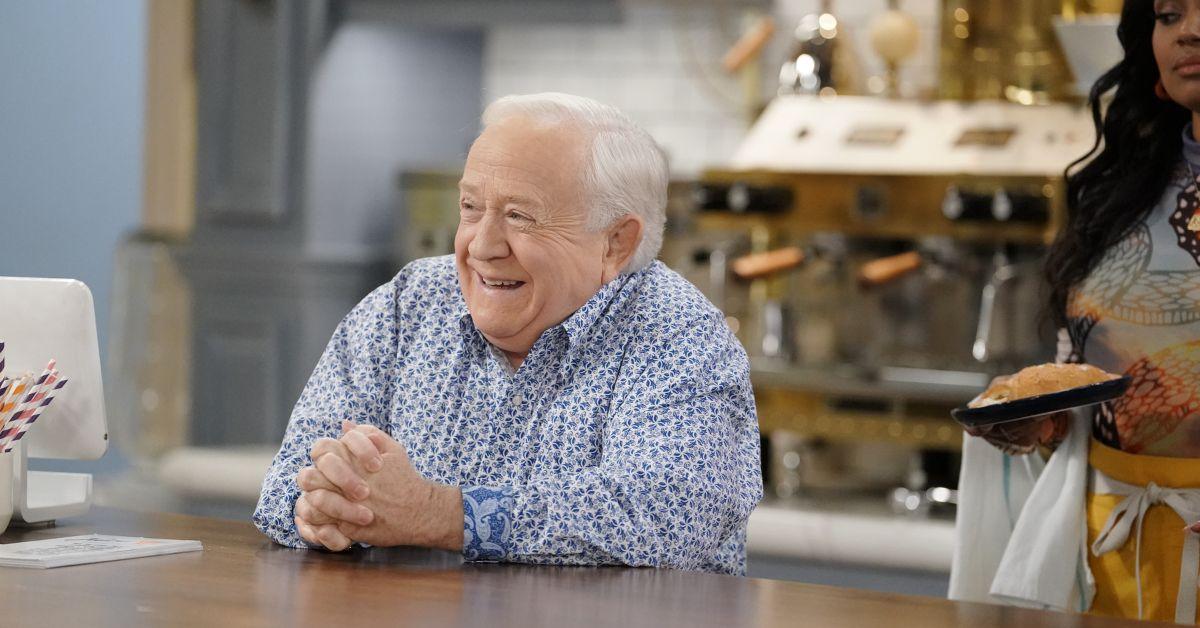 Leslie Jordan Died While Shooting Season 3 of 'Call Me Kat' — When Will His Last Episode Air?
Before film and TV actor Leslie Jordan tragically died in a car accident on Monday, Oct. 24, 2022, he worked on multiple projects simultaneously. The Will & Grace alum had several hosting obligations, including gigs on The Masked Singer and Lego Masters.
Article continues below advertisement
Leslie's IMDb also reveals that the 67-year-old actor had several films in post and pre-production, including Strangers in a Strange Land starring Mark Pellegrino and Kimberley Crossman. In addition to the in-demand actor's side jobs, Leslie starred in Fox's Call Me Kat until the day he died. On the sitcom starring Mayim Bialik and Kyla Pratt, Leslie played Phil, the head baker at Kat's bakery shop.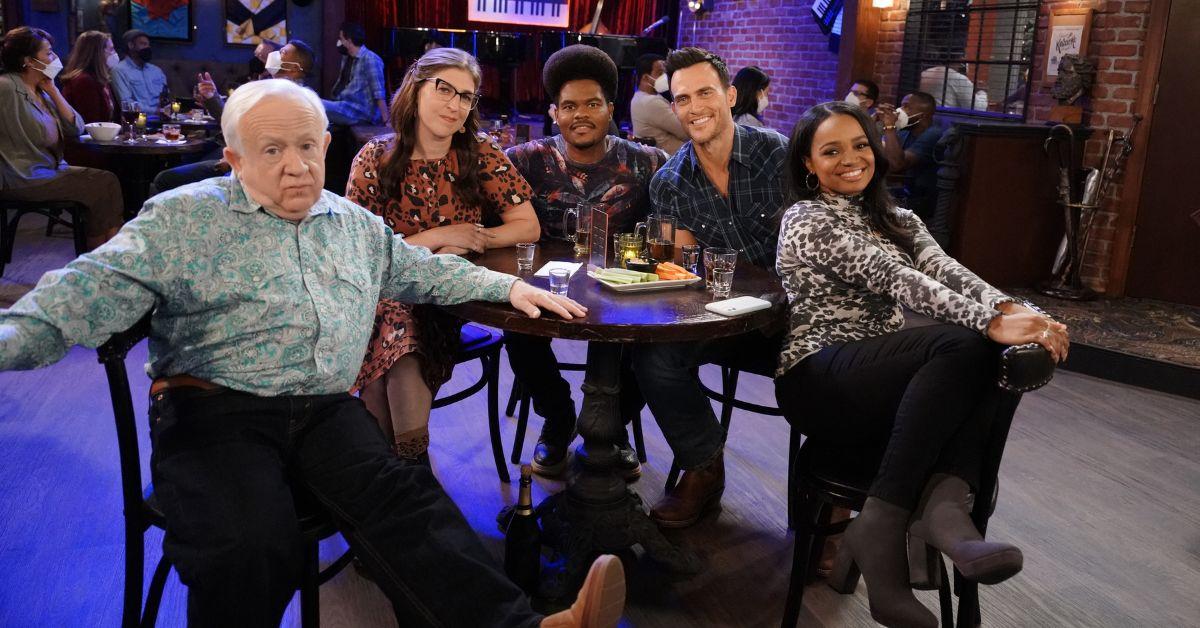 Article continues below advertisement
When news broke of Leslie's death, Fox and Warner Bros. released a statement and called the Chattanooga, Tenn., native a "true Southern gentleman" who was also "the kindest person you could ever imagine who simply lit up a room and brought pure joy and huge smiles to millions of people around the world."
Since his death, the network has not revealed what will happen to Phil on Call Me Kat. Here's what we know about when Leslie Jordan's last episode will air and how the show will address the tragic loss.
When will Leslie Jordan's last 'Call Me Kat' episode air?
Leslie Jordan's last episode in Call Me Kat is titled "Call Me Fancy Puffenstuff," and it will air on Dec. 1, 2022, according to Deadline.
Maria Ferrari, an executive producer for the Fox series, told the publication, "Leslie's death absolutely affected the storylines." In an upcoming episode, Vicki Lawrence will portray Phil's mother, Lurlene Crumpler. (She previously starred alongside Leslie on The Cool Kids.)
Article continues below advertisement
"She's amazing and so funny. We mentioned it and, God bless her, she didn't hesitate; she said yes right away," Maria told the publication. "We know the spirit of Phil will certainly be with her. It's going to be fun to have that character doing some of the same in-jokes we did when Phil was there."
Article continues below advertisement
Fox aired tribute to Leslie Jordan during 'Call Me Kat' on Oct. 27.
On Oct. 27, Fox aired Call Me Kat's fifth episode, "Call Me Uncle Dad." The episode's description states that Leslie's character, Phil, "has a great night with a potential love interest." While it was Phil's first time with a love interest, the moment was overshadowed by fans mourning Leslie instead; Variety confirmed that the episode would include a title card honoring Leslie.
Fox's tribute to Leslie featured snippets of the actor on Lego Masters, The Cool Kids, Fantasy Island, and The Masked Singer. It also played a voiceover of Leslie saying, "I'm a big believer in celebrating every moment." At the end, a message read: "Forever a part of the Fox family."
Article continues below advertisement
It's unclear if the series also plans to say goodbye to Phil through an untimely death. Fox hasn't shared how they plan to close out the character's story, but fans will, fortunately, see Leslie's face in a few more future episodes.
In the meantime, production on the show paused in the wake of Leslie's death. Collider notes that after the next four episodes air, the show will go on hiatus.
Article continues below advertisement
'Call Me Kat's' cast mourned Leslie Jordan following the news of his death.
Following Leslie's death, Call Me Kat's team released a statement and shared how Leslie left a significant professional and personal mark.
"We are shocked and devastated by today's tragic passing of Leslie Jordan," the statement read. "Leslie carried an infectious exuberance, indelible sense of humor, and gifted us with countless memories that will last forever. We extend our most profound sympathies to Leslie's family, friends, and fans."
Article continues below advertisement
Leslie's Call Me Kat co-stars Mayim and Kyla also took to Instagram to express their thoughts about their fallen co-star. The Blossom alum began the photo carousel with a message stating it was "inconceivable to imagine a world without our Leslie," and mentioned in the caption that "they broke the mold when they made Leslie Jordan. He was a dear mentor and a beloved friend. I will miss him so much — it's unimaginable that he's gone. Rest well, sweet buddy."
Article continues below advertisement
Kyla later posted several photos of her and Leslie on the Call Me Kat set. Underneath the slideshow, the Proud Family actress shared how grateful she was to "experience the joy" her co-star brought to the show each week.
"You lifted us up with your energy, your voice, your stories, your hilarious one-liners, naughty jokes, kindness, and love," Kyla wrote. "It's hard not to be sad, but I know you wouldn't allow it. I will miss you, but I know you will always be with us. Love you, my Leslie. Thank you for being you💔."
You can watch new episodes of Call Me Kat Thursdays at 9:30 p.m. EST on Fox.