Kyla Pratt Grew up in Hollywood as a Child Star — What's Her Net Worth?
Kyla Pratt became a star when at age 8 through commercials and expanded into shows such as 'The Proud Family.' Find out what her net worth is in 2022.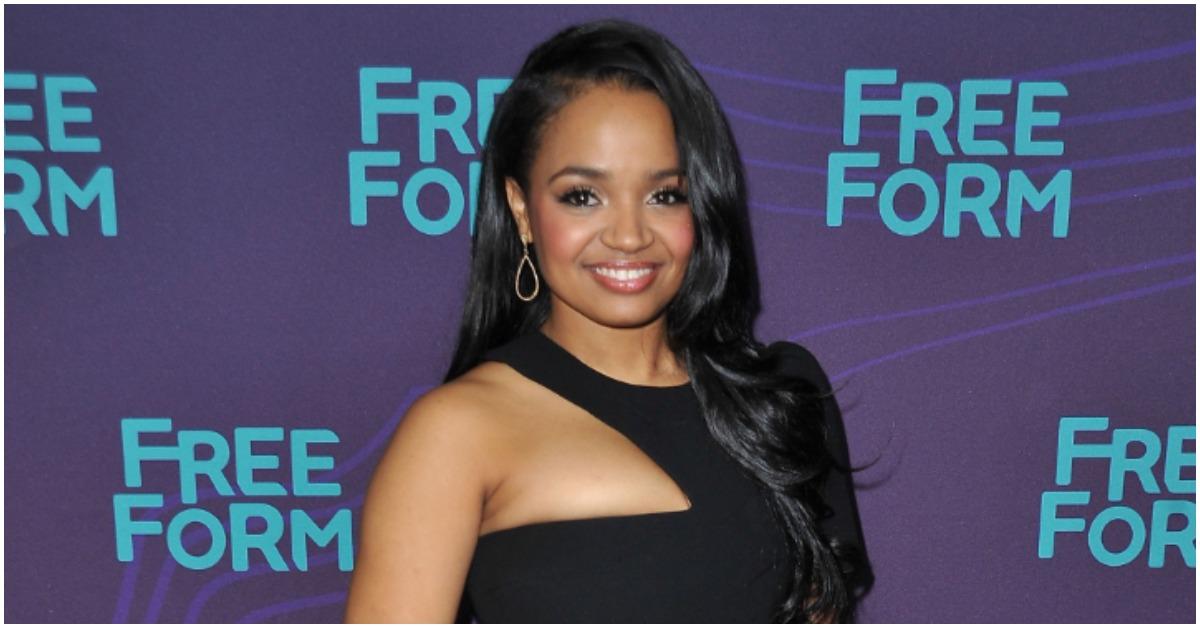 While some actors find fame later in life, Kyla Pratt didn't have the same experience. At age 8, she began her career by starring in commercials for Nike and other brands. Since then, Kyla has appeared and starred in several TV shows and films, from Sister, Sister and The Proud Family to the Doctor Doolittle flicks.
Article continues below advertisement
In her latest role, Call Me Kat starring Mayim Bialik, Kyla plays Randi, Kat's co-worker who often gives unsolicited advice regarding her boss's personal life.
Now, fans can't help but wonder: What is Kyla's current net worth? Here's what we know.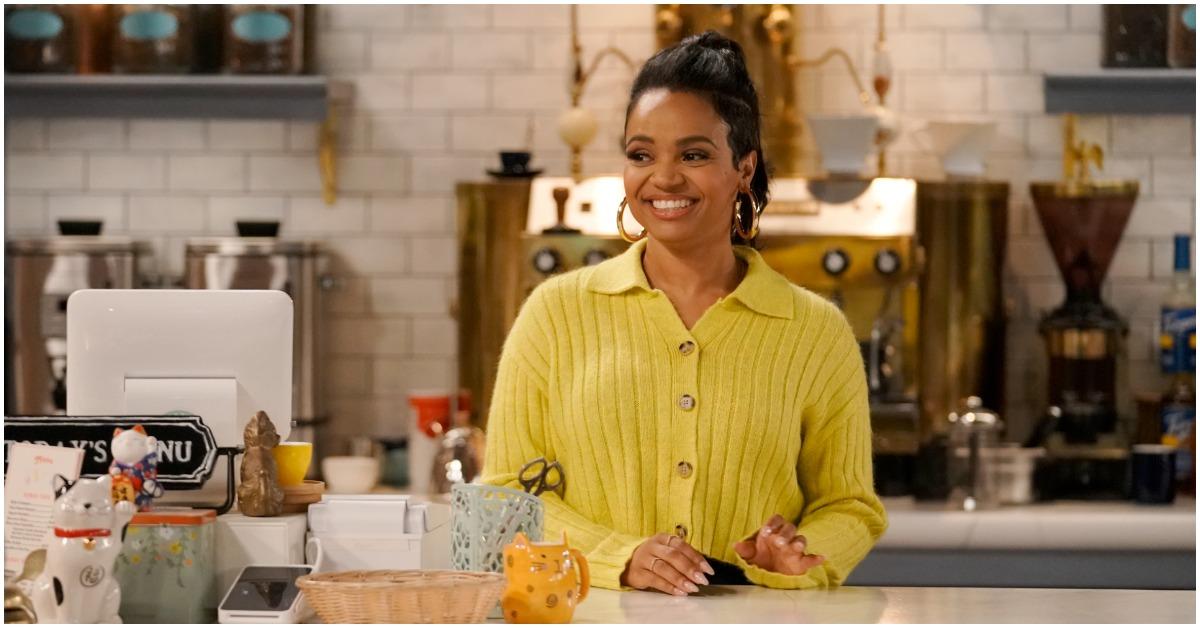 Article continues below advertisement
What is Kyla Pratt's net worth?
Kyla currently has a reported net worth of $3 million, mostly earned from acting. After appearing in multiple commercials, Kyla eventually got her start in television work. The actress's first guest spot was on a show called Where I Live in 1993. Kyla went on to do more projects, with roles on Living Single, ER, Walker, Texas Ranger, Touched by an Angel, and more.
In the late '90s, she navigated between film and television with movie roles in the Doctor Dolittle and Barney's Great Adventure, among others. By the 2000s, though, Kyla landed the lead character in One on One. Soon, she simultaneously starred in One on One as Breanna Barnes while lending her voice to Disney Channel's The Proud Family as Penny Proud.
Article continues below advertisement
Kyla Pratt is an actress who got her start in commercials at age 8. Some of her biggest roles include Penny Proud in The Proud Family, Breanna Barnes in One on One, and Randi on Call Me Kat.
She shares two children with her longtime partner, Danny Kilpatrick. Kyla and Danny reportedly got engaged in 2011.
Birthdate: Sept. 16, 1986
Birthplace: Los Angeles, California
Birth name: Kyla Alissa Pratt
Father: Johnny McCullar
Mother: Kecia Pratt-McCullar
Children: Lyric Kirkpatrick, Liyah Kirkpatrick
In 2012, she returned to TV in BET'S Let's Stay Together. Then, in 2022, Kyla came back to The Proud Family for its Disney Plus reboot, The Proud Family: Louder and Prouder. In an interview promoting the new show, Kyla said she had no idea how vital seeing those characters was to Black girls back in 2001.
"I didn't realize at 14 years old that we needed that type of representation," she told Elle in February 2022. "That wasn't my thought process at that time."
Article continues below advertisement
"At that time, I was just a young girl who was a teenager who wanted to be around her friends but also had an amazing job and got to act," she continued. "I didn't realize until years later the impact that The Proud Family had on me, mainly because people would always come up to me and let me know how much of an impact it had on them. It made me realize that representation matters so much."
Article continues below advertisement
Is Kyla Pratt married?
Although she's been in the public eye most of her career, Kyla only recently began discussing her life away from the cameras. In 2019, the private actress appeared in Black Ink Crew: Compton with her longtime partner, Danny "KP" Kirkpatrick. In 2010, Kyla gave birth to the couple's first daughter, Lyric, followed by their second child, Liyah, in 2013.
The actress and the tattoo artist reportedly got engaged in 2011. In a 2014 interview with VLADTV, Kyla revealed they would walk down the aisle "when we feel like it."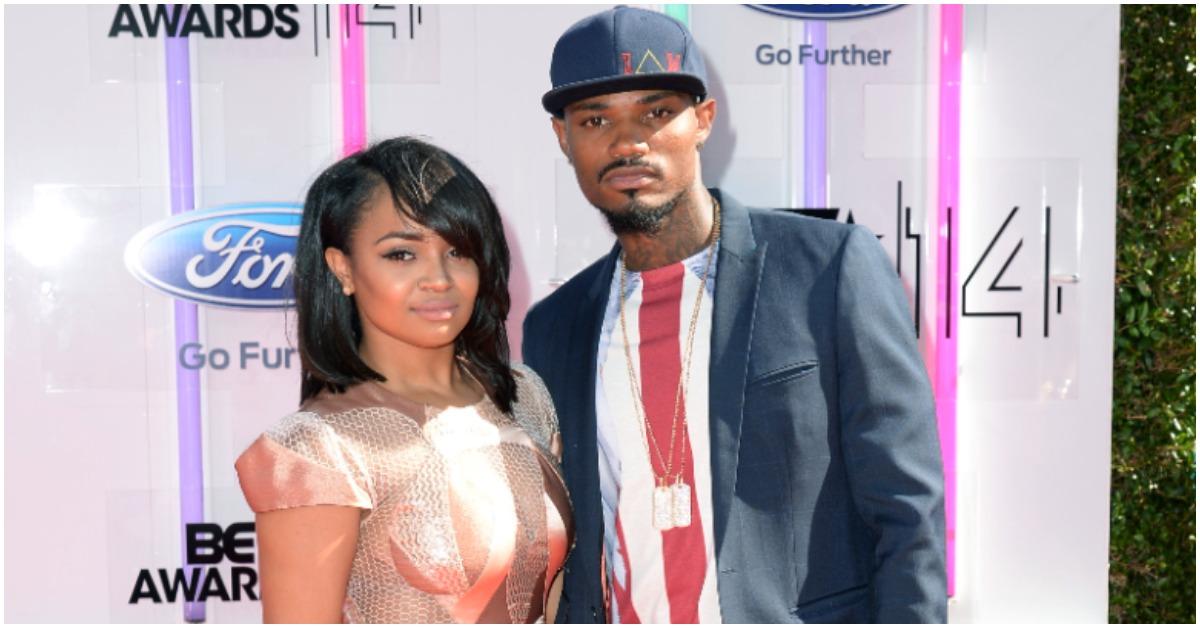 While they seemingly haven't made their relationship legal yet, the actress said she prioritizes their relationship and family as much as her established career.
"I'm all about your mindset, being focused, staying positive, being optimistic, and knowing that these are all aspects of my life that I love and enjoy," Kyla told Ebony in 2014 about finding balance. "I have to nurture each of those relationships and give those relationships a great amount of time."