Here Are All the Details About 'Black Ink Crew: Compton' Star KP's Main Squeeze
Who is KP from Black Ink Crew: Compton' married to? The tattoo owner's main squeeze is a well-known child actress that has continued to blossom in Hollywood.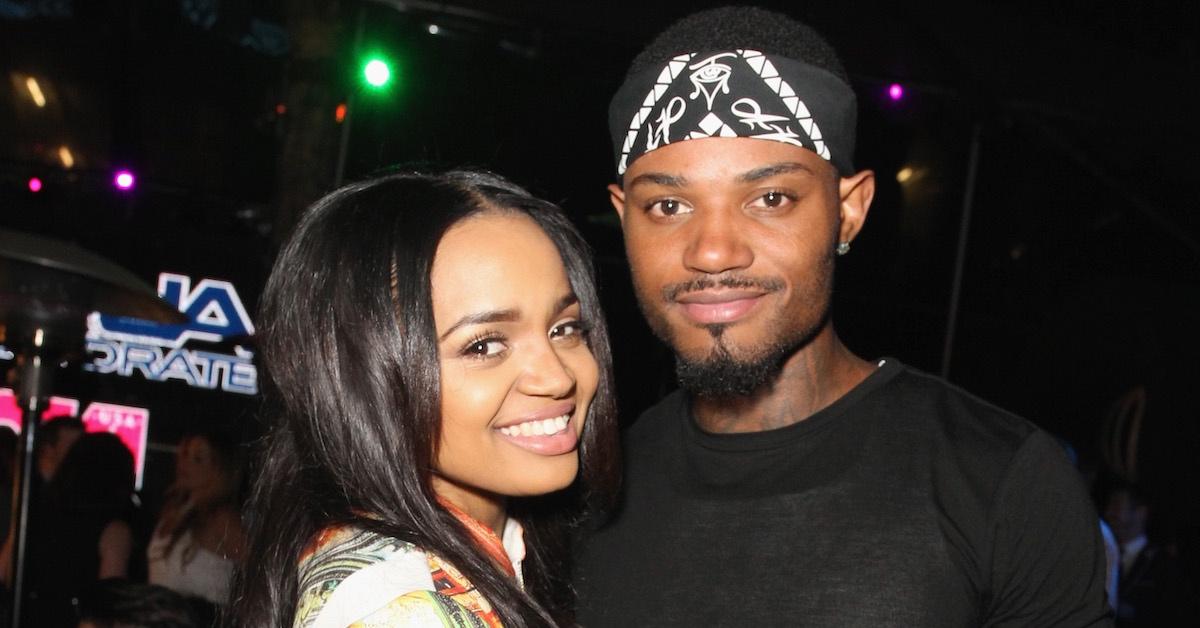 An integral part of the Black Ink Crew: Compton plot consists of chronicling the personal and professional lives of the stars. With tons of drama and speculation surrounding the romantic relationships on the show, it's no surprise that viewers are locked in every week to soak it all up. However, it appears that I AM Compton shop owner Danny "KP" Kirkpatrick doesn't have any relationship drama.
Article continues below advertisement
It's no secret that KP and his longtime boo, actress and singer Kyla Pratt, are deeply in love with one another. Since they've been an item for quite some time, rumors have persisted that the two have tied the knot. So, it's only right we ask the question: Are KP and Kyla married? Here's what we know.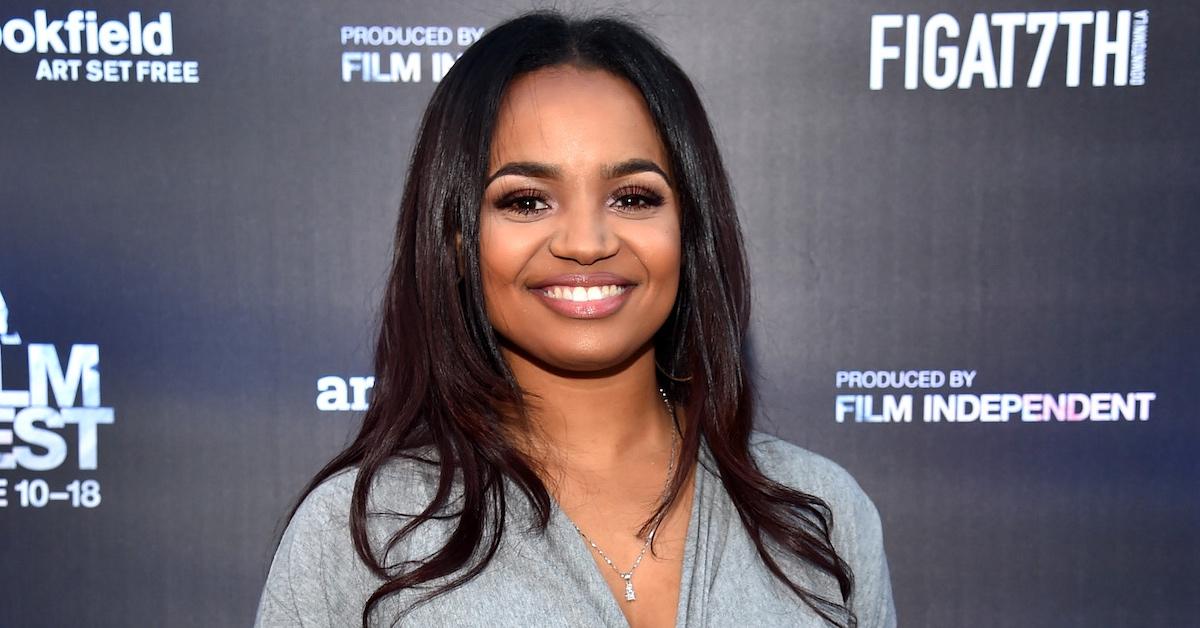 Article continues below advertisement
KP's rumored wife, Kyla Pratt, was a well-known child actress that has continued to build her career in Hollywood.
According to the rumor mill, Kyla and KP are hitched. However, several reports share that while the couple has been engaged since 2011, they have not yet jumped the broom.
Aside from the speculation, Kyla is a star in her own right. Known for portraying Becca in The Babysitter's Club, Maya in Doctor Dolittle, Young Monica in Love & Basketball, and more, Kyla has a pretty extensive resume.
In the '90s and 2000s, Kyla was a childhood crush for many and has grown to become one of Hollywood's most revered stars. As of late, Kyla has been busy working on roles in a plethora of TV series that includes Insecure, Call Me Kat, and the return of her well-known role as Penny Proud in the Disney animated reboot The Proud Family: Louder and Prouder.
Aside from her acting roles, Kyla has also graced the small screen on Black Ink Crew: Compton thanks to KP's tattoo shop, I AM Compton.
Article continues below advertisement
Kyla and KP are focused on having a healthy relationship.
Despite Kyla and KP sharing three children — two daughters named Lyric and Liyah born in 2010 and 2013 and KP's 15-year-old son, Danny Jr. from a previous relationship — marriage is not a focus for the couple. In fact, Kyla shared in a September 2014 VLAD TV interview that she and KP will get married when the time is right.
Article continues below advertisement
"We're going to get married when we feel like it," Kyla tells the host.
The 35-year-old went on to share her thoughts about couples being pressured to take that ultimate step of getting married and that it should be their choice.
Article continues below advertisement
"I was having a conversation with someone recently and I reminded them that there is a lot of pressure that comes with that piece of paper," Kyla said. "Why not work on your relationship before jumping into all of that pressure. I don't want to get married and end up divorced ... of course, as young ladies, we dream about our weddings and stuff like that, but I want it to be perfect. Not perfect, because there is no such thing, but I want to have the perfect marriage. "
Even with pressures of marriage, Kyla and KP are still going strong. According to TheCinemaholic, the pair have been together for over 13 years. The couple reportedly first got together some time after meeting in 2005 and have been solid ever since.
Article continues below advertisement
Since the couple has such a long history with each other, it's safe to assume that marriage is definitely in the cards. However, it's important for both Kyla and KP to do so on their terms. Until then, they are seemingly focused on raising their children and their professional pursuits. Kyla has returned to The Proud Family reboot to voice Penny Proud and KP is clearly busy running his tattoo empire in Compton.
Catch new episodes of Black Ink Crew: Compton Mondays at 9 p.m. EST on VH1.