Get to Know the Newest Star of VH1's 'Black Ink Crew,' iAm Compton
Who is Kyla Pratt's husband? Get to know the star of 'Black Ink Crew: Compton' Danny "KP" Kilpatrick and who the talented artist has tattooed.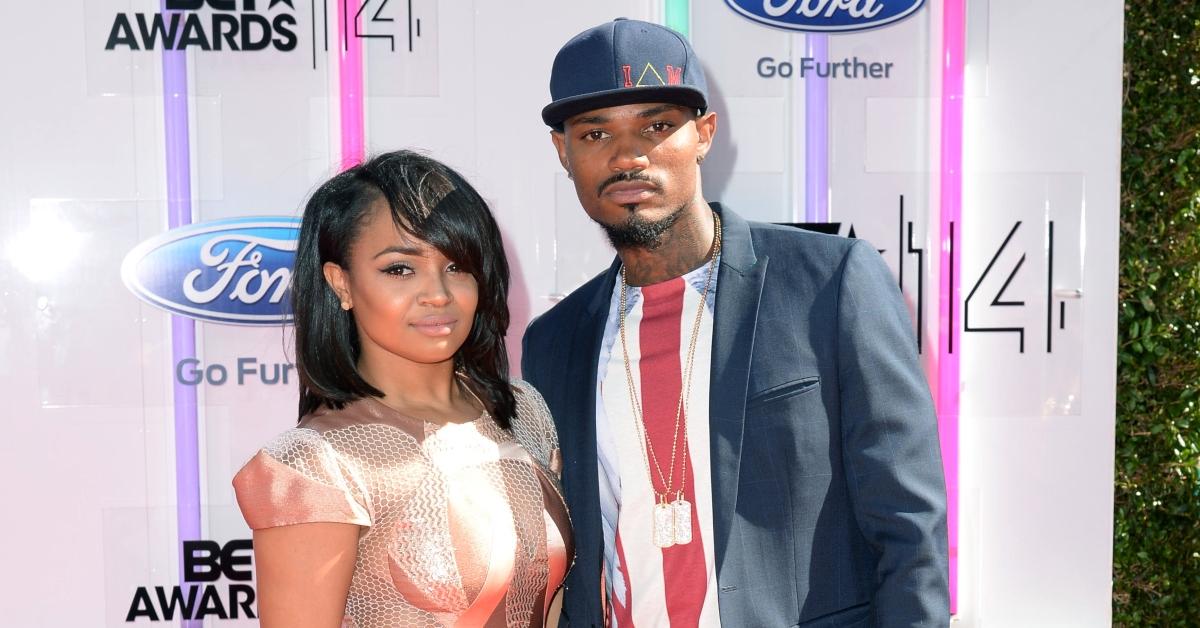 The Black Ink Crew franchise continues to expand its empire and this time it has landed on the West Coast. Blank Ink Crew: Compton will bring together a team of extremely talented artists trying to make a name for themselves in the California city as the first-ever tattoo shop in the neighborhood.
Article continues below advertisement
"Viewers have a front-row seat to the daily happenings at the shop as [Danny "KP" Kirkpatrick] learns how to manage the business and his handpicked crew," the VH1 synopsis states. "Drama ensues as the artists face pressure to succeed and fulfill not only their dreams but the dreams of their leader and his community."
The trailer confirms that there will be fights, drama, tears, and one arrest.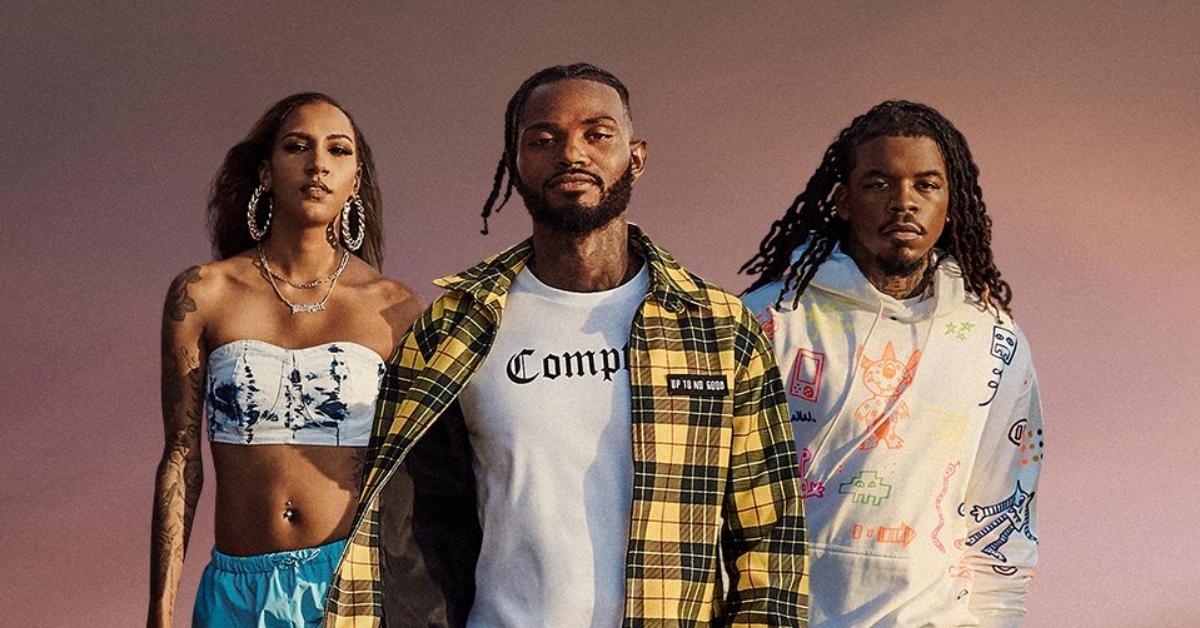 Article continues below advertisement
Another familiar face that fans will get to see in the new series is former Disney Channel actress Kyla Pratt. The trailer teased that audiences will get to watch KP and his long-time girlfriend's (though, it's rumored they're married) home-life dynamic. Ahead of the series premiere, here's what you need to know about Kyla's husband KP aka iAm Compton.
Who is Kyla Pratt's husband? He's tattooed some of today's biggest artists.
While a reality show may not always depict real-life, iAm Compton is an actual tattoo artist. His artwork currently sits on the bodies of some of today's biggest icons such as Diddy, Travis Scott, Nas, and Taraji P. Henson.
Article continues below advertisement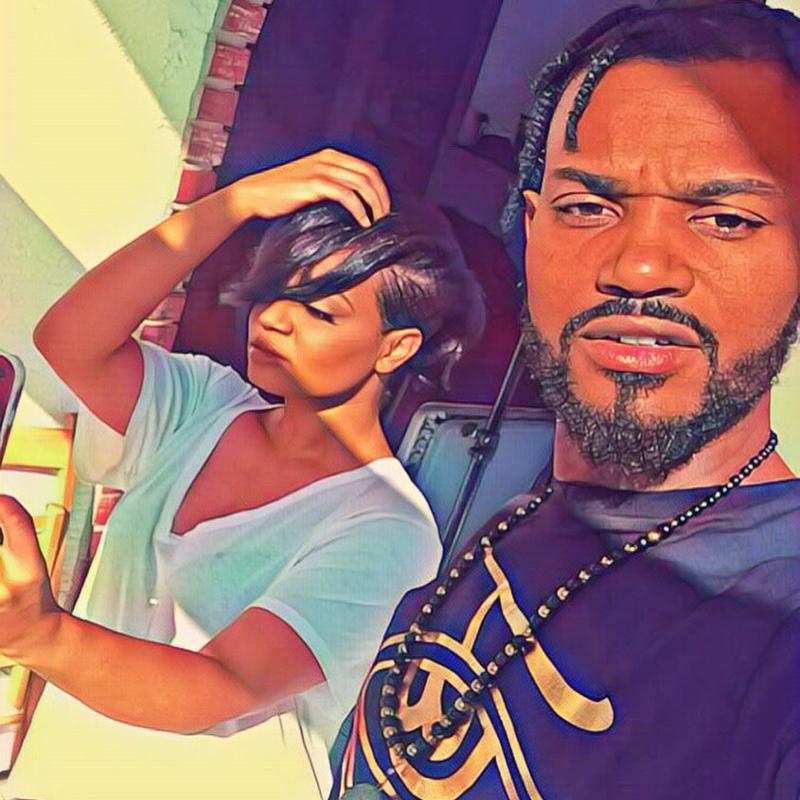 If you follow the reality star on Instagram, you'll see photos of his ink. Most recently, he shared a pic of a tattoo he did featuring a family of elephants. "I still be tattin #OnTheGo. #InkArtMusic. #TeamNoSleep. I ain't been able to tatt as much lately but I Had to bless my lil bro [sic]," he captioned the snap.
Article continues below advertisement
He's also a rapper.
Besides owning a tattoo shop in Compton and appearing on a reality television series, iAm Compton is also in the music industry. During a recent radio interview with Nick Cannon on his morning show series Close Conversations, KP talked about his music career, explaining that he's been in the business since 2005.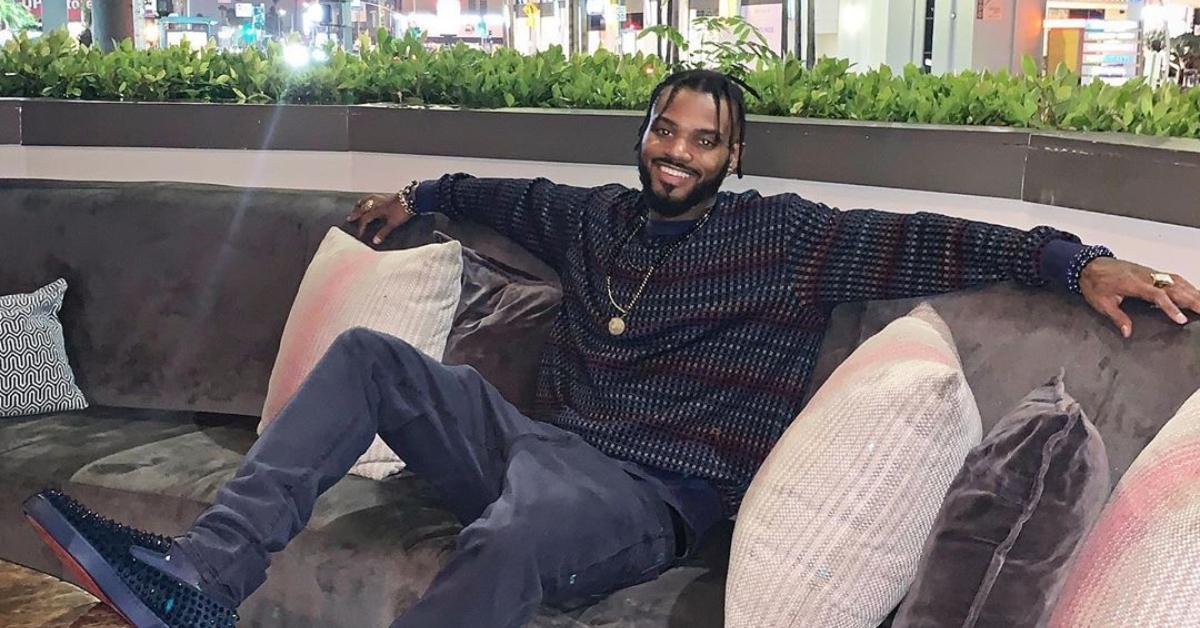 Article continues below advertisement
"I started doing music. I've always been a writer. Once I tapped into that I was heavy into writing songs. That's like my therapy," he said. In 2015, the rapper released his first album, New Comp City, under Roulette Media Records. During the interview, the VH1 star also revealed that he has worked with Diddy.
Though he may have his hands full promoting his new show and TV series, iAm Compton told Nick that music has not taken a back seat. "I got some stuff cooking up, for sure. I've been doing the music stuff since '05 so I've been stacking up, stacking up records," he said. Adding, "I got a lot of songs coming out on the shelves. So, it's gonna be fun to just shoot half court shots and see what one's gonna go in."
Article continues below advertisement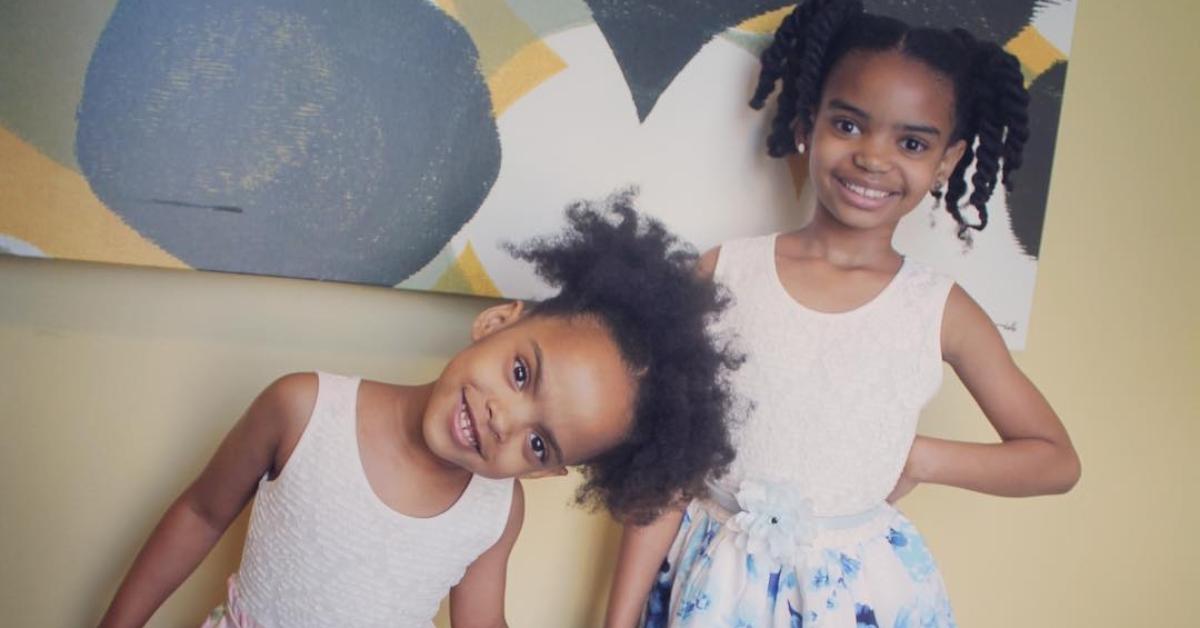 Kyla Pratt and KP are the proud parents of two little girls.
Though it is not confirmed if Kyla and KP's daughters will be featured on the series, the tattoo artist does post adorable pics of his girls, Lyric, 8, and Liyah, 6, on social media. On Mother's Day, iAm Compton shared a heartfelt post dedicated to Kyla.
Article continues below advertisement
"Some say that I'm lucky some say iAm #Blessed, either way it go I think they Mommy the Best. Lol #HappyMothersDay @kylapratt thank you for choosing me. I'm beyond grateful to have you in my life and to watch you grow into the Beautiful Strong Mature Woman you are today [sic]," he wrote.
He continued: "Our kids have the dopest Mommy and role Model in the World, I could never do it without u. Thank You for setting the bar to the most high, so when we leave this lost world they will know what's most important. Family & Love [sic]."
Check out the series premiere of Black Ink Crew: Compton premiering on August 14 at 10 p.m. ET on VH1.