Kenneth From '30 Rock' Has an Adorable New Gig
As everyone's favorite NBC page on '30 Rock,' Jack McBrayer nailed the lovable doofus role. Now, he has a new job, and we're excited to get into it.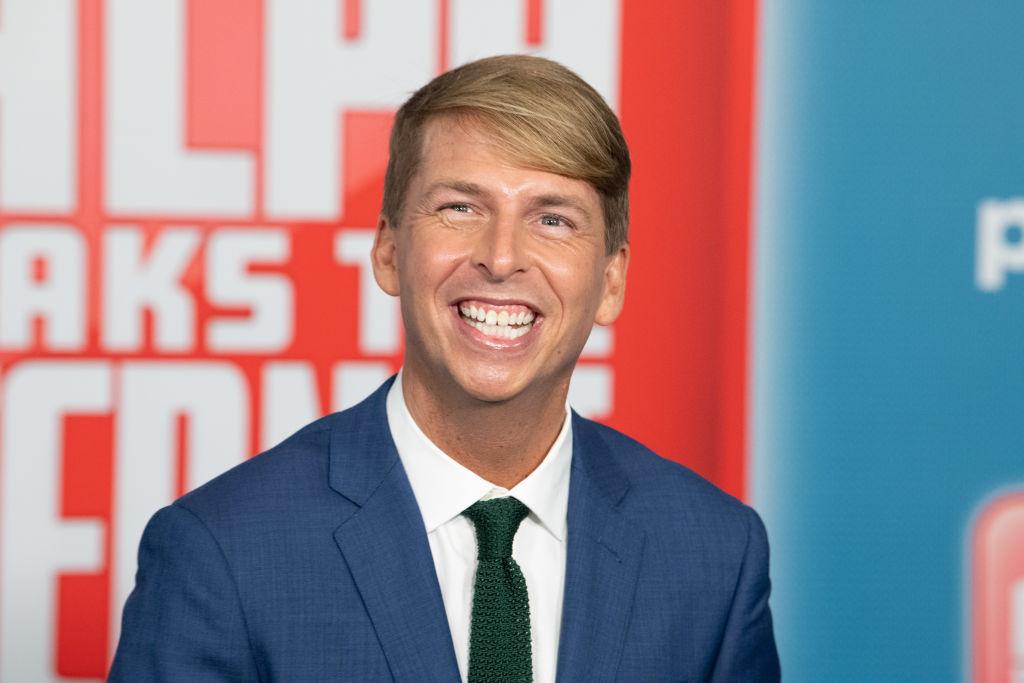 If you received a phone call from Jack McBrayer, you would immediately recognize him. He has one of those voices, and it's a voice he's used in film, television, and animation. If you're struggling to conjure up a face to match his name, you need only hear that he played Kenneth on 30 Rock. For 139 episodes of the show, he aw shucks'd his way into our hearts. Now, Jack has a new job, and it's just as utterly delightful. So, what is Jack McBrayer doing now? It's pretty cute.
Article continues below advertisement
What is Jack McBrayer doing now?
Jack McBrayer is the executive producer and co-creator of the new children's program Hello, Jack! The Kindness Show, which premieres on Nov. 5 via Apple TV Plus. In the show's first look, Jack says he had the idea for the project because he "wanted to be part of a children's program that was kind and sincere." He went on to say that his ability to be goofy and silly helps him reach younger audiences.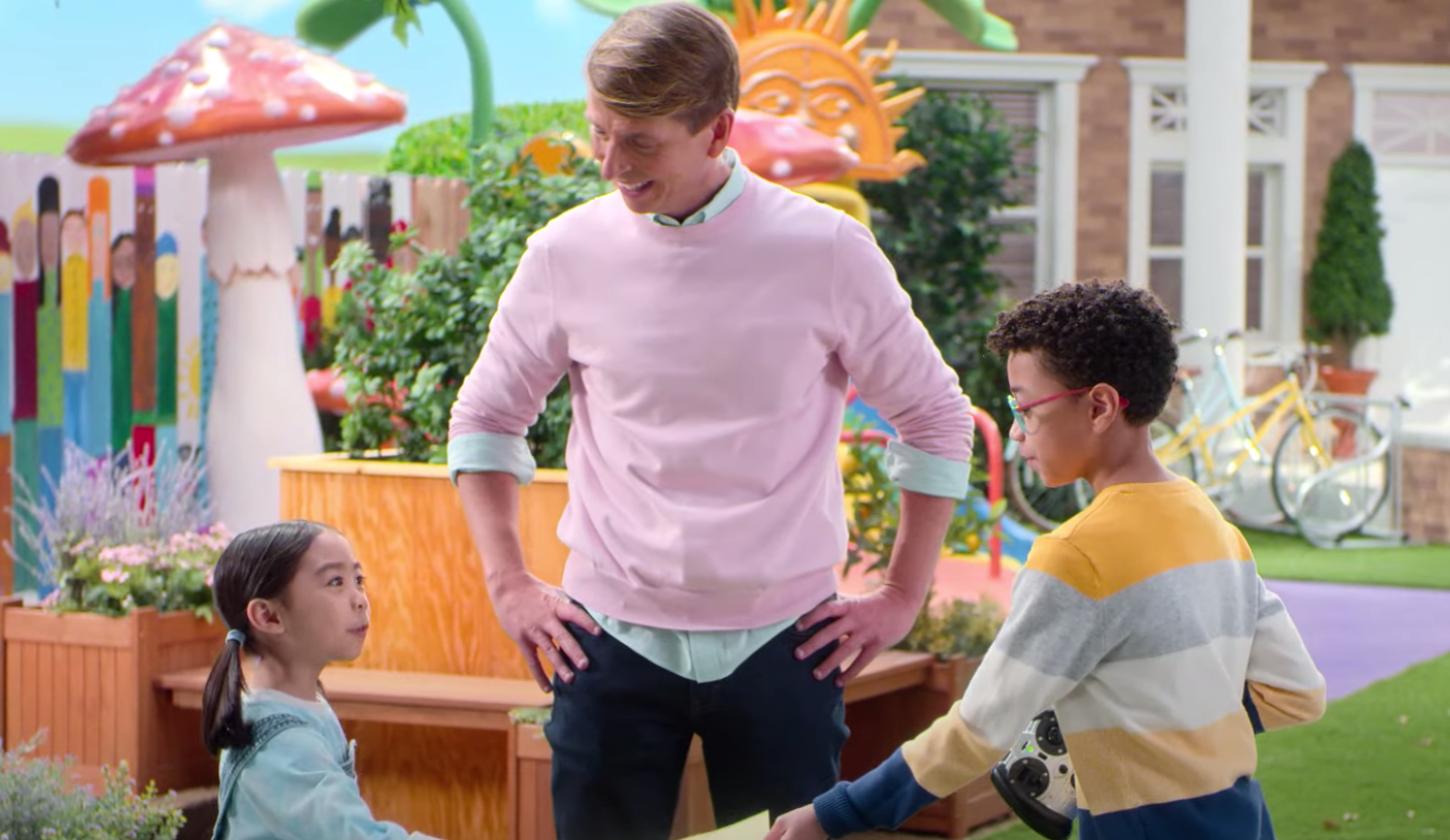 Article continues below advertisement
He is not the only person behind this very sweet project. With the help of Apple and their production company, 9 Story, they contacted Dr. Junlei Li, who is a developmental psychologist as well as a kindness and human connection expert. When he is not consulting on the show, he is a professor in early childhood at the Graduate School of Education at Harvard.
One deeply interesting part of the show is their use of an animated hummingbird anytime someone, child or adult, exhibits an act of kindness. According to Dr. Li, the reasoning behind this is that it helps young children to "have this consistent visual and audio cue to remind them of the central themes of compassion that carries throughout the program."
Article continues below advertisement
What else has Jack McBrayer been up to?
Jack has lent his vocal talents to some of the best films and television shows out there. From 2013 to 2016, he voiced Wander in Wander Over Yonder, a Disney Channel animated show about Wander, who helps people of various planets live freely from the evil Lord Hater. It's clear that teaching kids how to be nice is a theme in his life.
Article continues below advertisement
He also joined the likes of Sarah Silverman, John C. Reilly, and Jane Lynch for Wreck-It Ralph, where he played the part of Fix-It Felix Jr., the hero of his own video game. In 2019, Jack hit the stage for Waitress, which ran for three months at the Adelphi Theatre in London's West End. Perhaps his most amusing resume bullet point is something that took place while he was still doing 30 Rock.
In 2008, Jack appeared in Mariah Carey's music video for "Touch My Body," where he played a rather meek computer repairman. Unfortunately while shooting the video, he accidentally hit Mariah Carey in the face. It happened while he was tossing a Frisbee. In an interview with the New York Times, Jack said, "Her bodyguard came and explained to me that I should probably be more careful, and we never saw that Frisbee again."
Hello, Jack! The Kindness Show premieres on Apple TV Plus on Nov. 5.