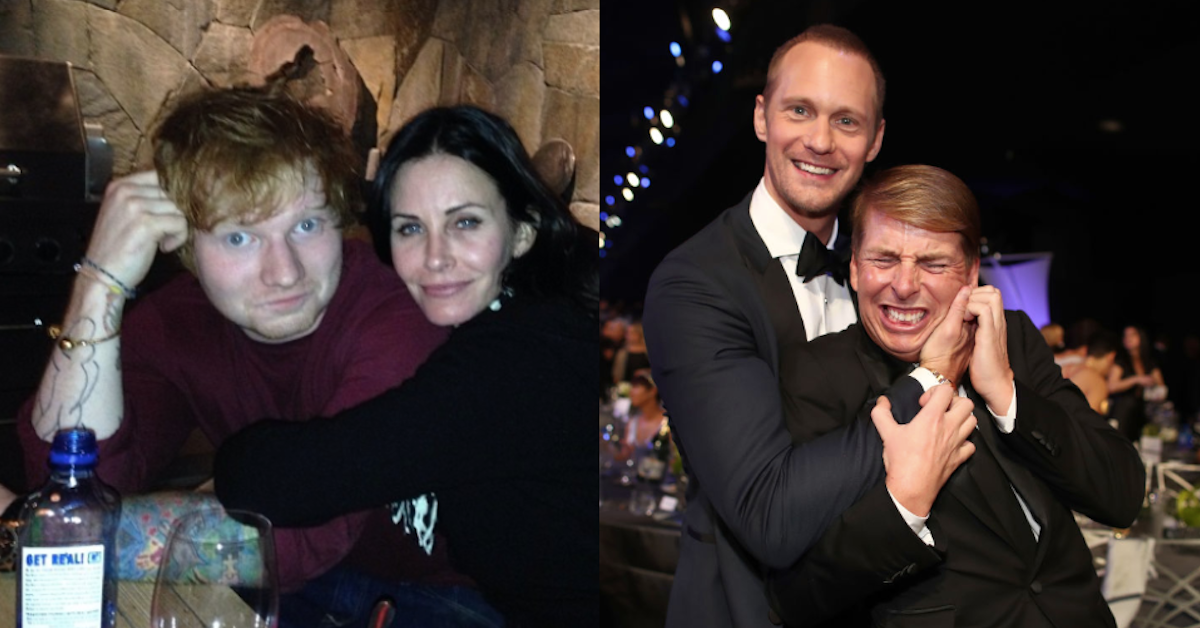 20 Unlikely Celebrity Friendships That Will Make You Say, "Huh!"
You know those pictures of the cheetah and the dog that are best friends and hang out all the time even though that kind of interspecies friendship is highly unlikely? Well, this is kind of kind that, only with celebrities. These are the famous people who you never would have guessed are actually super good friends — twosomes (and one foursome) we were delighted to discover enjoy each others' company. Some of these unlikely celebrity friendships are more surprising than others, but if you think about any of them for long enough, they start to make sense.
Article continues below advertisement
Martha Stewart and Brendan Fraser
At this point, Martha Stewart and Snoop Dogg's friendship is as American as apple pie. But did you know she also hangs out and goes horseback riding with Brendan Fraser? In fact, she Instagrammed this picture! It kind of makes sense; they both have horses on their properties in Westchester County, NY. But it took me a sec to think about what they talk about on their rides... other than their four-legged rides.
Katy Perry and Allison Williams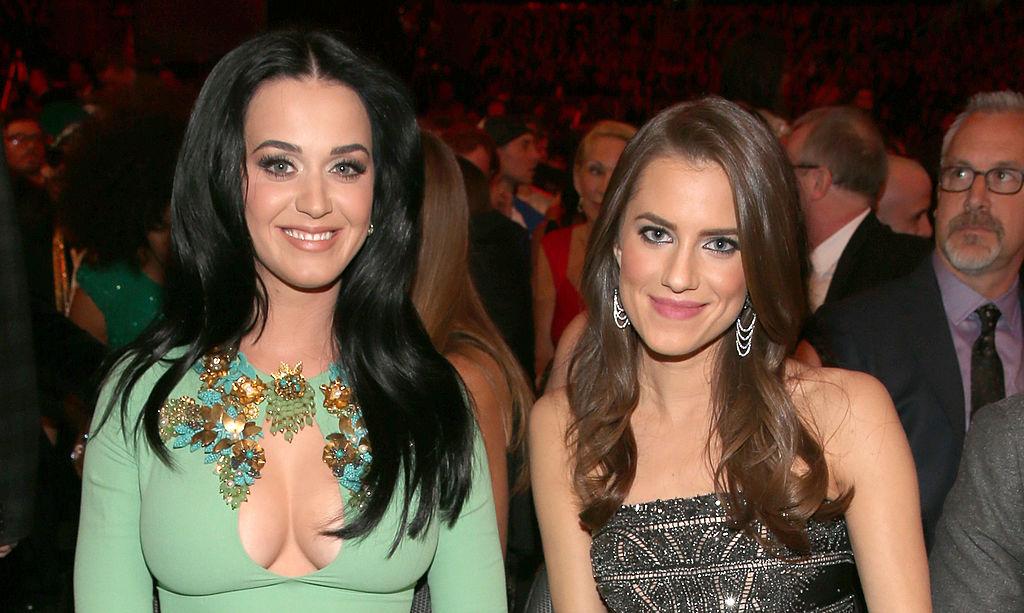 Not only are Katy Perry and Allison Williams friends. They're best friends. They met several years ago through a mutual pal and "just clicked," according to the Daily Mail. Ever since then, they've been inseparable. Katy even sang at Allison's wedding to her (now ex) husband Ricky Van Deen.
Article continues below advertisement
Jack McBrayer and Alexander Skarsgård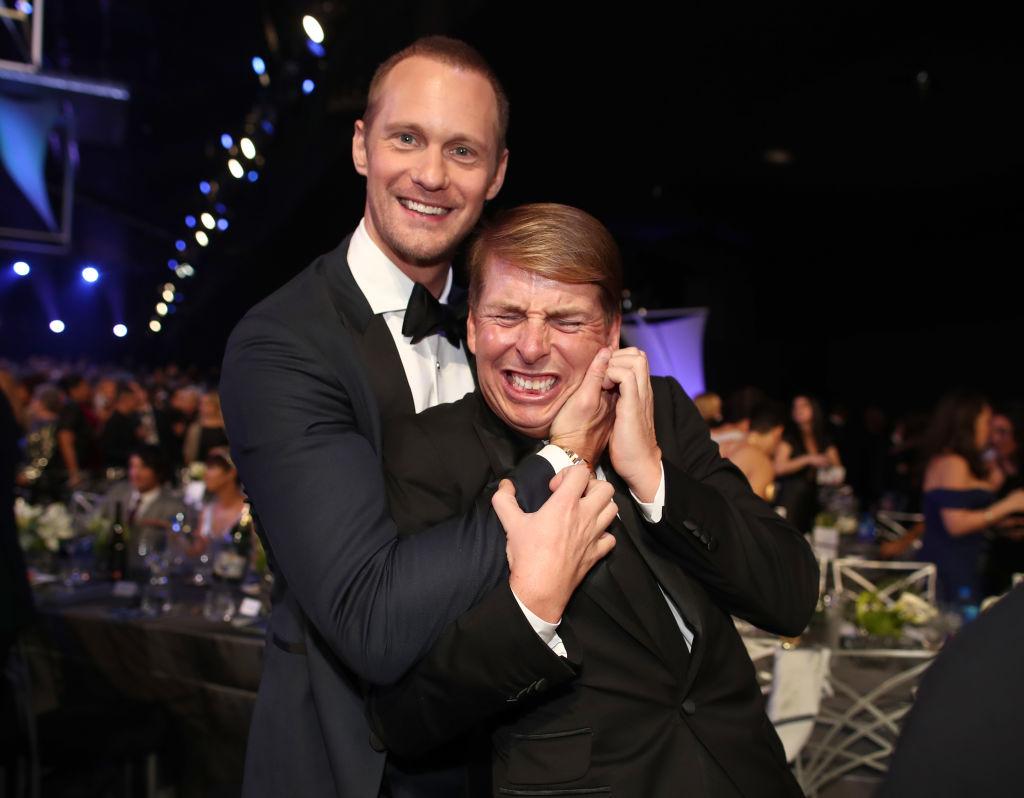 Article continues below advertisement
Kelly Osbourne and Mandy Moore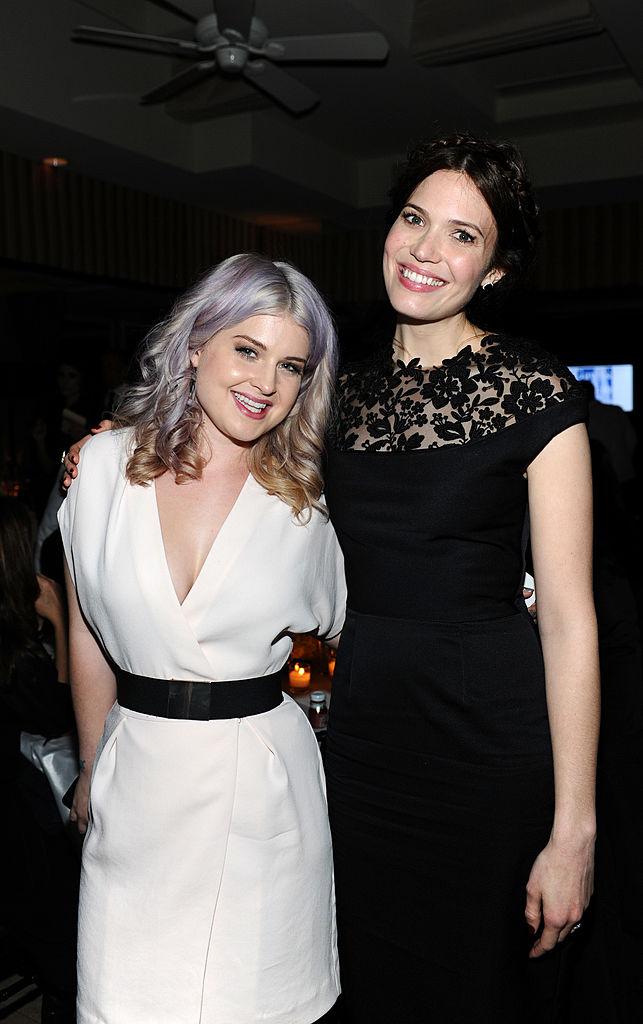 Back in the early 2000s, Mandy Moore was a squeaky clean pop princess and Kelly Osbourne was a rough-around-the-edges punk rock, well, punk. But that didn't matter one bit. The two were great friends back then, and they're still friends today. They appeared together (with matching choppy haircuts) on the cover of Elle Girl back in 2003, where they were interviewed about their friendship. Honestly, I love this for both of them, and I'm so happy this is a thing.
Article continues below advertisement
Matthew McConaughey and Guy Fieri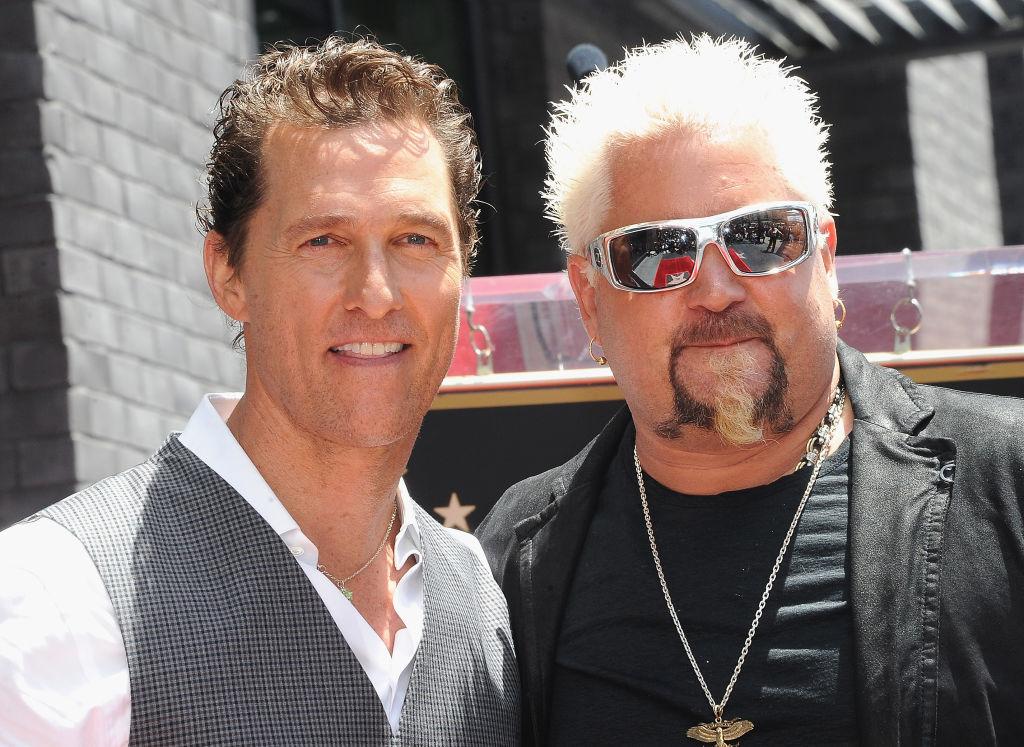 How am I jealous of both of the people in this friendship? Honestly, I'm more jealous of Matthew McConaughey for getting to be friends with the host of the greatest Food Network show of all time, Diners, Drive-Ins, and Dives. Guy Fieri is a legend, and yes, I do have a t-shirt with his face on it. This is a somewhat unexpected yet delightful bromance that I'm happy to report is completely real. They've been friends for over 15 years, and Matthew said some super nice things about his friend at the unveiling of Guy's star on the Hollywood Walk of Fame. I just love everything about this.
Article continues below advertisement
Pitbull and John Travolta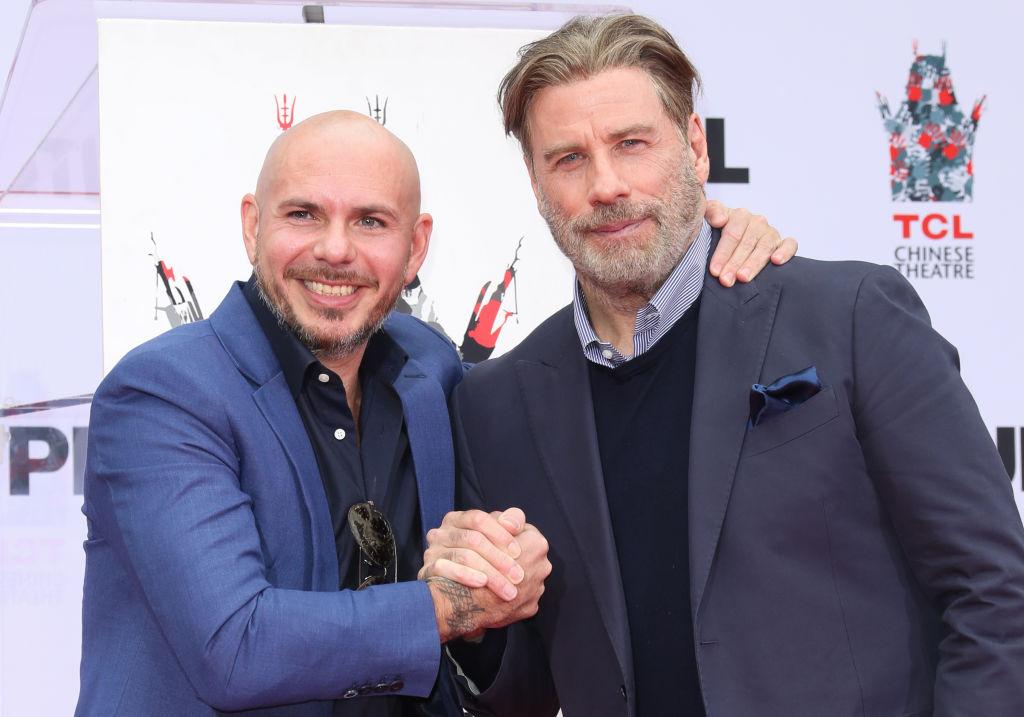 Apparently, we have Pitbull to thank for John Travolta's decision to go bald. Not a joke. They're such good friends that John calls Pitbull "Armando," which is his real name, I guess. Their friendship may be just a couple of years old, but we have a feeling this is a lifetime connection in the making.
Article continues below advertisement
Betty White and Jennifer Love Hewitt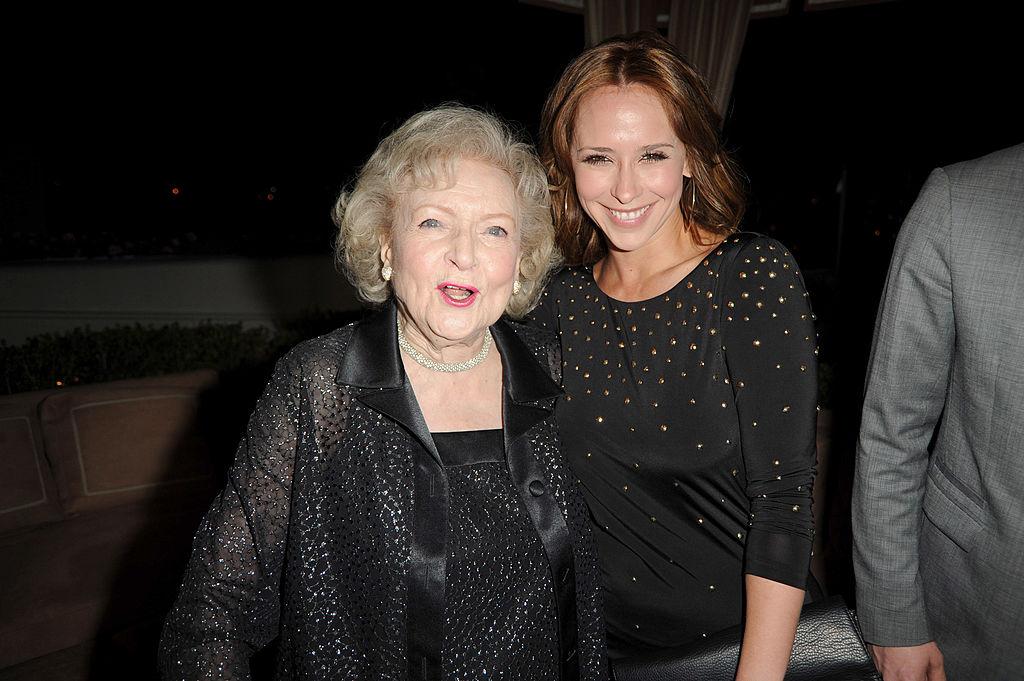 Betty White and Jennifer Love Hewitt hit it off when they worked on a Hallmark movie together in 2011, and the rest is history. Now they hang out drinking cocktails and eating gummy bears. If that's not an ideal friendship situation, I don't know what is. Are they by any chance looking for a third member of their group? Perhaps a wise-cracking internet writer? Just saying.
Article continues below advertisement
Meryl Streep and 50 Cent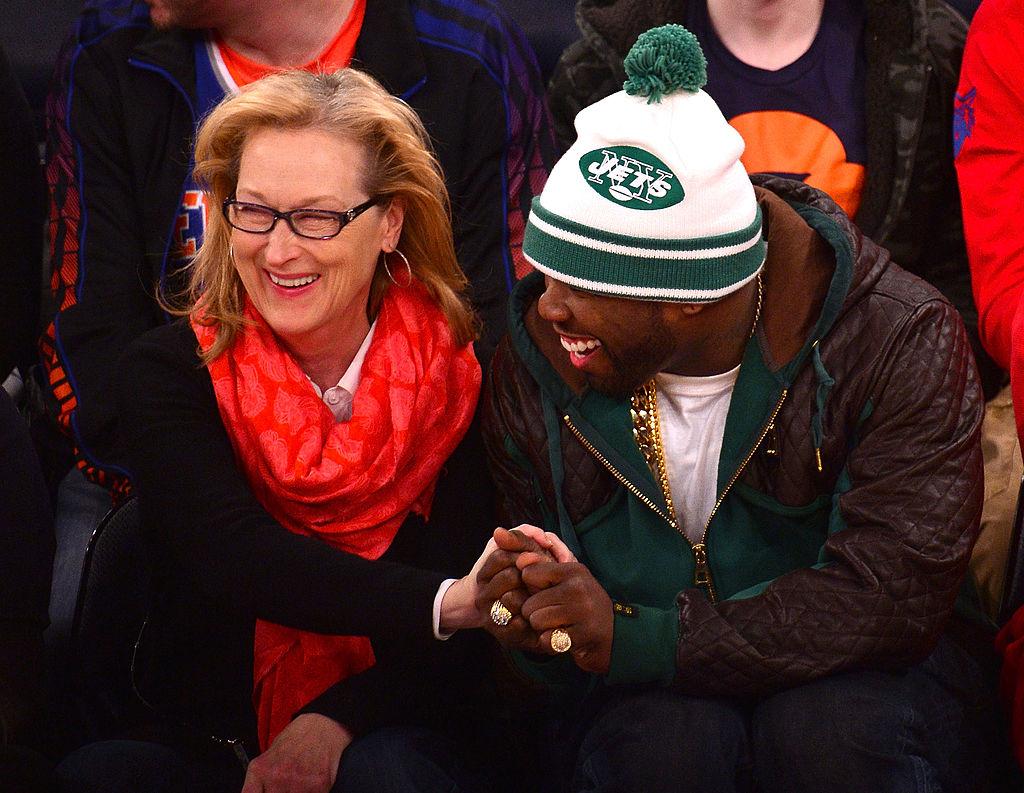 50 Cent has been spotted hanging with Meryl Streep on the sidelines at basketball games, and this has rubbed some people the wrong way, considering the rapper's history with domestic violence accusations and Meryl Streep's apparent commitment to women's rights. So it is a little strange that they'd be hanging out together. That makes this the definition of an unlikely celebrity friendship.
Article continues below advertisement
Tyra Banks and Clay Aiken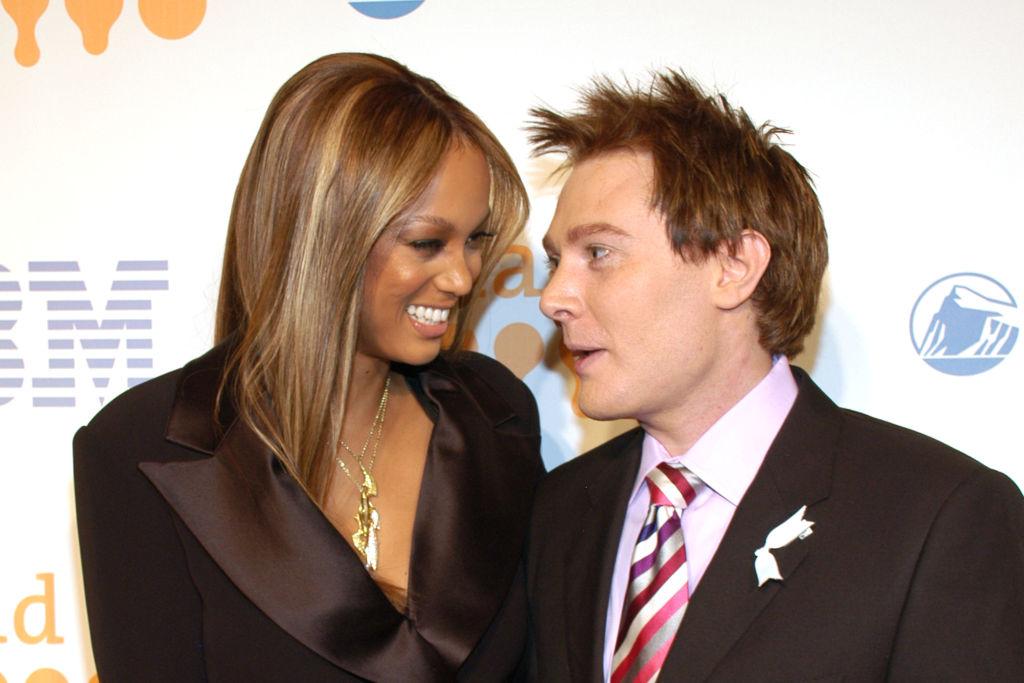 Model and TV host Tyra Banks and American Idol runner-up and politician Clay Aiken are best buds. They met on her talk show in 2006, and they've kept in touch ever since. Clay told People, "I love her to death. For some reason, we just clicked when we first met, and we try to stay in touch and see each other whenever we're in town." Adorbs.
Article continues below advertisement
Kris Jenner and Jennifer Lawrence
Kris Jenner and Jennifer Lawrence...or should I call them Kris Jennifer...are weirdly the best of friends, despite Jennifer being closer to the age of Kris' kids. JLaw may have started out as a Kardashian-Jenner fan, but once Kris showed up to her birthday party and presented her with her cake, they became fast friends. I have a feeling these two have a lot of ridiculous fun together.
Article continues below advertisement
Zach Braff and Harry Styles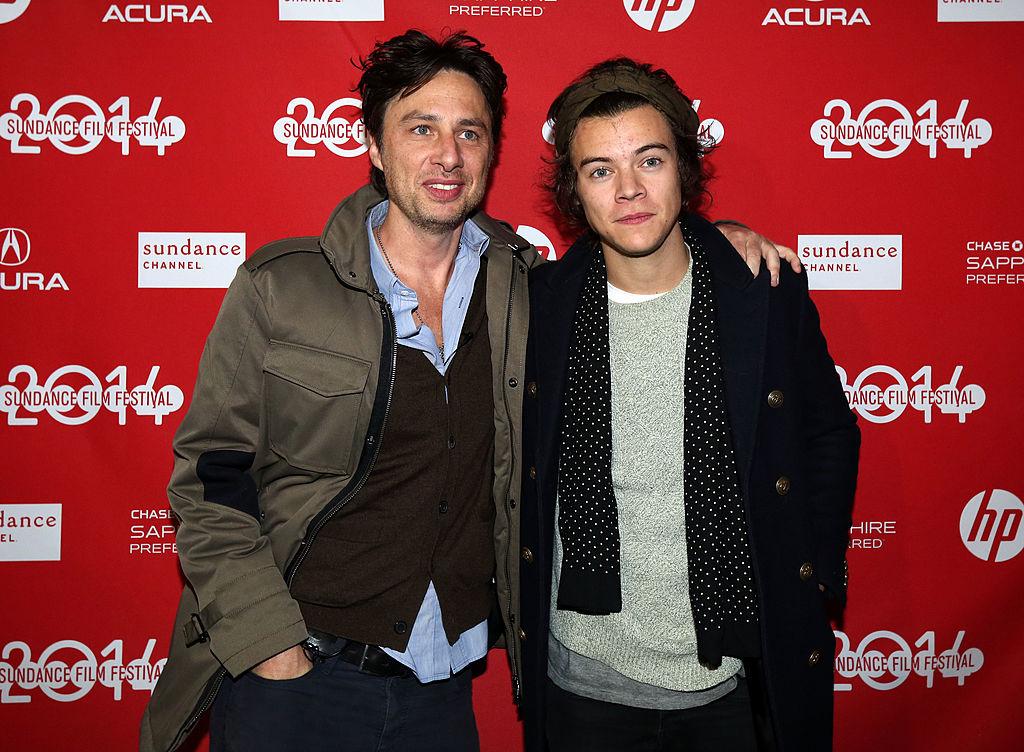 Zach Braff and Harry Styles have a bona fide bromance going on, and yes, it's kind of weird. Their history is a bit hazy. but it seems the two connected on Twitter — where all good relationships start — and hit it off. Eventually, Harry came to Sundance to support Zach's movie, Wish I Was Here.
Article continues below advertisement
Lisa Bonet and Marisa Tomei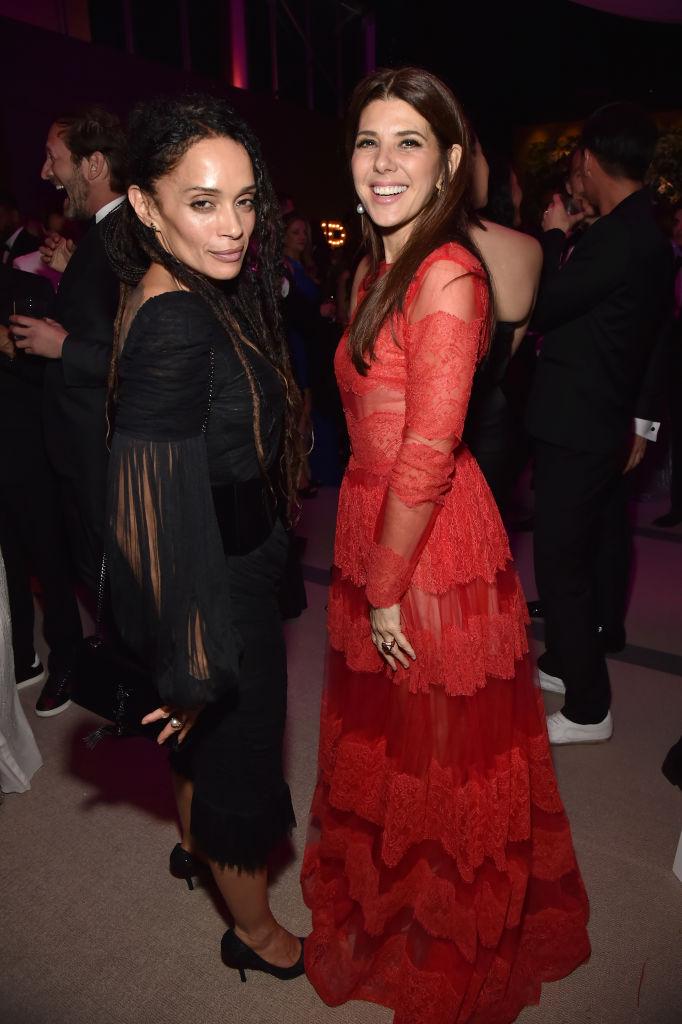 Lisa Bonet and Marisa Tomei aren't just friends because their names rhyme, but that's got to be part of it, right? Either way, these two are longtime best friends. Like, Marisa-Tomei-is-Zoe-Kravitz'-godmother long. You just don't think about these two running in the same Hollywood circles, but their friendship started when they worked together briefly on A Different World, and they've been besties ever since.
Article continues below advertisement
Ed Sheeran and Courteney Cox
British singer-songwriter Ed Sheeran and Friends star Courteney Cox have a weirdly close relationship. In fact, Courteney let Ed live in her beach house for a few months while he was writing music. So not only are they friends. They're also roomies. Ed didn't pay rent when he was staying in the house, but he did introduce Courteney to her boyfriend, Snow Patrol frontman Johnny McDaid.
Article continues below advertisement
Kim Kardashian and Serena Williams