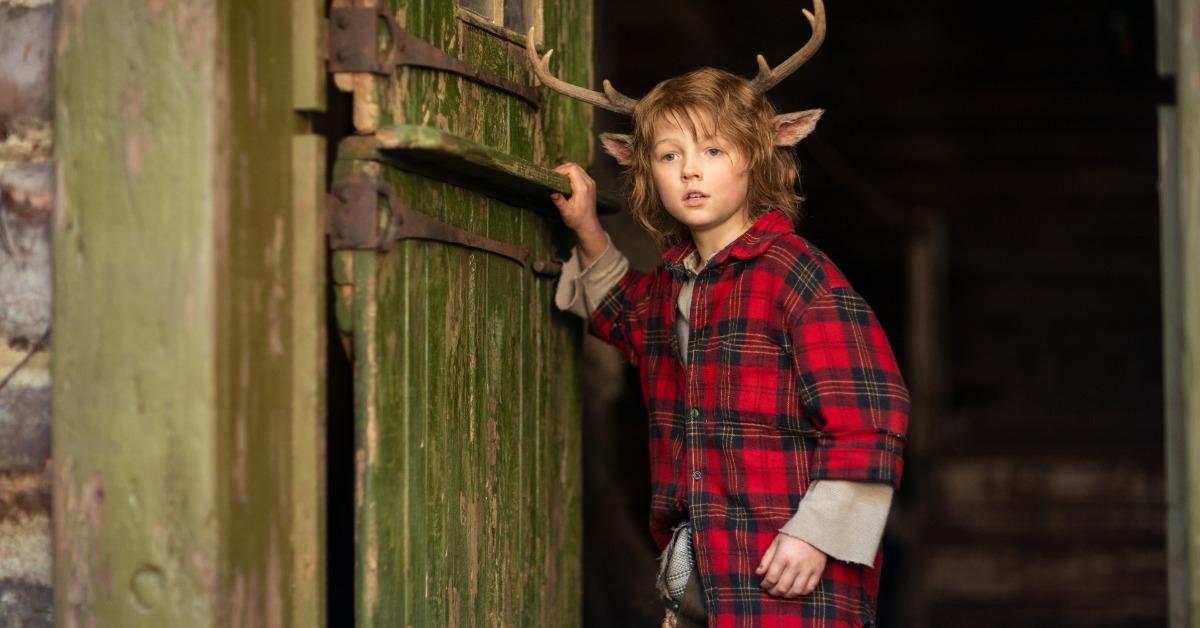 'Sweet Tooth' May Not Be Suitable for All Ages — but Can Kids Still Watch It?
For some parents, there's a fine line between what's age-appropriate and what their kids can actually handle. So when Sweet Tooth dropped on Netflix, there were questions about how intense it might be for younger viewers and if it's really a kids show at all.
The fantasy series follows a half-human, half-deer hybrid boy as he navigates a post-apocalyptic world full of other hybrid children who are being hunted down after a mysterious illness wipes out the majority of mankind.
Article continues below advertisement
It's basically The Walking Dead, but with human-animal hybrids instead of zombies, and the evil beings are really a militia called the Last Men instead of the undead. But because of the nature of the series and the fact that it's based on a graphic novel of the same name, some parents may need to use their best judgment when it comes to figuring out if it's appropriate for their kids.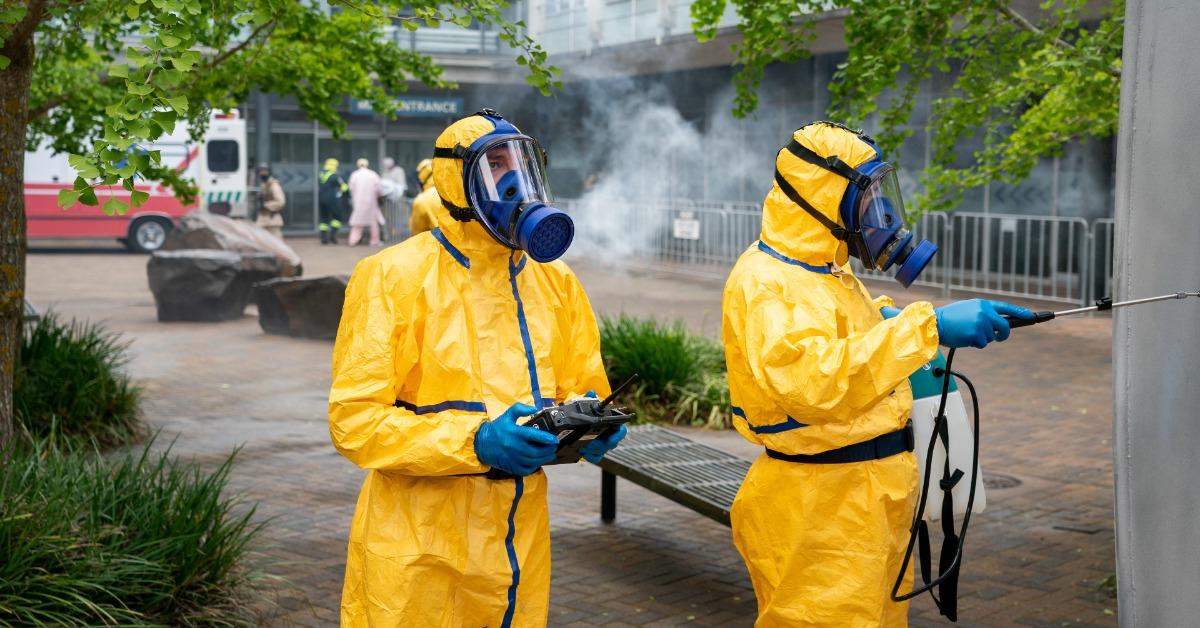 Article continues below advertisement
Is 'Sweet Tooth' a kids show?
If you're looking for a show that you'd find on the Disney Channel or Nickelodeon that's technically geared toward preteens, Sweet Tooth isn't it. According to Netflix, Sweet Tooth is rated TV-14, which means it has subject matter that many parents might find unsuitable for kids under the age of 14.
Parents gave their input about it on Common Sense Media, however, and most have said Sweet Tooth is fine for kids ages 11 and up. Children hybrids are shot at in the show, there is mention of kids being killed, and there is general violence, but no dead bodies of kids are actually shown on-screen. There are also a few swear words thrown in across the eight episodes, but don't expect any f-bombs.
Article continues below advertisement
When it comes down to it, parents will need to use their best judgment based on what their own kids can handle. What one 10-year-old might be able to watch, another might be far more irked by. To be safe, Sweet Tooth definitely isn't for little ones who are still working on even sitting through an entire hour-long episode of a show. But most older elementary and middle school–aged children will likely be able to handle it.
Article continues below advertisement
Will there be a Season 2 of 'Sweet Tooth'?
Gus, a kid born as a human-deer hybrid, is the main focus of the show, as is his quest to find his mom, whom he has never met before. While outrunning the Last Men and trying to find others like him in the process, Gus goes on a coming-of-age adventure in the show and in the graphic novel series on which it's based.
And, while Amy Seimetz, who plays Gus's mom, couldn't confirm a second season to Newsweek, she does seem to have hope.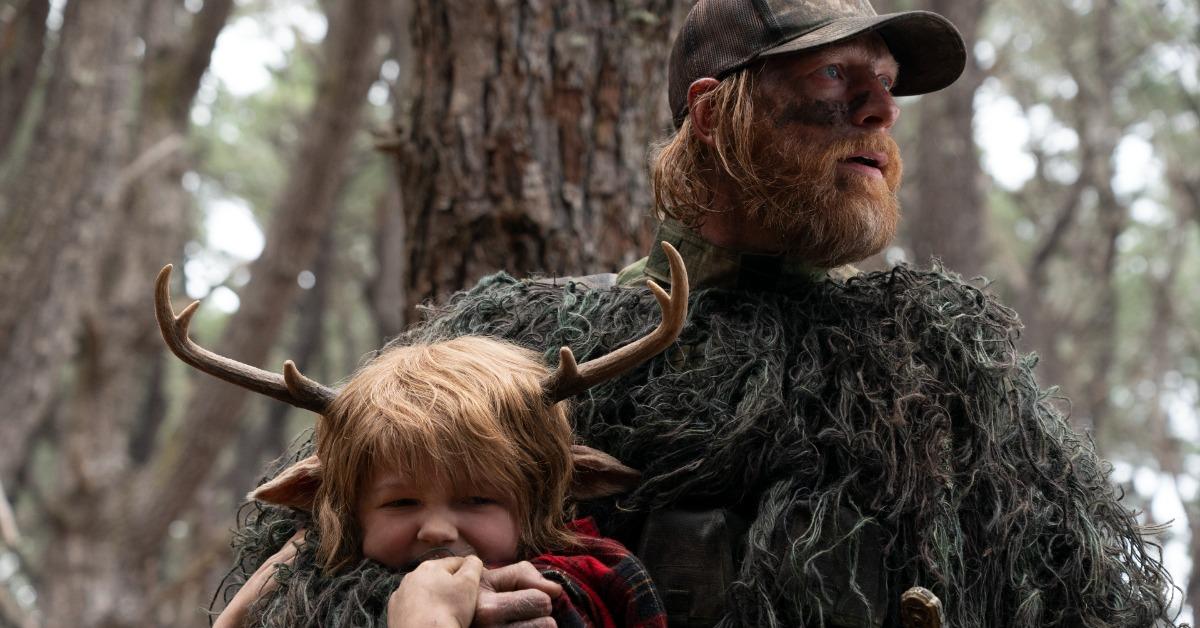 "I don't know that," she said of Sweet Tooth getting a Season 2. "But I think everyone is very excited about the show, so I can't see that that's not a possibility."
For now, Netflix hasn't announced if there will be a Season 2, but with plenty of source material, never say never.
Watch Sweet Tooth on Netflix now.