'Sweet Tooth' Is Set in Yellowstone National Park, but It Was Filmed Elsewhere
New dystopian fantasy show 'Sweet Tooth' is set in a post-apocalyptic world, but where was it filmed in real life? Here's what we know about the filming location.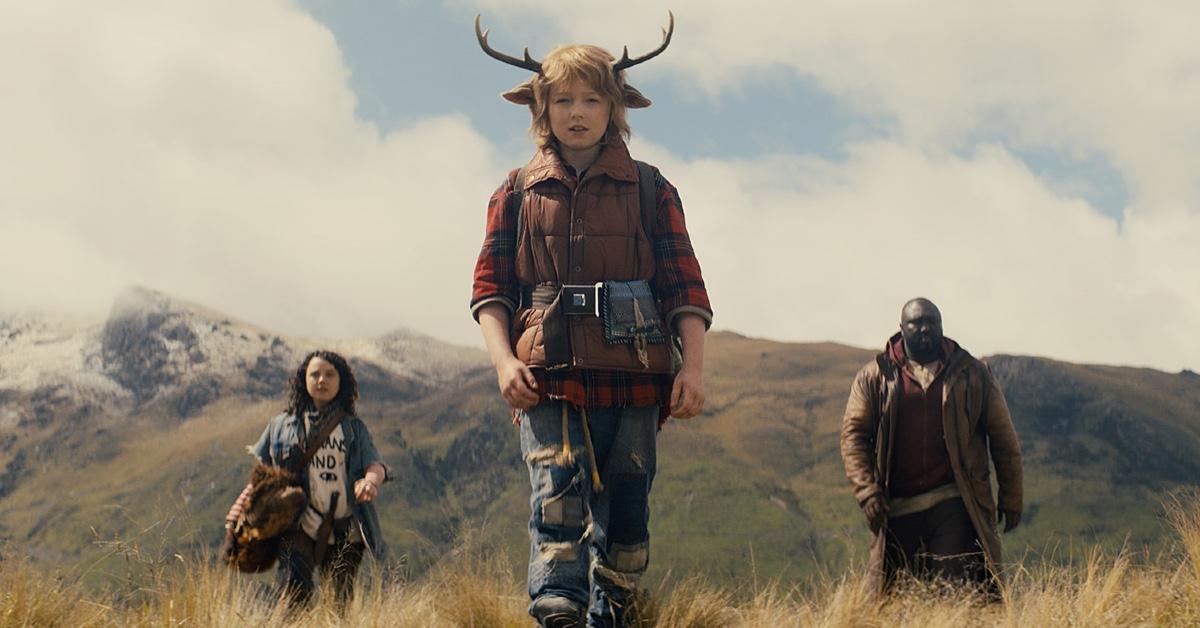 The new Netflix comic book adaptation, Sweet Tooth, is about to become your latest television obsession. Executive produced by Robert Downey Jr. and his wife Susan, the story follows a post-apocalyptic tale about a half-deer, half-human boy named Gus. The protagonist lives with his father in a forest, but how did Netflix re-create the lush forest greens onscreen?
Read on to find out everything we know about where Sweet Tooth was filmed.
Article continues below advertisement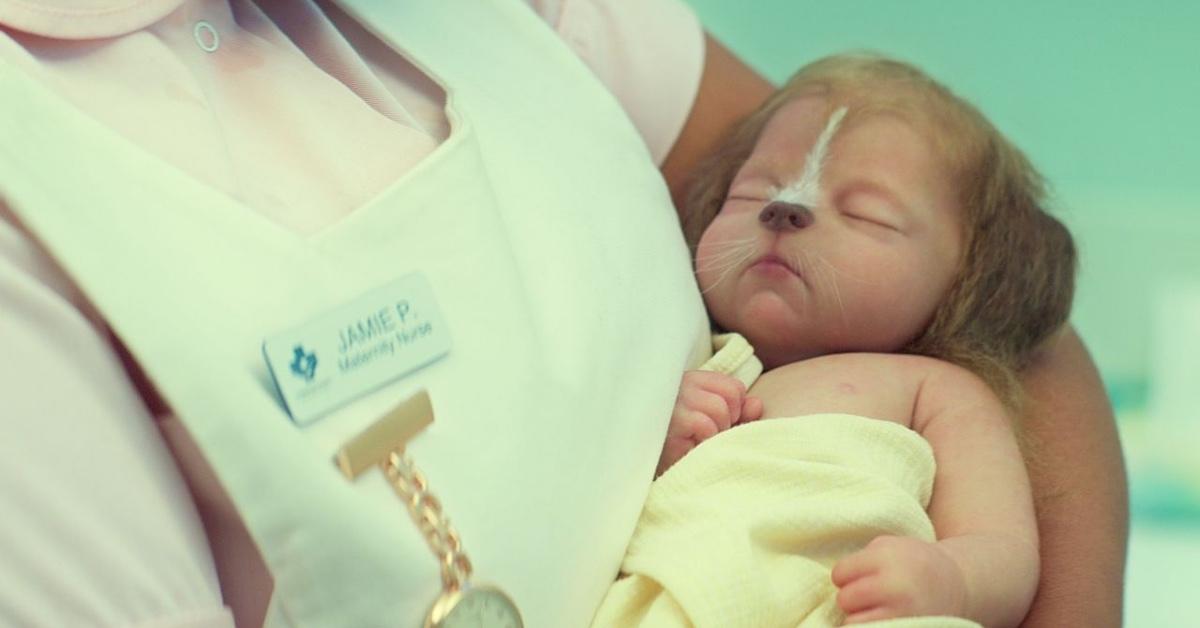 'Sweet Tooth' is set in Yellowstone National Forest, but filming took place in a famously forested location.
The story of Sweet Tooth is set in a post-apocalyptic future, where an event known as "The Great Crumble" led to a pandemic that coincided with children being born with half-animal properties. Gus and his father live in the forest, but after his father dies, Gus must embark on a journey to safety with a man named Tommy Jepperd (Nonso Anozie) to reach a sanctuary for hybrid people like himself. The series starts in Yellowstone National Park but eventually expands into a cross-country trek.
Article continues below advertisement
The Cinemaholic notes that in July 2020, the New Zealand Ministry of Business, Innovation, and Employment (MBIE) permitted several productions to shoot in the country, even though travel was mostly barred due to the coronavirus pandemic. Actor Christian Convery, who plays Gus, posted several Instagram photos of himself in New Zealand to confirm Sweet Tooth was filming, but filming halted as the pandemic worsened.
Article continues below advertisement
When filming was allowed to resume in September, several crew members, including show developer Jim Mickle, took to Instagram to show off their beautiful filming locations in Auckland and the surrounding area. Filming also took place in Queenstown, which was also the filming location of X-Men Origins: Wolverine.
Article continues below advertisement
New Zealand is well known for its lush evergreen setting. It rose to global prominence for its natural beauty thanks to Lord of the Rings and its sequel series The Hobbit. It looks like the actors had a blast exploring the forested areas, trails, and national parks when they weren't filming the show!
Article continues below advertisement
One character from 'Sweet Tooth' was influenced by another major comic book character.
For anyone thinking that loner Jepperd seemed familiar, they're right! According to a Vertigio Comics interview with Sweet Tooth creator Jeff Lemire, he based Jepperd on an aged Frank Castle. Frank might be more familiar to fans as the Marvel vigilante The Punisher.
"The protagonist's aging gray-haired Frank is amazing to behold and truly an unstoppable force of nature," he said. "This design ended up being a huge influence on Jepperd's character design in Sweet Tooth."
While watching a show about a pandemic in a pandemic might not seem like the most appealing experience, Sweet Tooth's hopeful message, compelling characters, and beautiful scenery speak for themselves. While there is no word yet on a Sweet Tooth Season 2, the comic's sequel series provides enough material for a continuation.
Sweet Tooth is now streaming on Netflix.