Actor James Brolin Provides the Narration That Makes 'Sweet Tooth' So Endearing
The narrator of 'Sweet Tooth' has a voice that's likely familiar to anyone who occasionally finds themselves watching classic Hollywood films.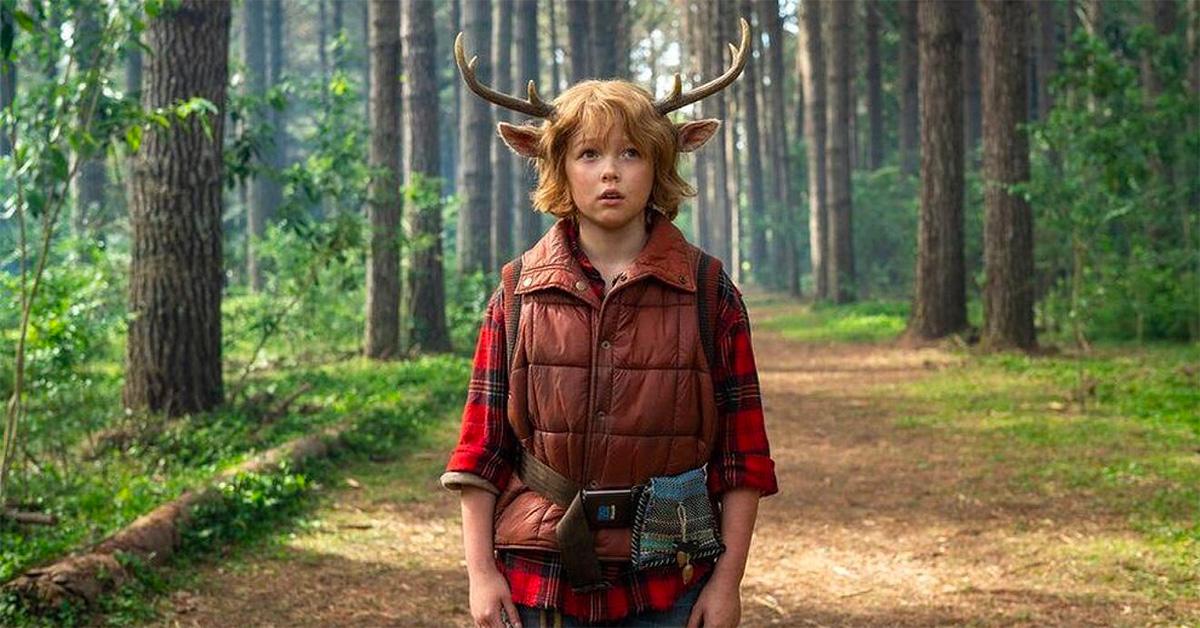 Now that Sweet Tooth is back for its second season on Netflix, many fans of the show are eagerly diving into the many twists and turns that the series offers. One of the show's many charms comes through its narration, which provides a sort of novelistic quality to the show as it unfolds. The voice may also seem familiar to anyone who listens closely.
Article continues below advertisement
Who is the narrator of 'Sweet Tooth?'
Sweet Tooth is set in a post-apocalyptic world in which much of the planet's population has died out. The series follows Gus, a young boy who is part deer and part human, and was raised in isolation with his father in the woods. After tragedy strikes, Gus sets out on a journey with a gruff protector, and the he begins to learn more about the world and his place in it.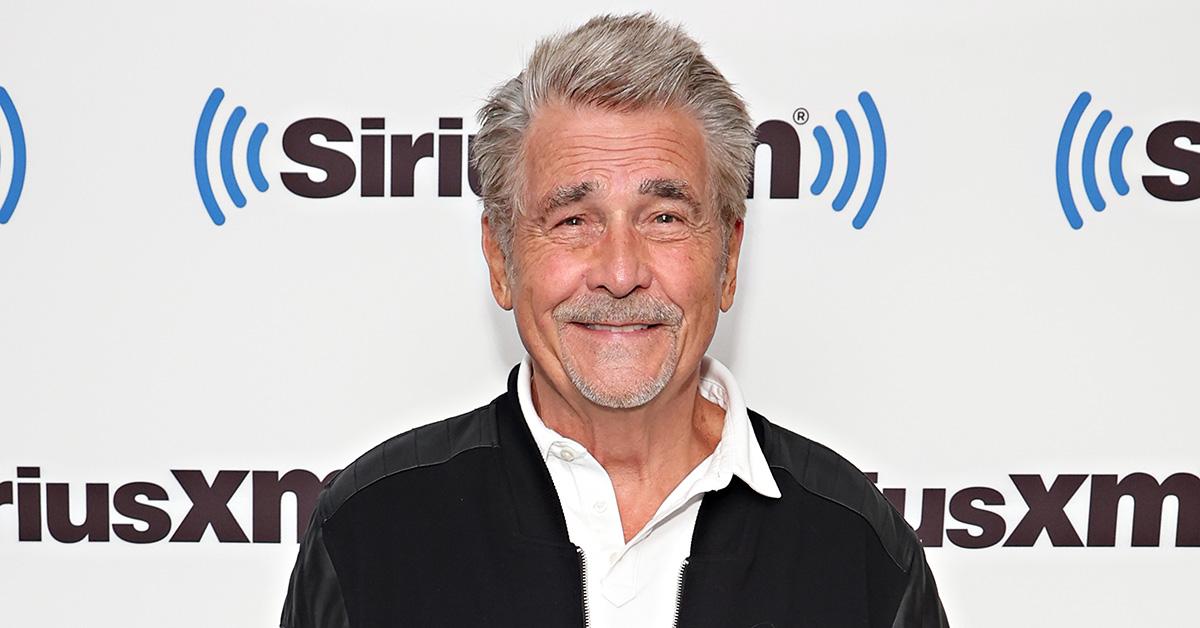 Article continues below advertisement
The narrator providing details about the series is actor James Brolin. James is a well-known actor for his work in both TV and film, and he's been married to Barbra Streisand since 1998.
Throughout the series, James's voice is the one that provides the context for how the characters are feeling and where they're headed next, and there are few actors better suited to that kind of work.
Who is James Brolin?
If the name sounds familiar to you, but you can't quite place where you know it from, James has been in a number of noteworthy projects over his decades in Hollywood. He had roles in films like Westworld, The Amityville Horror, and Traffic, and he's also starred in several prominent TV shows, including Marcus Welby, M.D., and more recently in Life in Pieces.
Article continues below advertisement
Given his long and storied career in the industry, most people may recognize James even when they only hear his voice in Sweet Tooth. The actor is currently 82 but still seems very willing to work regularly.
Josh is just one of his three kids, although he is certainly the most well-known of the trio.
Article continues below advertisement
Where does 'Sweet Tooth' season 2 pick up?
Given that it's been a full two years since the first season of Sweet Tooth aired, you may be wondering where the show picks up.
The show's second season features a new wave of the disease that ravaged humanity in the past, as Gus is held captive by the evil General Abbot.
The season will also explore the Great Crumble in more detail, and come to a more definitive answer on which phenomenon arrived first: the hybrids or the disease. Sweet Tooth season 2 is already on Netflix, and the new season consists of eight episodes filled with James Brolin's sonorous tones.