How Does Aimee Die in 'Sweet Tooth'? EP on Shocking Character Death in Season 2 (EXCLUSIVE)
How does Aimee die in Season 2 of 'Sweet Tooth'? Here's what you need to know about the shocking character death in the Netflix series.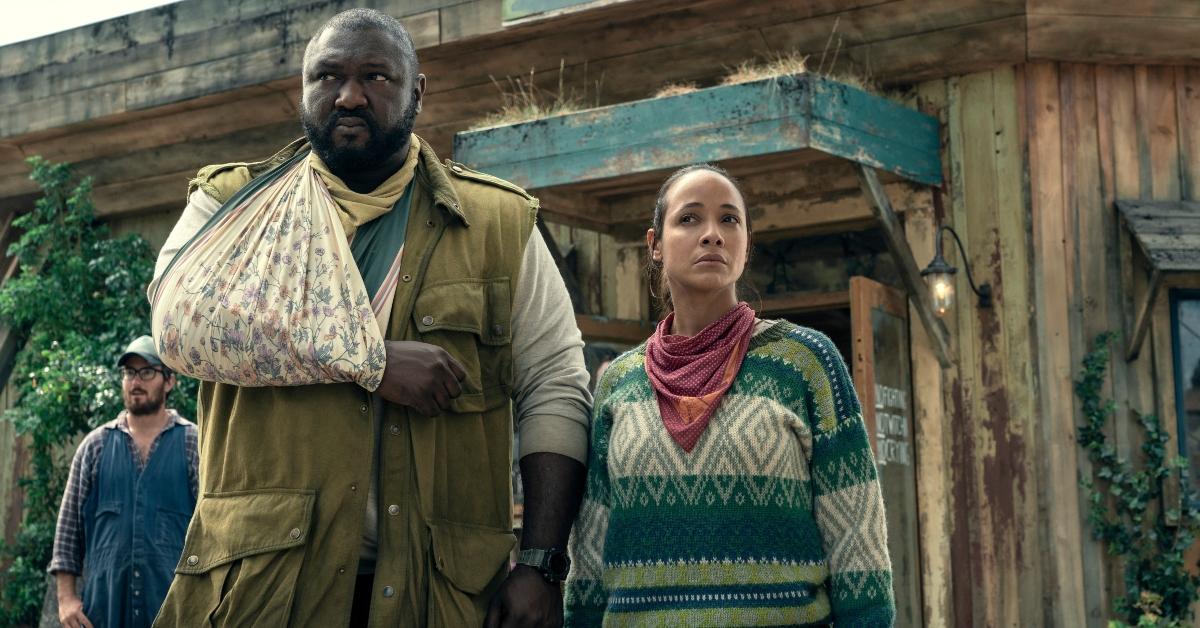 Warning: This article contains major spoilers for Season 2 of Sweet Tooth.
After losing her kids in Season 1 of Sweet Tooth, Aimee will stop at nothing to free Wendy and the other hybrids from General Abbott and his Last Men army. But, breaking into the zoo and freeing the kids proves more difficult than she anticipated, which is why she enlists Jeppard aka "Big Man" and outside forces to help her plan the great escape.
Article continues below advertisement
Though Aimee and Jepp are able to trick the Last Men into evacuating the zoo, which gives them time to help the hybrid kids escape from their prison, Aimee's excitement quickly turns to heartache when she realizes that she is going to die. So, how does Aimee die in Sweet Tooth Season 2?
In an exclusive interview with Distractify, executive producer Amanda Burrell opened up about the death of our favorite heroine.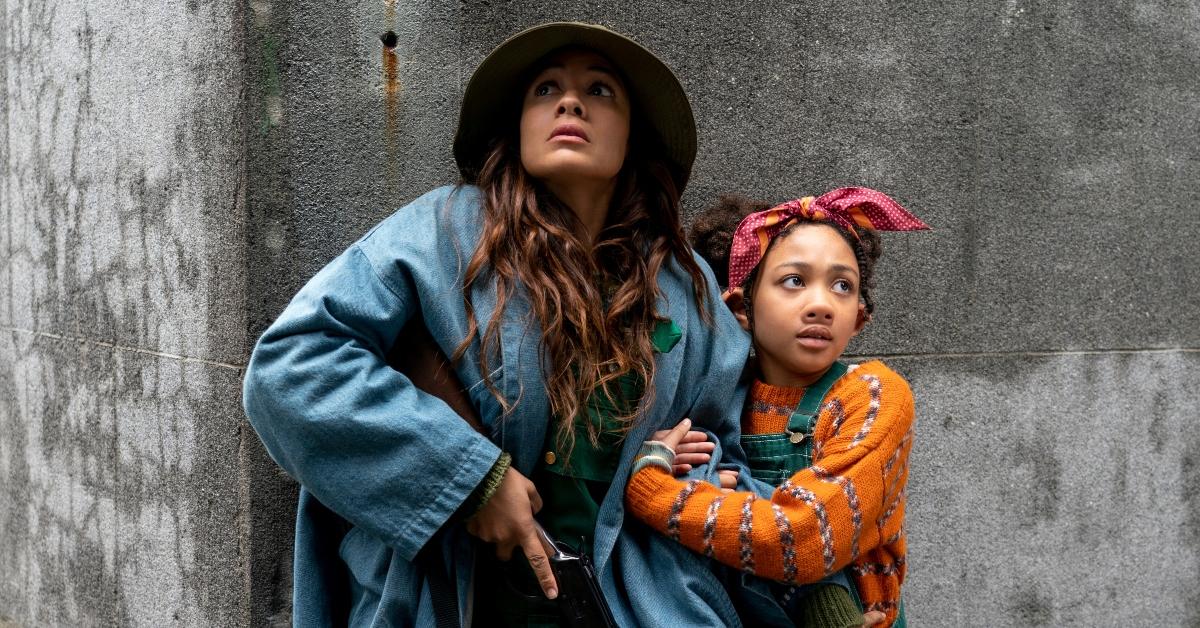 Article continues below advertisement
What happened to Aimee in 'Sweet Tooth' Season 2?
Jepp, Gus, Aimee, and the hybrid kids run onto a school bus and begin to leave the zoo and the horrors that took place within the concrete walls behind them — or so they thought. As Jep begins to drive away, Aimee lifts up her hand and looks down at her shaking pinky finger.
Sadly, this means that Aimee has contracted "the sick," the virus that has already wiped out 98 percent of the population.
Unsure how she contracted the virus, Aimee informs Jepp and Becky aka Bear of the news, telling them that the two of them are in charge of looking after all of the hybrid kids and making sure they are kept safe.
Finally, Aimee breaks the news to Wendy and the rest of her kids in an emotional moment. But, there are no time for tears as Aimee and the rest of the calvary must prepare to fight off General Abbott and the Last Men.
Article continues below advertisement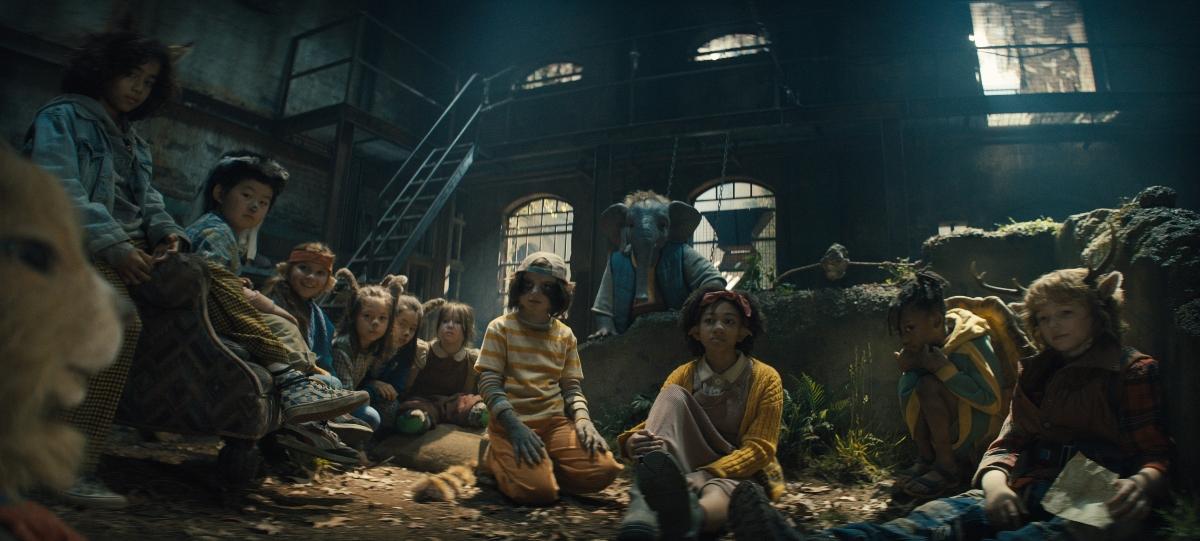 Following a heart-pounding battle, General Abbott is finally defeated, but not before he shoots Gus with an arrow that goes through his chest.
The scene cuts to a funeral with the hybrid kids, Becky, and Jepp crying and saying their goodbyes. The audience soon realizes that Aimee has succumbed to the sick and has passed away.
Article continues below advertisement
"Aimee is you know, we spent a lot of time talking about you know, how to kind of continue somewhat of the realities of the world, it can't all be great at the end, it can't be comfortable," the EP told us. "These characters are in a world where there's real stakes and consequences and, in so many ways, Aimee's journey ... and her objective was fulfilled."
"So it was a big design of Season 2 to have this, you know, fierce warrior ultimately fulfill her objective and then, unfortunately, is going to fall victim to the, the sick that has been kind of looming in the background," she continued.
At this time, it is unknown to the audience and our characters how someone contracts the sick and why some people are seemingly immune. Amanda told us that there is some "randomness" to the sick, but there is more story to tell and questions to answer when it comes to the virus.
"There's definitely mythology that our writers have fully mapped out," she said. "So I don't want to say that we that we've fully embraced randomness, there's going to be answers."
You can now stream Season 2 of Sweet Tooth on Netflix.