What Happens to Big Man at the End of 'Sweet Tooth' Season 1?
Does Tommy Jepperd aka "Big Man" (Nonso Anozie) actually die in 'Sweet Tooth?' His life is hanging in the balance at the close of Season 1.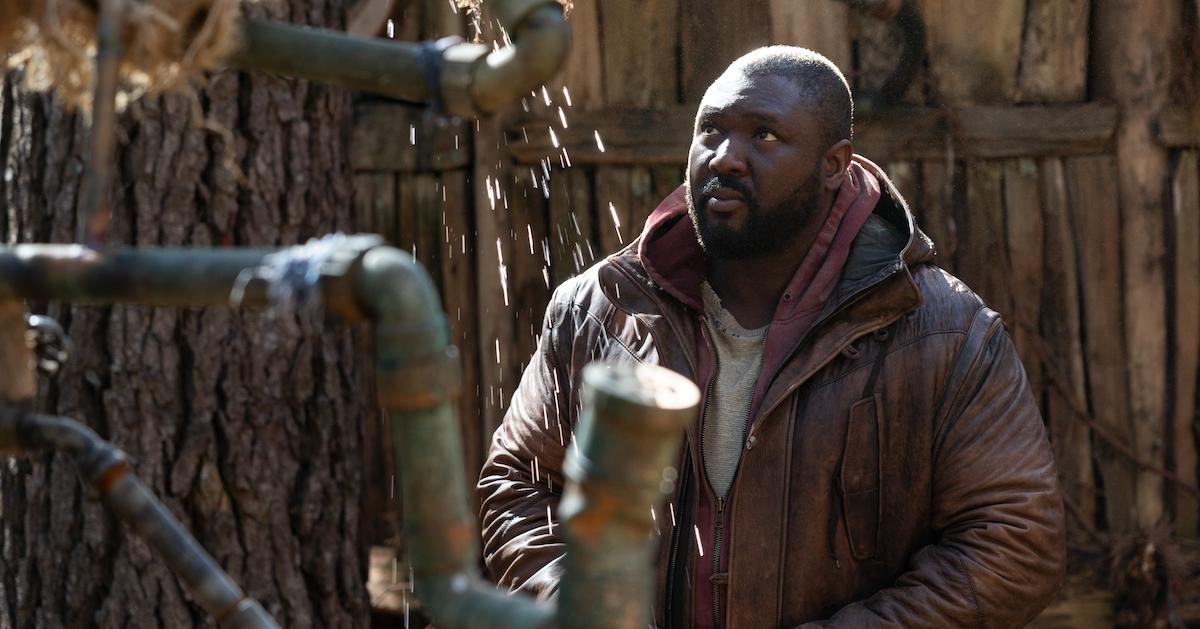 SPOILERS for Sweet Tooth are ahead.
There are a lot of fans who tend to love shows that have been adapted from comic books, and the latest one to grab their attention is Sweet Tooth. Based on the comics from Jeff Lemire, the fantasy series follows Gus (Christian Convery), a boy who was born a hybrid (half-animal, half-human) because of the deadly HFG9 virus that caused "The Great Crumble" ten years earlier.
Article continues below advertisement
Many full humans, who are known as the "Last Men," hunt down the hybrids because of the fear that they still might carry the virus. After living away from others in a forest for his entire life, Gus encounters a wandering human named Tommy Jepperd aka Big Man (Nonso Anozie).
The two strike up a friendship, as they are both used to being on their own. When Gus sets out to search for his mom, Big Man joins him. However, Big Man soon finds himself in danger, and his fate is left up in the air during the Season 1 finale.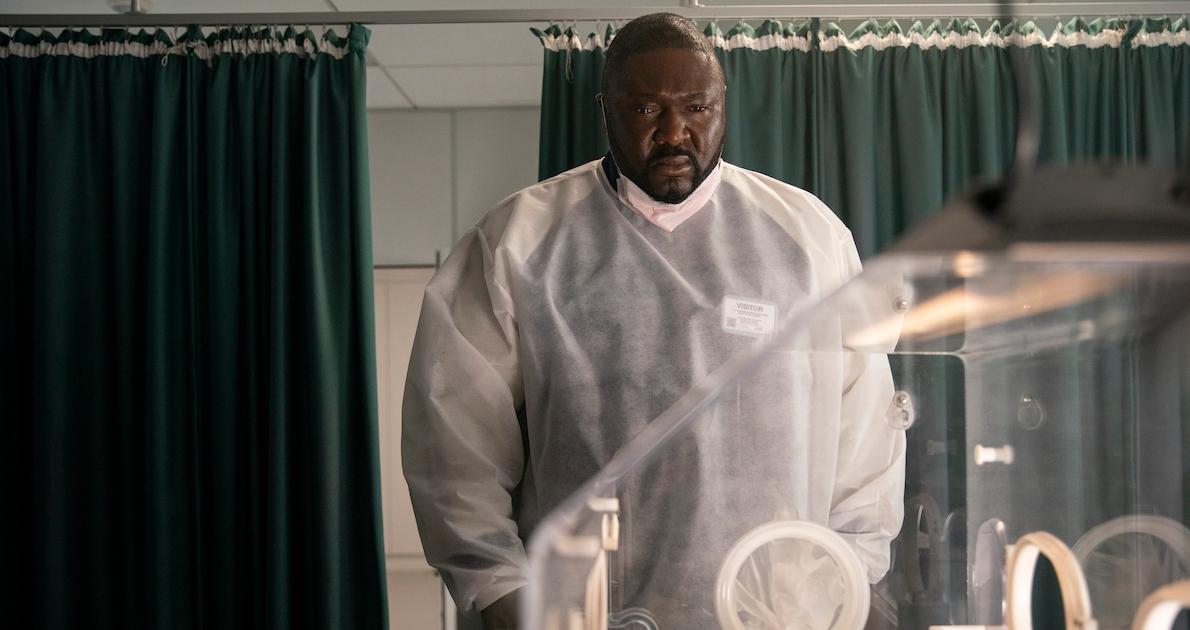 Article continues below advertisement
Does Big Man die in 'Sweet Tooth?'
In the eighth and final episode of Season 1, which is entitled "Big Man," viewers finally find out more about the human's backstory. During "The Great Crumble," Big Man and his wife were expecting their first child together.
Since the HFG9 pandemic was ongoing at the time, Big Man couldn't be in the delivery room when his wife went into labor. His son ended up being a hybrid. Because of this, both his wife and his newborn child were taken away, and Big Man never saw them again.
That's why he's been so intent on watching over Gus in the present. He doesn't want to be separated from the boy after everything he's been through. However, Gus is upset, and he's run away because he just found out that his parents weren't actually biologically related to him.
Big Man ends up locating Gus and telling him about his son. The two resolve their differences, and they concoct a plan to live in the forest together, away from those who want to hunt the hybrids down.
Article continues below advertisement
Just moments later, a radio interference from a nearby abandoned plane begins to make noise. Something off in the distance makes a boom noise, and Big Man clutches his chest and lays down.
The Last Men army then appears, and they take Gus away from Big Man. Later on, somebody loads Big Man's body into a truck. Though it seems like Big Man has died, his eyes soon begin to twitch before they open.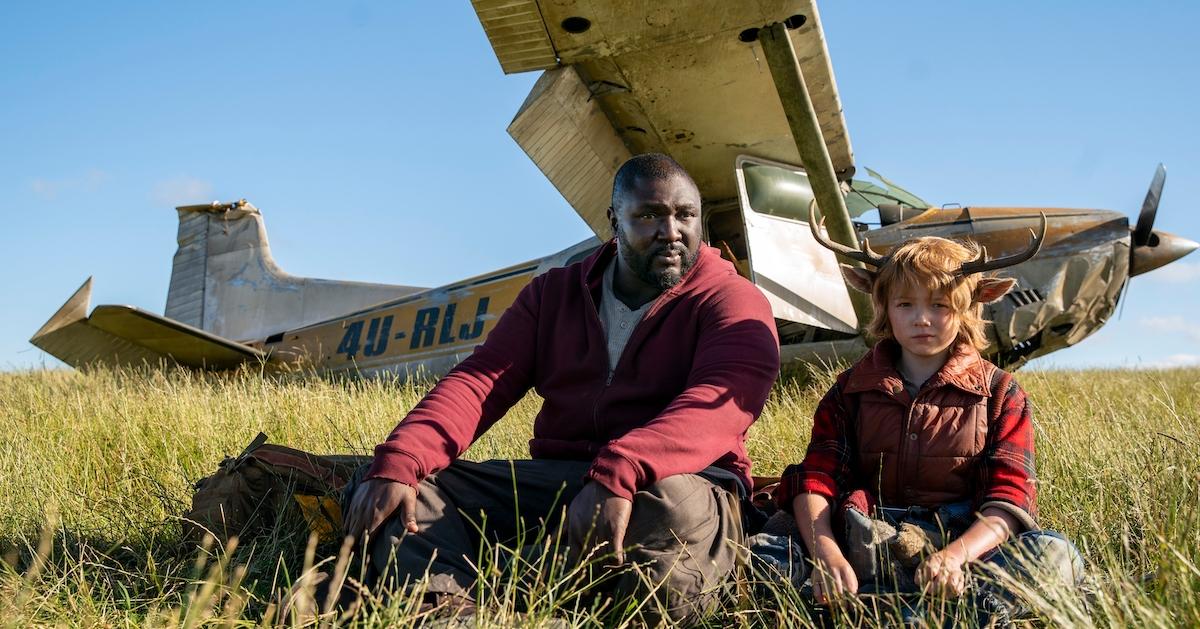 Article continues below advertisement
The person who took Big Man in the vehicle isn't from the Last Men. He ends up waking up in the Preserve, which was created by Aimee Eden (Dania Ramirez).
Big Man isn't dead as a result of the boom, though he did sustain injuries. His wounds won't be holding him back for long, as Aimee already has plans to work with him to get the hybrid kids back.
Who is the actor who plays Big Man in 'Sweet Tooth?'
Before he played the beloved fan favorite human in Sweet Tooth, Nonso Anozie appeared in a slew of top TV shows and films. The British actor was Frank Mace in the 2007 period piece, Atonement.
He acted as Sergeant Jeffreys in the 2010 Nanny McPhee sequel, Nanny McPhee and the Big Bang. Nonso was a Captain of the Guards in the 2015 live action remake of Cinderella
Article continues below advertisement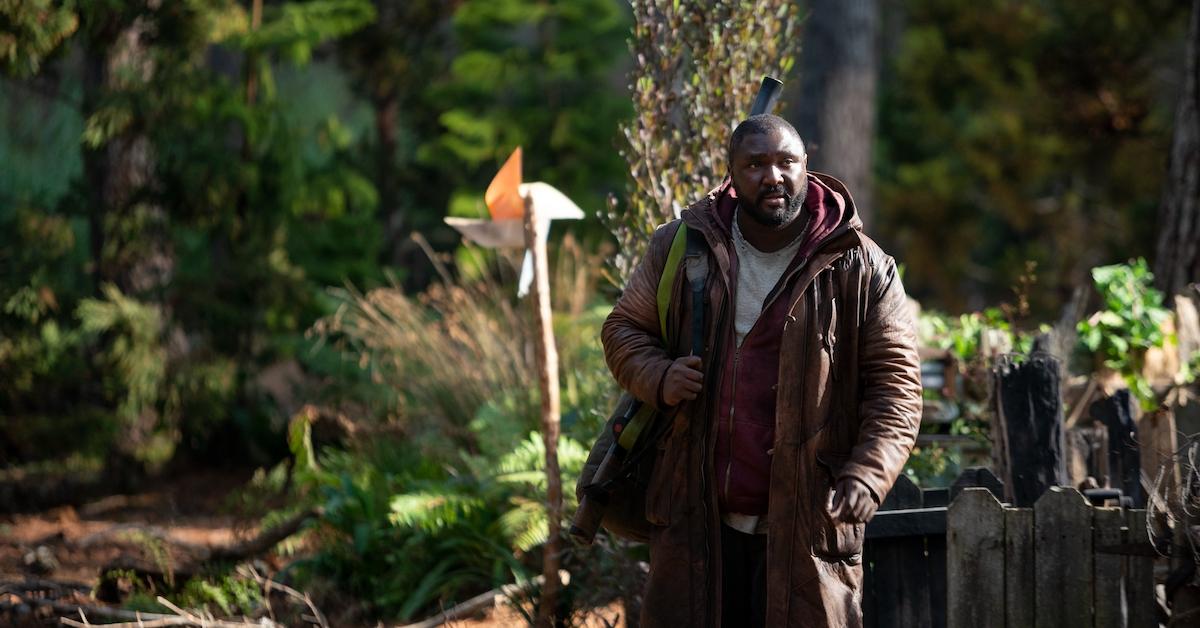 He had roles in Ender's Game (2013), Jack Ryan: Shadow Recruit (2014), Get Santa (2014), and Pan (2015) as well.
As for his TV work, many may recognize Nonso from his work on Game of Thrones. In 2012, he played Xaro Xhoan Daxos in five episodes of the HBO fantasy series.
Many fans are hopeful that, if Sweet Tooth continues, Nonso will continue playing Big Man for years to come.
Season 1 of Sweet Tooth is available to stream on Netflix now.