Moon Knight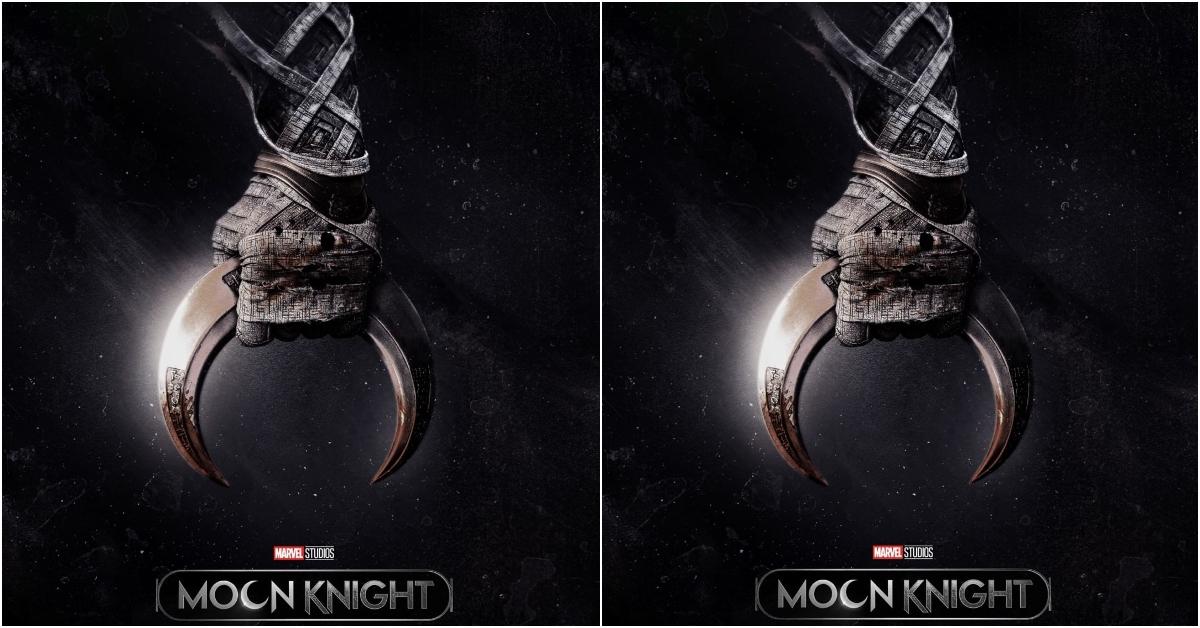 The Disney+ series Moon Knight follows Marvel mercenary Marc Spector who suffers from dissociative identity disorder and is drawn into a deadly mystery involving Egyptian gods.
Marc has multiple personalities, including gift shop employee Steven Grant, and suffers from blackouts and memories of another life. He goes on to encounter cult leader Arthur Harrow, who encourages him to "embrace his inner darkness."
Moon Knight is a limited series and is expected to have six episodes.
Network: Disney+
First Episode Date: March 30, 2022
Cast:
Where to Watch: Disney+
Latest Moon Knight News and Updates