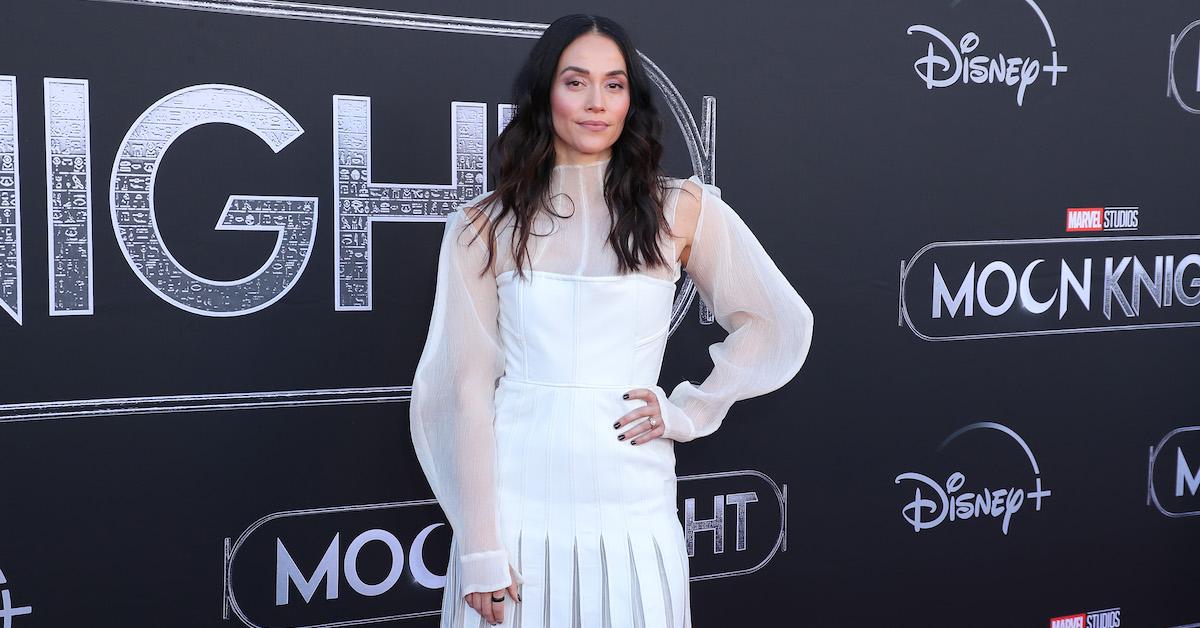 We Finally Understand Marc Spector a Bit Better, Thanks to His Mother (SPOILERS)
Spoiler alert: This article contains spoilers for Episode 5 of Moon Knight.
In the penultimate episode of Moon Knight, we meet Marc's mother, Nancy Spector, who is responsible for making Marc into the man we know and have complicated feelings about. Basically, we learn that Marc and Steven are possibly in the afterlife, waiting for the scales to balance in order to decide their fate.
Article continues below advertisement
However, in order to get the scale to balance, they need to confront their past and whatever they're hiding. Steven is open and loving, but Marc has too many skeletons in his closet. And one of those skeletons is his relationship with his mother, played by expert actress Fernanda Andrade in the Marvel series.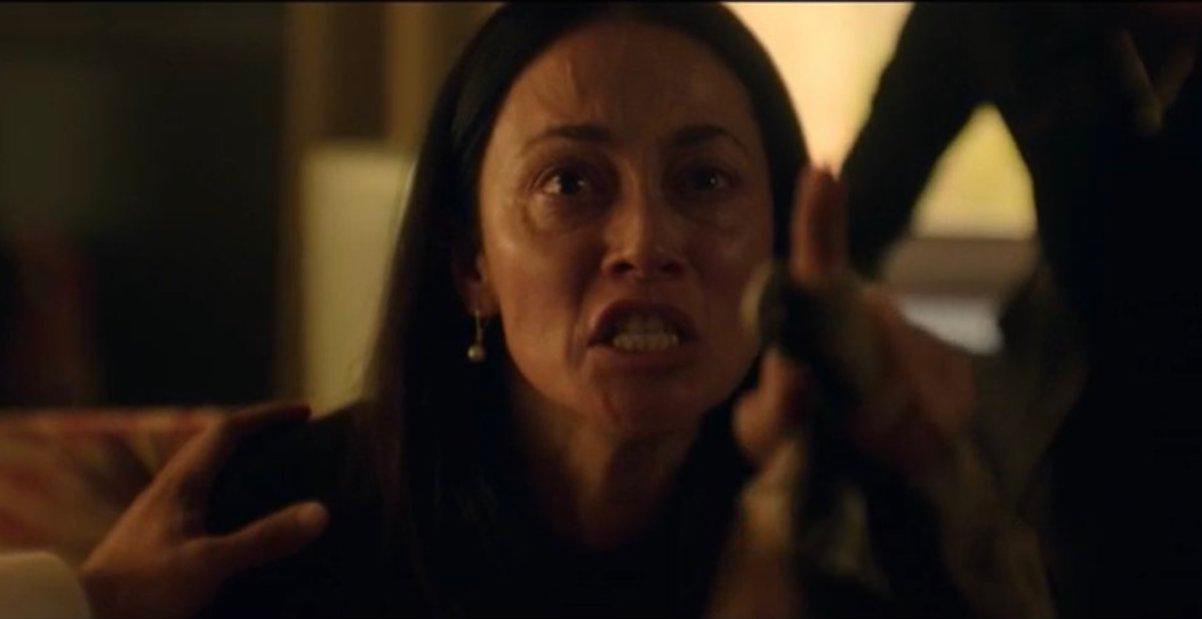 Article continues below advertisement
Marc Spector has a complicated relationship with his mother in 'Moon Knight.'
We know very little about Marc/Steven's childhood ahead of the events of Moon Knight, but Episode 5 starts to make sense of it all. When he was just a young boy, Marc took his younger brother into a dangerous cave against their mother's wishes, and Marc's brother tragically died in the cave, while Marc made it out alive. Because of this, Marc's mother blamed Marc for his brother's death.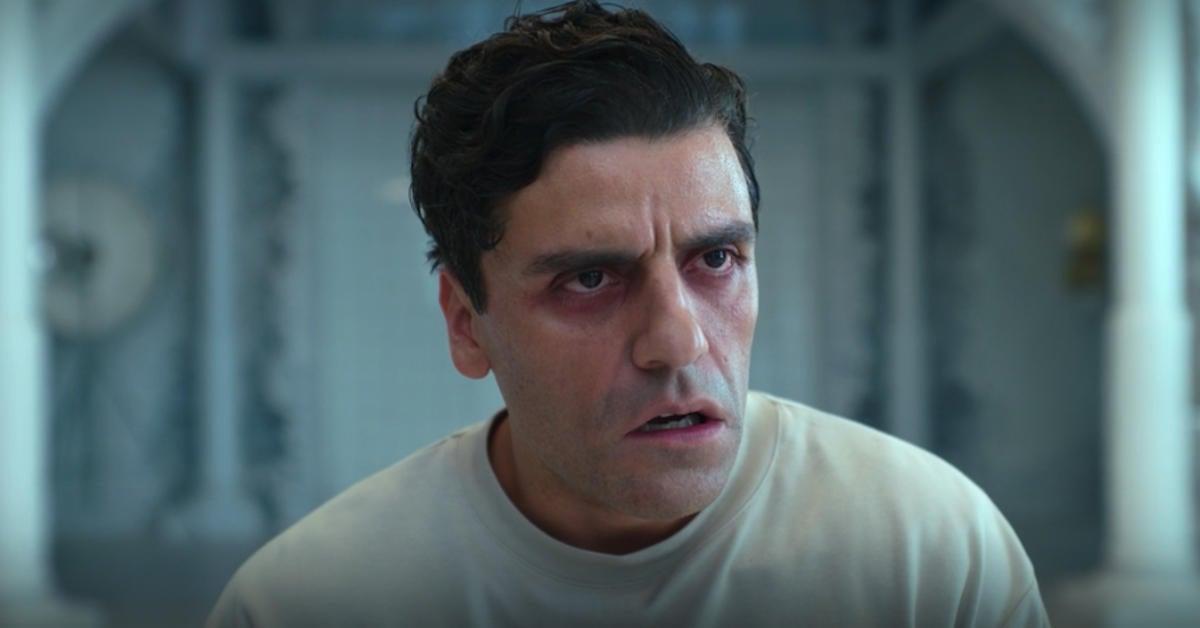 Article continues below advertisement
Instead of working through his guilt and broken relationship with his mother, who became an alcoholic, Marc subconsciously develops Steven as an alter to deal with the trauma of losing his brother, and essentially, his mother as well. When his mother passes away, he's unable to face the loss at her shiva, which is when Steven and Marc's worlds begin to collide.
Marc's mother is played by Fernanda Andrade in 'Moon Knight.'
Fernanda Andrade is the latest actress to join the MCU as Nancy Spector, who sounds like a detective, but is actually Marc's alcoholic mother. In 2016, she was also cast as Christina Santos in Marvel's unaired pilot for Most Wanted, so although that series never came to fruition, her ties to the MCU finally brought her to our screens.
Article continues below advertisement
The Brazilian actress is known for her roles as Isabella Rossi in The Devil Inside and Elyda in Sons of Anarchy. Some Moon Knight fans might also recognize her from guest roles in series such as NCIS: Los Angeles, The Mentalist, NCIS, CSI: New York, and more. Now, her role in Moon Knight has all of us on the edge of our seats to see what she'll do next.
New episodes of Moon Knight drop every Wednesday on Disney Plus.