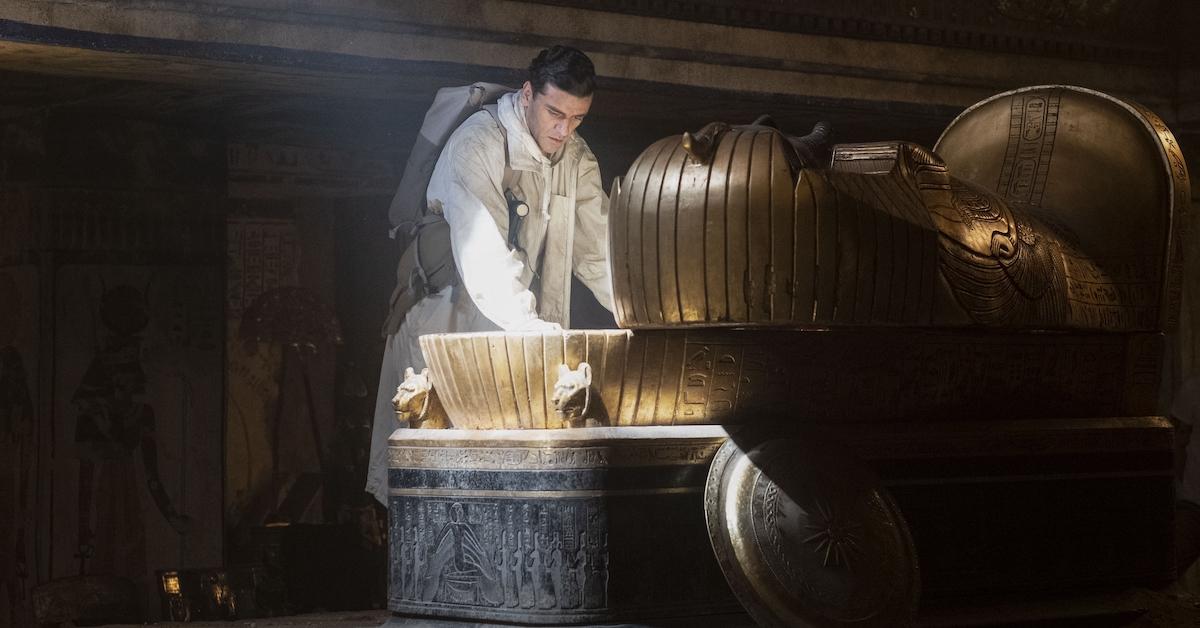 'Moon Knight' Draws From Actual History When It Brings in Alexander the Great (SPOILERS)
Spoiler alert: This article contains spoilers for Moon Knight Episode 4.
We never expected Marvel's newest series, Moon Knight, to come to a head with Alexander the Great, but after Episode 4, that's exactly where we are. The Disney Plus series dives deep into Egyptian mythology, and although Marc Spector is simply a mercenary who represents the Egyptian god Khonshu, Marc's alter, Steven Grant, is an expert in the lore.
Article continues below advertisement
Between Marc/Steven (Oscar Isaac), and love interest Layla (May Calamawy), we expected their journey to get to Ammit before villain Arthur Harrow (Ethan Hawke) to be a complicated one. What we didn't expect was that Ammit could actually be tied to an actual historical figure, let alone Alexander the Great. So what is Alexander the Great's relevance in Moon Knight?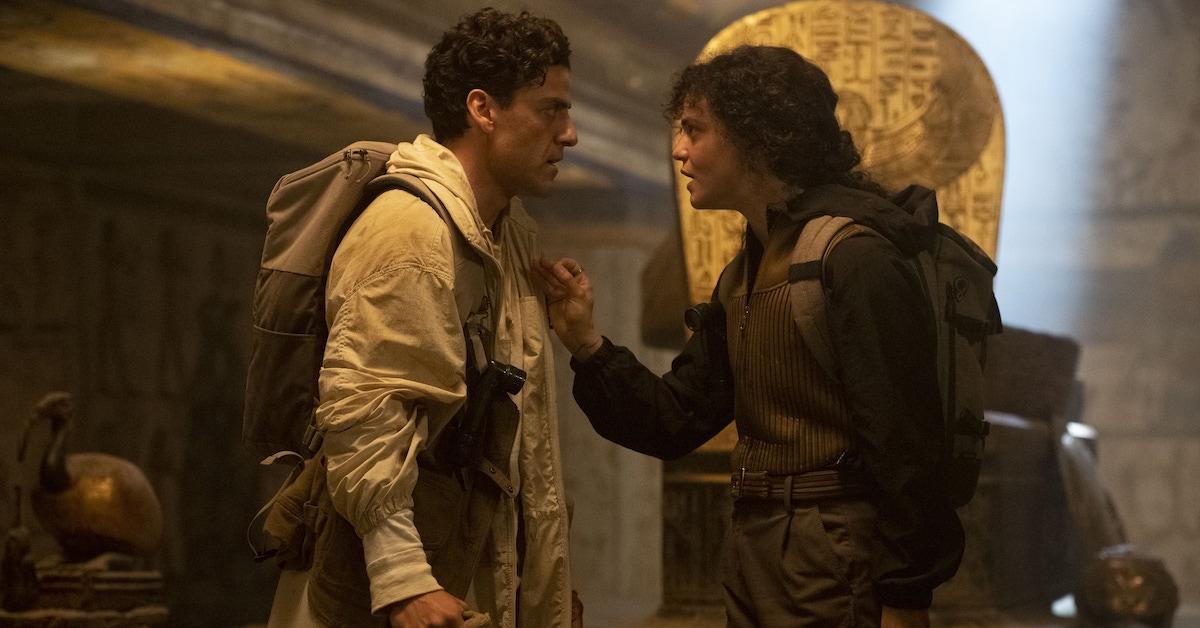 Article continues below advertisement
Steven discovers what he believes to be the long-lost tomb of Alexander the Great in 'Moon Knight' Episode 4.
Steven understands a lot when it comes to ancient Egypt — he can piece together maps of stars, read some hieroglyphics, and even draw the Eye of Horus and equate it to a map. So when he finds himself in what appears to be an untouched tomb of opulence, clearly the tomb of a pharaoh, he's astounded. And then he notices that there is Macedonian lettering on the sarcophagus, which means that whoever is entombed here could be Macedonian.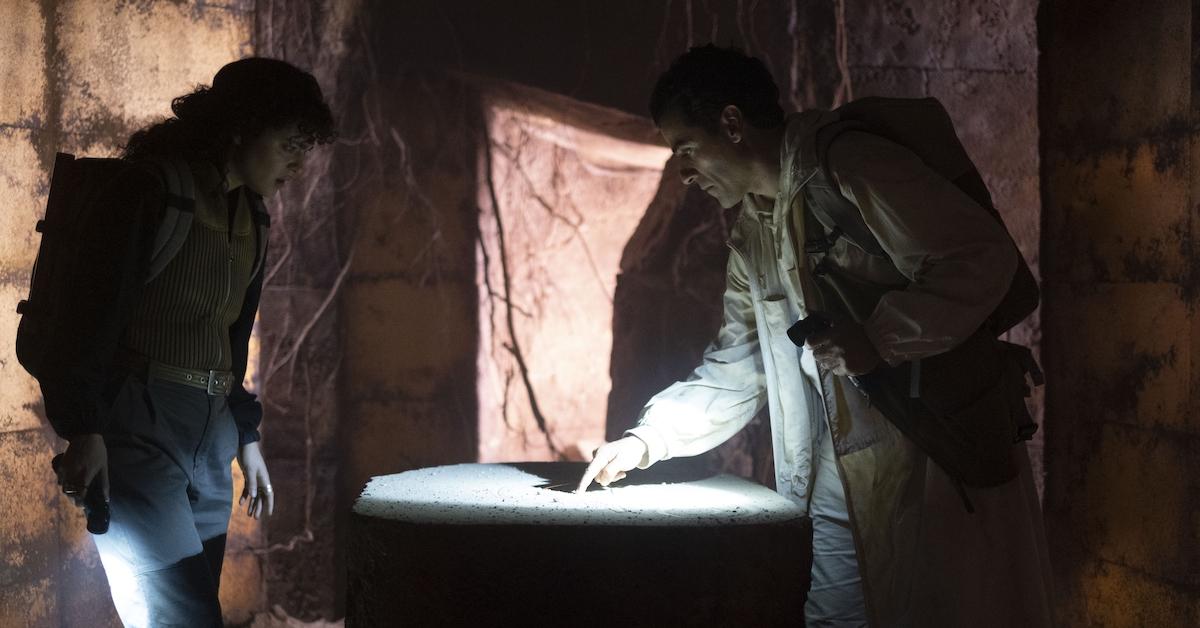 Article continues below advertisement
By using the Eye of Horus, Steven realizes that the "voice" of Ammit would be buried at the end of the "tongue" of the eye, so whoever is in this sarcophagus would also have been Ammit's final avatar. When he pieces this all together, Steven comes to the conclusion that the person entombed here must have been Alexander the Great. This would mean that Alexander the Great's long-lost tomb was not only discovered by Steven, but also that he was the final avatar to Ammit.
In reality, Alexander the Great wasn't fully a pharaoh, although the location of his tomb is still a mystery.
Moon Knight draws on lots of Egyptian and ancient history, so it's only fitting that Alexander the Great should get a mention. Alexander actually became "the Great" when he first made a pilgrimage to Egypt. Born in Macedonia some time in the century of 300 BCE, he was considered the king of the ancient Greek kingdom of Macedon. Because he greatly respected Egyptian religious traditions, he was welcome with open arms by the Egyptians, who were under Persian rule when Alexander invaded.
Article continues below advertisement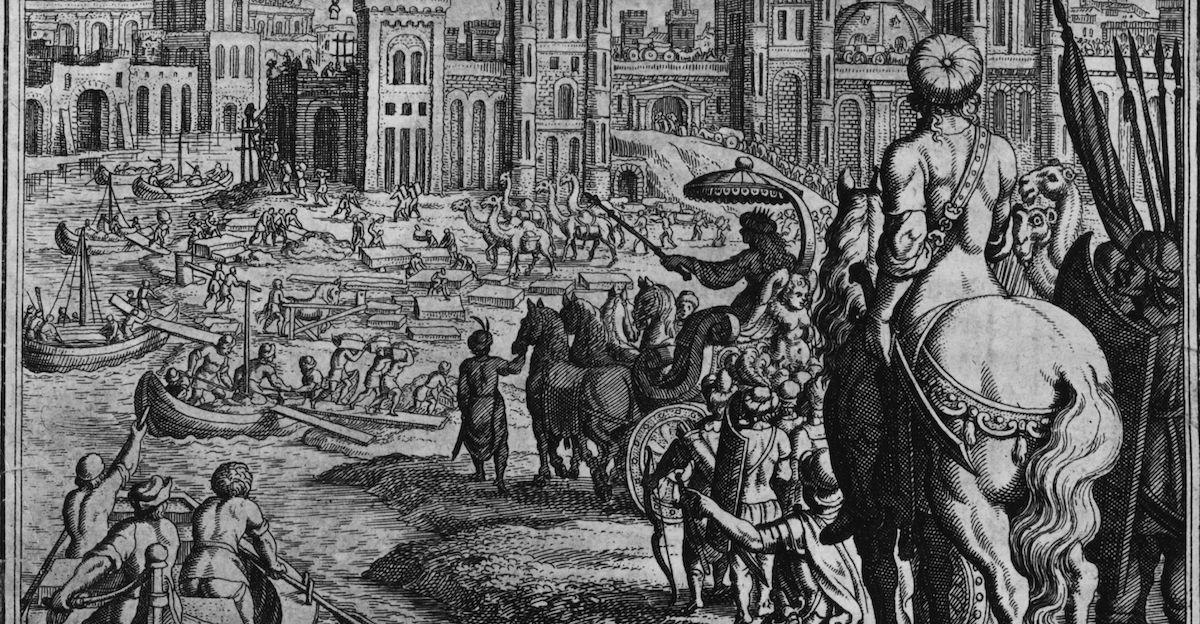 Alexander sought out the Apis sanctuary, and the temple's priests proclaimed Alexander a pharaoh. From that point forward, he was considered a pharaoh by many Egyptian people. Not only that, but the priests believed that Alexander was "beloved by Amun." Alexander even began to believe that he was the actual son of Egyptian god Amun. Amun was a much more benevolent god than Ammit according to legend, but both were members of the Hermopolitan Ogdoad.
Article continues below advertisement
When it comes to Alexander the Great's tomb, its location remains one of our greatest mysteries. His body was initially buried in Memphis in Egypt, but then transferred to a tomb in Alexandria, which has since been destroyed. It's rumored that his body was laid in a gold sarcophagus, not unlike the one we saw in Moon Knight, although according to legend, it was filled with honey. In 2021, Egyptian officials claimed they found Alexander's tomb in Siwa Oasis, but this isn't yet confirmed.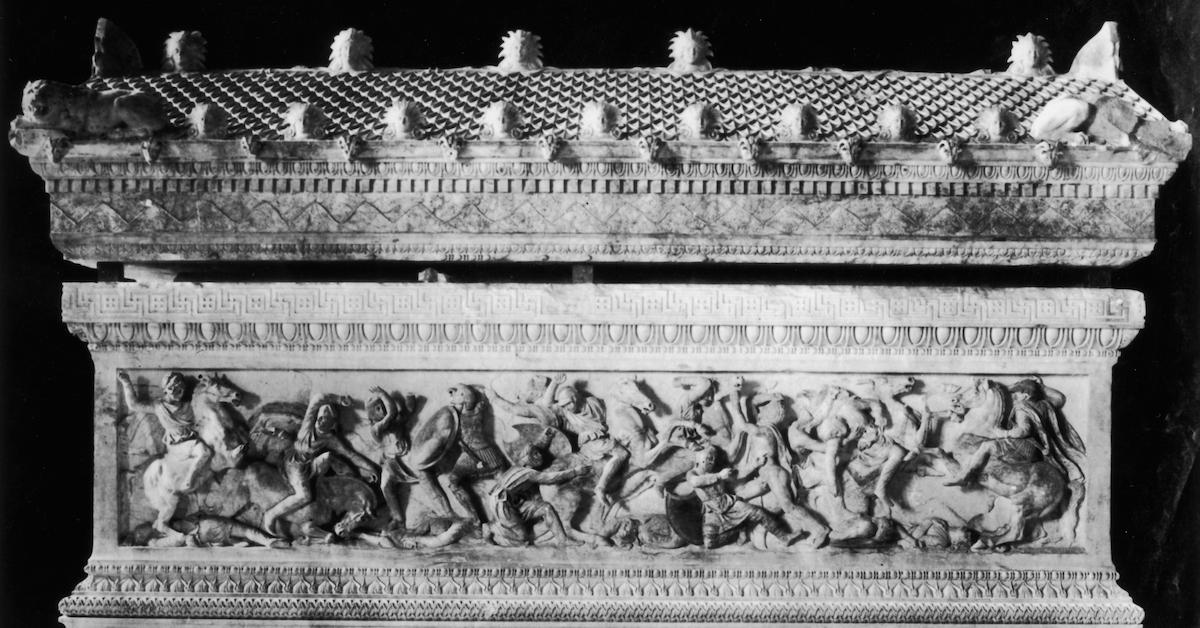 Beyond this, based on our understanding of Ammit, it's not implausible that Alexander the Great would have been her avatar. He was a seemingly all-powerful conqueror who was able to take over hundreds of kingdoms, and in doing so, he was also beloved by many. It's very possible that he conquered and killed using a message of world peace, not unlike Ammit's supposed intentions.
New episodes of Moon Knight drop every Wednesday on Disney Plus.